The marketing industry has made strides over the past few years with the development of new mediums and channels. All of these new developments can sometimes seem slightly overwhelming. Luckily, marketing agencies are the experts in everything from application development and web design to customer experience and public relations. These agencies have the experience and know-how to get a brand's name out to the world. Whether they're full-service firms or fulfilling very specific company needs, get to know these 10 digital marketing agencies in Boston. 
Top Digital Marketing Agencies in Boston
Perficient
Create + Conquer
829 Studios
CTP
Upstatement
Yelling Mule
Boston Digital
Amp Agency
Metis Communications
Location: Somerville
Type: Digital Marketing + Digital Transformation
What they do: Perficient is a digital consultancy that specializes in digital marketing. The agency customizes marketing strategies to fit the exact needs of each client, whether they need a boost in social media, email automation, paid media or SEO. Once a marketing strategy is set, Perficient also adds in customer experience elements (like web redesigns and customer journey mapping) to boost conversions and increase traffic.
Who they work with: Caesars Entertainment, Bass Pro Shops, Life Fitness and Twilio

Location: Back Bay
Type: Web Design + Branding
What they do: Create + Conquer is a full-service web design, branding and marketing agency offering a wide range of solutions to boost everything from web presence to brand awareness. When it comes to marketing, Create + Conquer offers a great diversity of services that include content marketing, social media management, SEO, PPC, brand awareness campaigns and even social and content media gamification.
Who they work with: MSPCA, MIT, Northeastern University, Novartis, LoveSac, Cricket and VetX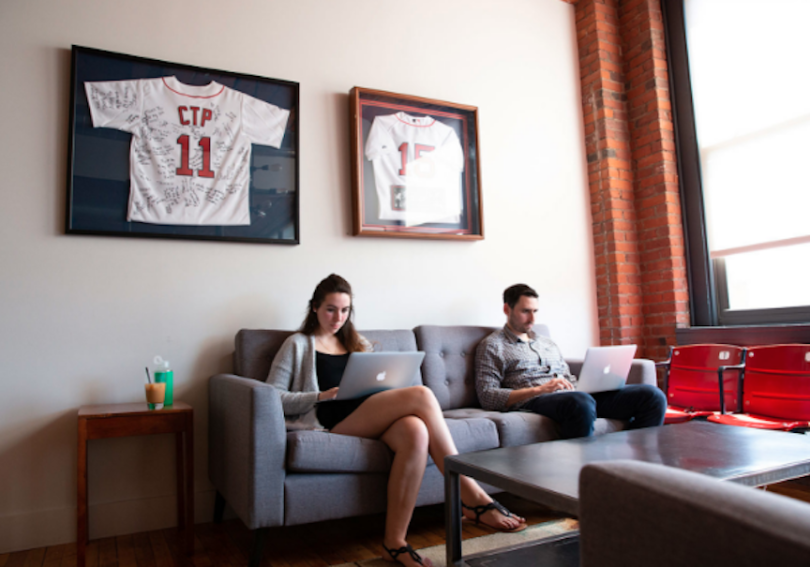 Location: North End
Type: Advertising and PR Agency
What they do: CTP works with a variety of companies and organizations, providing solutions to each brand's largest challenges. For example, the agency has partnered with The Boston Red Sox for the last decade, boosting their campaigns, producing events and curating content to create the current brand known today.
Who they work with: Wahlburgers, Eataly, Eastern Bank and The Boston Red Sox.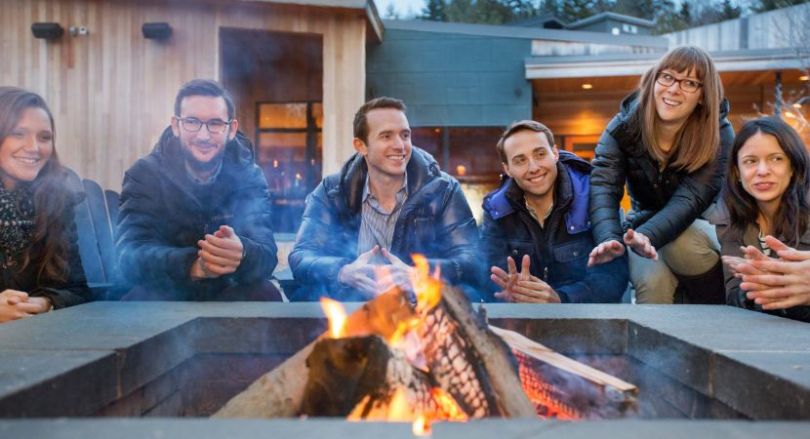 Location: Back Bay
Type: Integrated Marketing Agency
What they do: 829 Studios creates marketing solutions from strategy and research to  media services that include 360-degree tours and interactive maps. The 829 team boasts a variety of specialties, enabling the agency to creatively problem-solve.
Who they work with: TLC Camps, Oxfam America, Global Works and Sail Caribbean.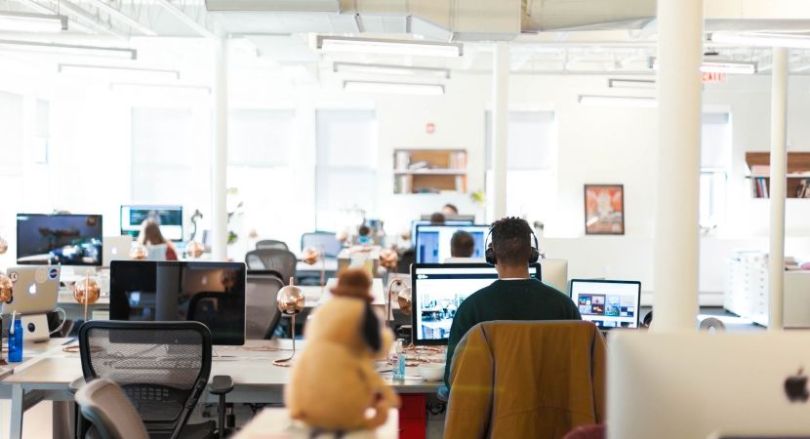 Location: West End
Type: Creative Agency
What they do: Upstatement is a creative studio providing integrated strategy, engineering and design services. With an impressive list of clientele, Upstatement is made up of a creative and curious bunch whose fresh perspective translates into their work.
Who they work with: Harvard, MIT, PGA Tour and Penguin Random House.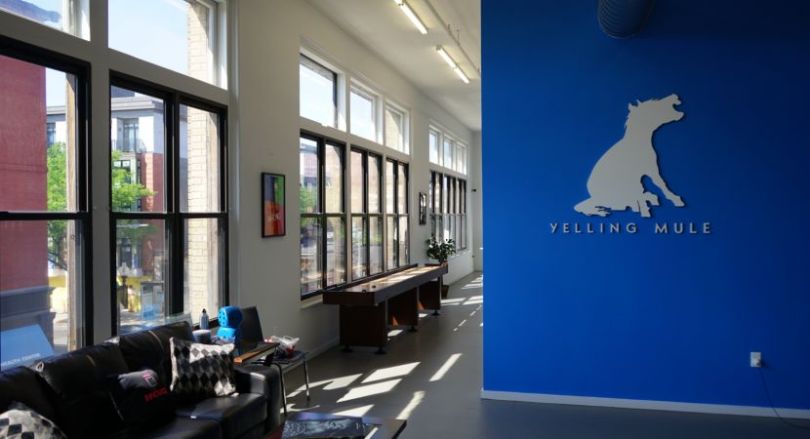 Location: South Boston
Type: Web Design & Development Agency
What they do: Yelling Mule provides a comprehensive range of services from brand strategy and branding to website development and marketing. The agency ensures companies of all sizes have access to designers, strategists and developers that will stick to a client's vision while creating a successful website.
Who they work with: MIT, NFL MTV and American Eagle Outfitters.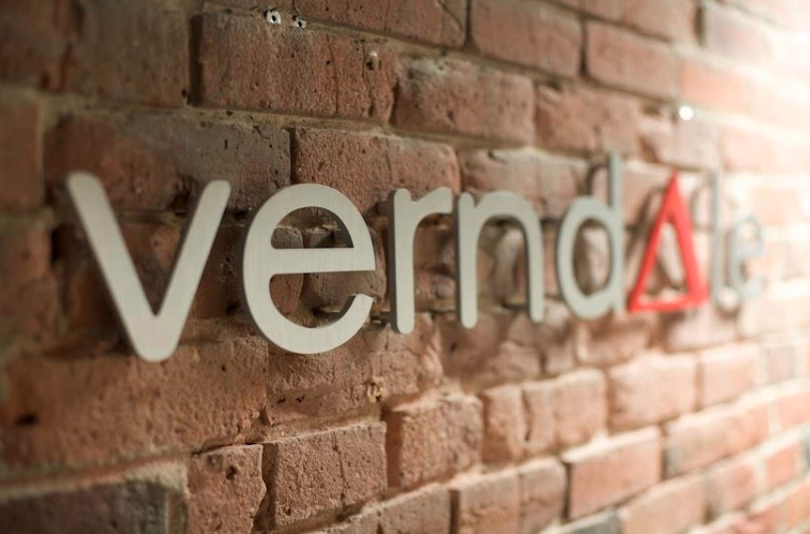 Location: South Boston
Type: Customer Experience Agency
What they do: Verndale uses their expertise in the customer journey to align strategy with technologies in the omni-channel customer experience. The agency utilizes design and data-driven technology to make an impact at every touchpoint.
Who they work with: Black & Decker, Honeywell, Publix, GE and Honda.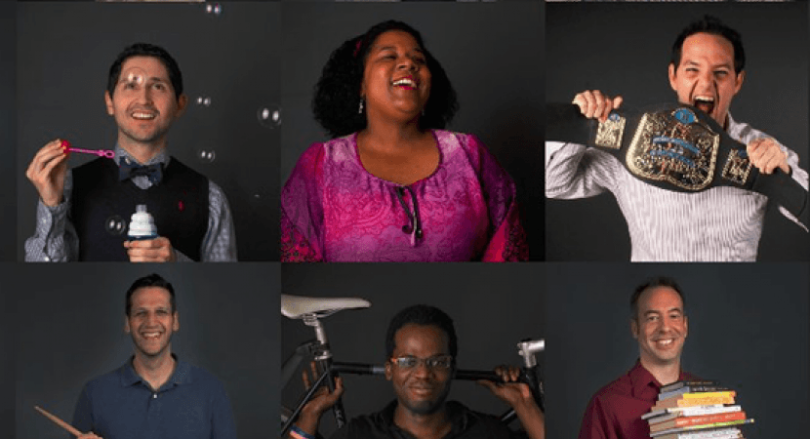 Location: North End
Type: Digital Marketing Agency
What they do: Amp Agency is a full-service agency creating integrated marketing and digital products for a variety of enterprises. Working with some of the largest global brands, Amp is responsible for work such as making Starbuck's charitable side more visible to consumers and broadcasting Patagonia's "Worn Wear" program to a new audience.
Who they work with: Nike, Maybelline, Playstation, TaylorMade and Amazon.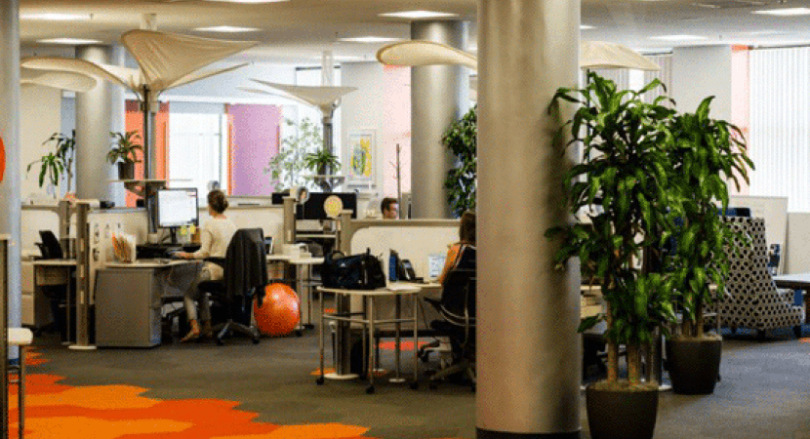 Location: Medford Street
Type: Digital Marketing Agency
What they do: Beginning with each company's objectives, history and customers, Boston Digital learns what each business needs. They then combine strategy, design, product development, paid search, SEO and other services to enhance brands across channels.
 Who they work with: Bose, ASPCA and Avid.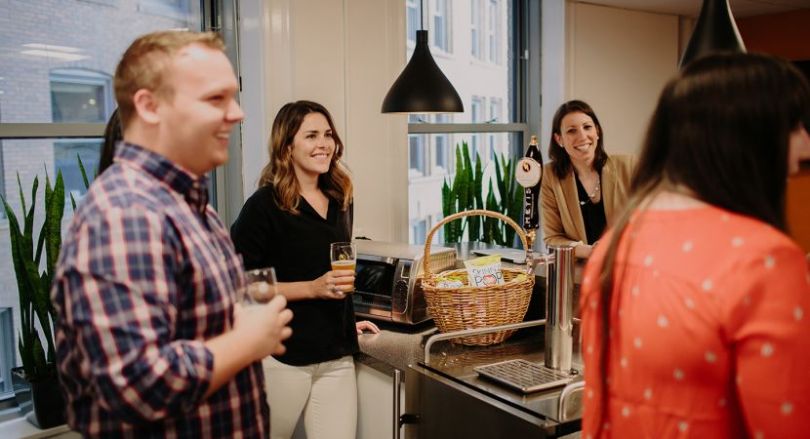 Location: Downtown Crossing
Type: Strategic Communication Agency
What they do: Metis Communications works with enterprises, startups and VCs to provide services like PR, content, marketing, social media and design. Though headquartered in Boston, their team is widely remote, working from all corners of the United States.
Who they work with: Basecamp, Datto and Adobe.