If there's one commonality among Boston tech companies, it's that many encourage employees to challenge the status quo — with fresh ideas, innovative office spaces and even new ways of structuring the workday. If you're less than thrilled about adhering to the typical nine-to-five schedule, you might be interested in checking out the following five companies, all of which offer flexible work perks to employees.
Circle helps make sending money around the world as easy as sending a text. The company also makes it easy for employees to be as productive as possible by providing a flexible work schedule, as well as a remote work program. On top of that, workers have access to unlimited vacation, paid holidays and generous parental leave. Now, that's what we call work-life balance.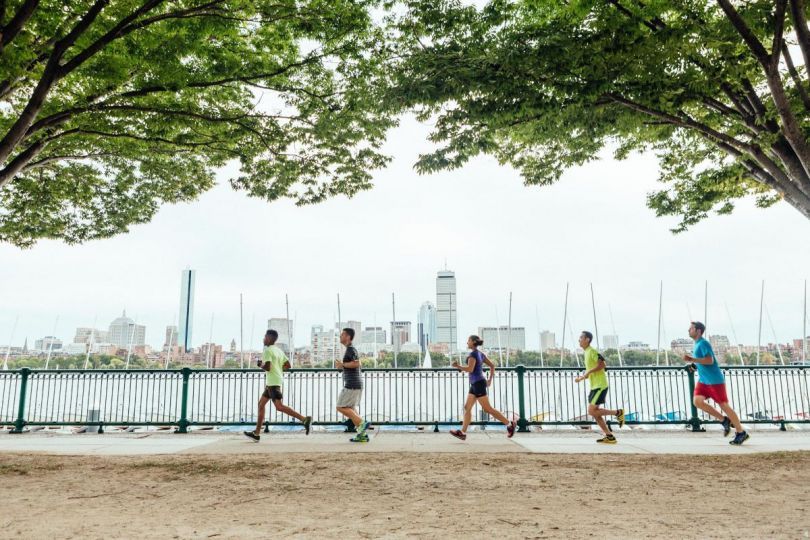 ASICS Digital's business is built on creating mobile fitness solutions that help people stay healthy and active, so it's no surprise that the company also prioritizes work-life balance among employees. One way they ensure this is by providing a suite of health and wellness benefits, including a flexible work program and unlimited time off.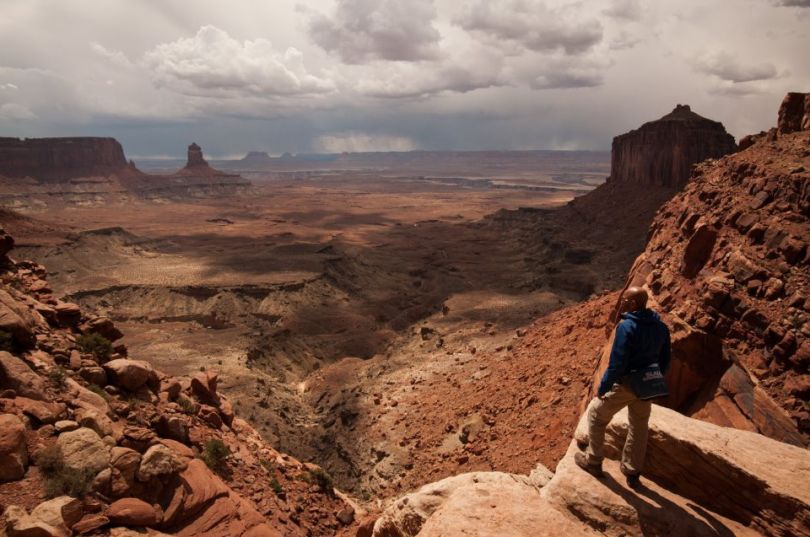 Slalom is a business and tech consulting firm that designs strategies and systems to help its clients with everything from customer experience to technology and analytics. Slalom also helps its employees make the most of each day by offering flexible work schedules to all of its workers, as well as family medical leave and generous parental leave. After all, having time to recharge outside the office makes for a happy and healthy workforce.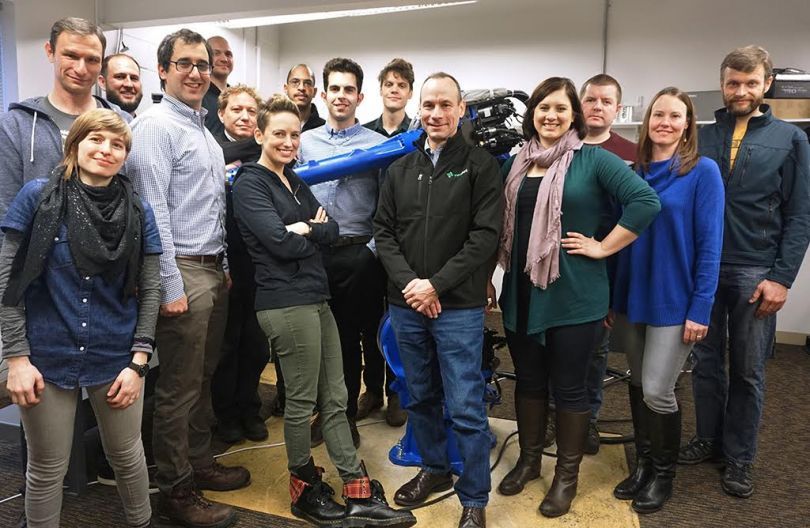 When the Veo Robotics team isn't busy building smart device solutions to enable collaborative robots, they're ensuring their team members are living well-balanced lives. How? By offering employees generous perks like a flexible work schedule, generous parental leave and unlimited vacation. The cherry on top is the office space: a refurbished industrial building by Waverly rail station, right by an athletic club and rock climbing gym. So many opportunities to unwind!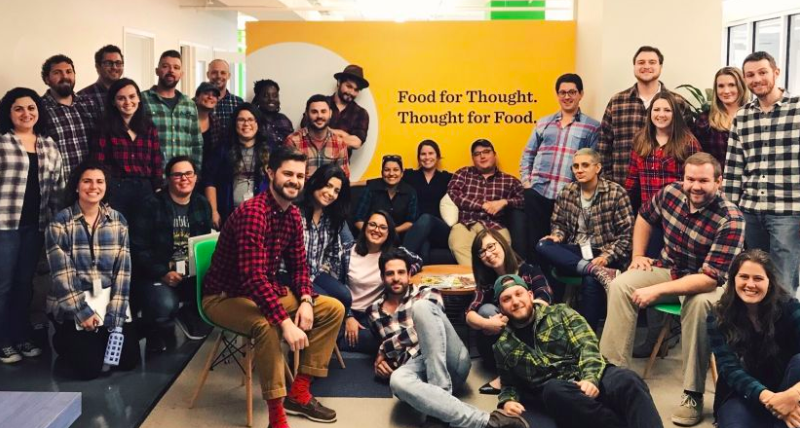 Upserve is a full-service restaurant management platform that offers cloud POS, actionable analytics and seamless integration with third-party restaurant apps. When the company isn't catering to thousands of restaurants, it's helping employees take a bite out of life by offering sweet perks like a flexible work schedule and unlimited vacation.