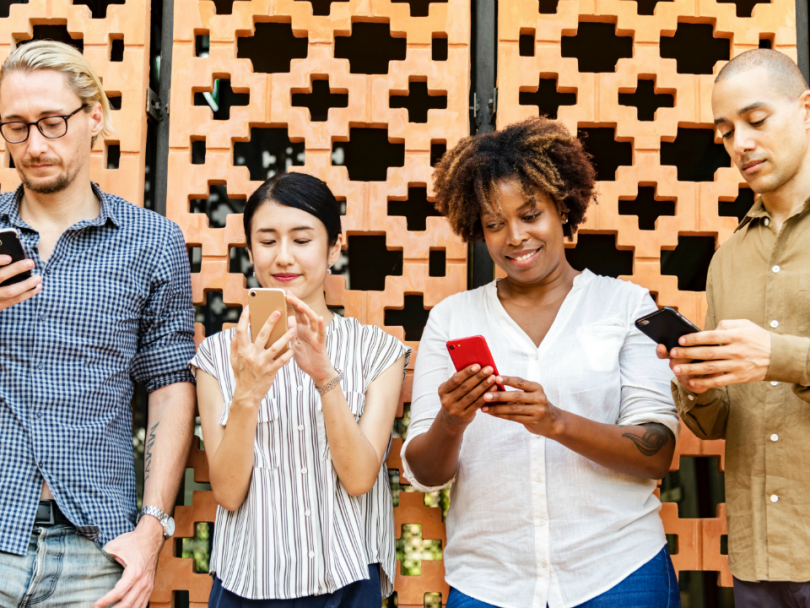 Each week, we showcase five tech events that we think you should check out. Why should you go? Because they're fun and informative, and they could even lead to your next career. Check out all of the events on our calendar here.
Boston Startup Legal 101: Advice from Top Startup Lawyers, Aug. 8 at 6:30 p.m.
If you're an entrepreneur who wants to build your business the right way, this is the event for you. Boston Startup Founder 101 is hosting a unique event in which anyone interested in learning more about corporate law can ask local lawyers and VCs all of their most pressing questions on how to incorporate a company, find co-founders, work with team members and more.
Google + Obility Lunch and Learn, Aug. 9 at 11 a.m.
Want to be the best in your field? Head over to Google's swanky Cambridge offices for a free lunch and learn, where attendees will learn best practices for reaching their competitors' prospects and customers via paid search and social, as well as organic search.
Smartsheet Open House, Aug. 9 at 5 p.m.
If you want to brush shoulders with some of Smartsheet's top tech leaders, you don't want to miss this open house event. The company is building out its customer-facing team and looking for people interested in supporting their customer accounts. Bring your business cards: recruiters will be there.
Interview Pluralsight, Aug. 14 at 4 p.m.
Interviews can be pretty nerve wracking: Here's an opportunity to turn the narrative on its head. Pluralsight is flipping the script on interviews and giving jobseekers the chance to interview them. Who they're looking for: mid- to senior-level machine learning engineers, data scientists and developers.
"Appy" Hour: Networking Mixer, Aug. 15 at 6 p.m.
Tech in Motion wants to invite fellow techies out for a night on the town. You'll meet cool people, grow your network and, in preparation for Boston's 4th Annual Timmy Awards, get the opportunity to nominate your company or tech manager for any or all of this year's awards.