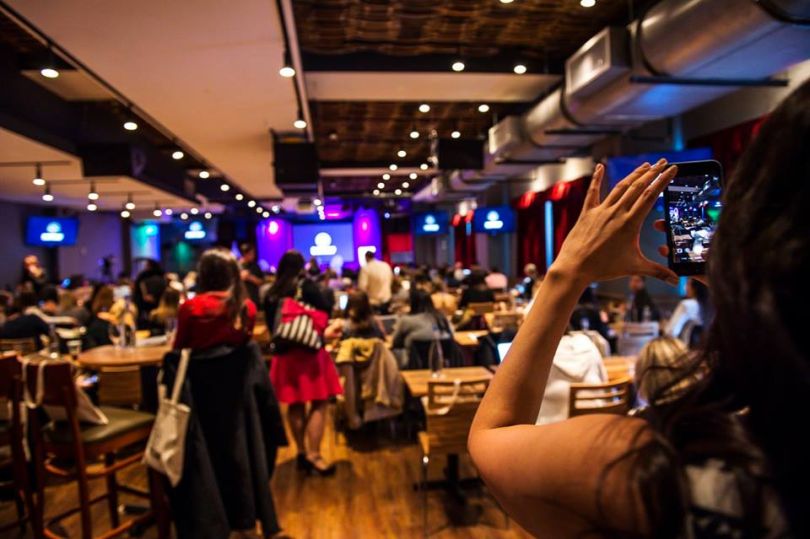 Between managing bookings, budgeting and making sure guests register, a lot can go wrong in the event-planning process.
Jonathan Morse, CEO and founder of Tripleseat, realized this after attending a restaurant event in Chicago that went horribly awry over a decade ago. When he asked the event manager what happened, she admitted that she'd lost the papers she was using to stay organized and was essentially "winging it."
"She said the restaurant industry as a whole was using pen and paper for event planning," Morse said. "No one used software because they thought it was too expensive and complicated." 
With the founding of Tripleseat in 2008, Morse set out to fix that problem.
The sales and event management web application helps restaurants and hotels ditch the pen-and-paper method in favor of a more streamlined planning process that takes place all in one spot.
Tripleseat's "SmartSuite" allows venues to deliver branded, beautiful proposals and event orders quickly and seamlessly, while capturing leads from their websites, Facebook pages and phone inquiries. The suite also includes features for managing bookings, taking notes, maintaining contacts and taking payments.
A chat feature on the app also aims to eliminate games of phone tag by providing one space for event managers and their clients to communicate with each other.
Currently, Tripleseat has over 4,000 clients with 95 percent of them based in the United States, including Tao Nightclub, Wythe Hotel and Davio's Steakhouse. To date, clients have booked more than 4.5 million events through Tripleseat.
The company employs 50 people in its Boston headquarters but is rapidly expanding — with no shortage of ambition.
"The market is enormous so we're trying to grow the company," Morse said. "We want to get into every single venue there is."