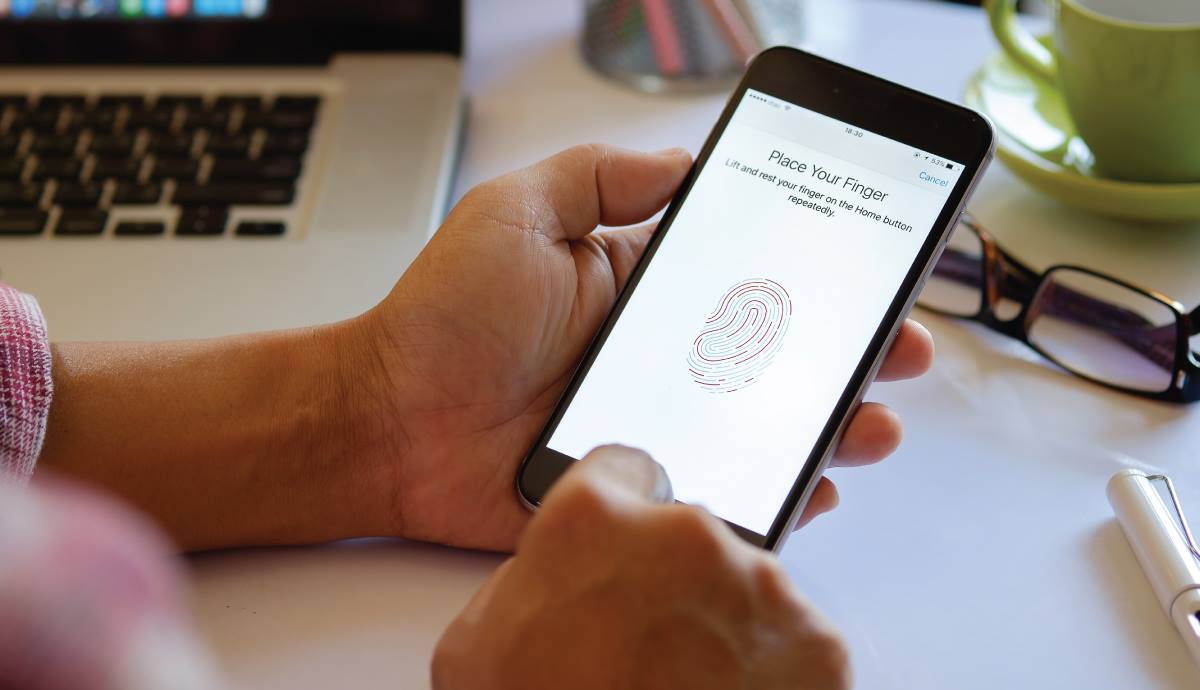 Security: It's all the rage, and at times it seems like every other new tech startup is in a race to make our assets safer in the digital age.
Veridium, a Quincy-based company, is taking a novel approach to security by using biometrics instead of passwords and tokens for authentication. And it just raised a cool $16.5 million to continue innovating in the space.
The Series B round was led by U.K. entrepreneur and philanthropist, Michael Spencer, with participation from Citrix Systems, Inc. and financial services executive and investor Michael Powell.
"In today's digital age, global organizations are challenged to secure their most critical assets against advanced threats in a way that's both convenient and secure," Spencer said in a statement. "Veridium is unique in the industry because it provides organizations an enterprise-ready authentication solution to address those problems with the adoption of biometrics — while increasing security and convenience."
The financing will allow Veridium to continue to drive innovation and accelerate the product development for its comprehensive authentication platform, which uses a suite of biometrics including faces, fingerprints and behavioral data to make sure people are who they say they are. This technology can replace users' passwords, tokens and swipe cards with multiple biometrics from their smartphones. 
The goal? Improved security, convenience and better user experience.
The company also plans to scale its sales and marketing infrastructure across the Americas, Europe and Asia.
Currently, Veridium has customers around the world spanning multiple industries, including financial services, healthcare and governments. Bunq, a mobile-only bank based in Amsterdam, said that complaints about failed authentication attempts dropped by more than 90 percent when they switched to hand recognition via Veridium.
"Deploying biometric authentication is a clear win for financial service organizations," Powell said in a statement. "Organizations continue to see the benefits of biometric authentication, including simplifying and securing the login process and identifying with precision who you are dealing with."