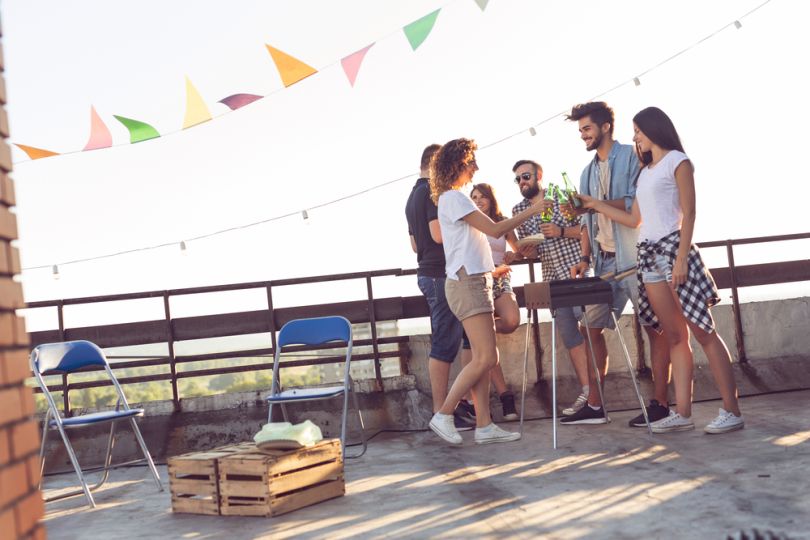 Every week, we bring you a curated list of tech events that we think you should check out. Over the next seven days, enjoy a technical writing workshop, a networking event for engineers and much, much more.
Wearables and Android, June 11 at 6 p.m.
Love wearables? Join Boston Android at Intrepid Pursuits where they will be hosting Hoi Lam, Google Wearables developer advocate. He will be talking about everything from the development opportunities at Google, to where he thinks the wearables space is headed.
Write the Docs, June 12 at 6 p.m.
If you've ever wanted to learn how to become a technical writer, this is the event for you. Women Who Code Boston is hosting Kartik Balasubramanian, senior technical writer for Cloud Health Technologies, who will talk about what his job entails and how his role impacts the company's product.
UX Design Workshop, June 12 at 6:30 p.m.
Calling all aspiring UX Designers: Girl Develop It Boston is holding a workshop that dives into web design, common layouts and how to apply UX web design concepts to a wireframe. This class is designed to follow up the club's "Intro to UX" class, building on the topic of the basic theories of web design.
Forward 2018 by Skyword, June 14 at 7:30 a.m.
Skyword is hosting its fourth annual brand storytelling event where some of the top marketers in the country get together to talk about their mission: helping businesses connect with their audiences in a meaningful way. If you want to brush elbows with some of the brightest industry thought leaders and creators, this is a great chance to grow your network. 
Smartsheet Engineering Networking Event, June 14 at 5:30 p.m.
Engineers are in hot demand at companies across virtually every industry, and Boston's Smartsheet is no exception. If you're interested in working with a team that values product-oriented engineers, you should attend this networking event, where you will meet the company's engineering leaders as well as your (potential) future co-workers!