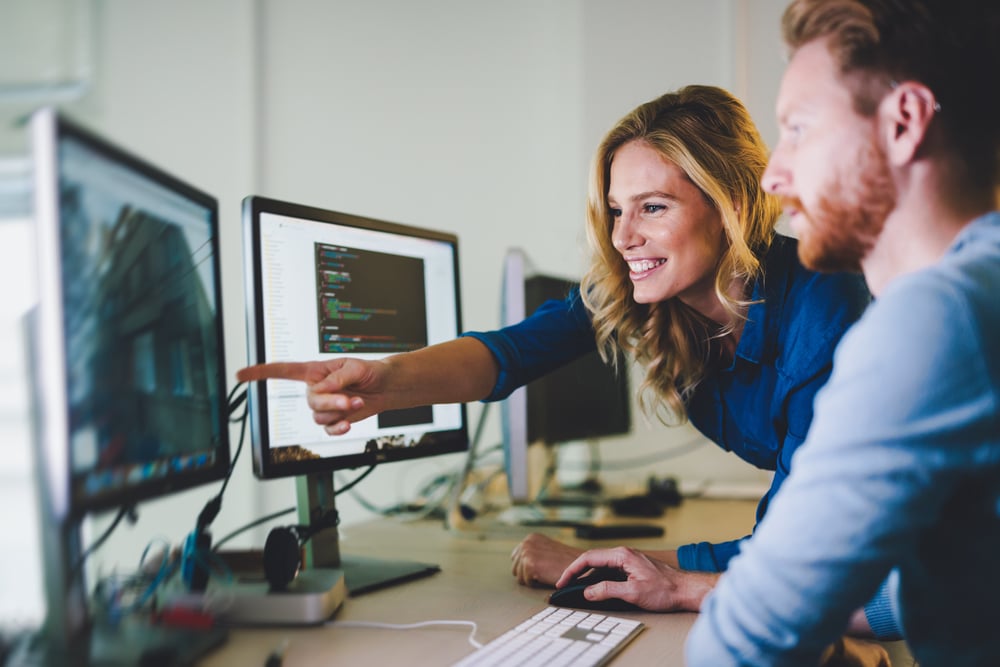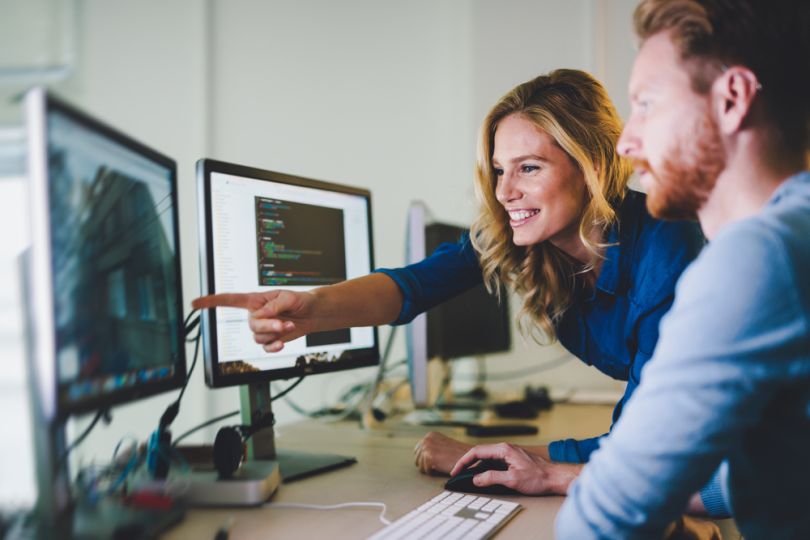 Open source is popular: In fact, it's used in nearly 80 percent of commercial software projects. But oddly enough, most of the tens of thousands of open source components used in commercial applications don't have any form of commercial support — until Tidelift, that is.
The Boston-based startup gives software development teams professionally maintained, secured and licensed open source software from a single source. And the company just raised a $15 million Series A round.
"Open source is amazing, but there is an opportunity to make it even better," said Tidelift CEO Donald Fischer in a statement. "With Tidelift, development teams get dependable open source software for a reasonable price, while open source maintainers make good money doing work they love."
Tidelift not only addresses the needs of professional development teams, but also offers a new way for open source creators to get paid. The company gives open source maintainers and project teams a brand new platform, and market, for building profitable businesses around their projects.
Tidelift integrates with existing tools like GitHub, and offers subscriptions at the professional and enterprise level. Both subscriptions include commercial-grade security updates as well as maintenance from open source experts.
The funding, which was led by General Catalyst, Foundry Group and former Red Hat Chairman and CEO Matthew Szulik, will be used to accomplish a few major goals, Fischer said. In 2018, they hope to expand Tidelift's customer base, continue to build out the Tidelift Subscription offering, as well as recruit open source maintainers, called "lifters," who will help increase the overall value of the Tidelift Subscription.
"Tidelift is making open source work better — for everyone," Fischer said. "Through the Tidelift Subscription, we professionalize open source software, giving software development teams a single source for purchasing and maintaining their software, with professional support and maintenance from the experts who know it best."
Tidelift, which made Built In Boston's "50 Startups to Watch" list this year, currently employs seven people in Boston, but is hiring for several positions, including developer and sales roles.
With the funding, Larry Bohn, managing director at General Catalyst; Ryan McIntyre, co-founder and managing director at Foundry Group; and Matthew Szulik will join the Tidelift Board of Directors.
"Tidelift is making the space for open source to thrive, so we can create even more incredible software, even faster," Fischer said.