Every year, CNBC highlights 50 private companies from all over the world that they believe are disrupting their industries. In 2018, three local companies made the list for breaking new ground in areas like genetics, agriculture and more.
Curious to see the companies Built In Boston thinks will make waves this year? Check out our "50 startups to watch" list.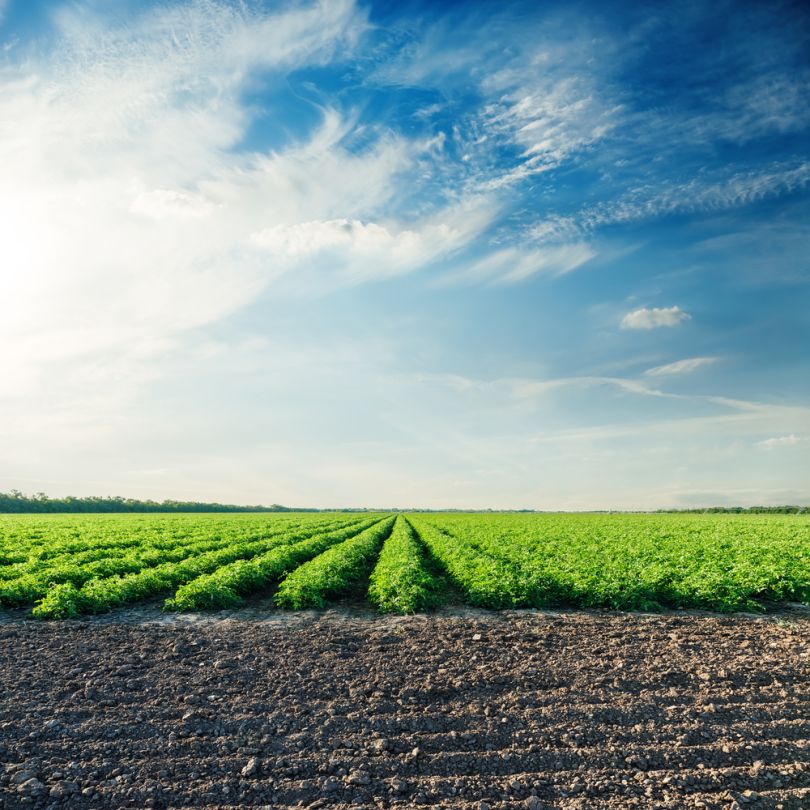 Can you change the way that plants grow? According to Indigo Agriculture, you can. The Boston-based agtech company was ranked number 18 for its innovative seed treatments, which can boost the health of a plant to optimize its yield. This technology has the potential to help feed the world, which is a pretty big deal. That helps explain why the company has raised over $400 million in funding to date. (Yes, you read that right.)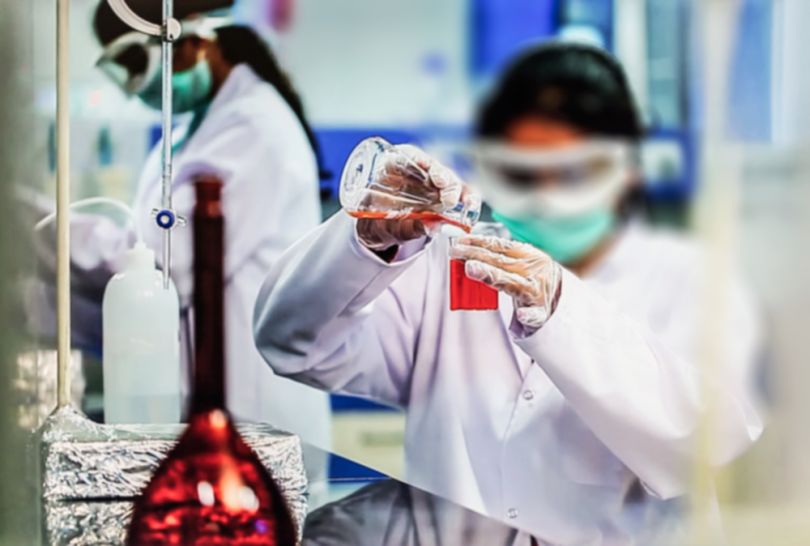 Ginkgo Bioworks, an MIT-born startup with a whopping $429 million in funding to its name, calls itself "the organism company" because it designs and prints custom microbes for customers across industries like food and pharmaceuticals. It's no surprise the Boston-based startup came in No. 21 on CNBC's list. Using a combination of software and hardware automation, Ginkgo engineers are aiming to help their customers grow better products so they don't have to manufacture them.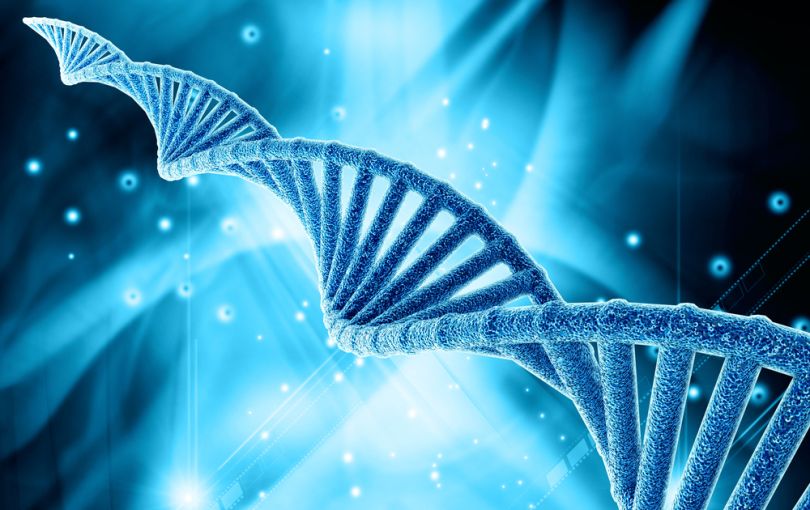 Genetic information for all! Coming in at No. 30, Veritas Genetics dubs itself the first company that can give physicians and consumers whole genome sequencing and interpretation, while most competitors are only capable of analyzing a fraction of your DNA. With its proprietary gene-sequencing technology, Veritas can tell people everything from whether they have immune disorders to drug allergies, helping consumers detect and treat diseases far earlier than they would otherwise. The Danvers-based company has raised $45 million to date.