Watching and playing sports just isn't enough anymore. To be a real fan, you've got to immerse yourself in the game. Whether you want to bet on every Patriots game or go professional with your video game obsession, the following three companies want to help you be more than just a superfan (and earn a little extra cash in the process).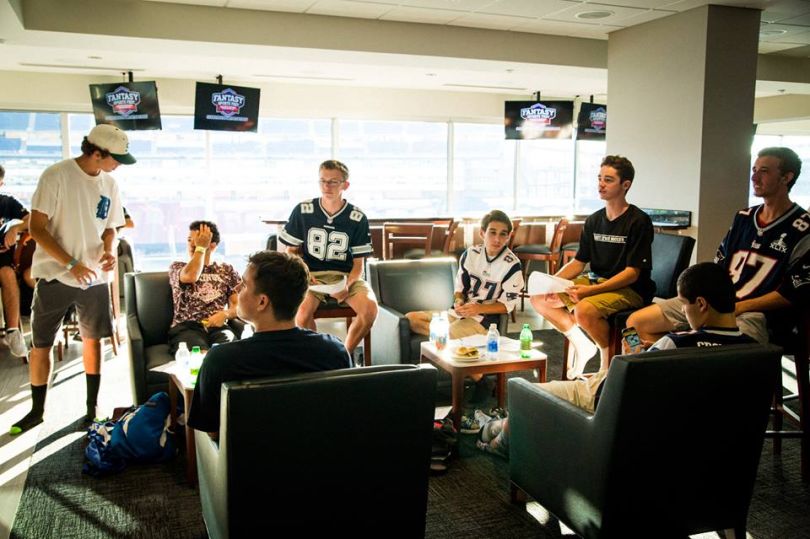 It was a good week for DraftKings, one of the largest tech startups in Massachusetts. On Monday, the Supreme Court struck down a federal law from 1992 that banned gambling on football, basketball, baseball and other sports, giving states the green light to legalize sports betting. DraftKings, an online fantasy sports provider, didn't wait for the paint to dry: Co-founder and chief executive Jason Robins quickly issued a statement that the company would enter the sports betting market and diversify its product offerings following the Supreme Court's decision. DraftKings has been preparing since 2017 to launch a sports betting platform for mobile and is working with state regulatory officials to apply for operating licenses in states that have already passed legislation authorizing sports betting.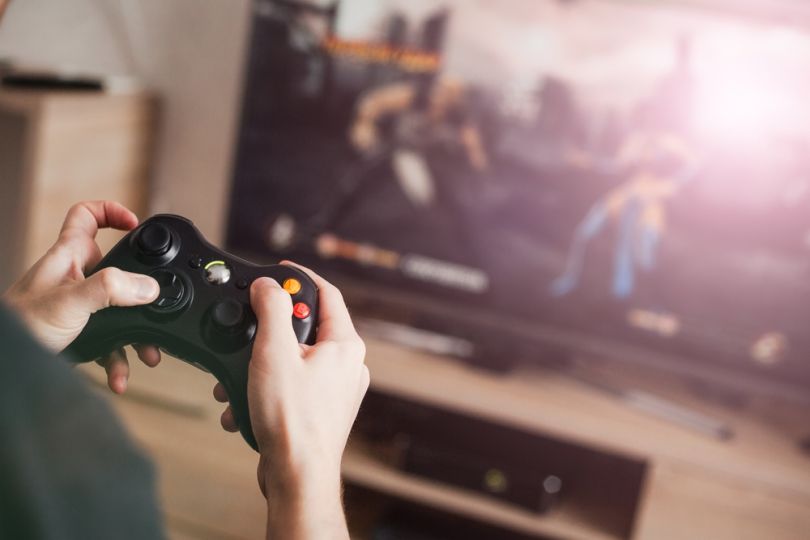 Are you an aspiring esports player? Estarz is a Boston-based coaching marketplace that offers online courses and training from some of the world's top esports players. Founded in 2017, the company aims to provide a path for competitive gamers to become pro players. So far, Estarz has raised over $100,000 in seed funding.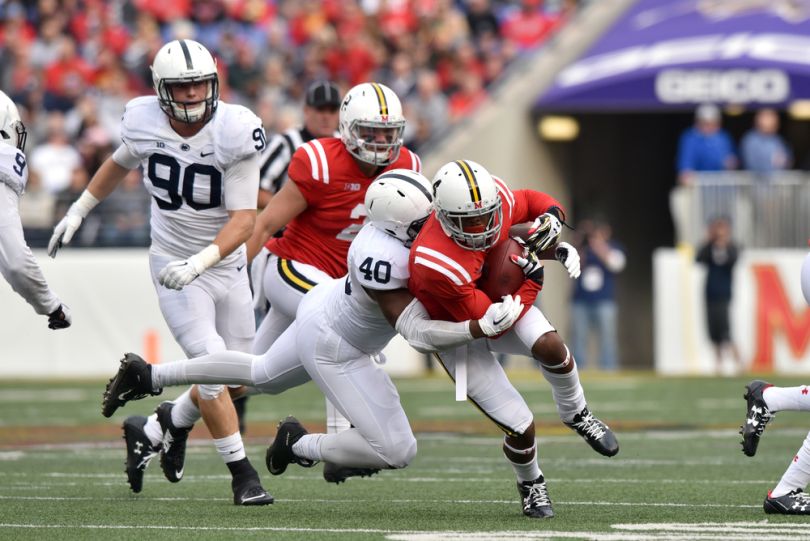 Your Call Football is on a mission to let football fanatics do more than just watch games: It lets them control the action from an app-based game. Dubbing itself the "first ever play-calling competition," Your Call Football allows fans to vote for plays live during a game and compete for cash prizes based on their coaching skill. The Newton-based company launched in spring 2018 and will be available for download on iOS and Android devices.