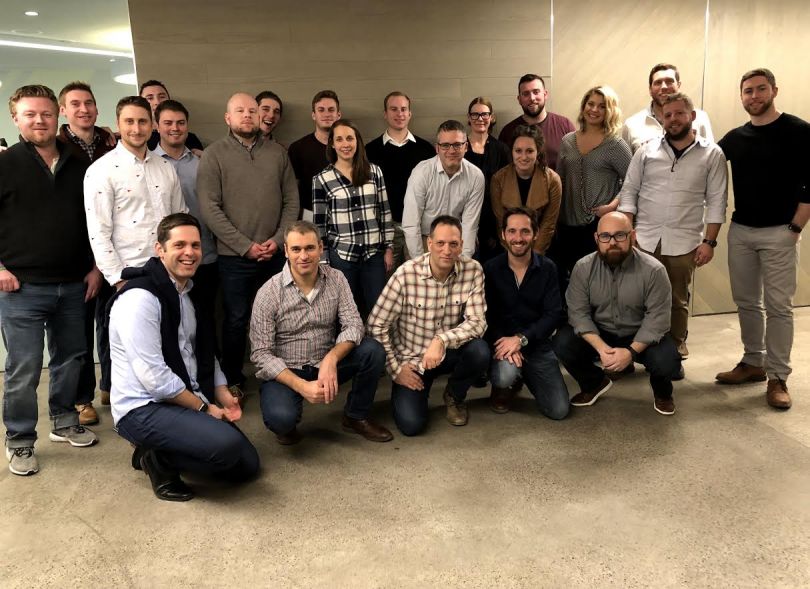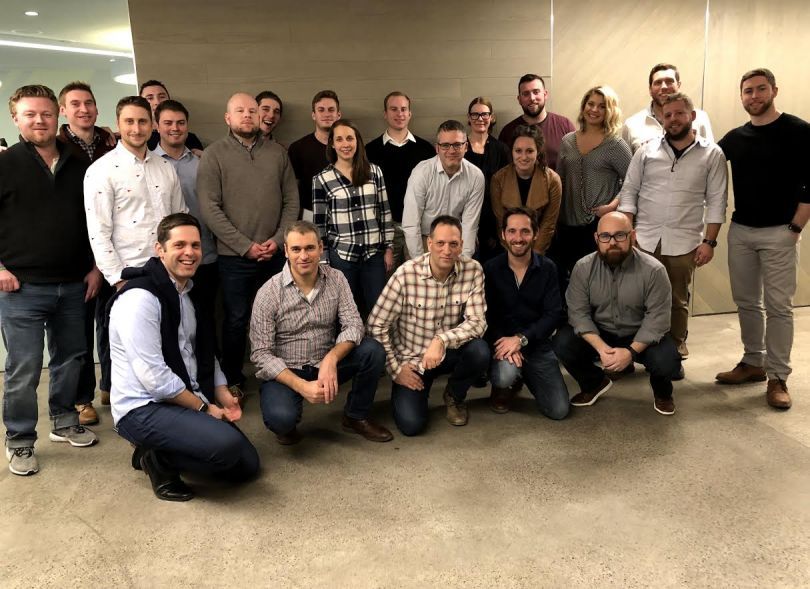 Want to work in cybersecurity? Now might be your chance. 
Namogoo, a company whose technology protects e-commerce websites against malware, is doubling its Boston team within the next year, thanks to a fresh $15 million Series B round.
The financing round, which was led by Hanaco Venture Capital, will help the company invest in its technology and scale its teams in both its U.S. and Israel offices.
"Our objectives for the next two years will include enhancements to our client-side platform, the products built on top of it, as well as the core machine learning capabilities that run under the hood," said Namogoo co-founder and CEO Chemi Katz.
Founded in Israel in 2014, Namogoo opened its Boston headquarters in September 2017.
The startup, which has secured $29 million in total funding thus far, protects e-commerce companies against injected malware attacks by having retailers install Namogoo code on their websites. The code checks that sites are clean of rogue links that can appear as pop-up ads or legitimate-looking product recommendations.
So far, it's been a hit among retailers. Since its inception, Namogoo has implemented its solution at more than 50 global brands. (Earlier this year, Built In Boston named the company one of "50 to Startups to Watch in 2018.")
"Based on the team's success in educating the e-commerce market on an unknown problem and its impressive traction with huge consumer brands, we anticipate Namogoo's technology becoming an indispensable tool in the future of e-commerce," Alon Lifshitz, general partner at Hanaco, said in a statement.
Namogoo currently employs 25 people in Boston. They are currently recruiting for a customer solutions consultant, a channel director and an HR manager.
"We have achieved significant milestones in 2017, including establishing our U.S. headquarters, more than doubling our team and significantly growing our customer base," Katz said. "This financing round enables us to further accelerate our expansion into new markets and verticals with solutions that positively impact site performance and give brands back control of the journey they've designed for their customers."
As part of the funding, Lifshitz will join the Namogoo board. Existing investors GreatPoint Ventures, Blumberg Capital and Inimiti Capital also participated in the round.