April is a month where growth happens all around — and that certainly applied to Boston's blossoming tech scene.
This month, local tech startups were busy raising massive funding rounds. Five companies raised a total of $187.4 million in sectors like cybersecurity and 3D printing. Read on to learn more about the five biggest financing rounds.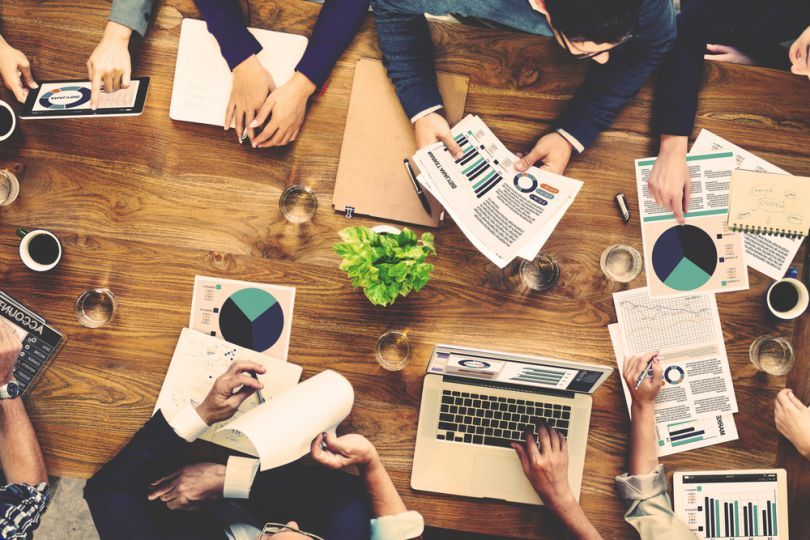 5. Zaius, $30M, April 12
Investors: The round was led by Insight Venture Partners.
The details: Zaius is a Boston-based B2C CRM platform that helps brands like Scotts, Sotheby's and Moda Operandi reach new customers and inspire loyalty by tracking behaviors and helping businesses reach out to people at the right time on the right platform.
News: Zaius said in a statement that it will use this investment to "further develop its partner and developer ecosystem, as well as expand its platform functionality."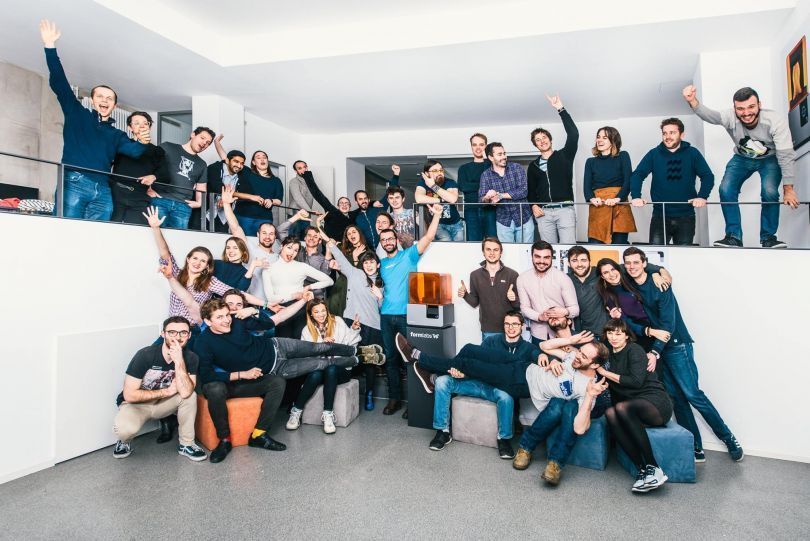 4. Formlabs, $30M, April 23
Investors: Tyche Partners led the round, with participation from Shenzhen Capital Group and UpNorth Investment Limited.
The details: Formlabs is expanding access to 3D printing with its affordable, high-resolution desktop 3D printer.
News: The 3D printing company will use the capital to scale its operations throughout Asia and for product expansions.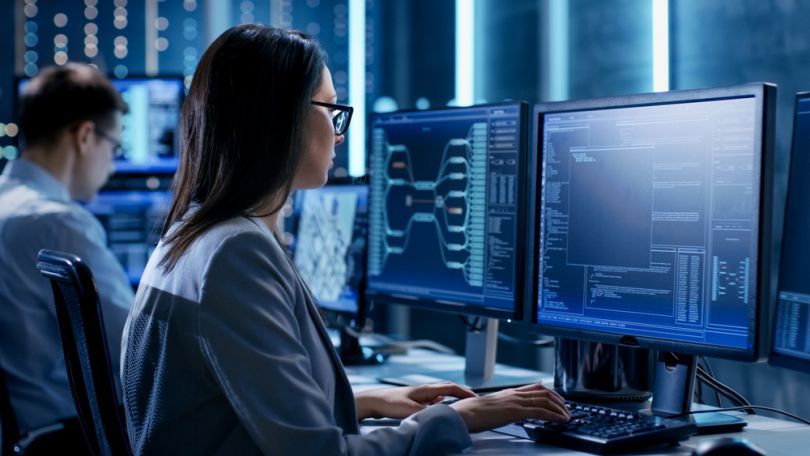 3. Onapsis, $31M, April 13
Investors: The round was led by new investor LLR Partners, with participation from existing institutional investors .406 Ventures, Evolution Equity Partners and Arsenal Venture Partners.
The details: Onapsis enables security teams to have visibility and control of advanced cyberthreats and risks that exist within their enterprise.
News: Onapsis will use the investment to accelerate sales, customer success and marketing efforts.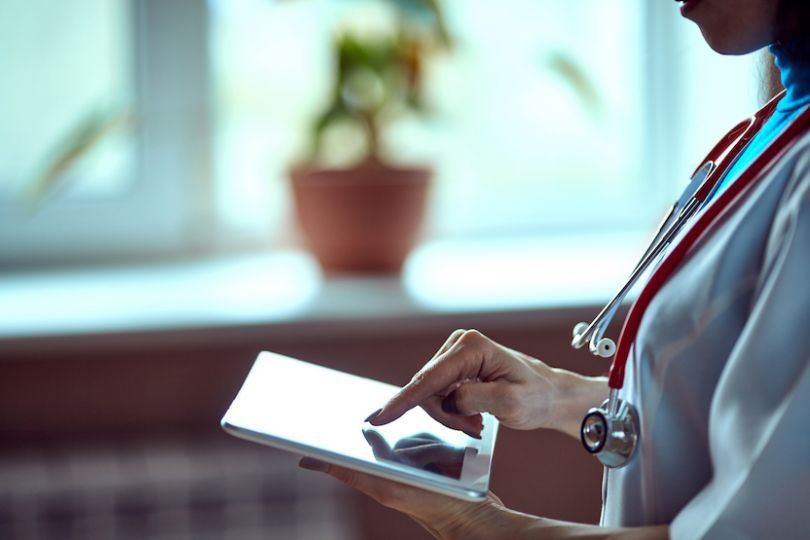 2. Aetion, $36.4M, April 11
Investors: The Series B round was led by New Enterprise Associates and Amgen Ventures, with participation from existing investors Flare Capital Partners, Lakestar and Oxeon Ventures.
The details: Founded by Harvard Medical School faculty members and a big data pioneer, Aetion's software encourages collaboration between healthcare providers and makers of  medical devices biopharmaceuticals so they can share insights and ultimately provide better care for patients.
News: The new round of funding will be used to expand the NYC and Boston teams, with a focus on the product, science, engineering and client delivery departments.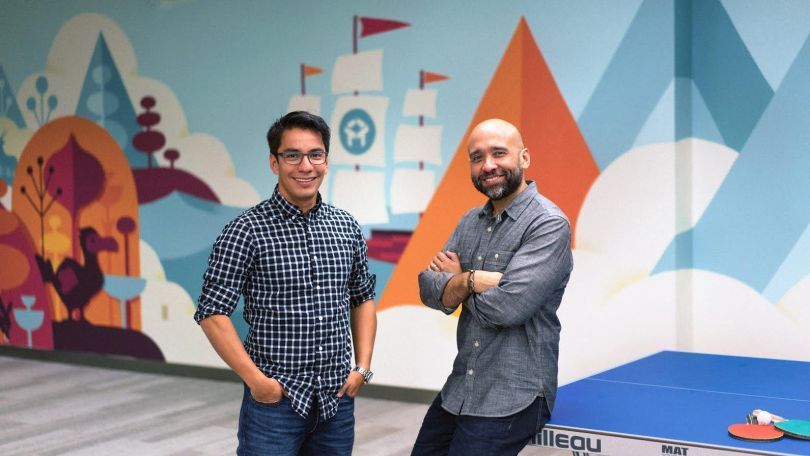 1. Drift, $60M, April 17
Investors: The round was led by Sequoia Capital.
The details: Drift offers a buying platform that aims to transform the B2B buying process by employing a conversational chatbot that can inform customers and book demos at any time.
News: Drift currently employs 130 people in Boston and is actively hiring across all roles.