Even the best engineering teams can benefit from new tech tools that help them excel at their job. From forecasting site reliability to creating onboarding experiences for new users, the following five startups offer services that are geared toward making developers' lives just a little bit easier. Oh, and they're all based in Boston.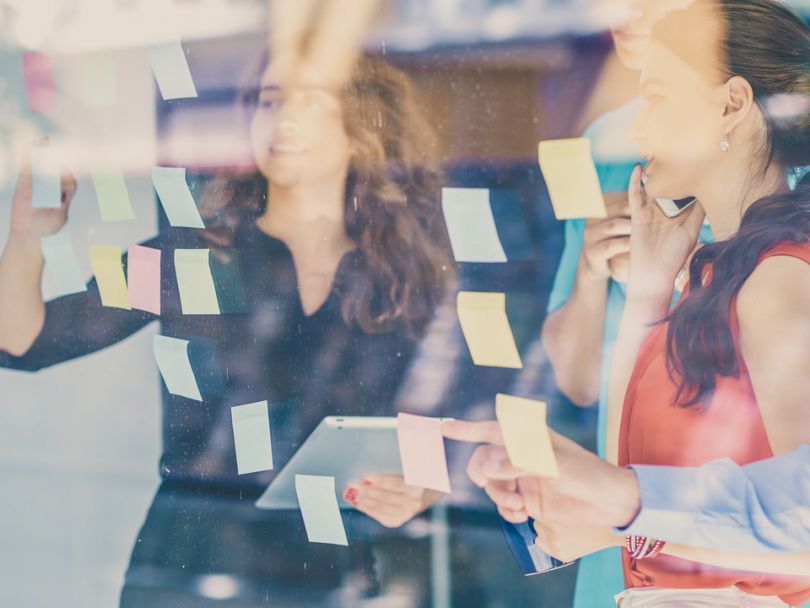 Founded in 2014, Datawire gives developers the open source tools they need to build resilient microservices without changing their technology stack. Rafael Schloming, the founder, CTO and chief architect of Datawire, graduated from MIT in 1999 with a bachelor's degree in computer science and electrical engineering.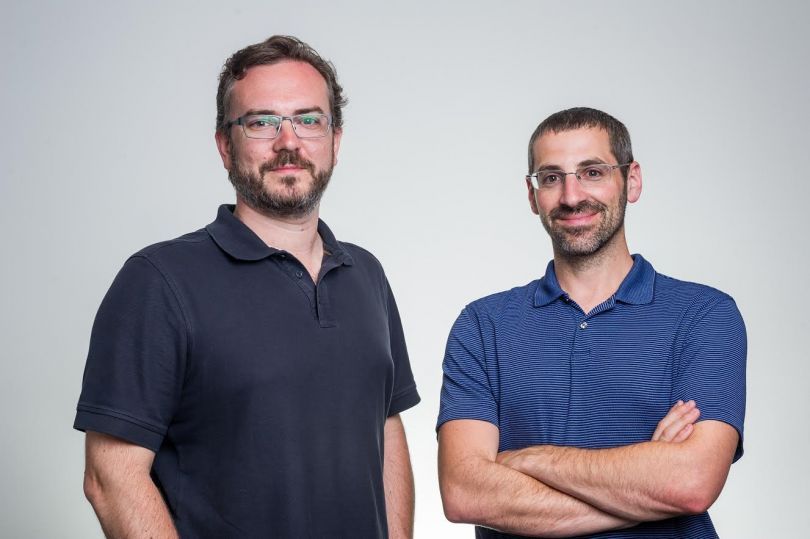 CloudZero offers a site reliability management platform that allows businesses to forecast reliability. This helps engineers and DevOps teams discover and understand behavior that exists in their cloud environments before it becomes an incident. To this end, CloudZero's platform continuously models the changing surface of a cloud environment, providing insights to deliver reliability and security. In October 2017, the startup raised over $5 million in Series A financing led by VC firm Matrix Partners.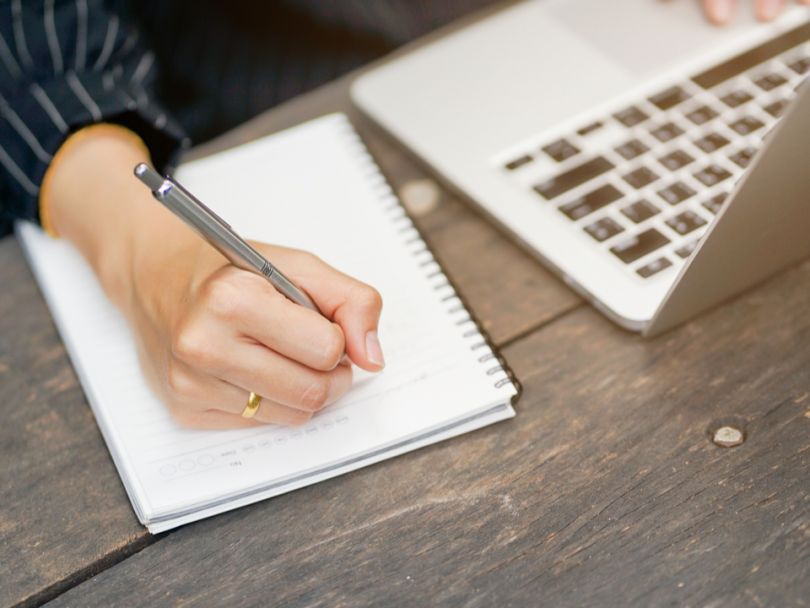 Stealthy startup Tidelift is on a mission to make open source software more user- and developer-friendly by making sure the code users rely on is "secure, supported, easy to integrate and properly maintained." The company, which has secured over $15 million in backing from local venture capital firm General Catalyst, was founded by former GC venture partner Donald Fischer.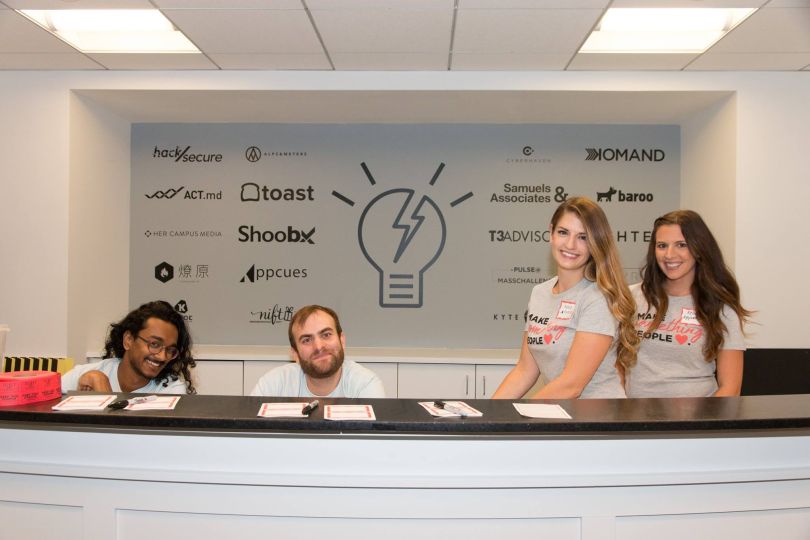 Appcues offers a platform that non-technical staff can use to create personalized onboarding experiences for new users — all without writing a single line of code. Appcues' onboarding engine sits on top of a company's software product and holds a customer's hand throughout the onboarding experience, taking into account the country where users are based, and whether they need extra tutorials or tooltips. So far, Appcues is used by more than 3 million people and has found serious traction among local B2B companies like Bynder, Salsify, DataFox, Toast and many more.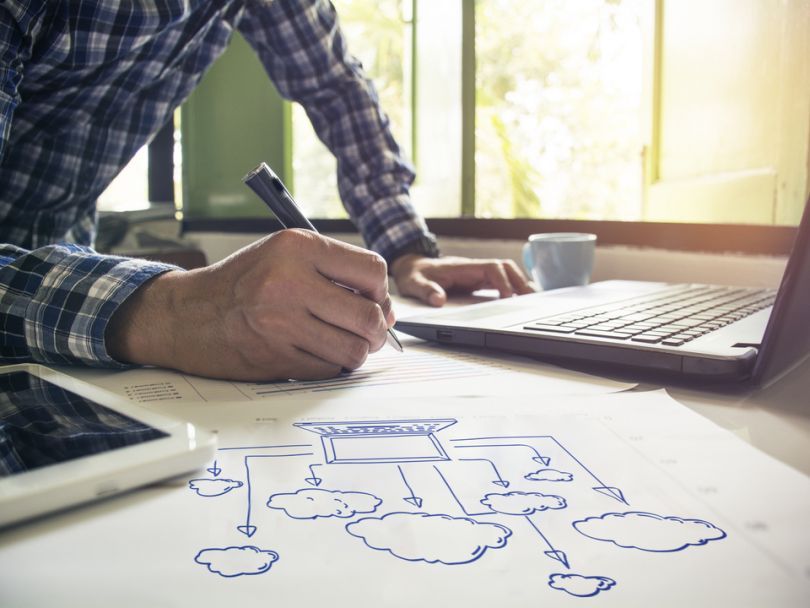 Founded in 2017, mabl dubs itself "the only machine learning-driven test automation service that automatically tests and identifies regressions for you." This makes test automation easy as pie for developers: There's no infrastructure to maintain, the testing is integrated with their pipeline, and they can quickly assess any anomalies like broken links or Javascript errors. Though it's a relatively young startup, mabl is already being used by companies like Runkeeper, Codeship, Native Instruments and more.