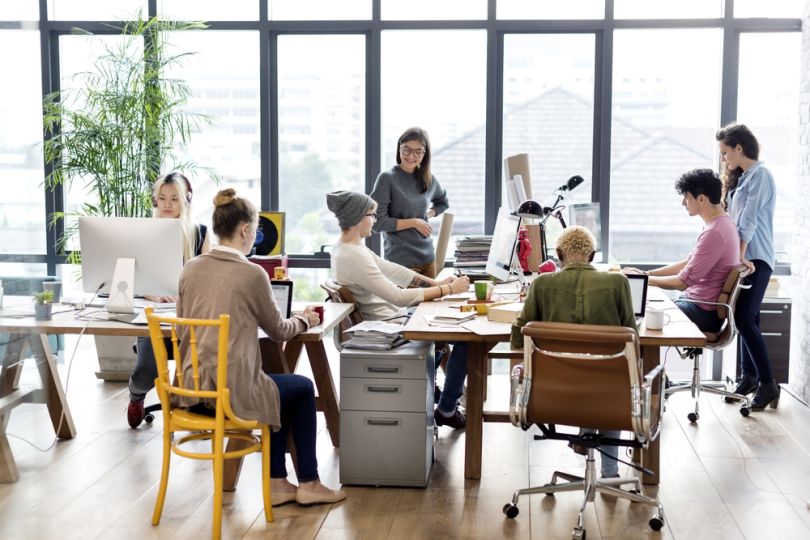 Every week, we dig through our events calendar and hand-select five events worth checking out.  This week involves, agile games, awesome female founders, staying woke about unconscious bias, and much, much more. 
Startup Founder Talk: Larry Kim on the Top 10 Entrepreneurship & Startup Hacks, Apr. 17 at 6 p.m.
Want to learn networking and business tips from the experts? Join Boston New Technology at First Republic Bank to hear an inspiring talk by entrepreneur Larry Kim of WordStream and MobileMonkey. There will be plenty of time to meet cool people, eat dinner and drink wine, AND ask your questions about growing your own startup.
Cloud Foundry Summit, Apr. 18 at 8 a.m.
Cloud Foundry is used by tiny startups to Fortune 500 enterprises around the world to scale and manage cloud apps throughout their lifecycle. At this event, end users will have the chance to learn the platform from those who actually build and use it every day. This is also a great opportunity to meet thousands of developers in Boston.
Workbar Wednesday Networking Night, Apr. 18 at 6 p.m.
Trying to bust into the startup scene? At Workbar's networking night, you'll have the chance to hang out after hours and mingle with other entrepreneurs and members of the Boston tech and startup community. There will be drinks and light apps, as well as plenty of great conversation. 
Startup Institute's Winter Talent Expo, Apr. 19 at 6 p.m.
Struggling to make a more diverse workplace? This is the event for you. Join Startup Institute for its pinnacle recruiting event to find Ruby developers, UX/UI designers, marketers and more, as the winter cohort of Startup Institute graduates pitch their skills. Each student gives a 60-second pitch about what they can uniquely contribute to your team and what they have to offer the larger innovation community in Boston. It's a must-attend for growing founders, and a wonderful way to support fresh tech talent.  
TechCode Accelerator Accepting Applications, Apr. 21 at 3:15 p.m.
On this day, TechCode Accelerator starts accepting applications for their 2018 AI+ accelerator! For the unfamiliar, TechCode provides incubation, acceleration, venture funding and consulting to companies all over the world. If you're trying to get your company off the ground and commercialize your technology, it's worth checking out.