Boston tech moves fast, and rapidly-scaling companies need fresh leadership to keep their ideas innovative and their teams in step.
That's why leadership consistently changes in Boston tech. March was no exception: at least three startups experienced major leadership shake-ups, bringing on new members to their teams. Check them out below.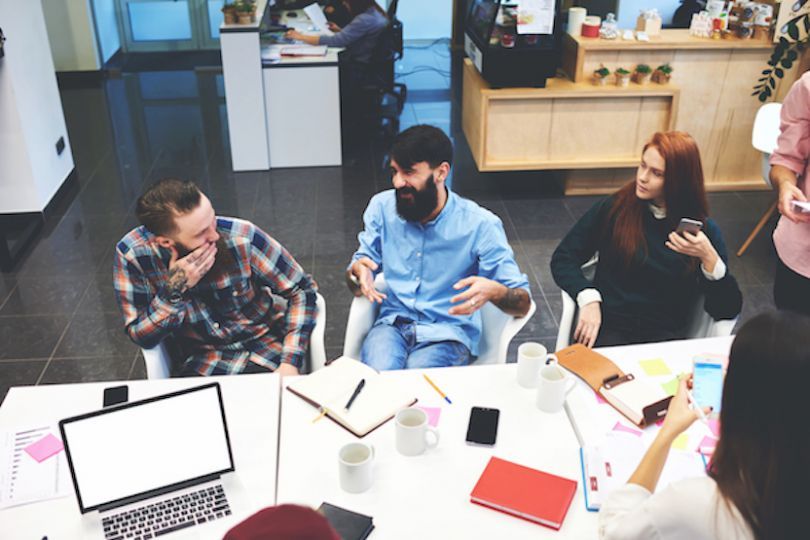 Waltham-based tech company, Lionbridge, announced the appointment of Ken Watson as chief technology officer (CTO) this month. Watson, an 11-year Microsoft veteran, brings over two decades of tech experience to the role; most recently, he was CTO of fintech company Ipreo.
For the unfamiliar, Lionbridge offers online marketing, global content management and application testing solutions to global customers.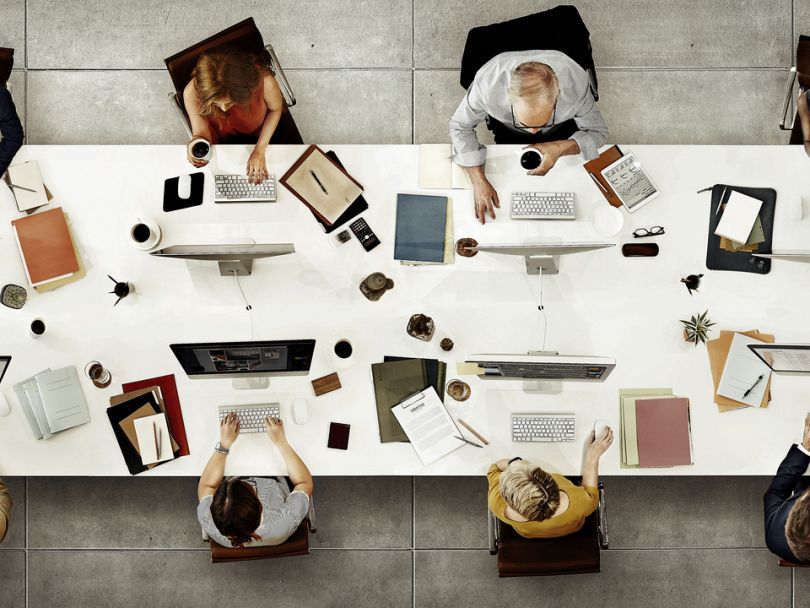 Centage, a Natick-based provider of budgeting and planning software, announced this month that Ed Gromann has joined its executive team as chief product officer (CPO). In his new role, Gromann will be in charge of developing a product vision and roadmap to drive value to the Centage client base.
Gromann will lead market, customer and competitive analysis, as well as focus on product enhancements. Gromann comes to Centage with more than 30 years worth of experience in the tech industry, working in management positions at software companies like Applix, Cognos, IBM and Tableau Software. Prior to joining Centage, he served as President for Jedox's American subsidiary.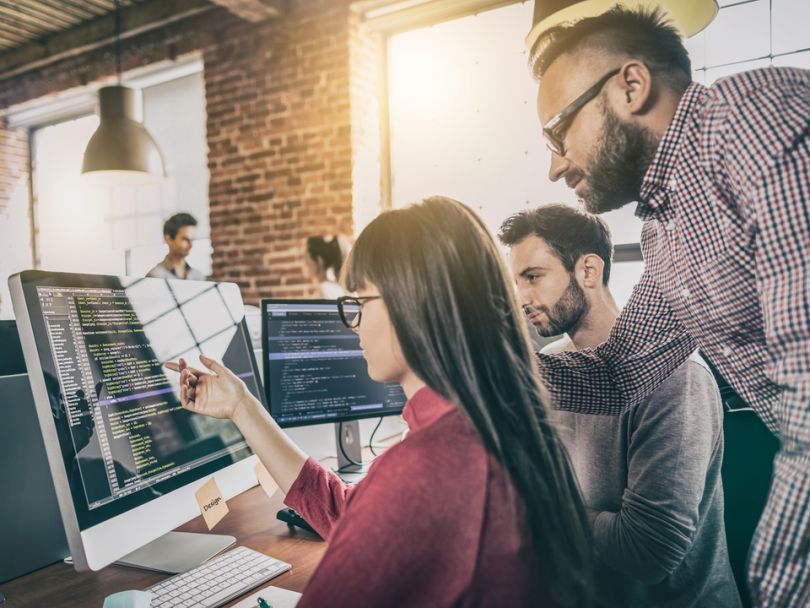 Following the company's recent seed investment round, Waltham-based Dover Microsystems is growing its team with three key hires across sales, finance and marketing. In March, Dan Ganousis, director of sales; Susan Stewart, director of finance; and Leslie Barthel, director of marketing joined the team.
For the unfamiliar, Dover Microsystems is a company offering a hardware-based approach to protecting embedded processors from network-based attacks. Ganousis brings more than 25 years of experience in the semiconductor industry to his role at Dover, while Stewart brings nearly two decades of technology finance expertise. Meanwhile, Barthel joins Dover from Boston-based IoT company, TempAlert.