Working remotely is becoming an increasingly popular option among American employees, offering a flexibility and autonomy that's hard to resist — especially when technology advancements keep workers feeling connected even outside the office. But remote working has its downsides, too: Being alone all day can leave workers feeling isolated and disconnected.
It's important to get out of the house when you're a remote employee. That's why we found five free spaces around Boston and Cambridge where you can go to work, relax and reconnect with your community.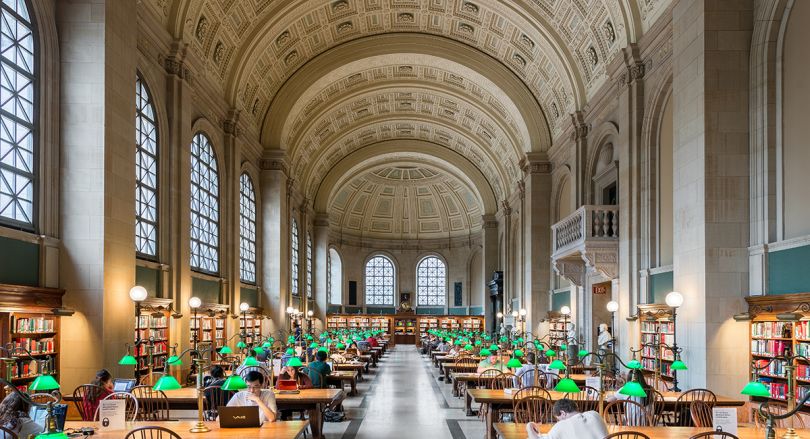 If you like awesome architecture and a quiet atmosphere
The Boston Public Library
As seen in the movie "Spotlight," Bates Hall at the Boston Public Library is an ideal work environment for people who like peace and quiet. The overhead green lights and communal wooden work tables provide a historic ambience that will transport you to a different time. If you get restless and need to reset, browse the expansive new books section or step into the BPL's courtyard and listen to the gurgling water fountain.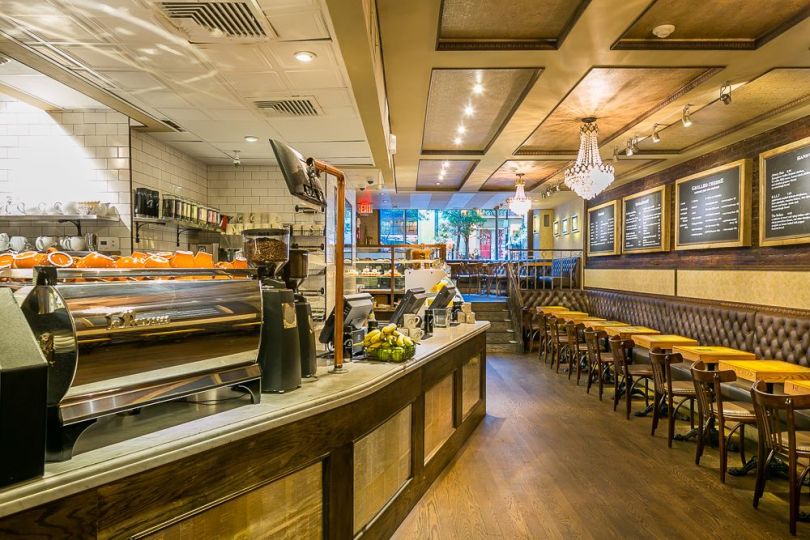 If you're a caffeine addict
Thinking Cup
With locations in The North End, Back Bay and Boston Common, Thinking Cup is a coffee shop you could visit every week for a year and still not exhaust its expansive menu. While the cafe is known for its signature "Stumptown Coffee," it's worth trying the lattes, which come in flavors like "Vanilla Ginger" and "Honey Cinnamon." The food is pretty exceptional as well. Try the house-made chia seed pudding, or the chocolate croissant if you're feeling more indulgent.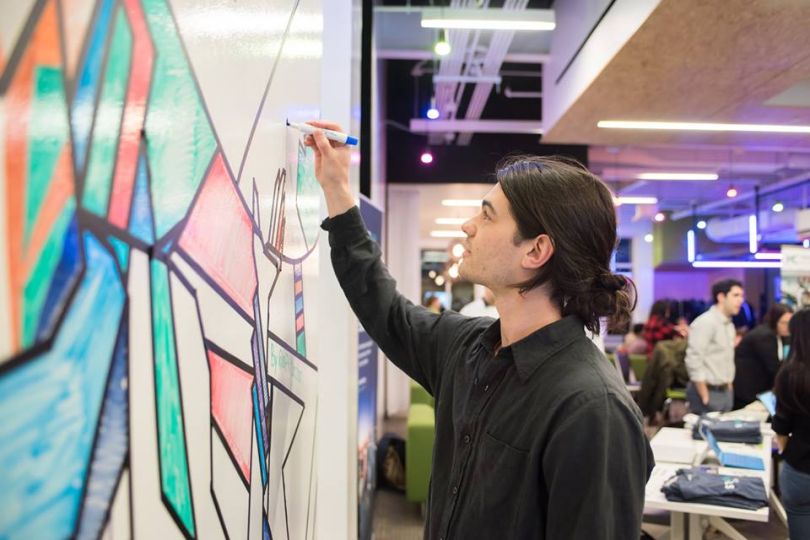 If you're a mover and shaker
District Hall
This free working space is open to innovators, entrepreneurs and the general public. Not only can you work in District Hall's public lounge, but you can also sign up for free office hours with a business expert or rent a larger meeting room to collaborate with co-workers. If you get hungry, there's a Gather restaurant attached to the building, which serves up chicken and waffle bites, clam chowder, burgers and more.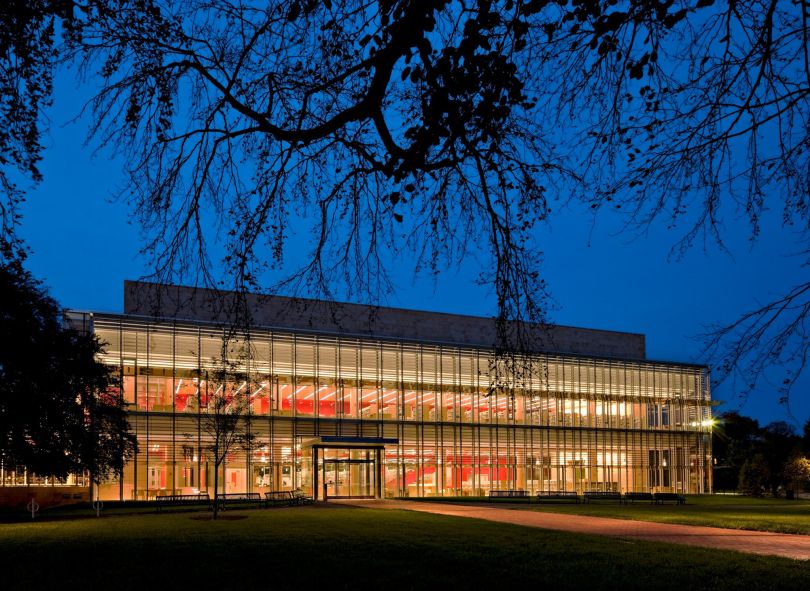 If you're more of a Cambridge person
Cambridge Public Library
If you grow tired of Copley Square, the Cambridge Public Library is an appealing alternative to the BPL. With its roots in the Cambridge Athenaeum, incorporated in 1849, the CPL provides thousands of books and over 50 computers with high-speed internet to local residents and employees — and it's only a 15-minute walk from the Harvard T stop.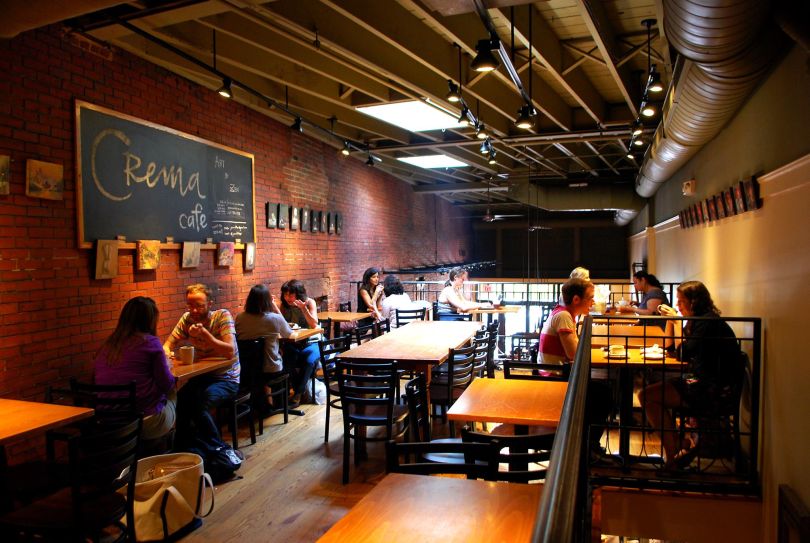 If you have a sweet tooth
Crema Cafe
Located in Harvard Square, Crema Cafe is a popular spot, serving George Howell coffee and small-batch artisanal pastries produced in its in-house bakery. The cafe's mouth-watering bakery menu includes beignets, macaroons, whoopie pies, truffles and much more. Crema describes itself as a "third place," between home and work where patrons can relax and connect to the Cambridge community.