If you've ever wanted to join the startup scene in Boston, now might be your chance. Dozens of fast-growing tech companies are currently looking for top talent. The following five are all hiring for multiple positions, so dust off your resume and throw your name into the hat.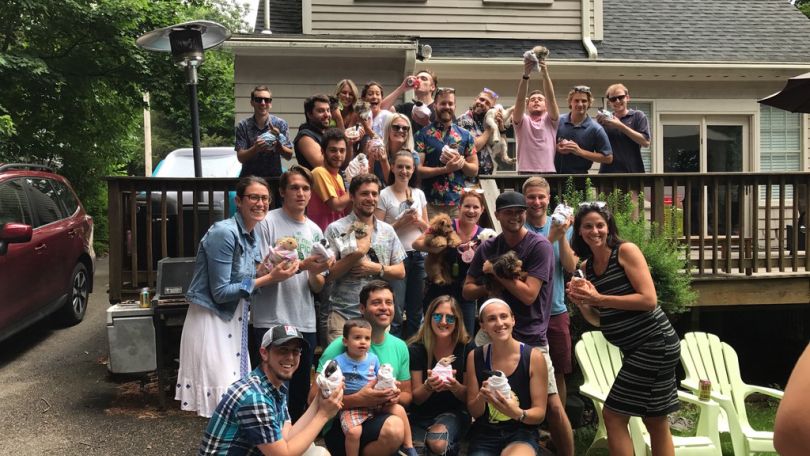 What they do: FareHarbor is a fast-growing reservation platform in the tour and activity industry.
Sweet perks: "We don't believe in traditional perks, like kombucha on tap and nap pods," said Jess Pashos, VP of sales operations. "As a bootstrapped company, we invest directly into the growth of our employees and the development of our product. We offer unlimited time off and the ability to work autonomously while controlling your own portfolio. We also offer full health and dental benefits, hold many office-wide and team building events and, being in the tours and activity industry, provide the opportunity to have a lot of face time with our clients."
What they look for: "As far as an ideal candidate, we look for someone who is not looking for a typical 9-5 and will do whatever it takes to learn and grow," Pashos said. "Everyone in our office is a team player willing to help out the person next to them. The most successful people are able to think outside of the box and go above and beyond for our clients."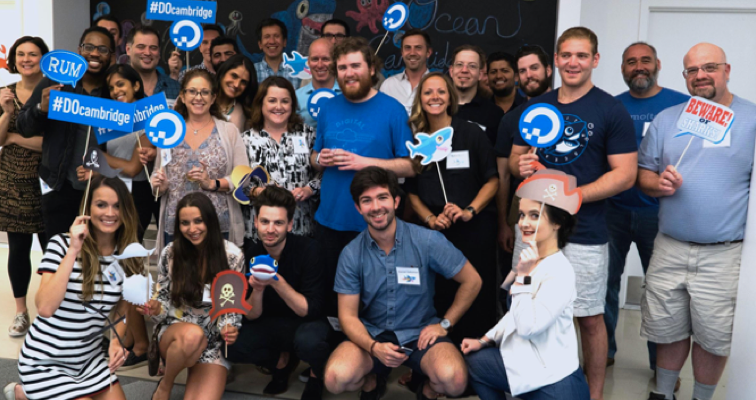 What they do: DigitalOcean strives to streamline cloud hosting by offering fast, affordable and on-demand cloud servers that developers love.
Sweet perks: Commuter benefits, free lunch, bring your dogs to work in the Cambridge office, kombucha and Stumptown cold brew on tap, and Kindles for new employees.
What they look for: "At DigitalOcean, we look​ for people who are curious, motivated,​ adaptable, smart and nice," said Loren Boyce, director of talent acquisition. "Sometimes we look for a track record​ of success from a similar position or very specific domain expertise, but that's not always necessary. We also value a candidate's aptitude and learning agility."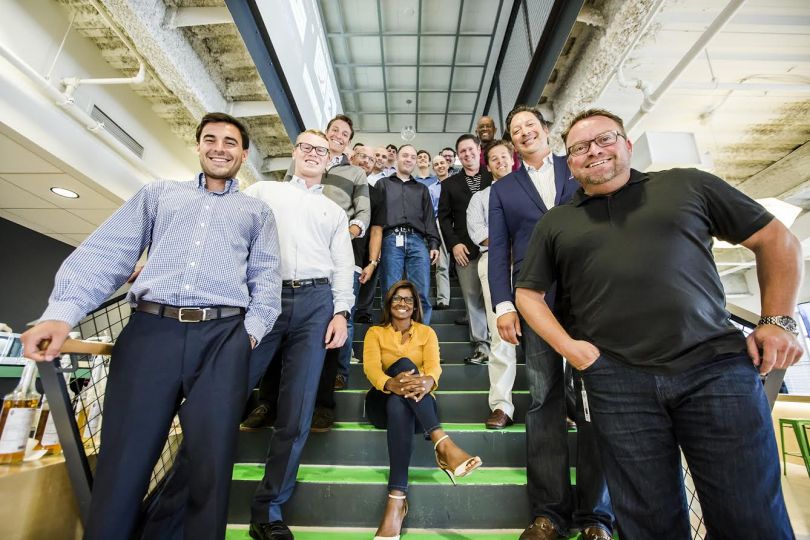 What they do: Turbonomic offers an autonomic platform that enterprises use to accelerate their adoption of virtual, cloud and container deployments for mission critical applications.
Sweet perks: More food, snacks, coffee and tea than you could ever consume and a roof deck overlooking Back Bay on which you can enjoy it all.
What they look for: "Turbonomic is on a journey to transform the world of IT, and we need passionate people that are energized by the opportunity to build a special company together," said Katryn McGaughey, head of corporate communications.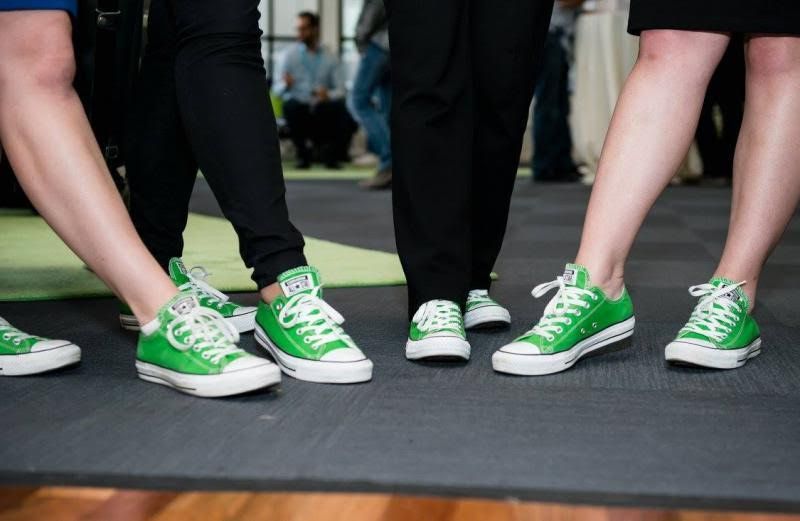 What they do: Yesware offers an all-in-one sales toolkit that helps users connect with prospects, track customer engagement and close deals.
Sweet perks: "Our offices come with fully stocked kitchens, regular massage days, nap rooms, wellness classes and don't forget about free daily lunches," said Zoe Silverman, director of talent. "For us, perks are not merely a marketing ploy — they're a way for us to reward the hard work we know our employees are putting in, and hopefully make things a little more comfortable along the way."
What they look for: "Yesware is always looking for smart, friendly people, who are constantly seeking mastery in their craft," Silverman said. "We follow a 'strong opinions, loosely held' approach to collaboration, so we love people who bring their own ideas to the table but are also open to learning from others and being flexible. We want Yesware to be the best place that our employees have ever worked, and we know that hiring great people is the first step to making that a reality."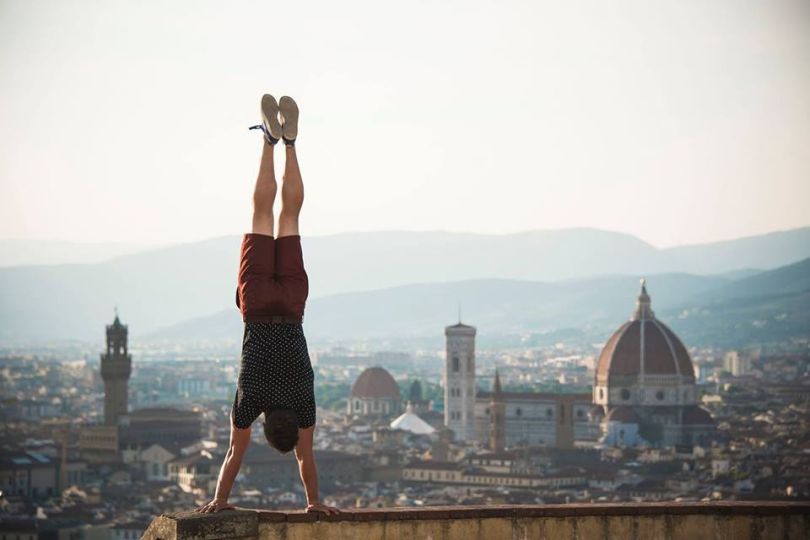 What they do: PlacePass is a travel tech startup that helps people find and book great things to do all over the world.
Sweet perks: Foosball, travel opportunities, unlimited vacation and they've been known to throw paint balloons at one another.
What they look for: "Whether you're going to New York City or Portugal, we want to connect people to high-end, once-in-a-lifetime activities — from local experiences, all the way to your most popular attractions, like Boston Duck Tours or 'skip the line' tickets to the Eiffel Tower," co-founder Emily Bernard said.