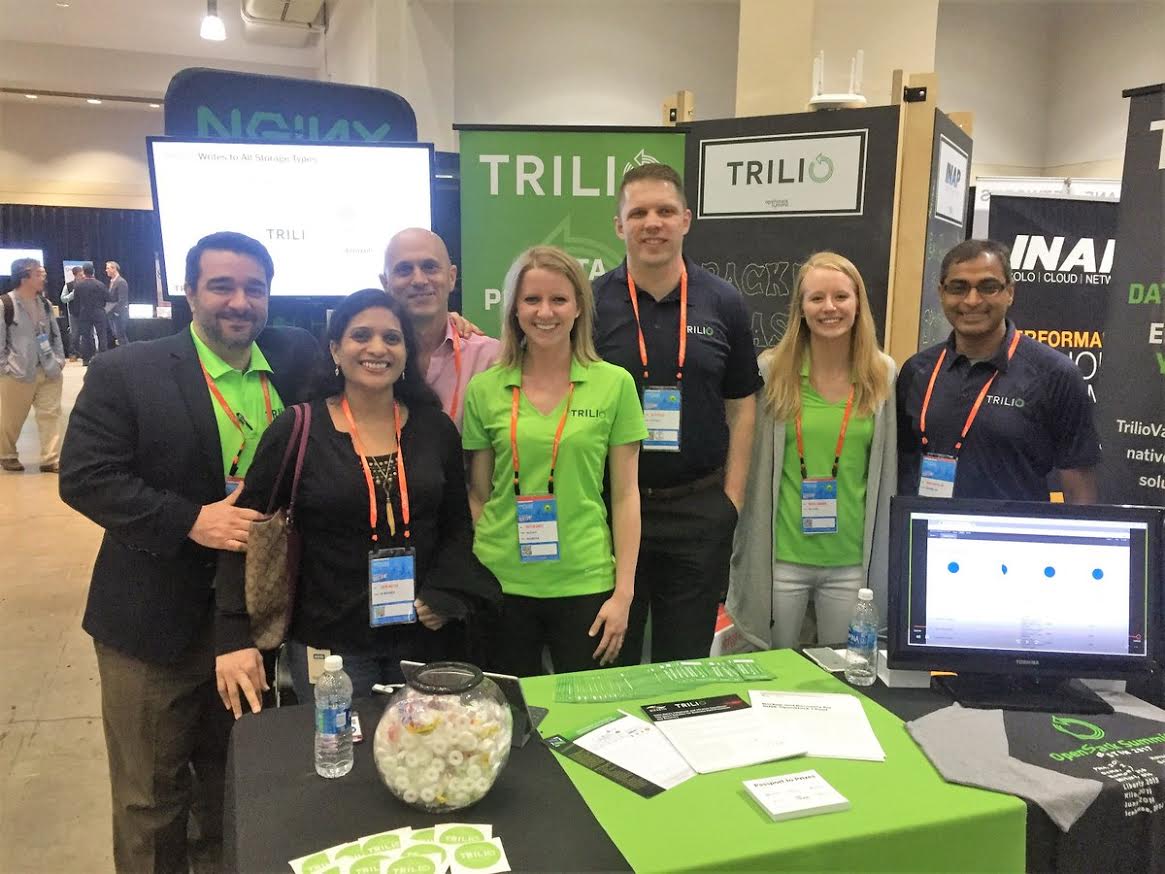 Data protection startup Trilio Data announced today that it has raised a $5M Series A round of funding led by Boston-based .406 Ventures, an early stage venture capital firm that invests in enterprise tech companies.
Trilio, which provides data protection, backup and recovery solutions for OpenStack, said it will use the new funds to grow its engineering, sales and marketing teams, as well as increase channel enablement support for the company's global customer base and accelerate its technology roadmap.
"Research from IDG indicates that by 2018 the majority of organizations' IT infrastructures will be entirely cloud-based," David Safaii, CEO of Trilio Data, said in a statement. "Having flexible and intelligent backup and recovery solutions are no longer a 'nice to have' for businesses. These are critical components of a comprehensive IT strategy."
Founded in 2013, Trilio was created to meet the needs of ever-changing and complex cloud-based architectures, where intelligent backup and recovery solutions have become crucial to companies' IT environments.
Along with the new funding, the company also announced that it will expand its board of directors by bringing on .406 Ventures partner Greg Dracon and principal Payal Agrawal Divakaran.
"Enterprises are increasingly seeking solutions to reduce the risk, cost and effort of managing data across public, private and hybrid cloud environments," Dracon said in a statement. "Our investment in Trilio underscores our belief in both the increased need for business assurance across all cloud types, and the company's unique ability to meet customers' requirements."
Trilio currently employs eight people in Boston but is looking to hire for several positions including sales, product management, marketing and software development, sales and QA engineers.