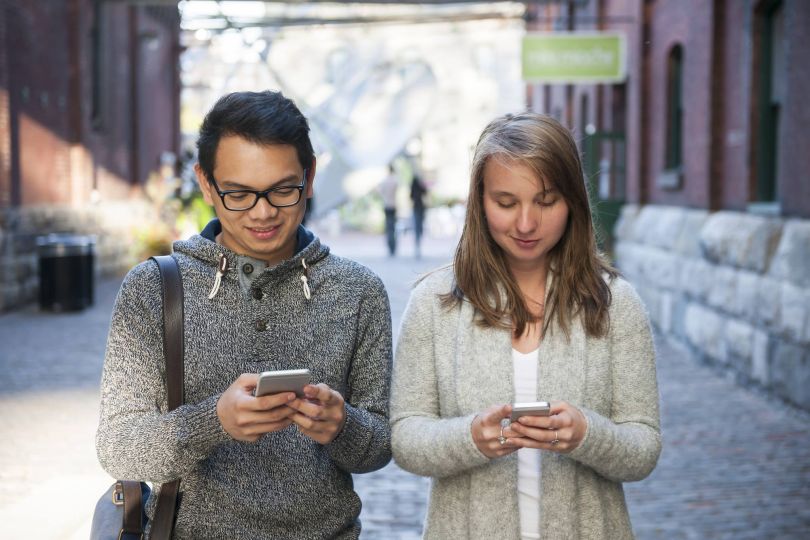 Spiro Technologies credits its name to the Latin word "spīrāre," which means to breathe.
This is fitting because the company's core mission is to breathe new life into sales technology — and with a fresh $3M investment led by Geekdom Fund, the Boston-based startup is well on its way to making a dent in the space..
Spiro, which uses artificial intelligence to create, update and manage sales professionals' pipelines automatically, said it will use the new investment to expand its sales, marketing and product development teams.
"We've grown Spiro from a personal sales assistant to a full sales customer relationship management platform, powered by artificial intelligence," said Adam Honig, Spiro's CEO and co-founder, in a statement. "With the new investment, we plan on expanding rapidly and bringing new innovations to help companies sell more and acquire customers more easily."
Founded in 2014, Spiro has developed and deployed tech solutions for more than 300,000 salespeople from 500 companies. Customers include Fastenal, Kroff and TruPlace.
Powered by AI and machine learning, Spiro's CRM advises sales leaders and representatives about important activities to move deals through the pipeline. On average, Spiro said sales teams using its platform talk to 23 percent more customers and prospects during the week and close 20 percent more sales.
Honig said he plans to hire 10 to 12 more people over the next year or so.
MassVentures, Hyperplane Venture Capital and New Harbour Partners also participated in the round. Spiro announced in a statement that MassVentures' vice president Jennifer Jordan will join the Spiro board of directors.
"Our primary focus over the next year is growing our customer base and ensuring that they're able to achieve their sales goals with the help of Spiro," Honig said. "Longer term our objective is to build a large and successful company, and one day be a pillar of the Boston technology ecosystem."