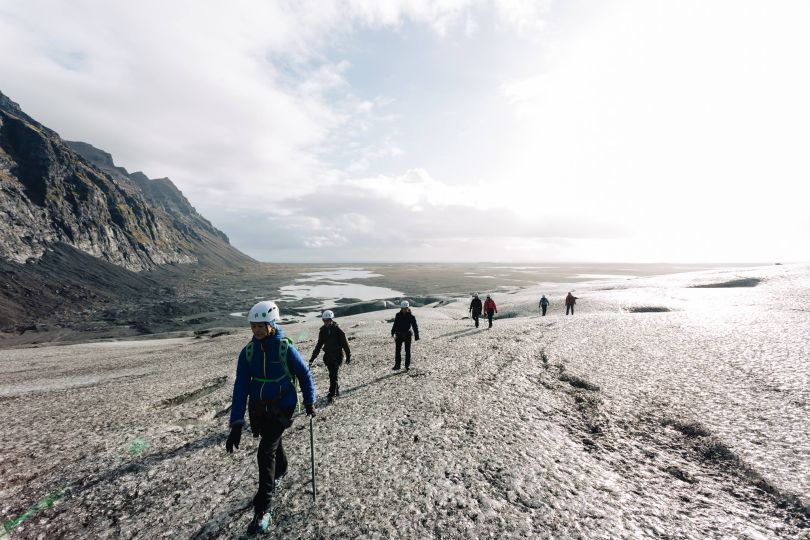 Whether you want to cruise over the Grand Canyon in a helicopter or take a surfing lesson on Bondi Beach, Cambridge-based PlacePass hopes to be the travel tech company that hooks you up.
The startup, which offers more than 100,000 sundry tours, is on a mission to connect travelers with cool activities wherever they go. PlacePass' platform provides a metasearch service for in-destination experiences that range from cooking classes and hiking excursions to sumo-wrestling sessions.
"Whether you're going to New York City or Portugal, we want to connect people to high-end, once-in-a-lifetime activities — from local experiences, all the way to your most popular attractions, like Boston Duck Tours or 'skip the line' tickets to the Eiffel Tower," co-founder Emily Bernard said.
Marriott, the world's largest hospitality company, made a Series A investment in PlacePass in March 2017, though it did not disclose the amount.
As part of the company's investment in PlacePass, Marriott will add the travel tech company's experiences to its websites and apps. It's a surefire way for Marriott to get guests to spend more than just a bed for the night — something hotel chains want as they face competition from Airbnb.
To offer travelers a wide range of experiences, PlacePass partners with local tour and activity websites, and features and compares those offerings on the site. By aggregating experiences in one place, PlacePass helps travelers make a more informed decision, Bernard said.
Currently, PlacePlass employs 15 in Cambridge and is looking to fill eight roles, including several engineering positions.
"Ultimately, we want to be a resource for people when they're traveling by helping them find and book the best trip possible," Bernard said.