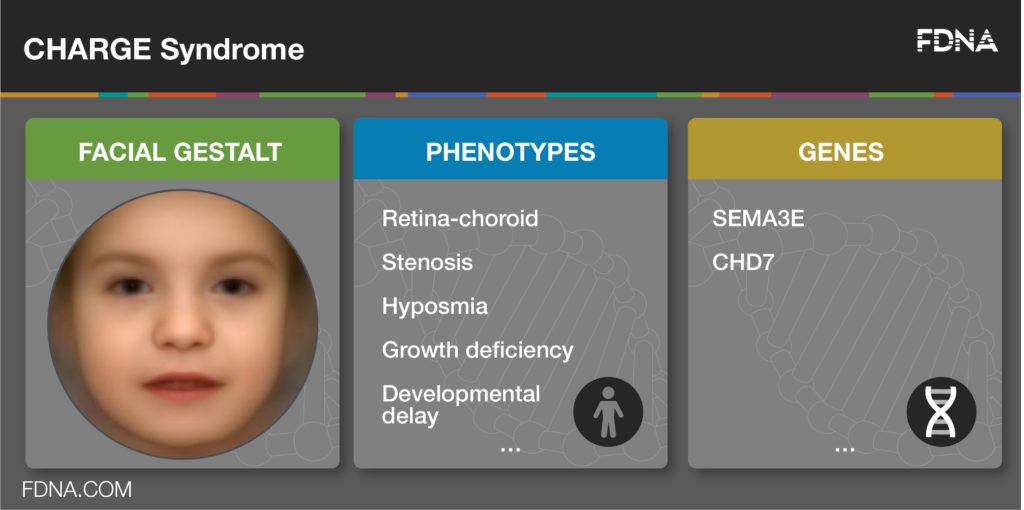 Six years ago, the Israeli cofounders of Face.com sold their facial recognition company to Facebook, and began asking: "How can we translate what we know to healthcare?"
Working with the healthcare community, they quickly identified the next frontier in health tech: Genetics.
"When we first started, we didn't know that rare genetic disorders affect one in 10 people," said Dekel Gelbman, CEO of FDNA. "In total, there are around 30 million Americans with rare diseases and 350 million people around the world with genetic diseases."
Genetic diseases often manifest themselves in patients' faces through a distinct array of features. But historically, dysmorphology — or, the practice of diagnosing a disease by looking at someone's features — is very challenging for even the most experienced geneticist. Many families with children who have genetic disorders spend up to seven years trying to identify the disease.
FDNA aims to solve this problem and reduce the sum total of undiagnosed diseases with its software, Face2Gene, which compares photos of a patient's face with disease composites and creates a list of potential diagnoses in seconds.
Face2Gene gathers its photos by crowdsourcing data from geneticists, who can access the technology for free.
The more people who input data into Face2Gene, the more the system learns which facial features to associate with which syndromes.
Gelbman estimates that 60 to 65 percent of genetic counselors and clinical geneticists around the world are using the technology to diagnose diseases ranging from Down syndrome and DiGeorge syndrome, to rare conditions like meningocele syndrome and Hajdu-Cheney syndrome.
Of the 7,000 known genetic syndromes, FDNA estimates that roughly half have a distinct facial pattern that can be learned and used for generating probabilities. The startup currently has image data for about 2,000 diseases — but there's room to grow.
Working with thousands of geneticists worldwide, including professionals at local institutions like Boston Children's Hospital and Massachusetts General Hospital, FDNA plans to continue expanding its reach.
"There are clear trends of genetics becoming the standard of care for health," Gelbman said. "The information you can extract from genetic tests is very broad and affects almost every other healthcare practice."
And there's no better place to be than Boston, which Gelbman called the perfect intersection between "science, technology and health."