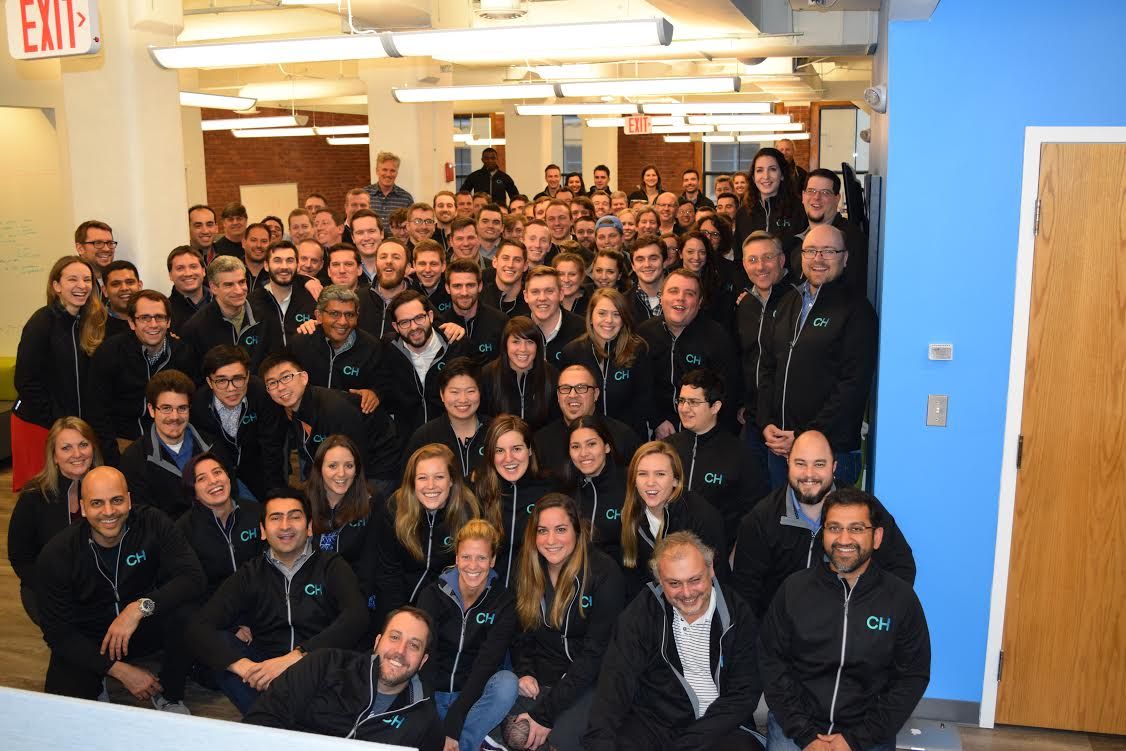 IT management might not sound like the sexiest tech trend, but it may be one of the most lucrative — and no one knows that better than CloudHealth Technologies.
The company, whose software analyzes data about an organization's cloud usage and helps optimize computing infrastructure, is well on its way to becoming Boston tech's likeliest IPO candidate.
"CloudHealth has taken advantage of one of the biggest tech trends in the last 20 years — bringing IT to the cloud," said Larry Begley, CloudHealth Technology's chief financial officer.
Since its founding in 2012, the company has ridden a steady wave of corporate adoption and grown exponentially, increasing its revenue by 130 percent in 2016 and growing to over 190 employees in June 2017. Today, they count major brands like Pinterest, Dow Jones, Imgur, Acquia and Amtrak among their customers.
The company's cloud management platform currently helps over 1,300 customers save thousands of dollars per year by looking at their resource usage, costs and performance — and identifying inefficiencies, security concerns and cost gaps by hour, day, week, month and even year.
Last month, CloudHealth snapped up $46 million in funding, led by Kleiner Perkins Caufield & Byers, which backs tech giants like Google, Amazon and Uber.
The round, which brought CloudHealth to $86 million in total funding, went toward growing the company's international operations and expanding to more than 250 employees.
There's no signs of slowing down, either.
In May, CloudHealth extended its flagship platform to both VMware and physical server environments, giving companies visibility, optimization and control across both their data centers and the cloud.
Begley said this represents a whole new market of cloud management for CloudHealth to tap into.
"Companies bringing their data centers to the cloud is just in its infancy," Begley said. "The size of the market is huge, and we're clearly a market leader in that category. You don't raise a Series D round unless you're going long, and that's what we're doing."
Begley said over the next few months, CloudHealth hopes to hire at a clip of 10 to 15 people per month.
"If you're an engineer who wants to solve huge problems, you want to come here," Begley said. "If you want to join a company of 200 that wants to be a team of thousands, come here. We're doubling every year and we want to be the next billion-dollar company."