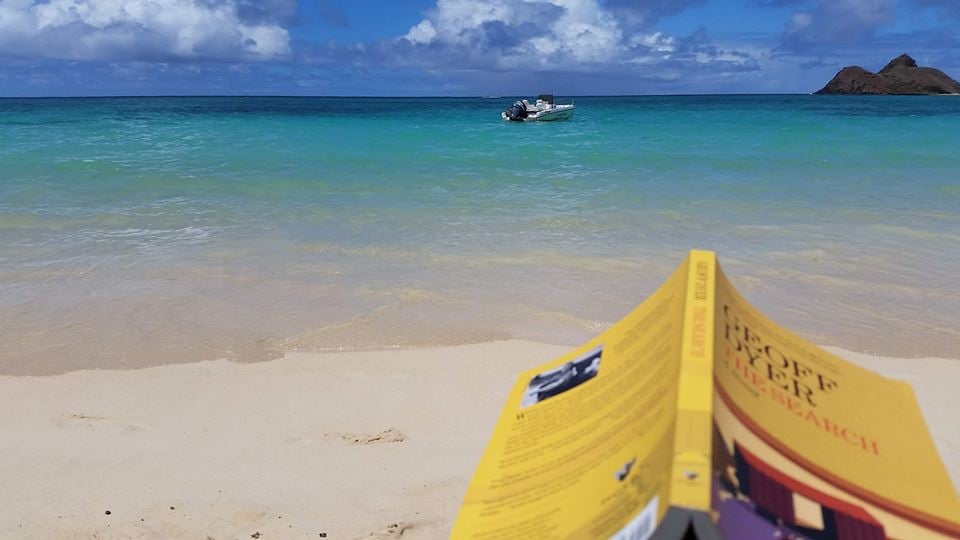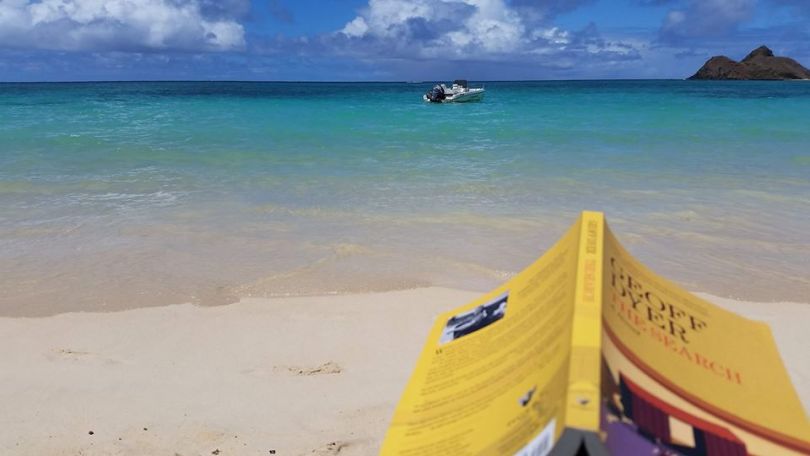 Mark Watkins has a problem, and it involves books.
As a kid, the repeat tech entrepreneur (most recently of goby and Endeca) would read the encyclopedia at the breakfast table while eating Cap'n Crunch. Decades later, Watkins still can't get enough of books — that's why he's launched not one, but two, startups dedicated to fellow bookworms.
"There hasn't been a good platform for sharing the reading experience," Watkins said. "You can go on Goodreads and read all the book reviews you want, but that's not a good way to share the reading experience with someone else."
His most recent venture, Bookship, aims to solve this problem.
Launched in the summer of 2017, the social reading app is like a virtual book club where people can invite their friends, family and coworkers via email to start reading together. It's currently available for iOS and Android.
It doesn't matter whether they're reading by e-book, audiobook or a paperback from the local library — the app lets readers share thoughts, quotes, photos and links related to whichever title they've selected over Bookship's chat platform.
Readers get notified (over the app, email or both) when their friends post or react to their comments, and can virtually dogear pages or passages they want to remember with a photo.
Up until recently, Watkins said he was a solitary reader.
But then he read "Dune" with his son, and "Evicted" with his daughter, and realized he wanted a better way to share reading experiences with people.
"The Bookship app is a way to strengthen your relationships with people through reading," Watkins said. "Whether you're in a work book club, a family book club or a neighborhood wine club — since that's usually what book clubs devolve into."
So far, Bookship has a few hundred members, but it's only been in the app store for a few weeks. Watkins expects this number to skyrocket as readers invite their friends and family.
While Bookship currently operates as a private messaging platform similar to WhatsApp, Watkins said eventually he'd like to grow the audience into a bigger community.
Watkins would also like to add discovery features to the app, so readers can find new titles and authors that suit their preferences.
This shouldn't be too hard, as Watkins previous book-related startup (The Hawaii Project) recommends books based on your interests and the authors you love.
Eventually, Watkins plans on rolling out a pro version of the product that he would charge large groups to use at bookstores, libraries and companies.