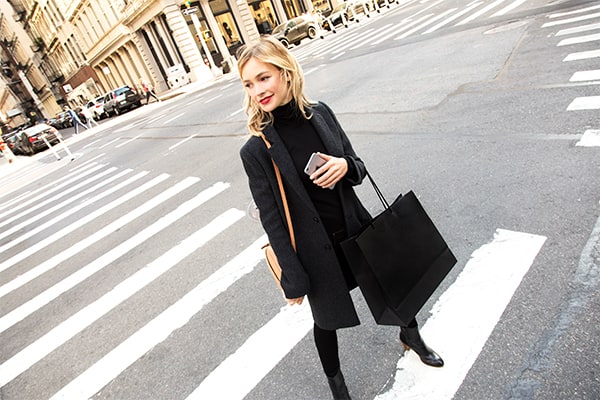 Watch out, Amazon.
As the world's largest online retailer continues to endanger small businesses, mobile retail platform NewStore is on a mission to help smaller brands compete. This week, NewStore raised a $50 million Series B, led by Activant Capital with participating investments from General Catalyst Partners and Schambach. The new round brings the company's total funding to $90 million.
"The future of retail is mobile," Stephan Schambach, NewStore's CEO and founder, said. "We are the only platform that delivers a full end-to-end omnichannel experience, from app to aisle. We take care of the heavy lifting for retailers, so they don't need to spend precious resources on software development."
According to a press release, the funding will be used the to roll out NewStore's product to more brands and retailers, expand its team and expand its software capabilities.
Ultimately, NewStore aims to arm brands and retailers with mobile-first tools and strategies that consumers have come to expect from companies like Amazon.
Through the startup's platform, users can do things like order clothes for in-store pickup, and then receive a push notification when the clothing is available. Once they arrive at the store, their phone will send an alert to a store associate that they've arrived. The app also includes features that allow users to check inventory, browse products, place orders and write reviews.
NewStore's software also integrates with existing e-commerce systems like Salesforce Commerce Cloud, Oracle ATG and Magento.
Though the e-commerce startup is working with multiple clients, they've only publically disclosed a partnership with Adidas.
The company employs 140 globally, with 30 based in Boston.