How 7 Boston startups are using blockchain, and what it actually means
You've probably heard the term blockchain, but if you don't work in software development or fintech, chances are you don't know what it means. 
That's okay.
Originally designed for Bitcoin, blockchain technology has since been used for quite a few projects outside the realm of cryptocurrency.
To put it simply, blockchains are ledgers — kind of like Excel spreadsheets — that accept data input or transactions from many different parties. Rather than having that data stored on one server, it's stored on thousands or millions of computers.
What makes this technology unique is that instead of waiting for a central authority to approve transactions, the spreadsheet can only be changed if there is a consensus among the group.
In theory, this makes the information more secure because there is no single point of failure; the information is also public, which reduces instances of fraud.
Today, a number of Boston startups are using blockchain technology to change everything from voting to online payments.

Finalizing agreements and contracts has never been an efficient or secure process, so Algorand is streamlining the fintech sector with an all-around platform. To create a unified system, the company is developing technology that intersects traditional and decentralized financial models. With Algorand, companies can develop digital contracts and certify agreements through a random, private selection method. Algorand also supports developers with a portal that makes crafting applications even easier.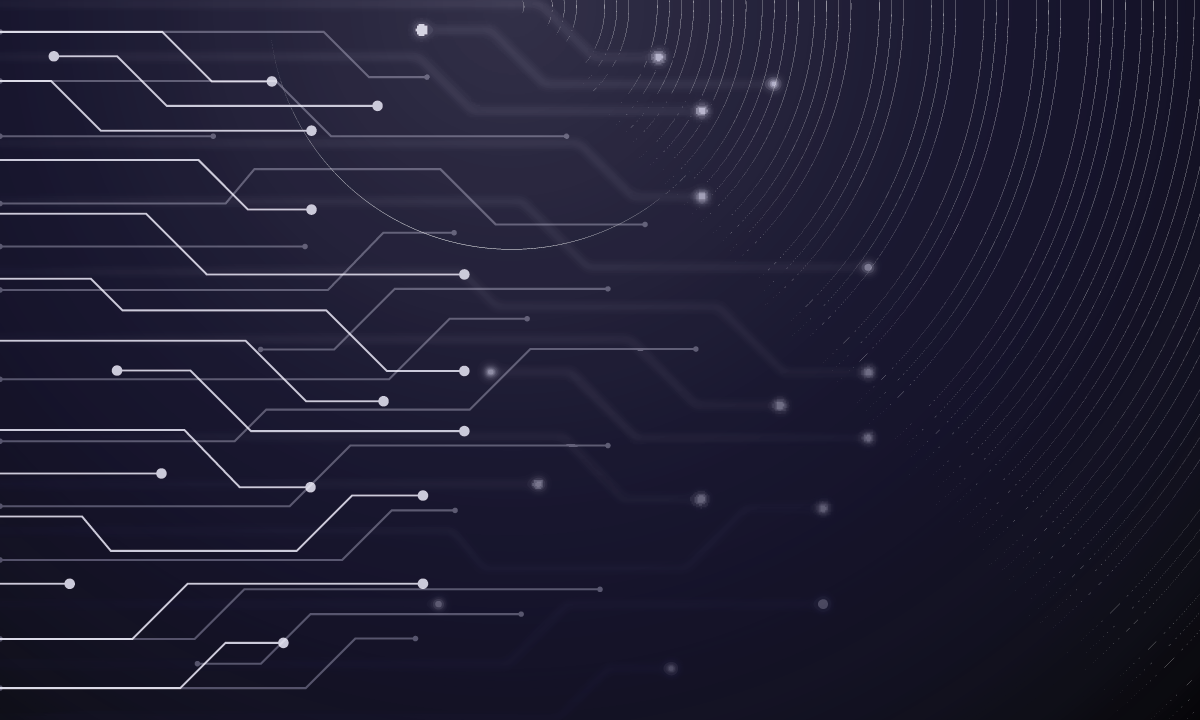 Nebulous builds uncompromising blockchain hardware and software infrastructure for the decentralized internet. This includes Sia, the leading decentralized cloud storage network, and Obelisk, the USA's leading ASIC mining hardware producer.

Circle lets you skip the ATM and send money like a text. Unlike existing systems that are closed and proprietary, Circle uses open internet standards and protocols, including the blockchain, which allows them to offer their service to users for free. All of your personal and financial information is encrypted on two levels, and Circle's AI risk engine runs on cutting-edge algorithms that continuously work to keep your money safe.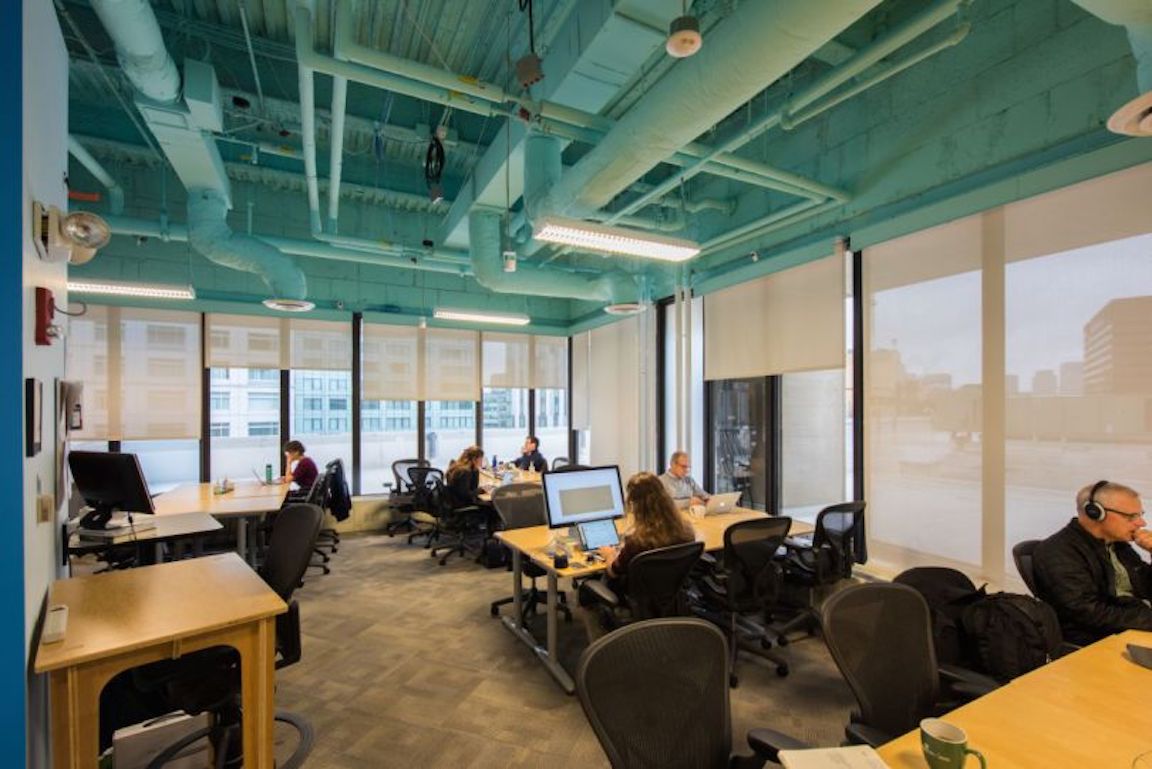 Headquartered in the Cambridge Innovation Center (CIC) in Kendall Square, Cambridge Blockchain has designed a digital identity enterprise software to help financial institutions handle growing compliance challenges. The company creates digital identities at a global scale while giving individuals control over their personal identity data through a combination of blockchain tech and an off-chain personal data service. In addition to helping banks meet strict new data privacy rules, Cambridge Blockchain uses blockchain tech to eliminate redundant identity compliance checks, as well as reduce the cost financial institutions spend on verifying their customers annually.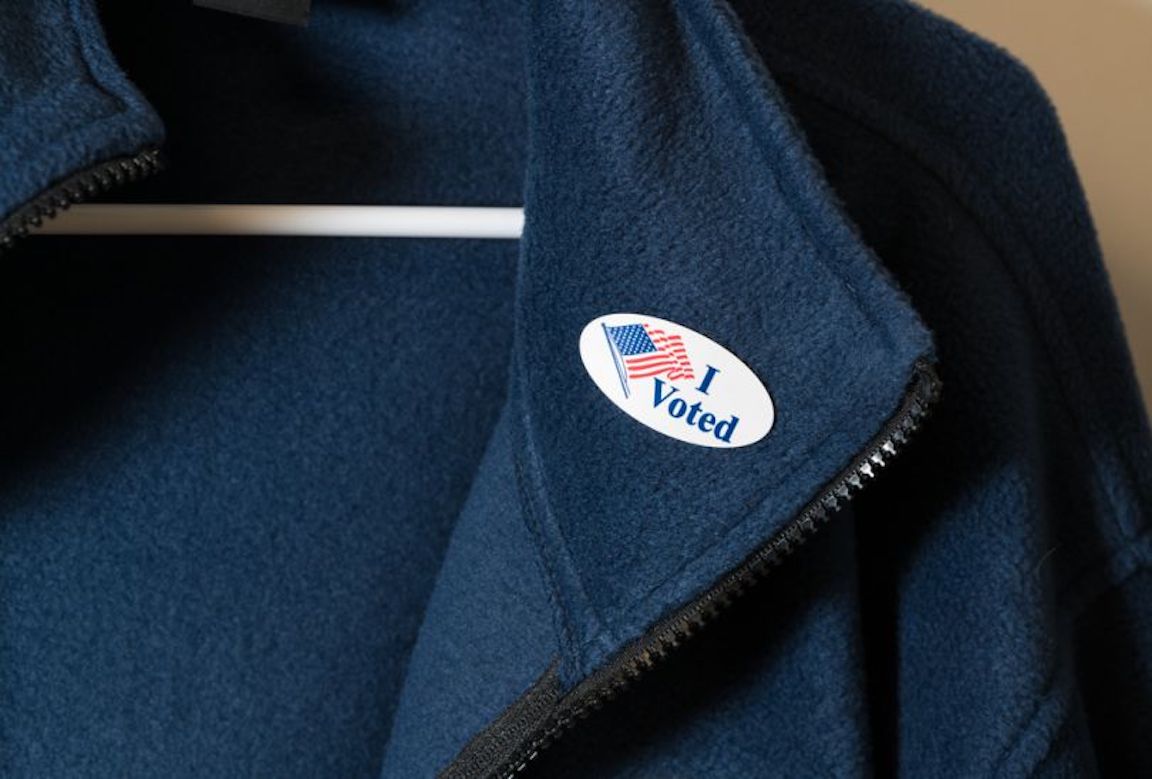 Voatz hopes to make voting safer and more convenient, letting citizens vote from their smartphones. Secured with real-time ID verification and blockchain technology, Voatz helps citizens vote in local, municipal, state, national and university elections after undergoing a comprehensive identity and eligibility verification process. The platform also lets candidates and groups fundraise directly through the app.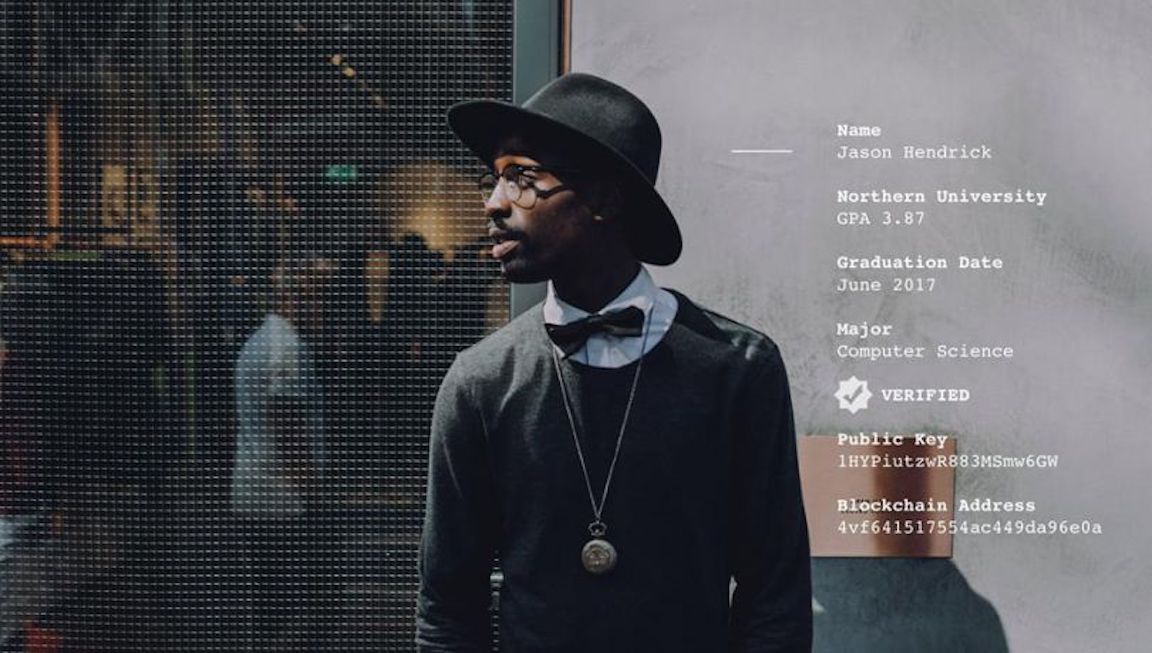 Learning Machine is on a mission to digitize official records so they can be recipient-owned and immediately verified by others. Rather than relying on institutions to transmit official records, the blockchain provides a new technical infrastructure that allows records to be shared peer to peer and verified as authentic. The Cambridge-based company partners with governments, companies and school systems to leverage blockchain tech as a secure anchor of trust.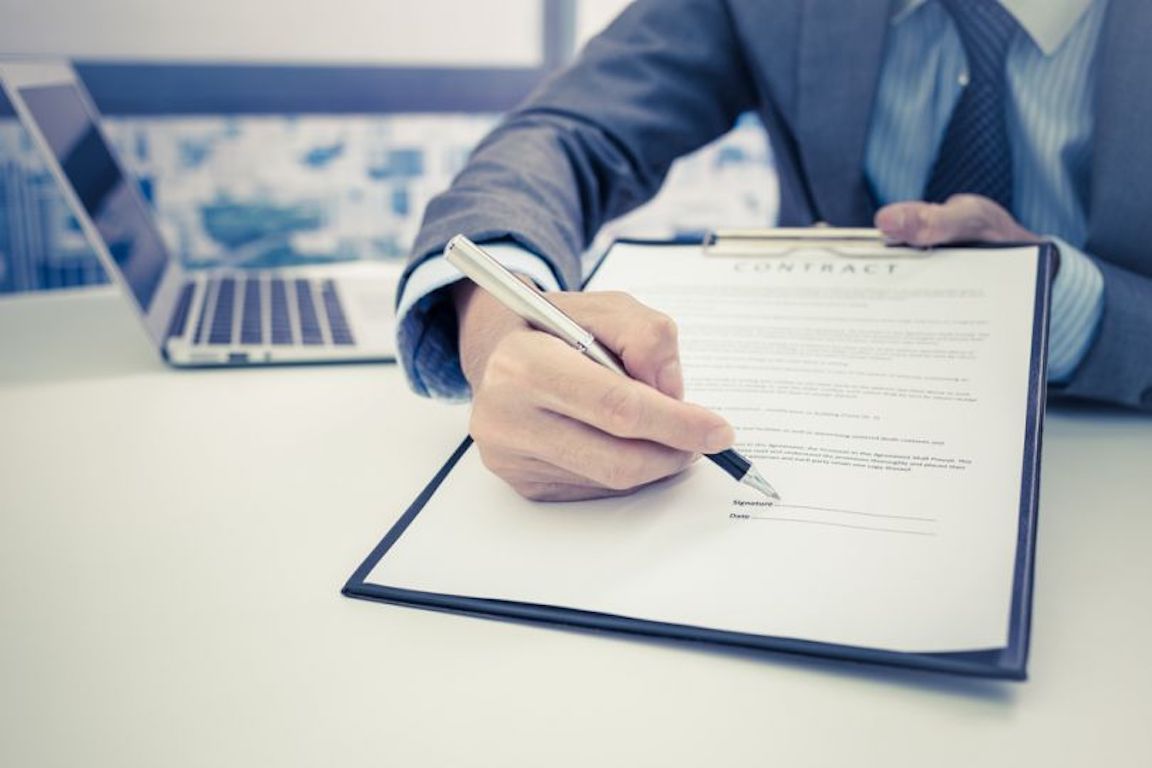 Adjoint is a small startup focused on using blockchain technology to help manage contracts more efficiently. In most trading relationships, two counterparties manually process the same trade independently of one another, and then spend a lot of time reconciling the contract. Adjoint automates that process and uses blockchain technology to create an immutable record, foregoing the need to manually synchronize data or involve third parties — an increasingly attractive system for banks and governments.