Five digital tech startups — whose specialities range from a TurboTax-for-bankruptcy software to an app that helps you find cool activities in your city — are vying for one of Harvard University's top startup awards as finalists in the 2017 President's Innovation Challenge.
More than 200 startups applied this year for the challenge, which encourages Harvard students to innovate and solve problems across health, science and social issues like equitability, sustainability and safety. Fifteen finalists made the cut. 
The finalists were chosen by a panel of 150 judges from different industries, and the winners will be announced at the President's Innovation Challenge Award Ceremony on May 9, sharing a total of $310,000 in prize money.
Check out the five digital tech finalists, excluding startups geared toward hardware and biotech.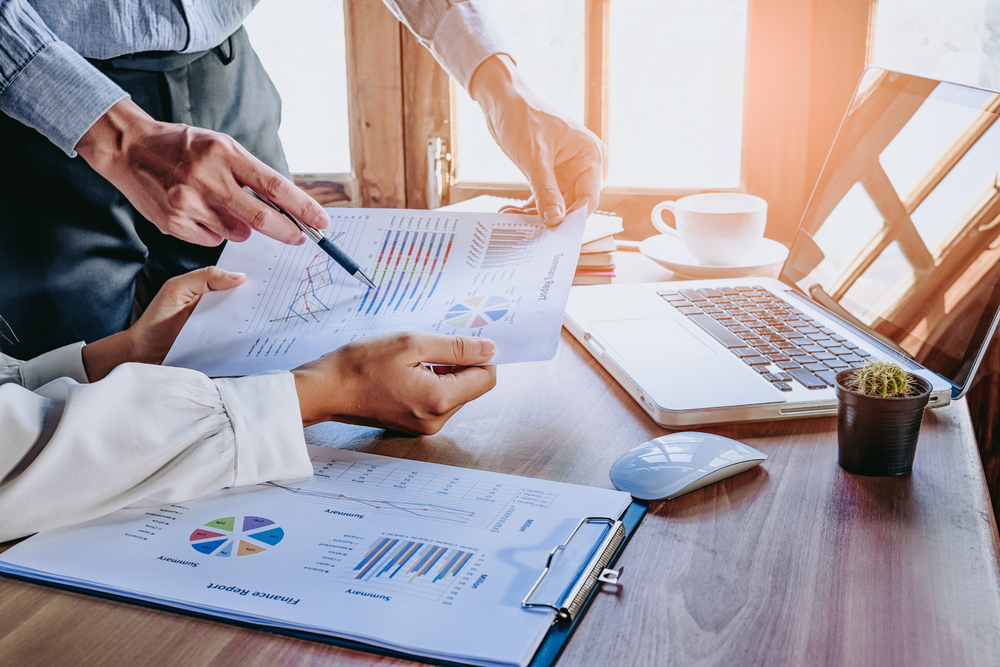 Upsolve helps low-income Americans get back on their feet through bankruptcy — and stay there — with its TurboTax-but-for-bankruptcy software. Since its 2016 inception, the startup has eliminated over $1.5 million in debt for users.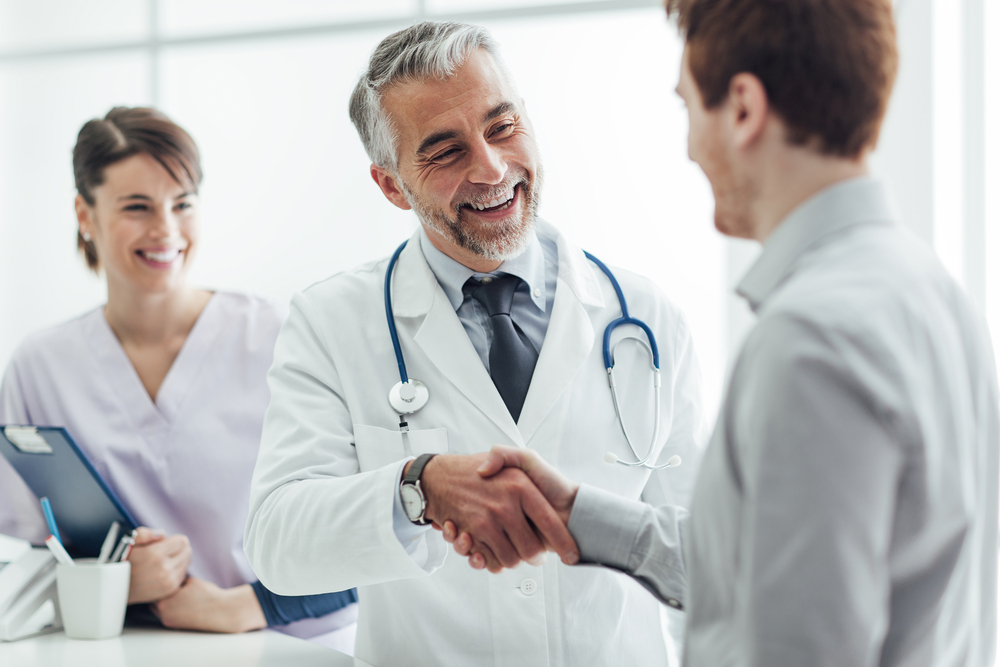 Day Zero Diagnostics uses a unique combination of machine learning and genome sequencing to help doctors diagnose infectious diseases with more accuracy (and in less time) than current methods allow.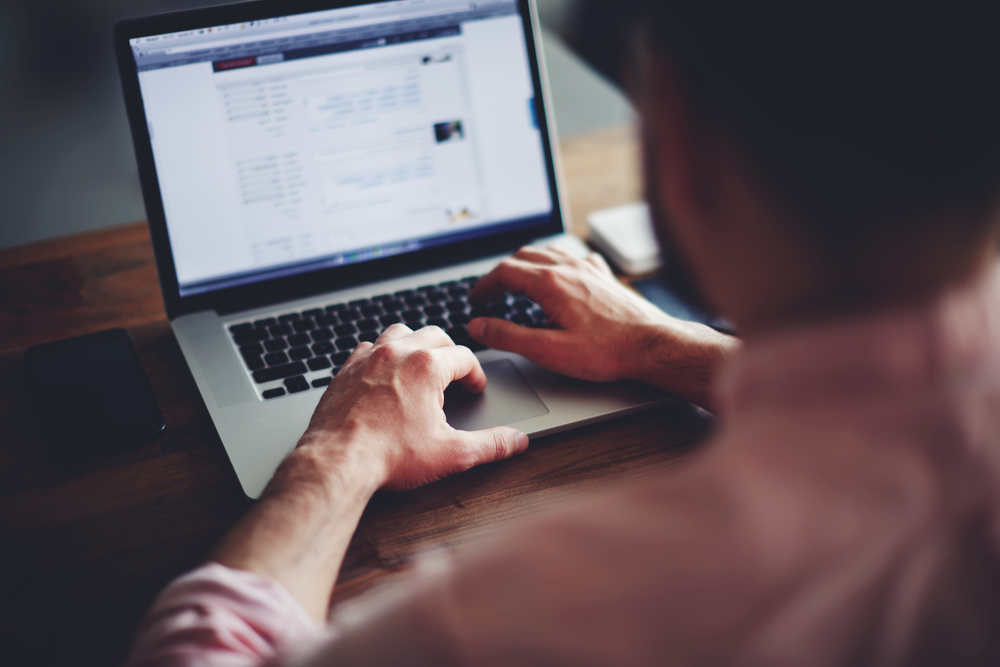 The Wolfe is a blend of hardware and software that's on a mission to make the desktop computer obsolete. It's developing an external graphics card that can help an average laptop handle a lot more, from VR to computer-aided design.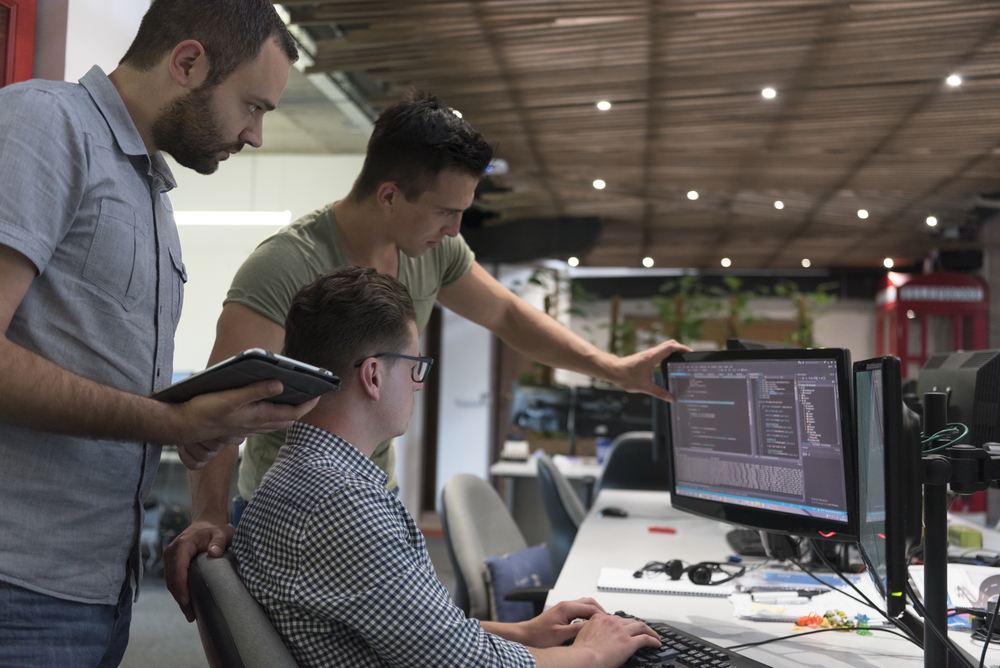 Lightmatter is a software development and strategy firm that focuses on enabling ultra-fast artificial intelligence computing for entrepreneurs and organizations.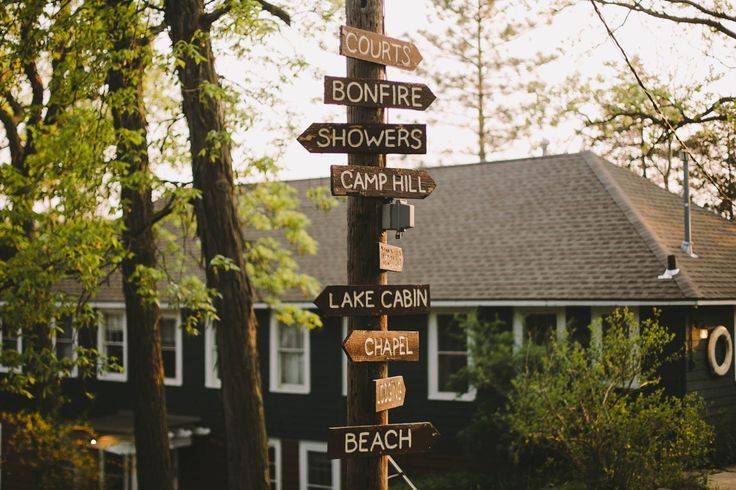 With a single shake of your phone, Shuflix's app sources and shuffles through thousands of activities in your city, encouraging you to try something new.
Photos via Shutterstock and social media

Know a company worth profiling? Let us know or tweet us @BuiltInBOS