Last night, more than 1,000 of the region's top innovators, investors and companies got together to celebrate the NEVYs, an annual awards ceremony recognizing some of tech's most promising ventures.
NEVY nominees and winners were selected by the New England Venture Capital Association's Technology Academy and its Healthcare and Life Sciences Academy — made up of past winners, investors and industry leaders like Corey Thomas of Rapid7 and Ellen Rubin of ClearSky Data. Presented by General Electric, the event took place at Boston's House of Blues.
Here are five of tech's big winners.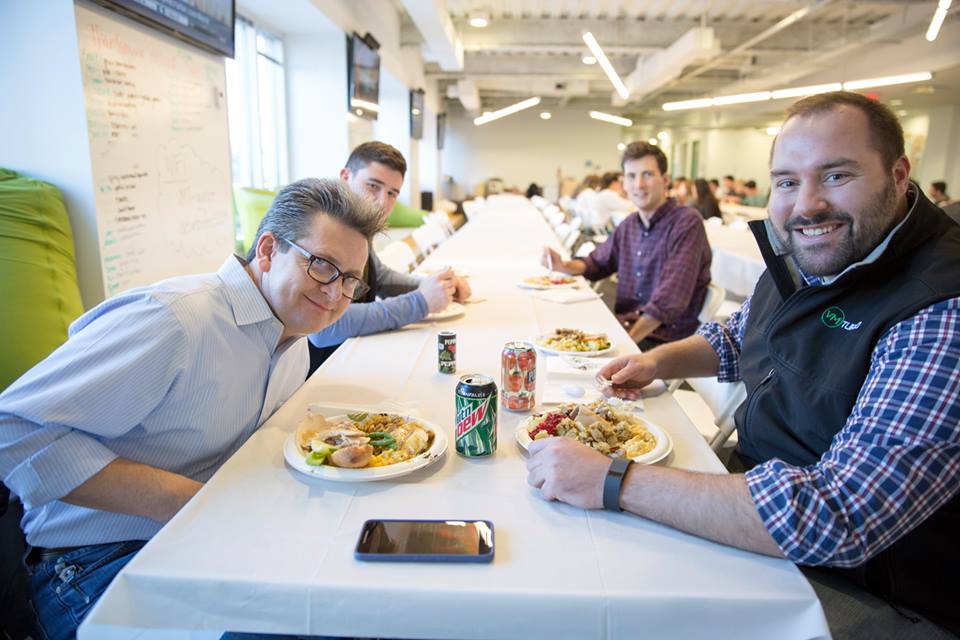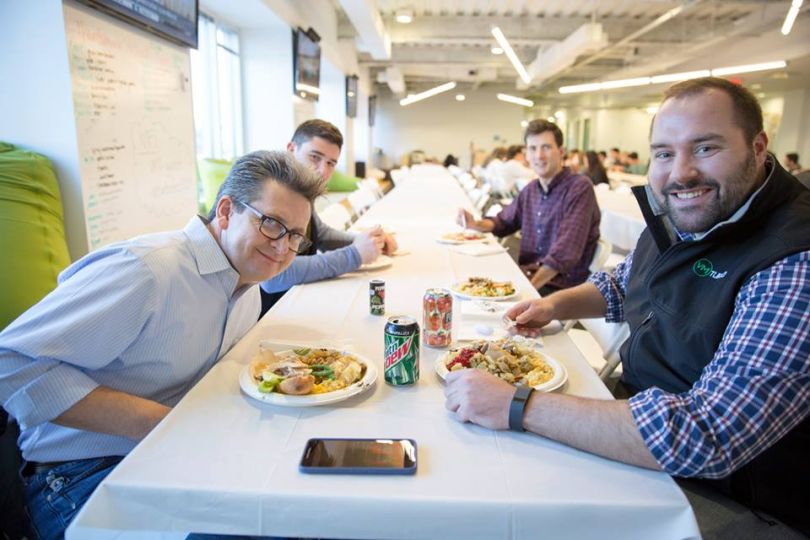 Next Pillar Tech Company: Turbonomic
Turbonomic is a rapidly growing tech company in the virtualization and cloud industry. It provides thousands of companies with autonomic performance for the hybrid cloud.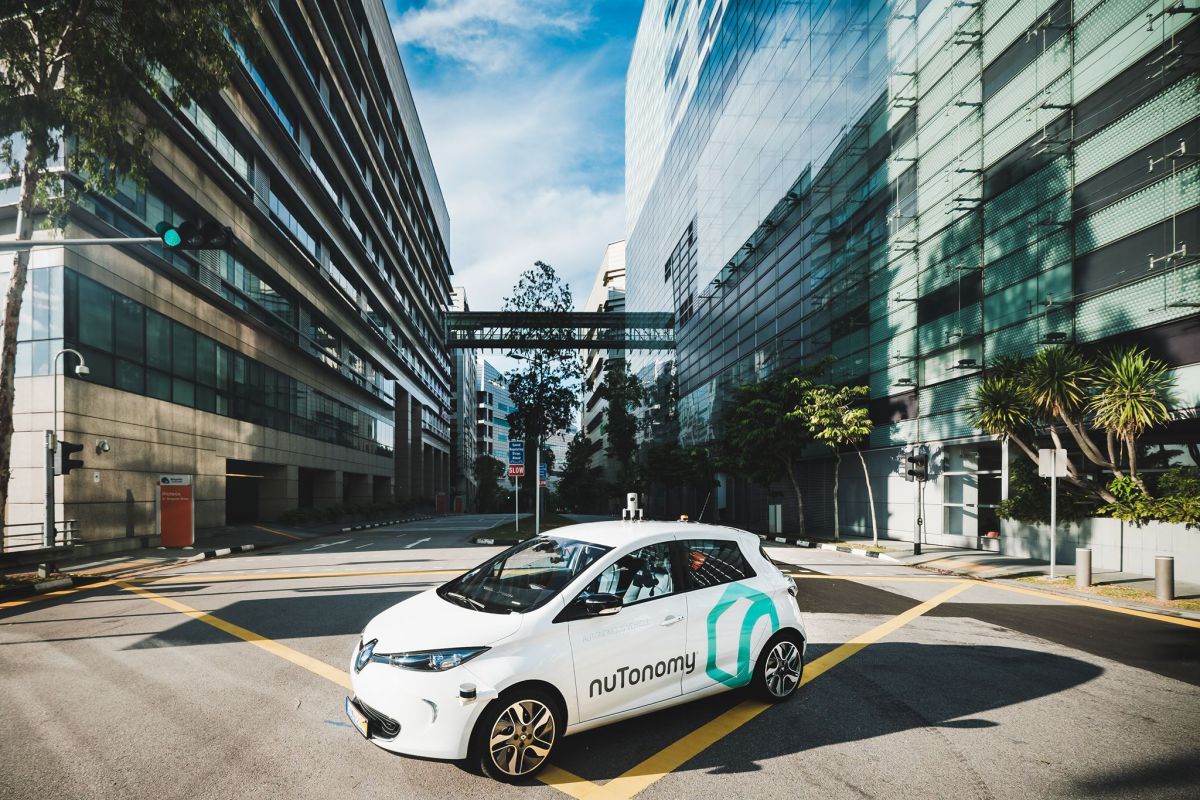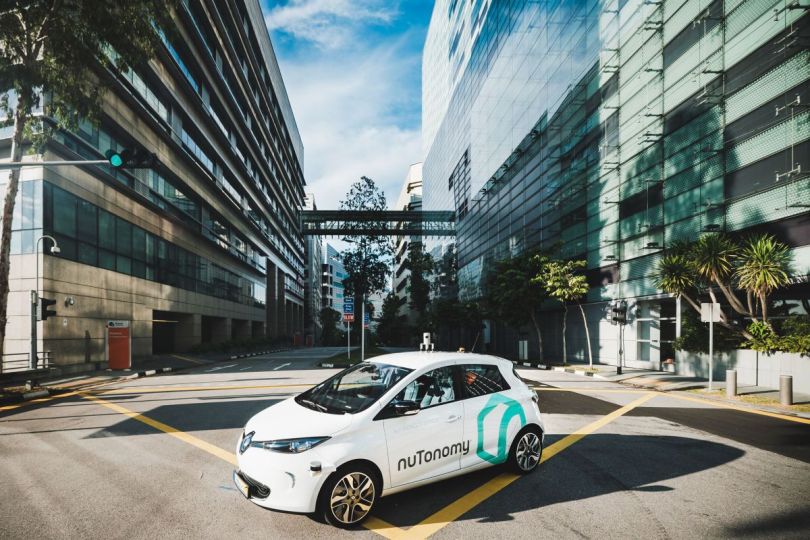 Hottest Early Stage Startup: nuTonomy
MIT-spinout nuTonomy builds state-of-the art self-driving cars and autonomous mobile robots. Working with major automotive manufacturers, nuTonomy hopes to transform mobility for the 21st century.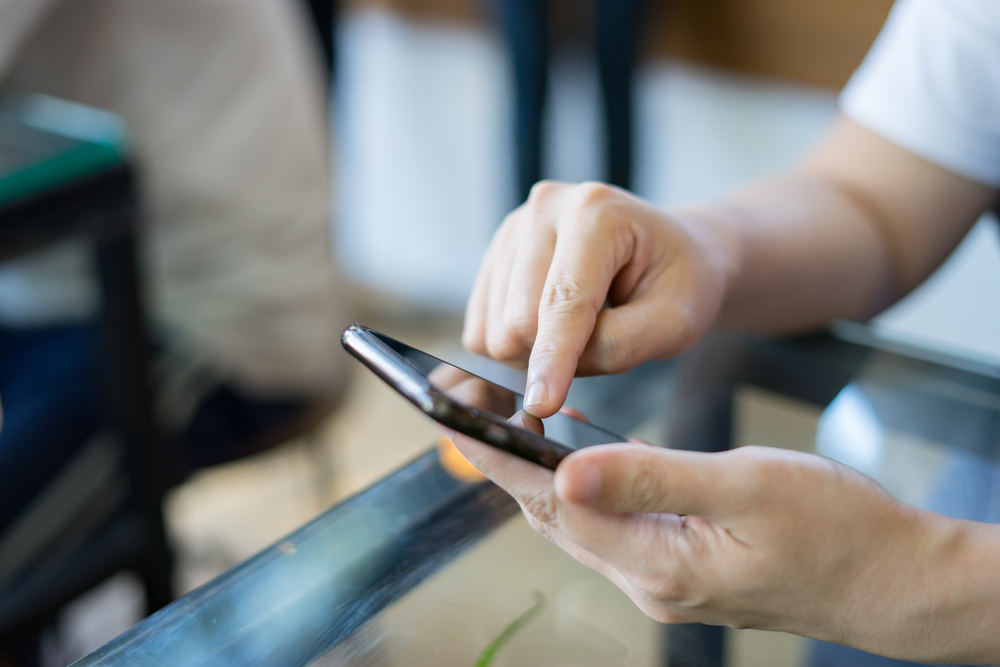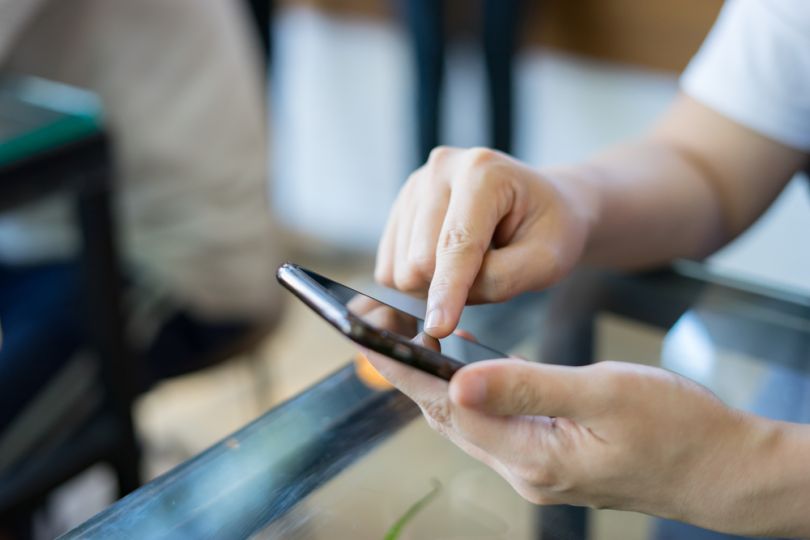 Cleantech Company of the Year: Sense
Sense is a home energy monitor that lets homeowners know what's on and how much energy devices are using in real time.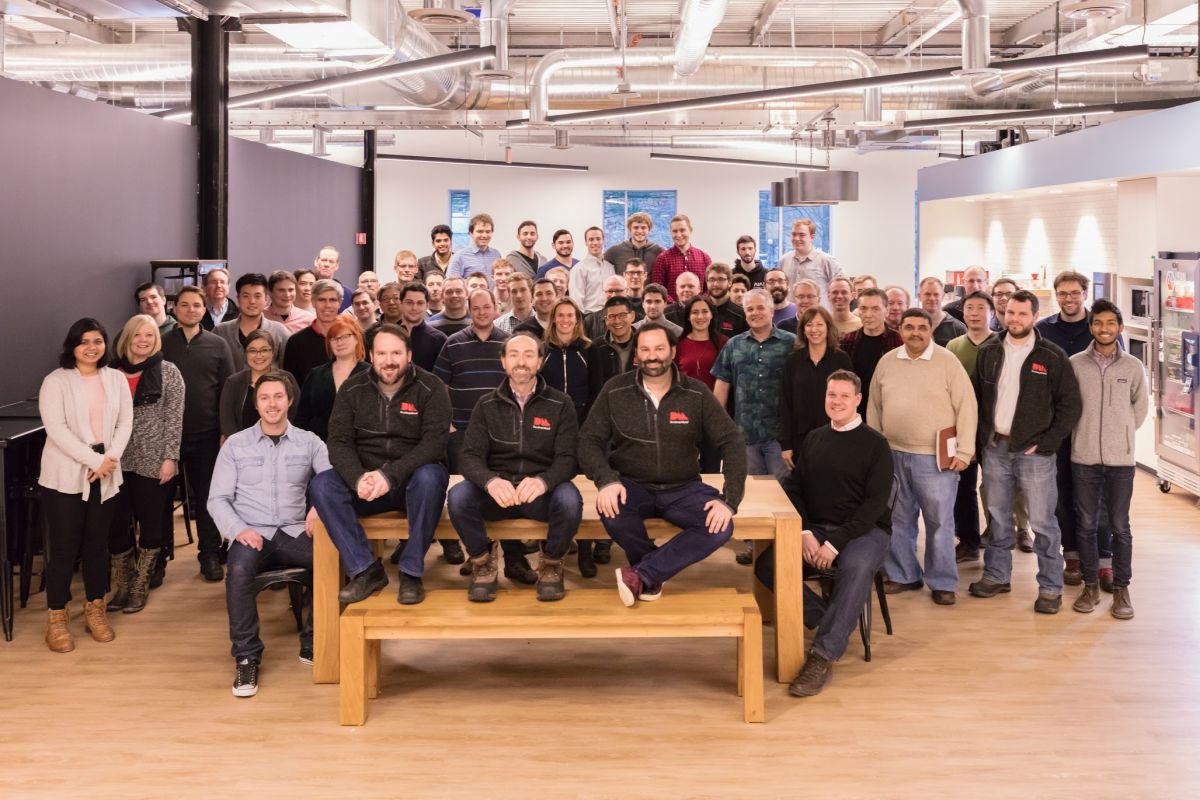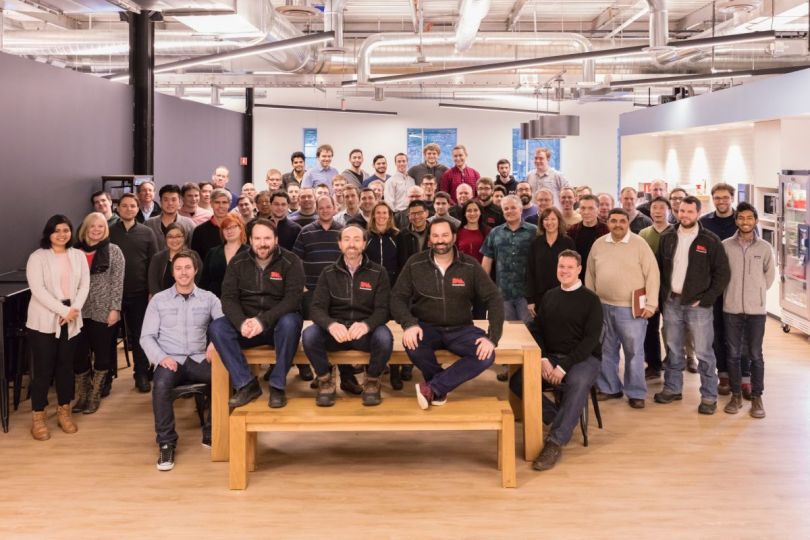 Entrepreneur of the Year: Ric Fulop, Desktop Metal
Desktop Metal is on a mission to change the way design and manufacturing teams produce and 3D-print metal parts from prototyping to mass production. The company has investment from tech leaders including Google, BMW, Lowe's and Kleiner Perkins Caufield & Byers.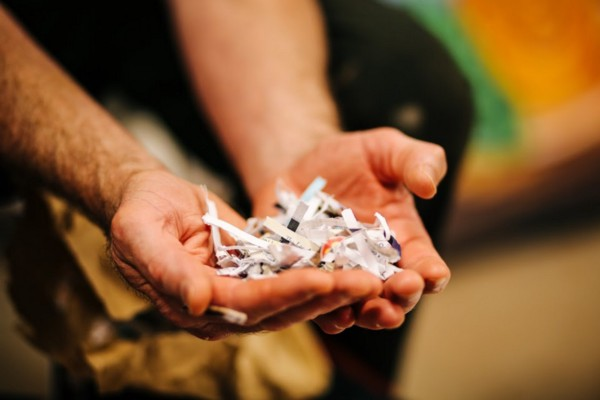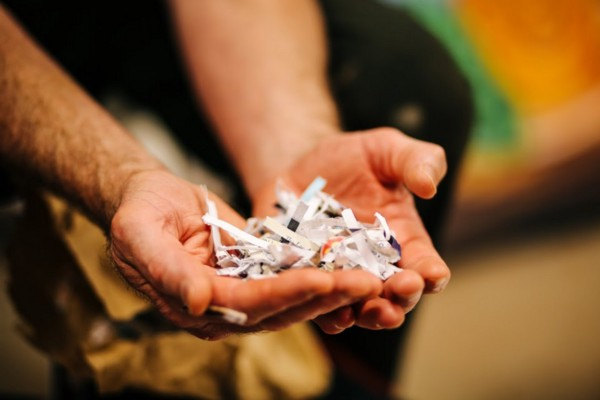 Rising Star Entrepreneur: Liz Powers, ArtLifting
ArtLifting is an online marketplace that empowers homeless and disabled individuals by helping them sell and license their art.


Photos via social media