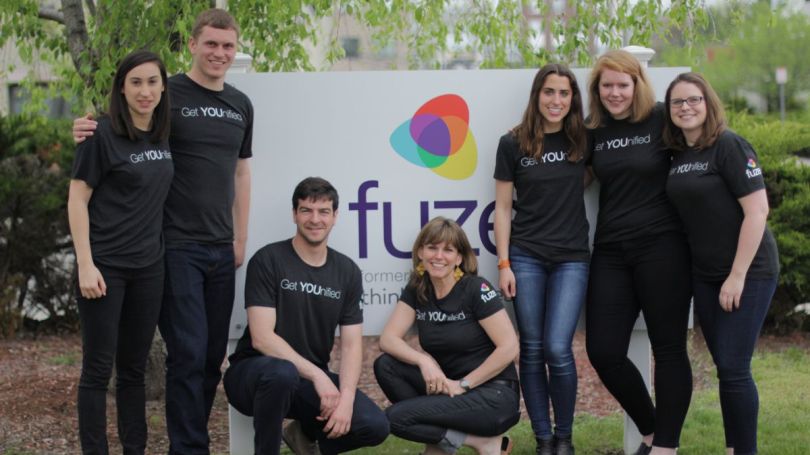 Fuze, the Cambridge-based startup that provides communication software to big businesses, announced this Wednesday that it added another $30 million to a $104 million round of funding announced in February.
The recent round comes from an undisclosed U.S. pension fund, according to Boston Business Journal. Fuze told BBJ the money will allow the company to grow its global market, particularly in Asia Pacific and Latin America.
February's investment was led by investor Wellington Management LLP with participation from Greenspring Associates, Summit Partners, Bessemer Ventures Partners and G20.
Fuze's software helps simplify communication at big companies by unifying voice, video and messaging on a single, cloud-based platform.
With more than $334 million in funding since the company's founding in 2006, Fuze is considered one of the most likely IPO candidates in Boston tech.
Co-founder Steve Kokinos has alluded to a future IPO in interviews with Boston media, but has said his main goal is to create a company with $1 billion in annual revenue.
Kokinos has not revealed Fuze's revenue or valuation, but has said the average customer spends $400,000 per year. Customers include ThoughtWorks, the Associated Press and the Cambridge Innovation Center in Kendall Square.