There's nothing like a furry face to brighten your day. These Boston companies want your pup to be part of the company family.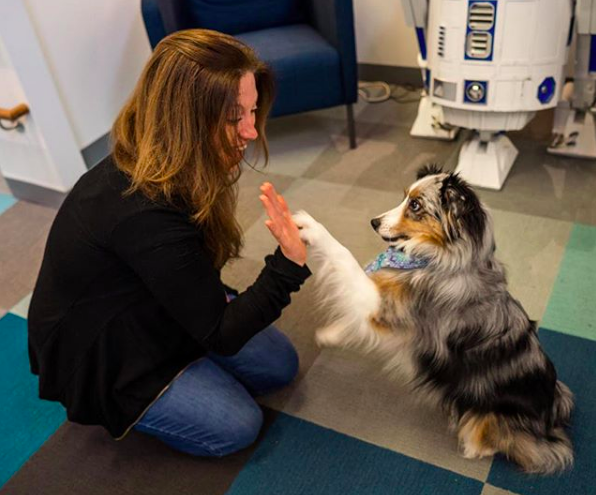 Formlabs is the creator of the first desktop 3D printer. Their printers enable smaller businesses and even individuals to enter the 3D printing world with more affordable options. In addition to a pet-friendly office, Formlabs offers unlimited PTO, a game room and flexible working hours in case you decided to leave Fido at home.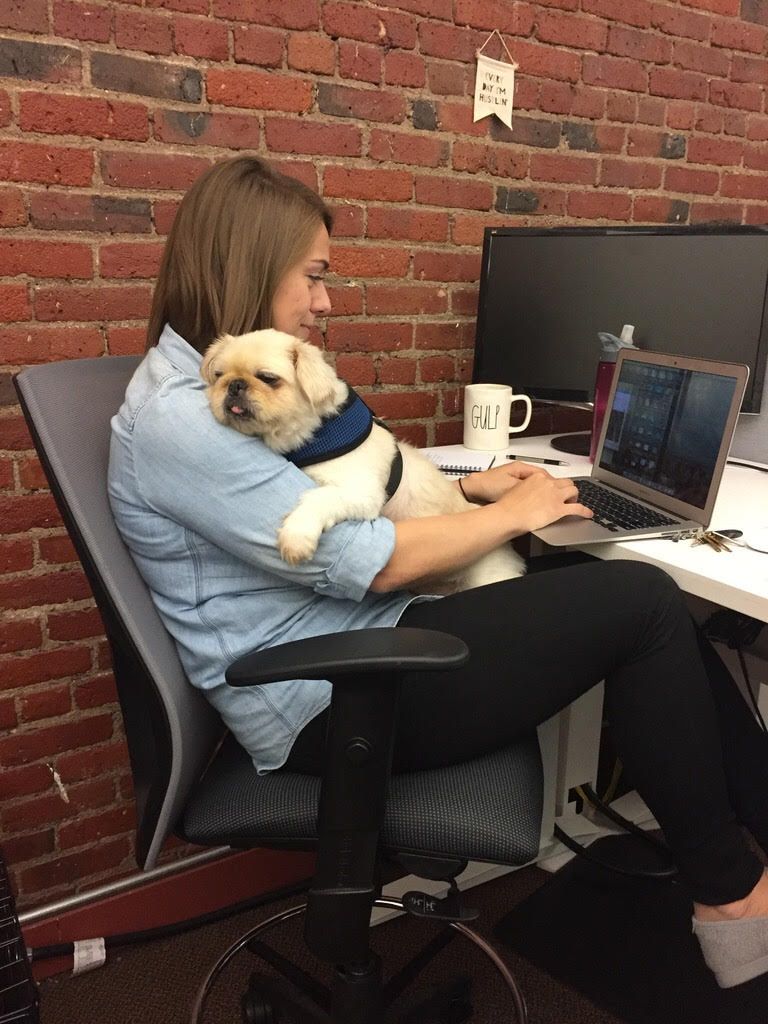 CloudHealth Technologies helps customers manage the complexity that comes with cloud computing. In addition to hosting man's best friend in the office, they also have flexible PTO, free snacks, equity and commuter and gym perks.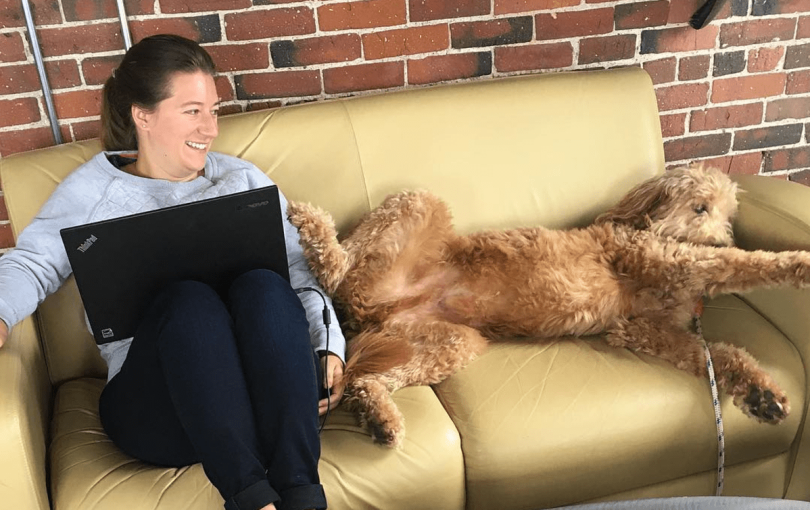 You'll make plenty of new furry friends at Verndale, the marketing technology agency that designs, builds and evolves brand experiences that mid-sized and Fortune 500 companies use to bring their products and services to life. Verndale employees also get three weeks PTO, a commuter benefit plan, "beer o'clock" every Friday, monthly company outings and a popcorn machine with fresh popped corn daily.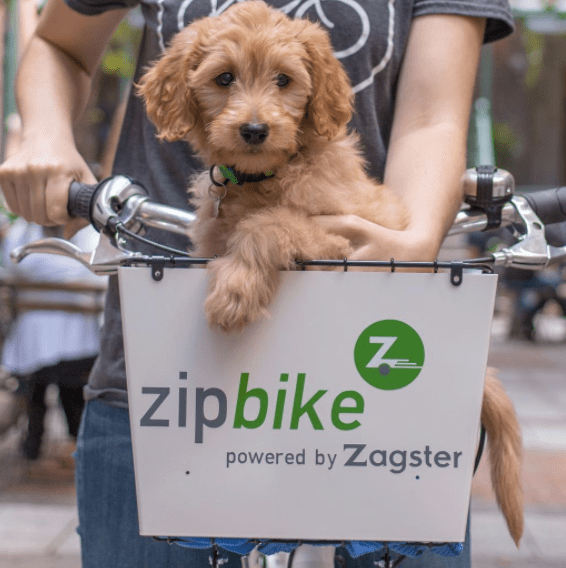 Zagster is the nation's fastest-growing bike-share provider. You'll see plenty of pups around their office or in their bikes, while employees compete in ping pong tournaments. You can also enjoy unlimited snacks and kegs of cold brew coffee, beer and cider at Zagster's office.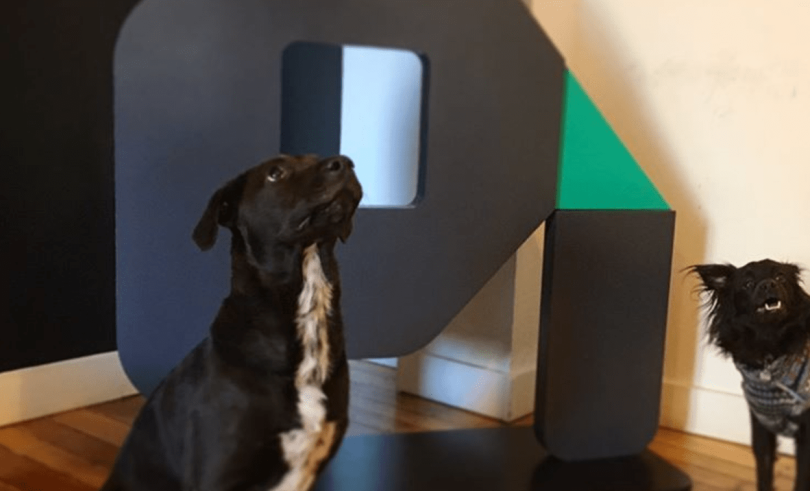 Price intelligently wants to help SaaS leaders align the right product with the right customer for the right price. The company also offers flexible hours and vacation, fully-stocked break rooms with complimentary food and drinks and frequent company and team outings.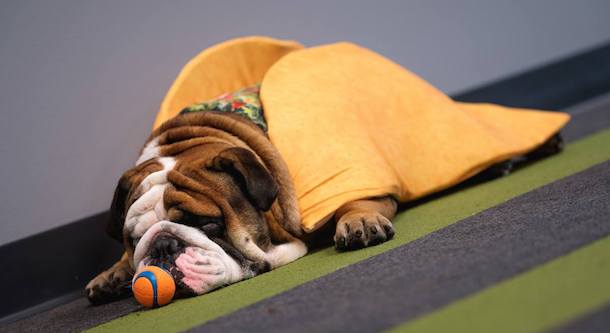 Not only can your pups come to Procore, they can even enjoy onsite haircuts. The company also provides one hundred percent healthcare for employees (medical, dental, vision), a monthly wellness allowance and continued learning classes.