Are you in the market for a new design opportunity? These Boston startups are looking for designers to join their dedicated teams.  
Design Jobs Open: 3
What they do: Featuring a national network of finance professionals providing expertise in insurance, retirement, investments and financial wellness, MassMutual has been enhancing financial goals for over 160 years. The institution is constantly reinventing processes in the financial industry, producing new tools and content to allow clients to become homegrown money management experts.
Why you want to work here: Generous PTO, paid volunteer time, generous parental leave, adoption assistance, wellness programs and 401(k) matching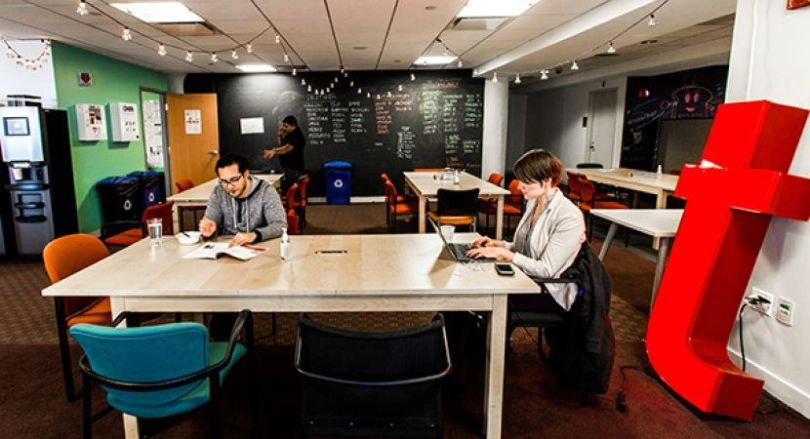 Design Jobs Open: 3+
What they do: Toast provides a management and point-of-sale system for restaurants and hospitality businesses. With features like table-side service, labor efficiency reports, real-time reporting, online ordering and customer engagement features, a variety of businesses across the U.S. are using Toast.   
Why you want to work here: Unlimited vacation, stocked kitchen, professional development reimbursement program and monthly events.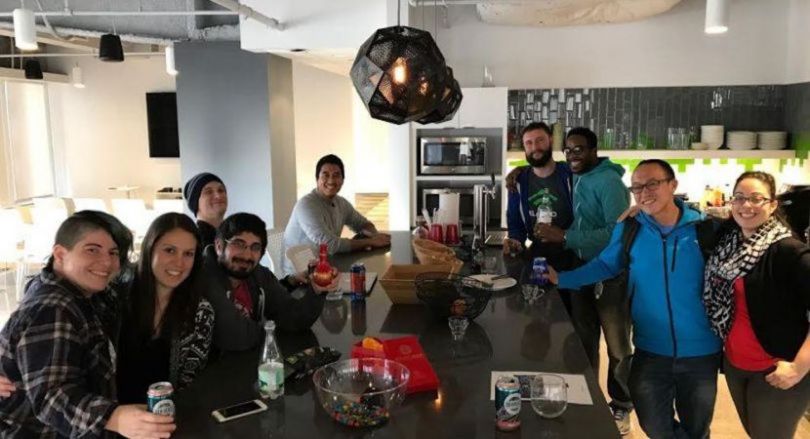 Design Jobs Open: 2
What they do: Klaviyo provides e-commerce companies with in-depth analytics to reach more customers and drive more sales. The company's platform helps marketers gain insights into their optimal audience and use this data to help create hyper-specific email and social media marketing campaigns.    
Why you want to work here: A casual dress code and 401(k) matching.
Design Jobs Open: 2
What they do: Profitwell is an SaaS platform for businesses to manage their financial and subscription data in one place. The platform offers data and metrics that pinpoint where a company is excelling and even offers insights on how to best retain customers.
Why you want to work here: Performance bonus company equity, unlimited vacation policy, casual dress and commuter benefits.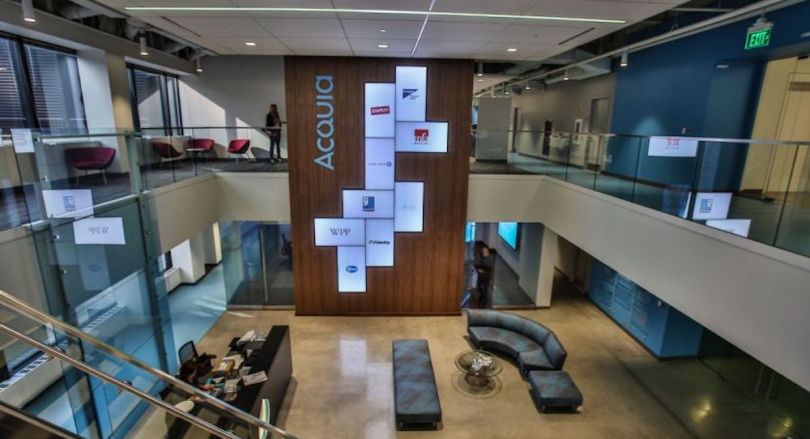 Design Jobs Open: 2
What they do: Acquia offers developer tools and cloud-based solutions for brands to build their digital presence. The company has tools to assist in everything from cybersecurity to multisite management, and they have helped brands like Conagara, the PAC 12 and the City of Boston to manage their digital presence.
Why you want to work here: Company equity, generous PTO and a stocked kitchen.
Can't find what you're looking for? Check out our job board for more opportunities.