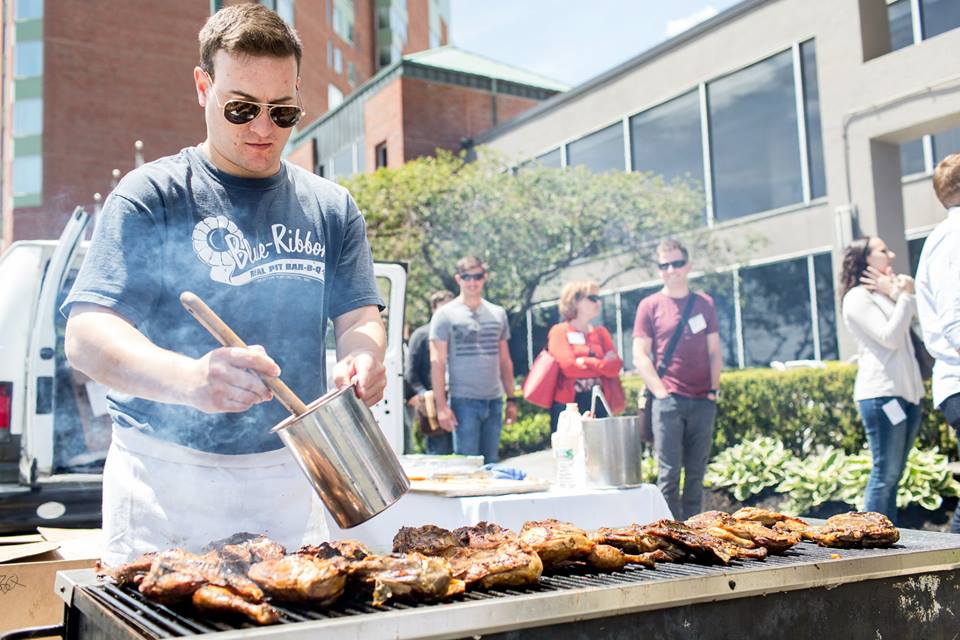 For many, the term "corporate retreat" probably conjures up the image of a stuffy conference room and a long day of team-building exercises.
But today, many startups are throwing boring retreats out the window in favor of epic company-wide get-togethers that employees actually want to go on. Whether that means an annual summer barbecue, a two-day hackathon or a weekend-long ski trip, these retreats are far more likely to build a sense of camaraderie and company appreciation.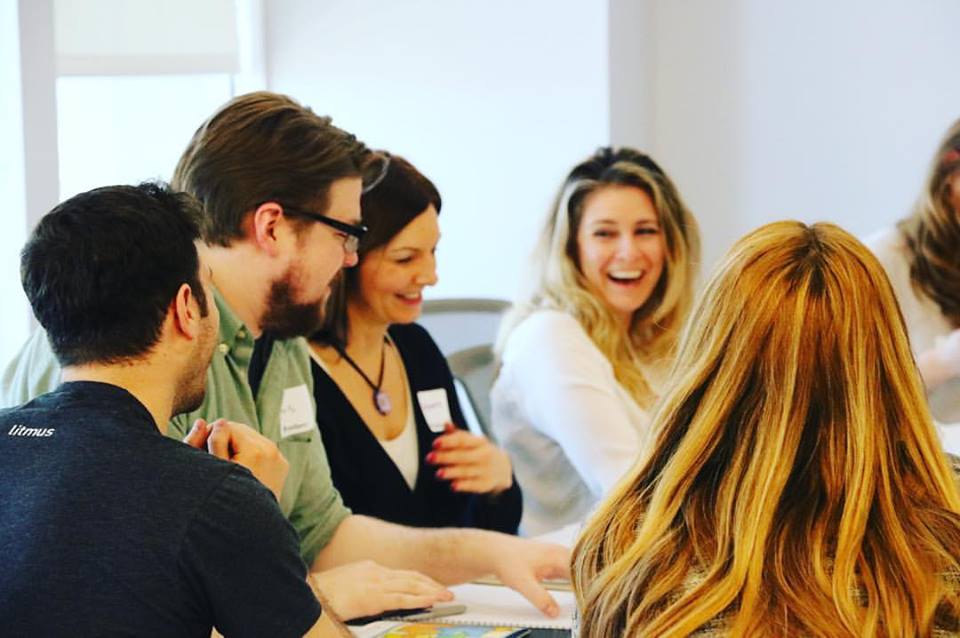 Litmus is a remote-first culture, with over half of its employees working remotely, so hosting annual company-wide retreats is essential to keeping teams connected. This year, the testing and QA service for email marketers took employees on a ski retreat in Stowe, Vermont. Other Litmus perks include 28 days of paid vacation and flexible hours.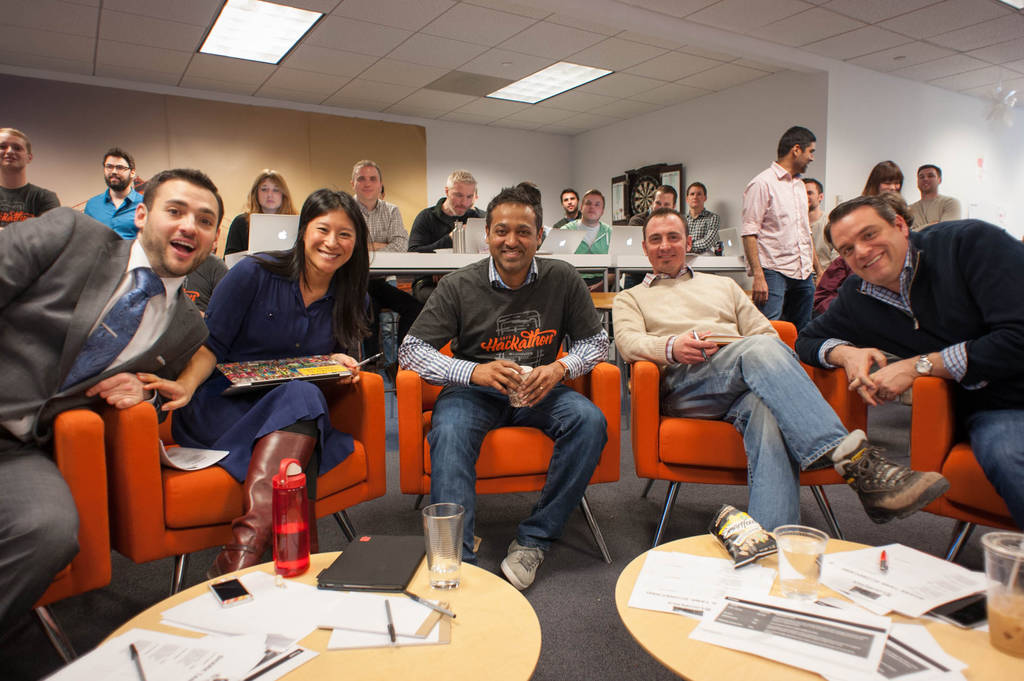 Twice a year, Localytics offers a two-day hackathon where everyone is encouraged to participate. The goal of the hackathon is to give employees time to work on projects outside their day-to-day role and can involve improving a crappy workflow on Jira or exploring a cool data platform in Salesforce. The company, which is a mobile engagement platform, also offers perks like a dog-friendly office and intramural sports leagues.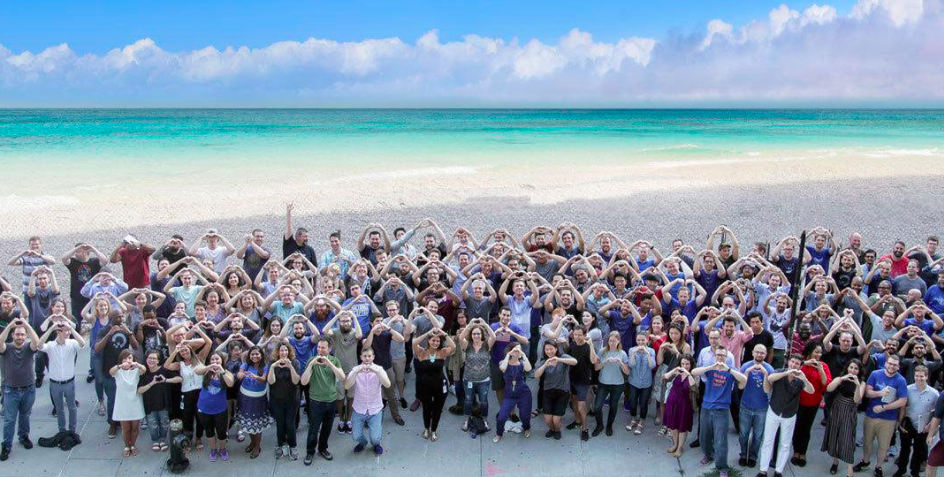 DigitalOcean brings all remote employees to their SoHo office in New York at least once per year for an all-expense paid trip. The cloud-hosting startup also offers perks like gym reimbursements and a monthly commute allowance.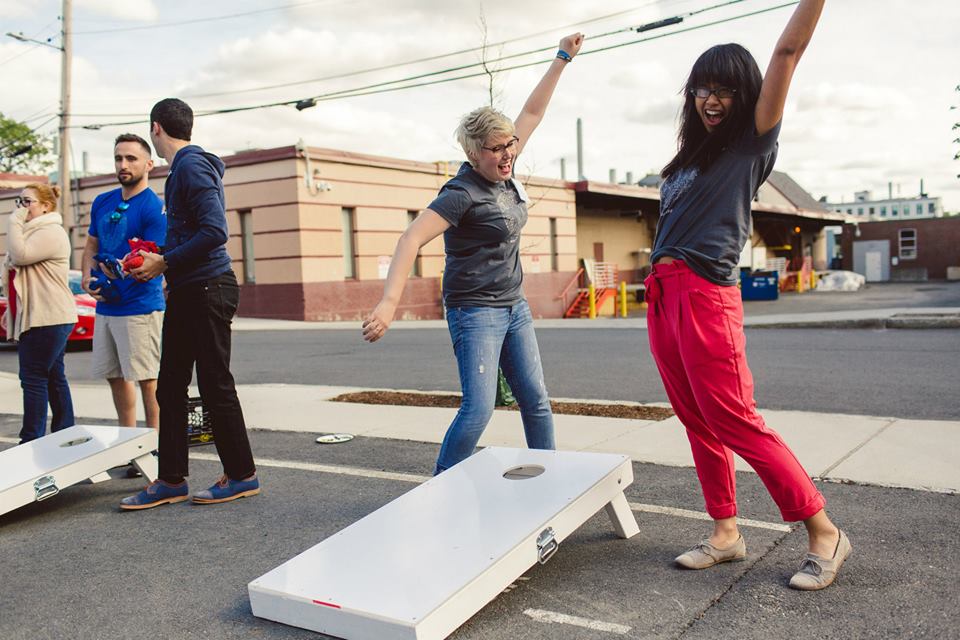 Wistia employees get two awesome annual retreats — a winter ski trip (with plenty of non-skiing activities) and a summer pond festival that involves lounging, water skiing and volleyball. The company, which has built a leading video platform for businesses to create and share videos, also provides workers with perks like flexible hours and untracked vacation.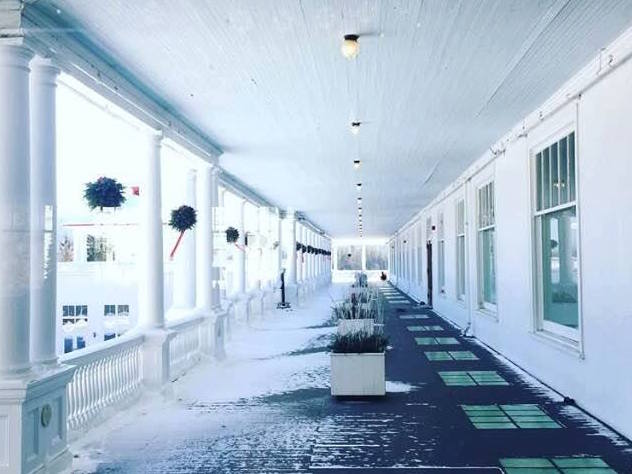 Boston Interactive invites employees to a holiday ski trip at The Mount Washington Resort for team bonding and relaxation. The digital marketing agency also provides perks like beer-cart Friday's, ping pong tournaments and plenty of volunteer opportunities.
Photos via featured companies
Want to tell us about a cool company? Let us know or tweet us @BuiltInBOS