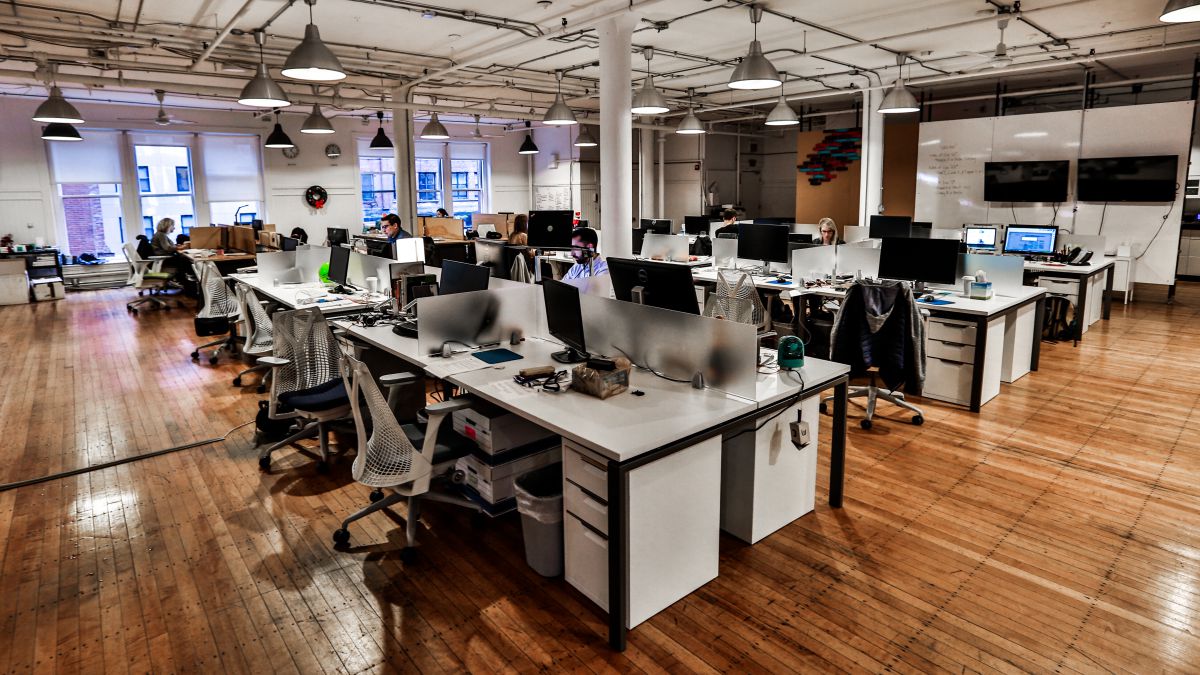 Figuring out health insurance (and how to pay for it) is one of the least enjoyable aspects of being an adult — right up there with paying off your student loans and saving for a mortgage.
Luckily, many companies offer significant subsidies on health insurance premiums. We found five Boston tech companies who are taking it one step further, covering premiums 100 percent.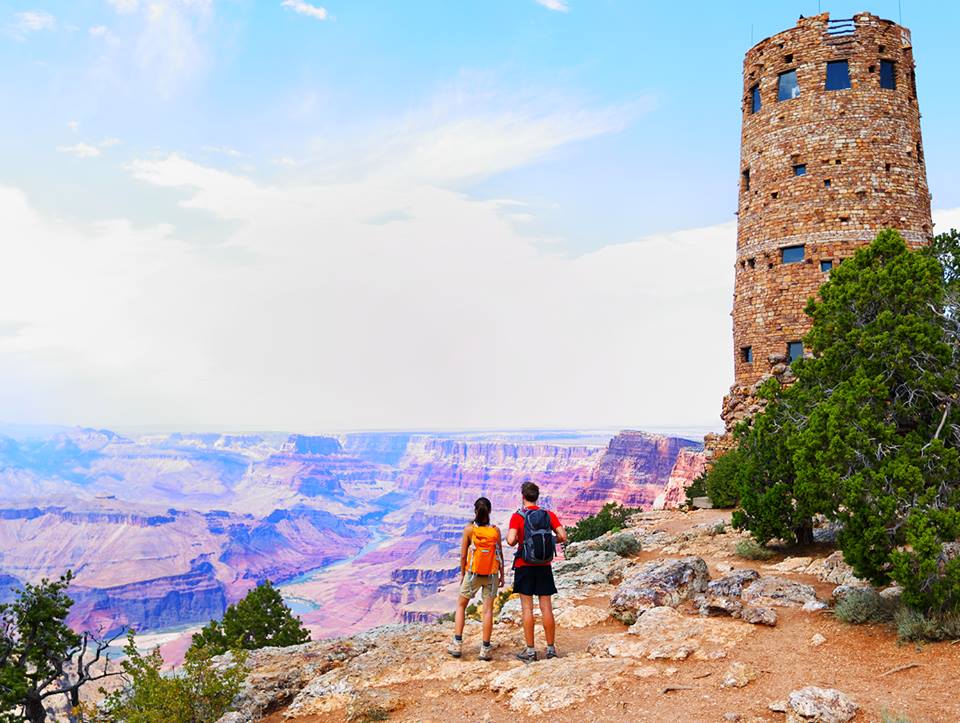 TripAdvisor fully pays for individual employees' medical insurance and has competitive contribution rates for family coverage as well. The world's largest travel site also provides fitness reimbursements of up to $600 per year toward health club memberships and exercise programs so you can stay healthy and happy.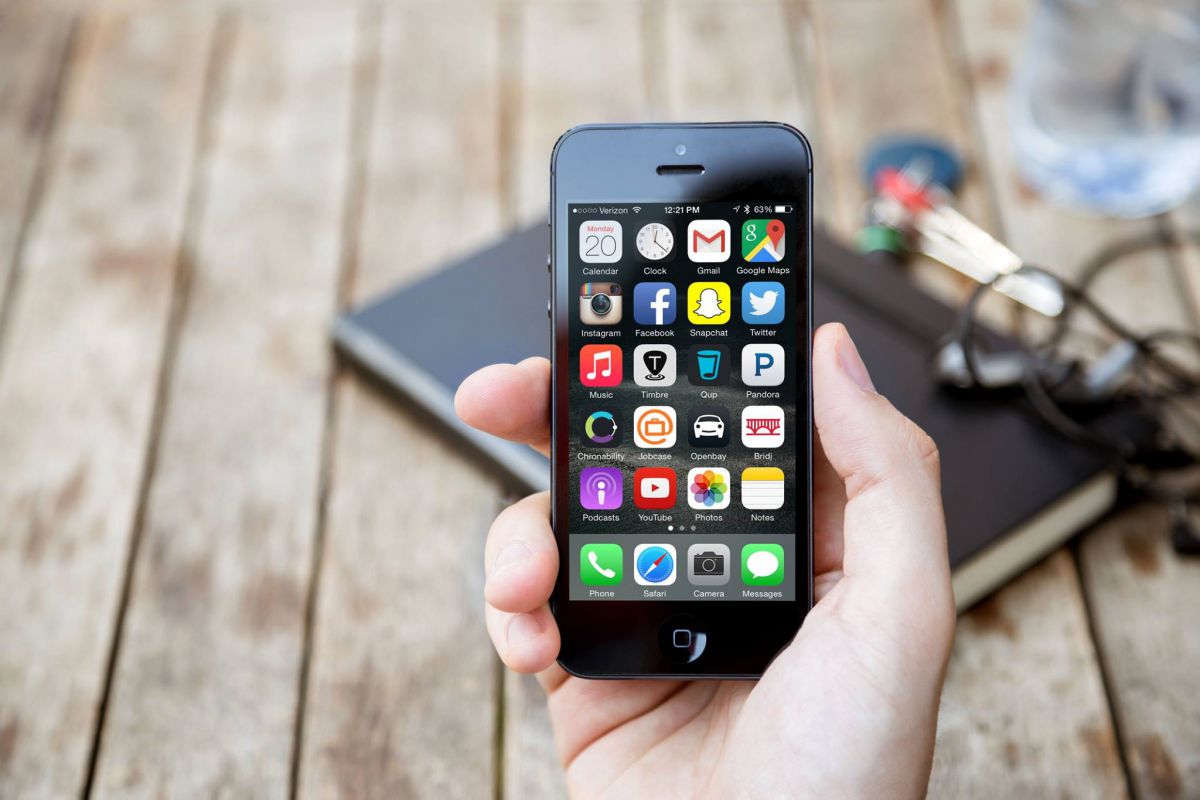 Employees at Intrepid Pursuits have 100 percent of their health insurance premiums covered, in addition to perks like bi-annual raises and commuter reimbursement. The Cambridge-based end-to-end mobile design and development company also provides three weeks of paid vacation so employees have plenty of time to relax and recharge.
MOO covers employees' medical, dental and vision premiums at 100 percent, and contributes to the cost of any of your dependents. The digital printing and e-commerce company also offers 23 days of paid time off per year, a 401(k) match up to five percent and plenty of healthy snacks in the office like fruit and free Friday lunches.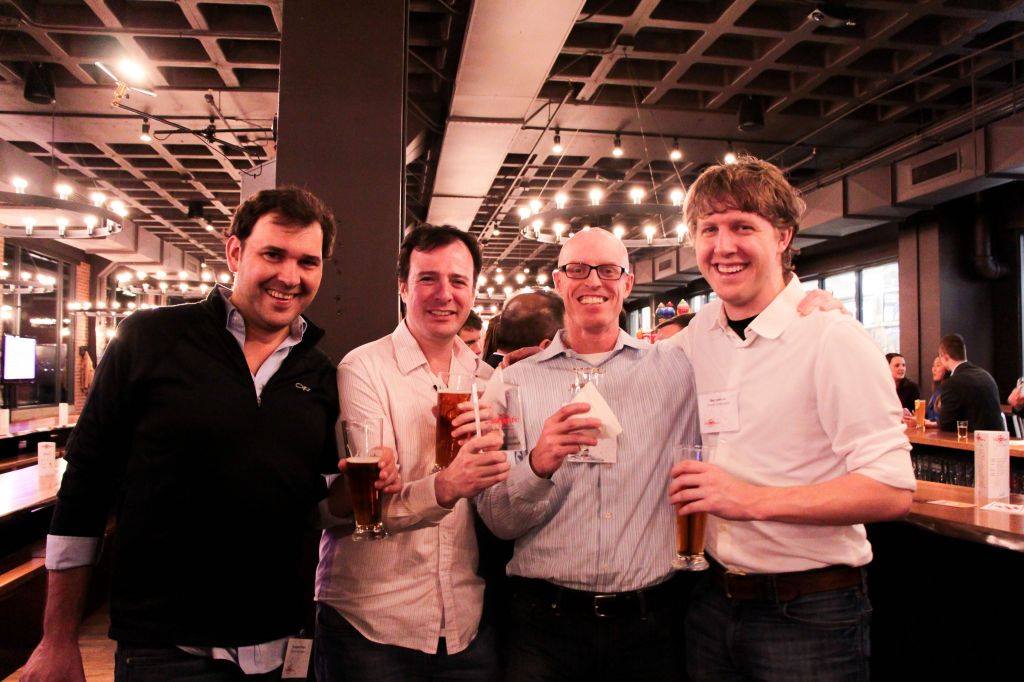 Raizlabs offers full coverage of health and dental insurance premiums for full-time employees. The tech firm, which designs and develops custom apps and web platforms, also provides continuing education assistance and a "take what you need" vacation policy.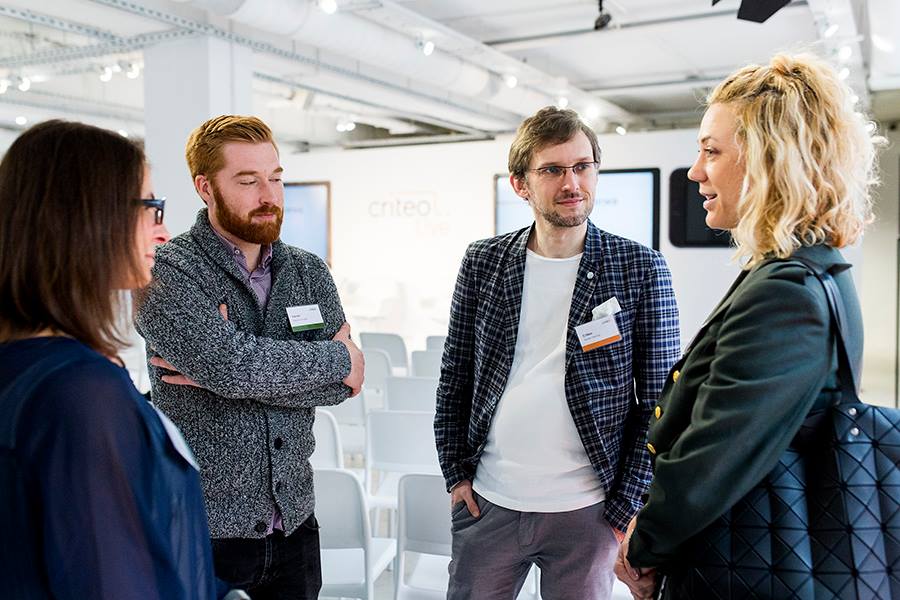 Criteo offers 100 percent-paid health insurance premiums, in addition to competitive compensation and a 401(k) with fully-vested matching. The adtech company also offers plenty of global travel opportunities so employees can see the world (when they're not in the office taking advantage of free snacks and arcade room.)