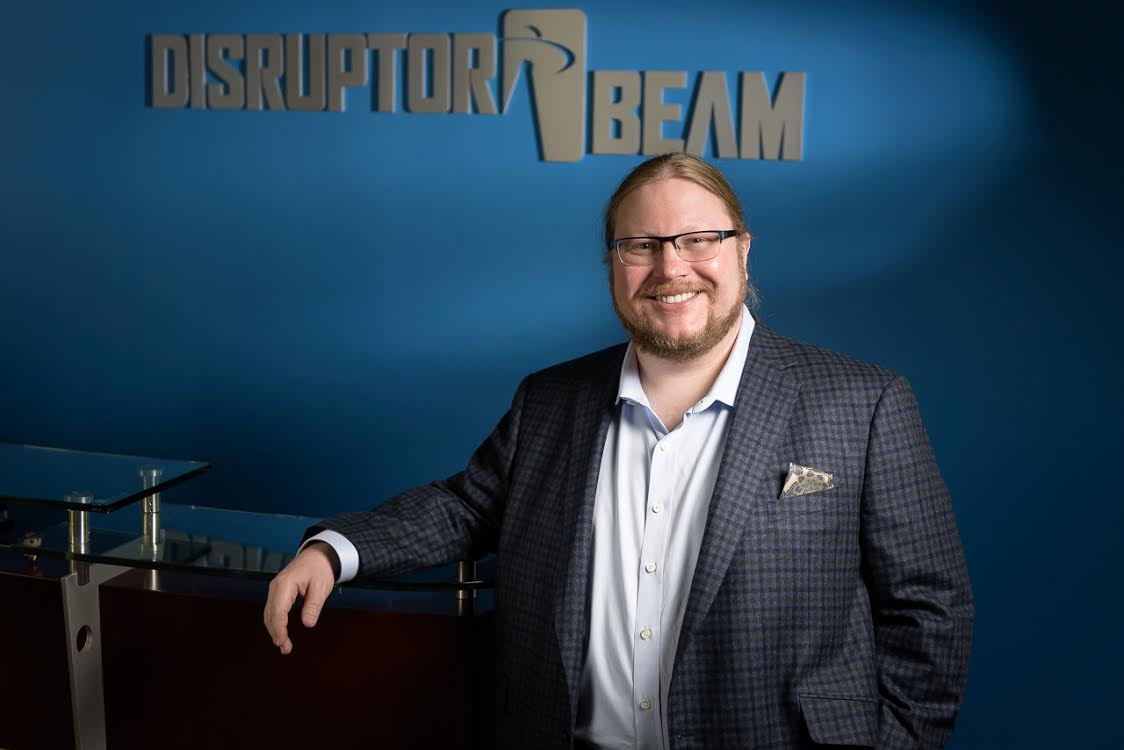 Over 150 million people in the world regularly play video games, and over 2 billion people in the world have smartphones.
Jon Radoff (pictured above), CEO and founder of Disruptor Beam, is taking advantage of where these two markets overlap.
Radoff, a serial entrepreneur with a successful software startup and two gaming companies under his belt, is trying to blaze a trail in the mobile game space by bringing immersive storytelling to smartphone apps.
His Framingham-based startup Disruptor Beam, which launched in 2011, has a uniquely advantageous position in this realm — partnerships with major media companies like HBO, CBS and Skybound to bring iconic universes like "Game of Thrones," "Star Trek," and "The Walking Dead" to life in games that are as engaging as the shows.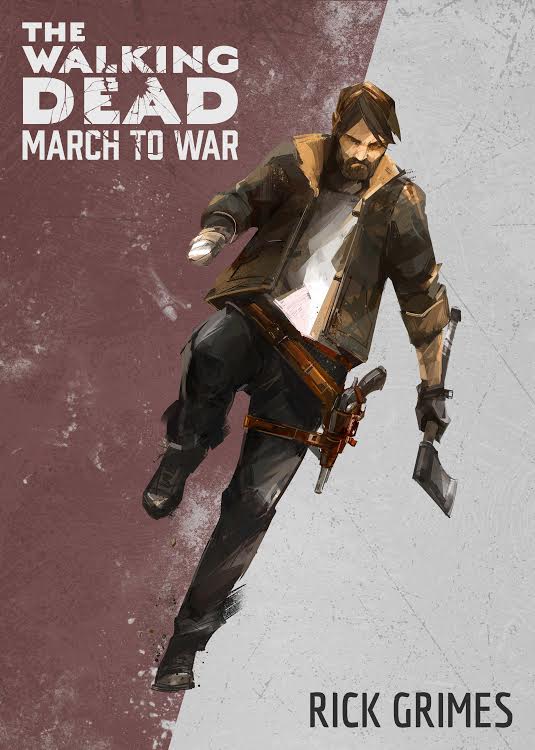 The company's first video game, "Game of Thrones Ascent" has been downloaded over 10 million times in the past three years, and the company raised an $8.5 million Series B this February to perfect its second game, "Star Trek Timelines," and launch its latest game, "The Walking Dead: March to War," in 2017.
What sets Disruptor Beam's games apart from the pack are their stories, Radoff said.
"Story always drives great games for PC and console," Radoff said. "Most mobile games are puzzle games or simplistic. We're trying to be the best in the world at storytelling, whether that's through our dialogue or our graphic immersiveness. No one has created the Pixar of mobile games and that's what we'd like to be."
Radoff said he strategically chose "Game of Thrones" for his first video game because he admires the complexity of the books and show.
"'Game of Thrones' took a different direction for fantasy," Radoff said. "They're not just adventure stories where the good takes on the bad of the universe. Most stories in fantasy are clones of that concept, but GOT is more mature in the sense that it's about the politics and character interactions of the world."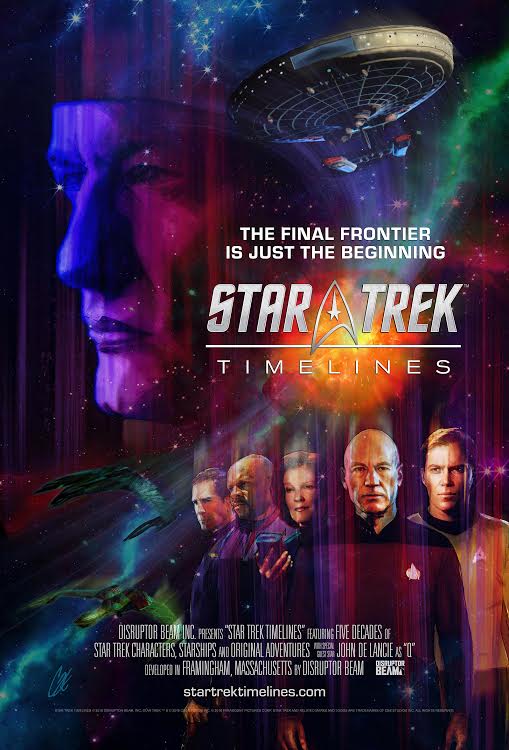 Radoff said the intricacy of this storyline gave him the ability to transcend the plots of traditional fantasy games and create a more immersive experience for GOT fans, something he hopes to replicate with Disruptor Beam' "Star Trek" and "Walking Dead" products.
Radoff also said the company will be looking to hire roles in engineering, marketing, QA, design and support. (Most employees are pretty big fans of gaming, TV shows and mobile technology, he added.)
As part of the Disruptor team, new hires will be joining many former gaming and tech employees from companies like Harmonix, Bioware, Turbine, Glu Mobile, Games Workshop, CCP Games, Electronic Arts, Pocket Gems and GSN. 
Working in an open and collaborative environment, Radoff said new hires can expect to help bring the next-generation of content-rich, deeply engaging and highly-social games to millions of players around the world.
The biggest challenge Disruptor Beam faces, Radoff said, is making fans of hit shows happy.
"We deal with some of the biggest well-known shows in the world so the challenge is always delivering products that exceed the expectations of our fans and the fans of 'GOT' and 'Star Trek,'" Radoff said. "That's always the number one challenge, and we overcome it through our culture of authenticity, innovation and our relentless focus on the customer."
Photos via company
Do you know a good startup worth profiling? Let us know or tweet us @BuiltInBOS