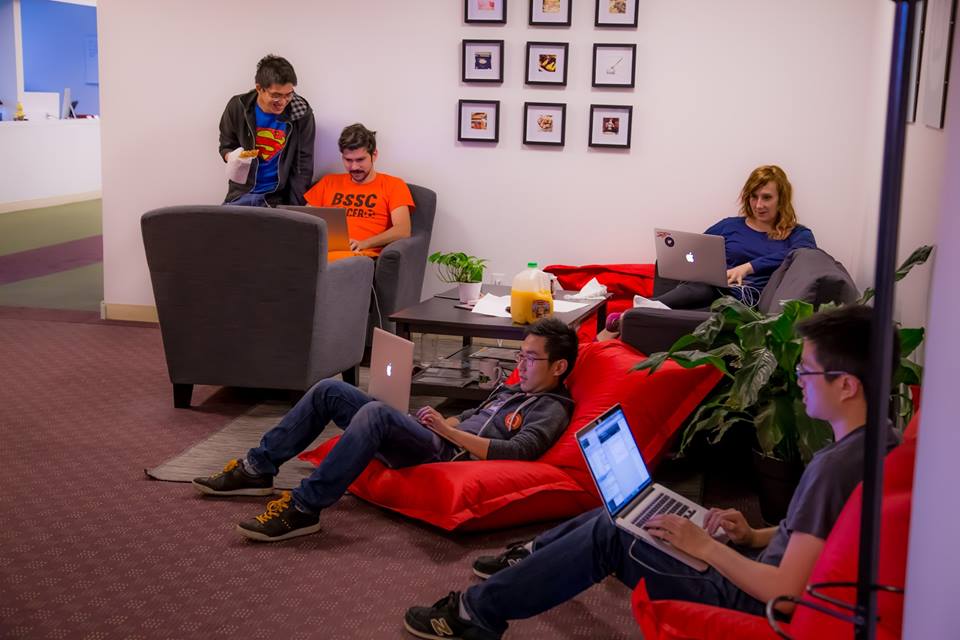 It's still early in 2017, but a few tech companies are already on the move in Boston, looking for new office spaces to support their rapidly expanding teams.
While two of these startups — Chewy.com and Smartsheet — are brand new to the Hub, restaurant point-of-sale software company Toast has been here since 2011. Combined, the three companies anticipate to hire a combined 640+ employees over the next couple of years. If you're looking for a new gig in tech, now might be a good time to start looking. Here's a brief overview of where these startups are moving, and how many employees each company is hiring.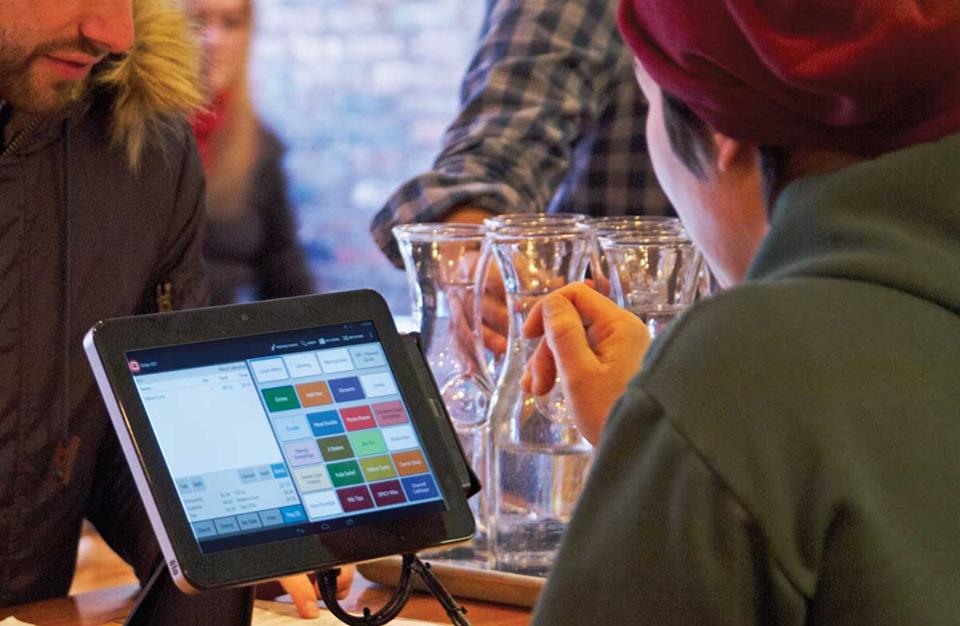 Bio: Toast is a mobile point-of-sale system for restaurants, cafes, bars and clubs in the foodservice and hospitality industries. The app offers real-time reporting and analytics so that foodservice operators can gain insight into menu performance and labor efficiency and have access to online ordering capabilities, digital receipts and integrated loyalty programs.
Hiring plans: Thanks to a $30 million Series B last year, the Boston-based company added 200 employees in 2016 and recently announced plans for hiring several hundred more by 2018. 
Where they're going: To accommodate this type of growth, Toast wants to leave its current space in Hatch Fenway and secure between 80,000 and 100,000 square feet in the near future.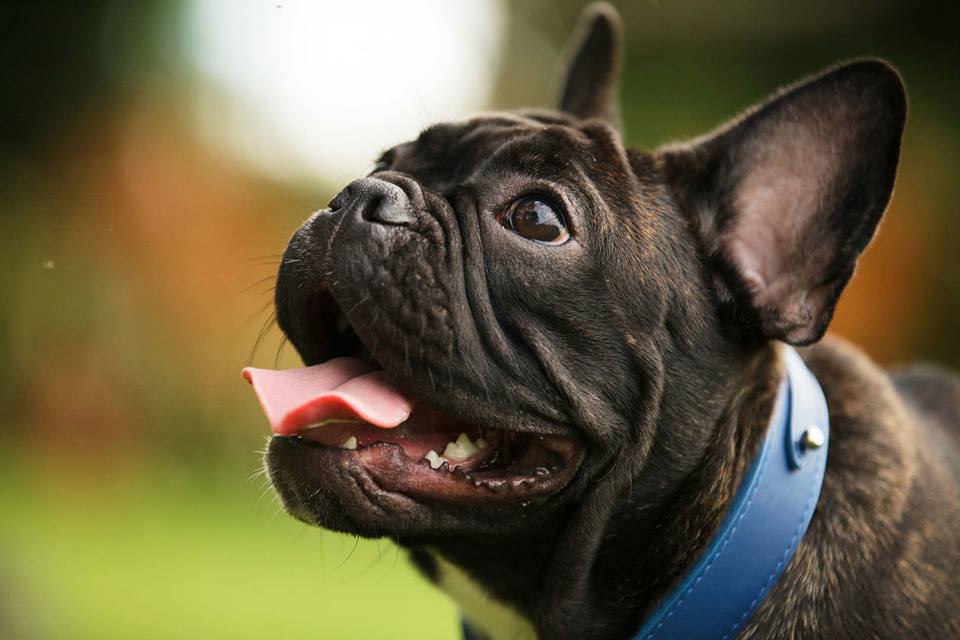 Bio: Chewy.com ships over 500 brands of pet food and toys to dog and cat owners all over the U.S. Chewy anticipates that its focus on customer service will set it apart from competitors in the future, and the company hopes to see its revenue climb from $900 million in 2016 to roughly $2 billion this year.
Hiring plans: The fast-growing e-commerce startup is headquartered in Dania, Florida, but recently announced plans to open a Boston office and hire 200 people, largely in recruiting, design and software development. 
Where they're going: Chewy.com's CEO said they currently have a small team operating out of a temporary office, but have plans to move into a 20,000-square-foot space.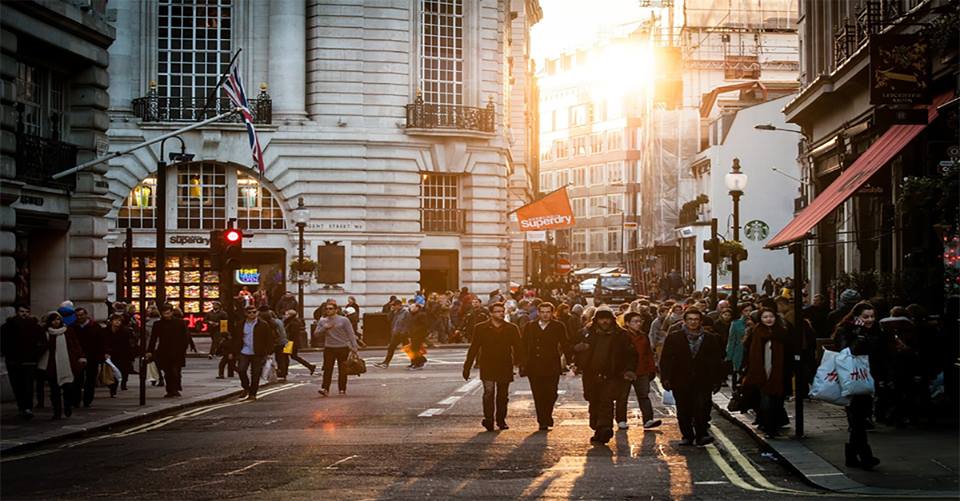 Bio: Smartsheet is a work management software provider that gives more than 65,000 brands a cloud-based app to enhance workflow and collaboration. Using Smartsheet, companies including Google, Salesforce and Netflix can keep track of team projects, customer information, sales pipelines, event schedules and more.
Hiring plans: The company plans to hire up to 140 people through 2018 with a large focus on customer support and success and sales.
Where they're going: Last week, the Seattle-based tech company announced plans to open a Boston office this year.