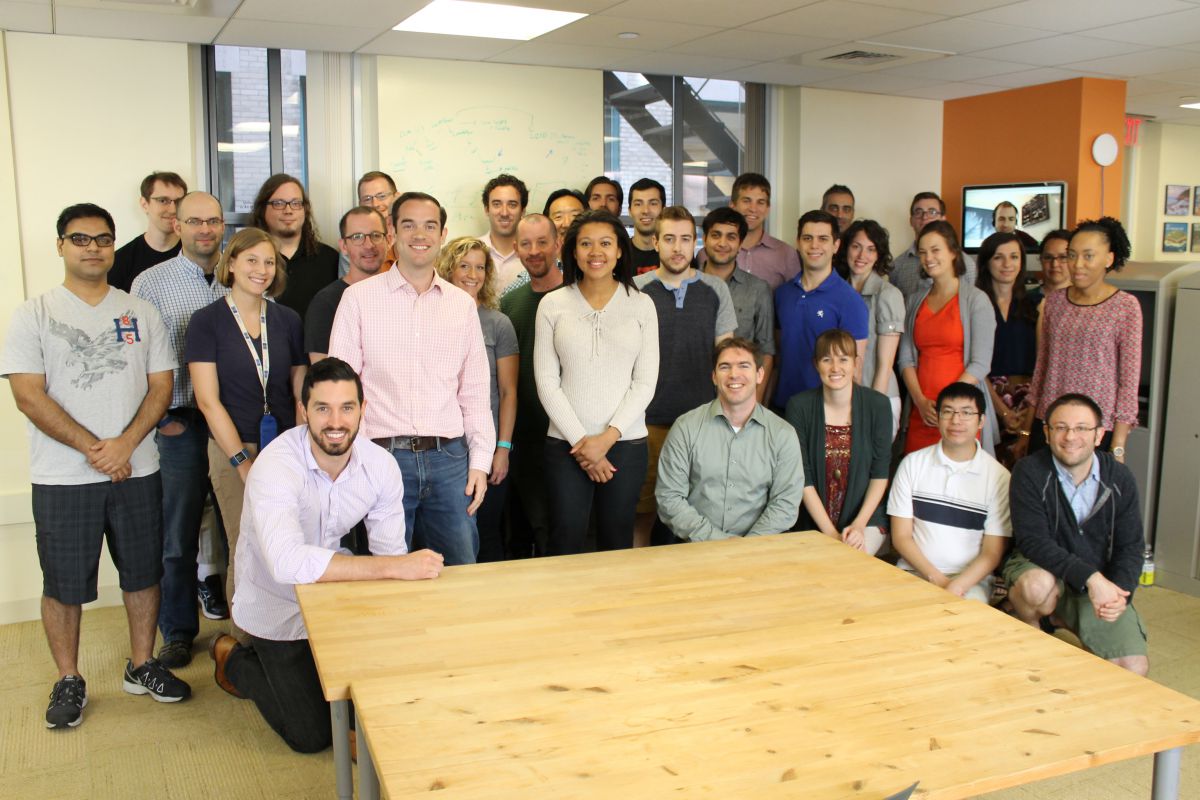 If you've ever had a horrible customer service experience with a call center, chances are you're probably not alone.
Whether you've been put on hold for 40 minutes or simply felt like the person on the other end of the line wasn't being empathetic, a poor experience with a phone professional can leave you with a lasting distaste for a certain brand or organization.
This was part of the motivation behind Cogito, a startup that launched in 2007 soon after researchers at the MIT Human Dynamics Lab proved the presence (and power) of social signals in human communication, and the ability of machines to detect and interpret them.
Using artificial intelligence and behavioral science, Cogito's goal is to enhance every conversation by performing in-call voice analysis and delivering real-time guidance to agents. The company's software listens in on customer service phone calls and shows a running meter of how well the call is going based on verbal cues from the customer.
If a call center employee is talking too quickly, interrupting frequently, or pausing for too long, Cogito's dashboard will flash an alert on the employee's computer screen and offer suggestions for redirecting the conversation.
By analyzing speaking patterns and conversational dynamics like tone, interruption, speed and tension, Cogito guides agents to speak with more empathy, confidence, professionalism and efficiency.
The hope is that providing early signs of customer frustration or intent to purchase will lead to better service and more closed deals.
CEO and co-founder Joshua Feast (pictured below) said Cogito is designed to help customer service providers in sales, service or care management deal with the increasingly complex questions they're fielding in modern call centers.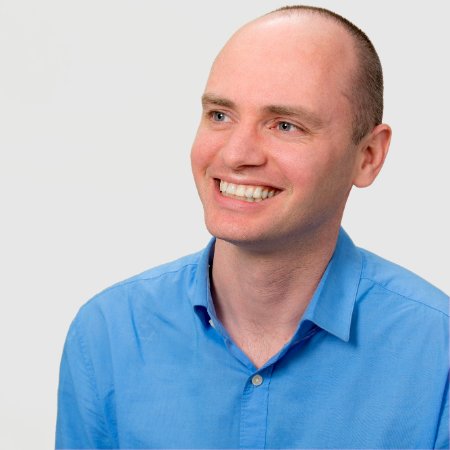 "The rise of human replacement technology and chatbots is deflecting low-value calls like, 'I want to change my address,' so the actual volume of complex calls going into customer service providers is rising," Feast said.
With more complex questions to manage, agents are more likely to get overwhelmed and anger customers, Feast said. Sometimes a higher-up needs to step in.
Supervisors using Cogito have access to a real-time dashboard they can monitor and are able to intervene in live calls. They're also alerted every time someone is having a poor customer experience.
In the long run, the goal of this type of monitoring is to help supervisors identify best practices and trends.
"We're skipping into the customer service space and saying, 'How can we create a situation where agents come across as compassionate and nice even though they're taking 50 calls per day?'" Feast asked. "The way we help with that problem is by helping phone professionals adjust the way they speak as they talk on the phone to meet the attributes customers want."
By 2012, Cogito deployed its technology at healthcare and insurance companies, analyzing thousands of interactions before recently expanding into global enterprise customer service and call centers.
Today, the company works with healthcare insurer CareFirst, Blue Cross Blue Shield and Humana, among others.
Cogito has raised over $27 million in total funding, recently securing a $15 million Series B funding in November 2016. Feast said the startup will use this money to grow its Boston team of 60, adding 25 new staffers in 2017 across customer success, engineering and behavioral science.
Feast said he's excited to be part of the future of AI and machine learning — a space he sees as "misrepresented."
"When it comes down to it, AI is often misrepresented," Feast said. "The hype is around fully-automated agents but major players understand that the real frontier is augmented humans. A lot has to happen before we have true artificial intelligence."
Photos via social media
Know a company worth profiling? Let us know or tweet us @BuiltInBOS