As Boston's tech ecosystem grows, many companies are discovering how hard it is to attract and retain top talent. Their solution? Offering benefits like career development, unlimited vacation and really epic food perks. Here, we've rounded up seven Boston tech companies making sure their employees never go hungry or thirsty (and they're all hiring).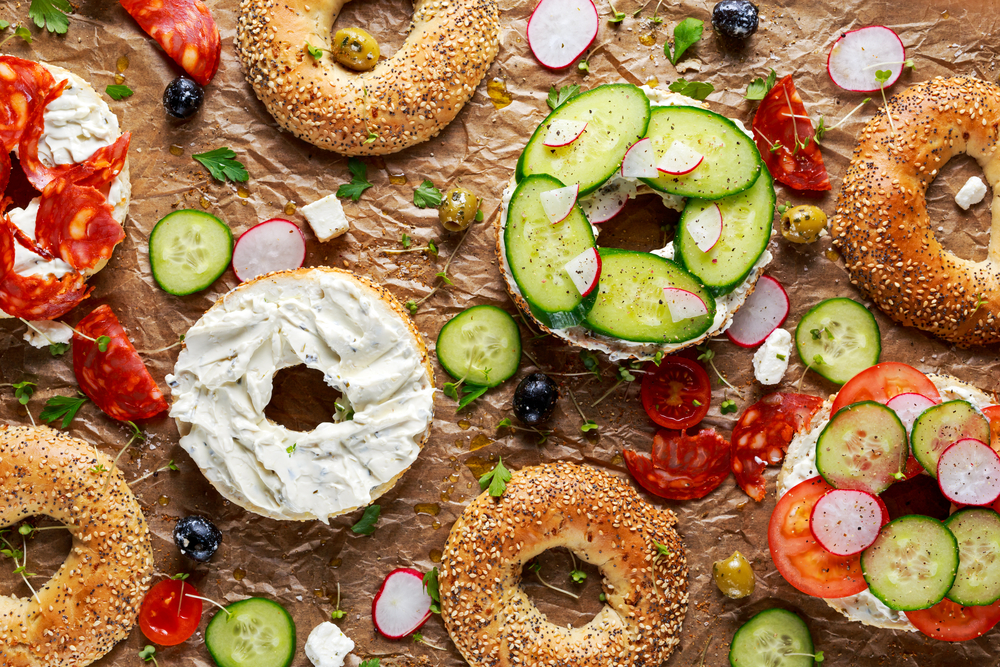 What they do: CrunchTime makes software that helps customers reduce food and beverage costs, drive labor efficiencies and better manage the quality and consistency of food service operations.
How they're keeping employees well-fed: Not only do CrunchTime employees get catered lunch every Friday, but every Tuesday morning starts with free bagels. Oh and on Friday's they get Frostys.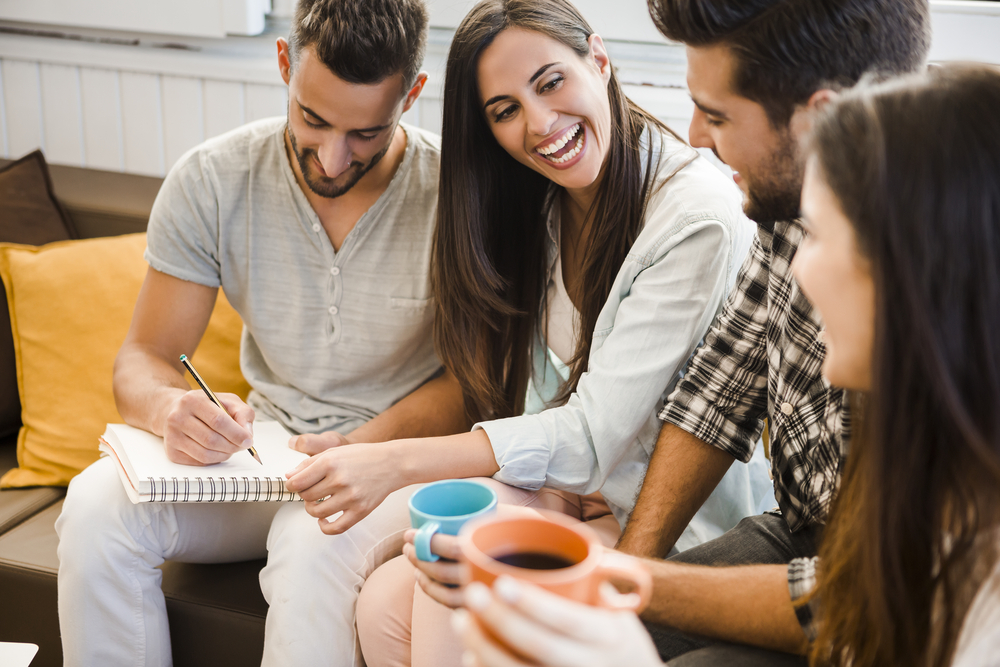 What they do: AppNeta's SaaS-based solutions give Development, DevOps and IT Operations teams critical performance data to see across their web, mobile and cloud-delivered applications so they can pinpoint performance issues.
How they're keeping employees well-fed: AppNeta is a big believer in a work-hard, play-hard culture so they offer employees everything from catered lunch to free snacks every day.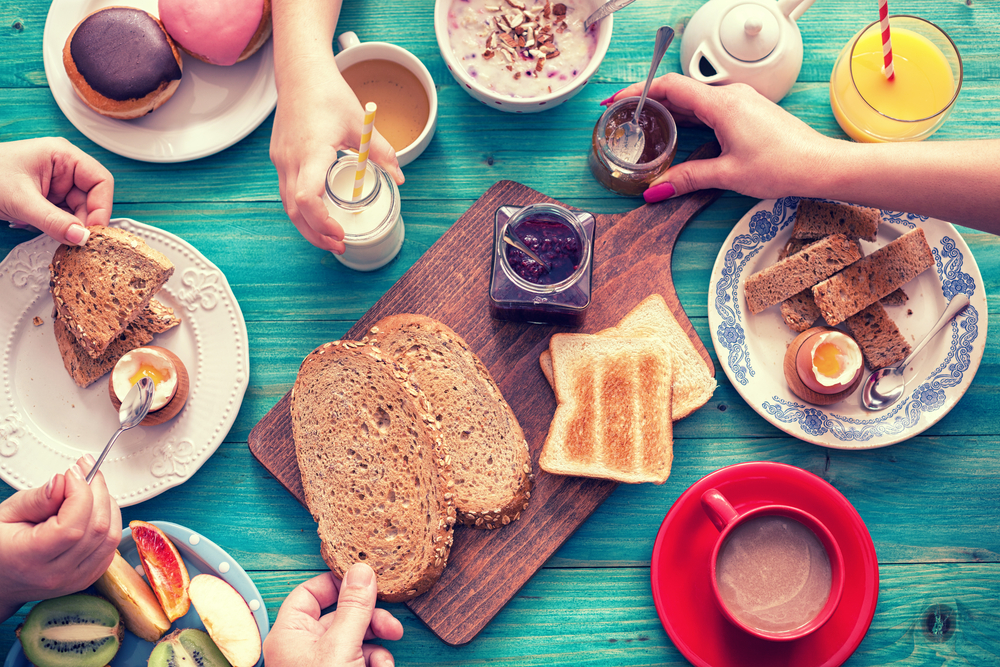 What they do: Pivotal is a software company that builds consumer and enterprise web and native mobile applications for global clients, across varying platforms and technology stacks.
How they're keeping employees well-fed: Not only do Pivotal teams take a full hour lunch break together every day, but each morning starts with a catered breakfast so they can keep their minds fresh and relaxed.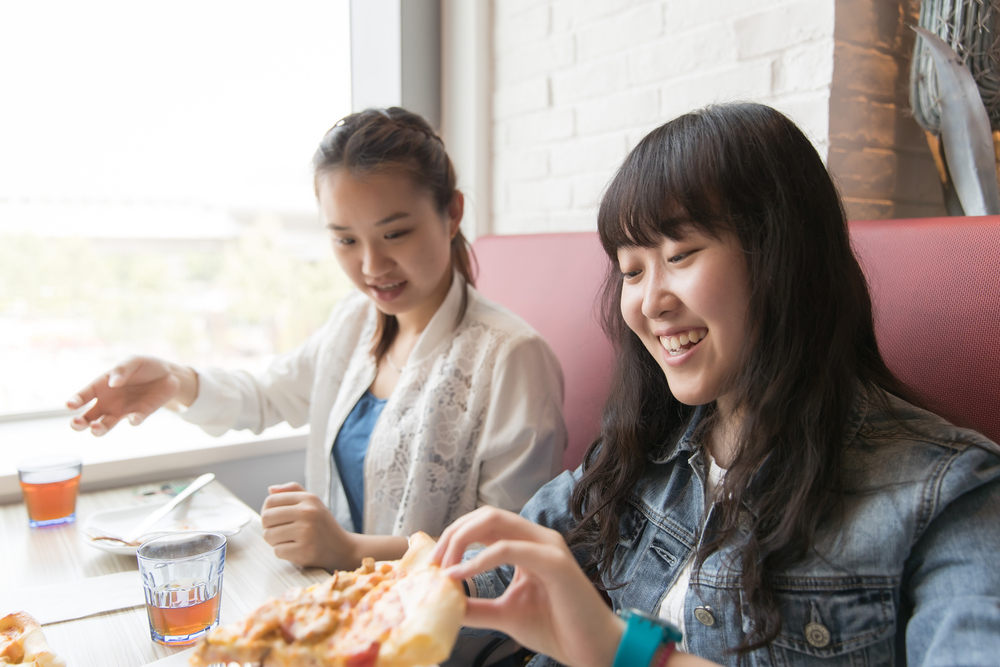 What they do: Founded by Harvard University and MIT in 2012, edX is a nonprofit, open-source online learning destination that offers high-quality courses from 100 of the world's top universities and institutions to learners globally.
How they're keeping employees well-fed: edX workers can leave their brown bags at home since the company provides free lunch every single day.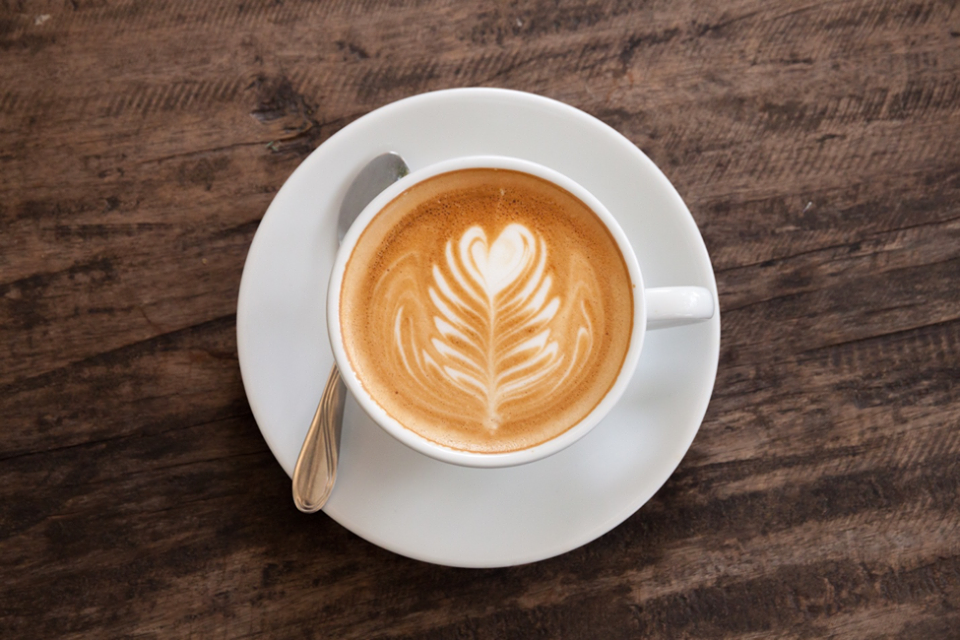 What they do: PatientsLikeMe is a patient network that connects more than 400,000 patients living with 2,500 conditions and improves their outcomes of getting better. The company's real-time research platform lets patients donate their data so healthcare companies can create better products and services.
How they're keeping employees well-fed: PatientsLikeMe takes culture and coffee seriously. Their coffee machine offers 36 ways to get caffeinated (they counted), so that employees can stay fueled creatively.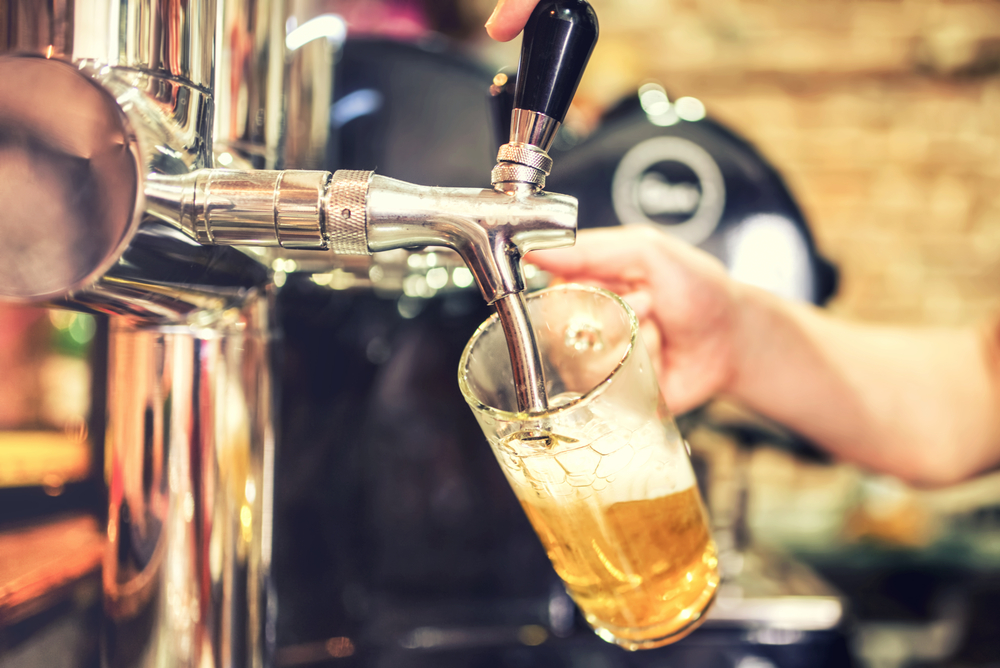 What they do: Founded in 2012, clypd is an advertising technology platform built for the television industry that helps media owners with programmatic ad solutions. The company's TV sales platform delivers workflow automation, data-enhanced decision-making and offers media partners tools to manage their sales efforts.
How they're keeping employees well-fed: clypd is located in restaurant-laden Davis Square in Somerville, so there's no shortage of places for clypd employees to eat lunch. The company also offers three rotating beer taps, iced tea and iced coffee on tap, wine bar and tea bar.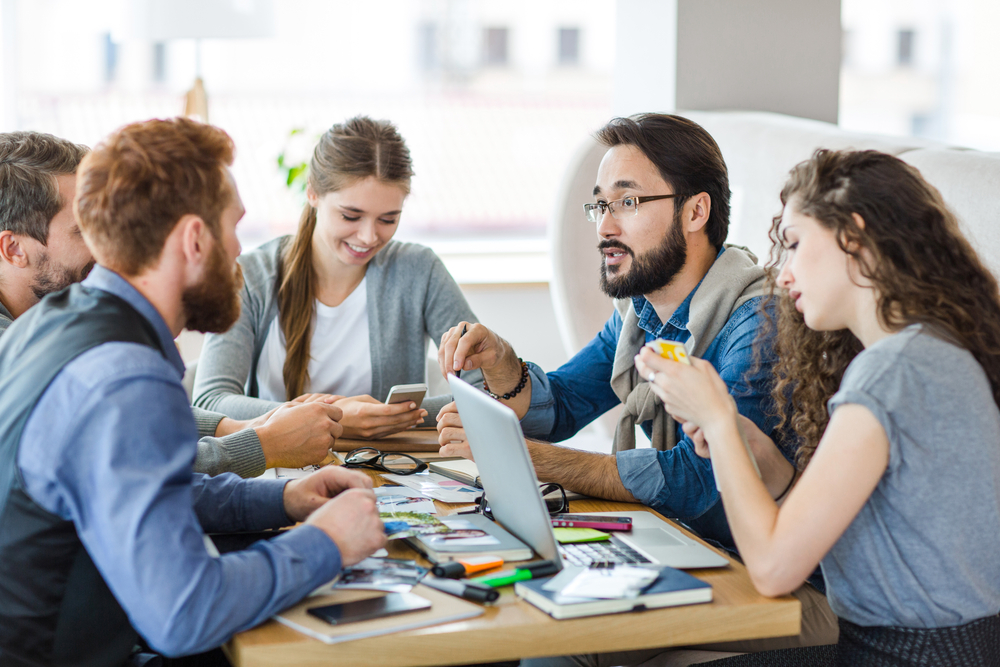 What they do: Litmus builds tools and applications to help email marketers achieve high levels of personalization, engagement, and ROI with every email they send. Their tools are used by over 250,000 email marketers at leading companies around the world like LinkedIn, Epsilon, Zillow, JetBlue and National Geographic.
How they're keeping employees well-fed: Besides sweeping views of MIT, Harvard and Boston, the Litmus office features a stocked beverage fridge (with an array of juices, sodas and beer) and they also cater lunch every day.
Photos via companies and Shutterstock
Does your company offer awesome food perks? Let us know