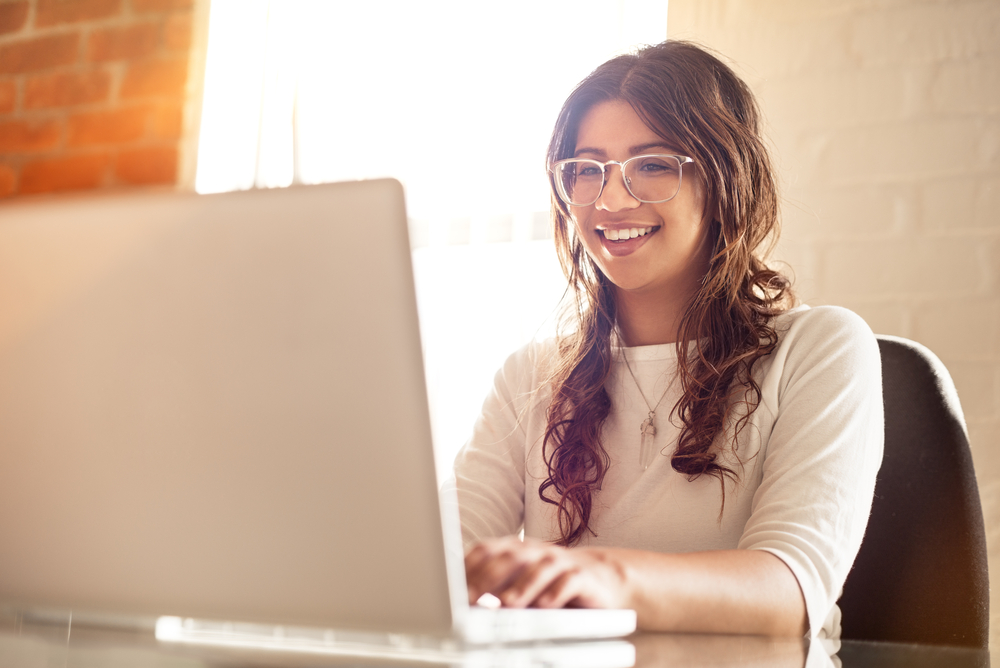 Tech in any major city can still feel like a boy's club at times.
And in Massachusetts, men are still far more likely than women to get a job in tech.
According to a recent MassTLC report, from 2007 to 2014, the number of women employed in tech jobs in the state grew by fewer than 4,000 while the industry added more than 17,000 jobs overall. This number becomes even more bleak when you look at the boardrooms of tech companies: the representation of women on tech company boards only increased from 10 percent to 12 percent during the period studied.
Luckily, there are quite a few women entrepreneurs in Boston taking strides to change the status quo. Here, we've rounded up 20 female founders we think you should know.
Adelphic's mobile and cross-channel programmatic advertising platform lets brands connect with consumers and influence their behavior in real time. One of the company's co-founders is Chief Strategy Officer Jennifer Lum, who is also an Entrepreneur In Residence at MIT and startup advisor to Tablelist, Mavrck and Quixey.
ArtLifting's online marketplace sells the artwork of homeless and disabled individuals and was co-founded by Liz Powers, a Harvard graduate.
Co-founder Rica Elysee's app lets users book on-demand, in-home beauty services.
BoardOnTrack provides management software for CEOs and the boards of public charter schools. It was founded and is currently led by Marci Cornell-Feist, a graduate of Harvard University Graduate School of Education.
Jessica Angell's startup offers online tools that help small- to medium-sized farmers optimize their business through better pricing and crop planning.
Sheila Marcelo's online care website helps families find caregiver services for children, seniors, pets and more. The website went public last year and has over 15 million members across 16 countries.
ClearSky Data's global storage network delivers enterprise storage as a fully managed service. The company was co-founded by CEO Ellen Rubin, a former executive at Netezza, which was acquired for $1.7 billion by IBM.
Karin Brandt is the founder and CEO of coUrbanize, a startup that offers an online platform for real estate developers to work with communities to build better cities.
Stephanie Newby is the CEO of Crimson Hexagon, a social media analytics firm headquartered in Boston's Innovation District. The company uses its massive repository of over 950 billion posts of social media with data science to mine consumer opinions for major brands like Microsoft and Starbucks.
Sheela Sethuraman founded CueThink, a startup that provides a peer-to-peer mobile learning platform helping middle school and high school students improve their math skills.
Co-founder and CEO Stefania Nappi Mallett leads ezCater, a startup offering an online catering marketplace that lets individuals and companies order food from local caterers across the U.S.
Gradeable, founded by Parul Singh, provides teachers with a mobile education assistant that encourages best practices in the classroom. At some schools, Gradeable's system has shown increases in standardized test scores by up to 29 percent.
Jan Bruce is the CEO and co-founder of meQuilibrium, a startup offering a SaaS platform with a suite of apps that help users manage stress.
Repeat entrepreneur Bettina Hein founded and leads Pixability, a startup providing an ad buying and video marketing platform for agencies, brands and marketers to connect with targeted audiences via YouTube. Prior to founding Pixability, Hein co-founded Swiss-based SVOX AG, leading the speech software company to profitability.
Michelle Darby is a co-founder of Roomzilla, a startup that offers cloud-based software helping users manage conference room reservations in real time.
Emily Malina co-founded Spoiler Alert, a startup offering software to businesses so they can manage surplus food and organic waste. Malina is now the Chief Product Officer of the company.
Kate Willett co-founded ViralGains, which provides a video ad engagement platform to brands and agencies so they can distribute video across the web and get insights into viewer behavior.
Wanderu is led by CEO Polina Raygorodskaya. The startup provides an online platform and smartphone app for users to book bus and train trips while they travel using major providers like Amtrak, Greyhound and BoltBus.
Ashley Reid founded Wellist, a startup offering personalized online patient navigation tools that help patients and family caregivers find and access more than 3,500 services like transportation, childcare and homecare.
WeSpire's employee engagement platform helps workers grow by arming forward-thinking employers with hundreds of development programs. The company was founded by Susan Hunt Stevens, and it works with some of the most notable brands in the world like Unilever, MGM Resorts International and Sony to encourage corporate sustainability, social responsibility and well-being programs.
Photos via social media and Shutterstock 
Know a female innovator we should add? Let us know or tweet at us @BuiltInBOS