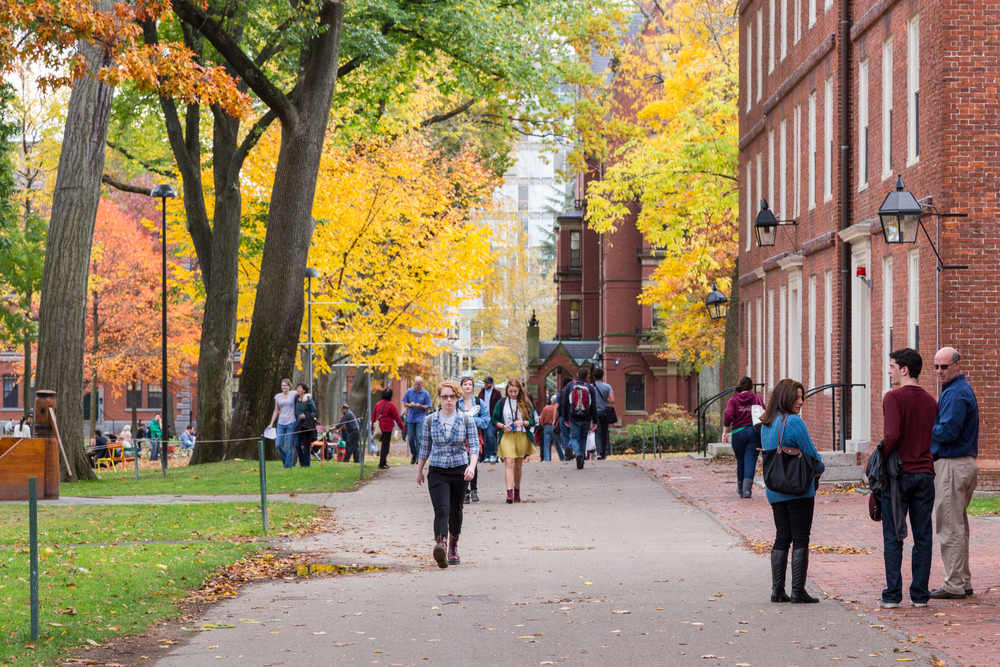 Laurel Taylor's startup FutureFuel.io stems from a deeply personal place.
As a graduate of MIT Sloan School of Management and former leader of one of Google's Global Business Units, Taylor said she knows how unlikely her path is for most students. 
"I grew up in a very small town in Texas," Taylor (pictured right) said. "I had to take out a lot of student debt. It's very unlikely given where I grew up and my economic situation that ultimately I would have the opportunity to work at Google as a business leader and go to MIT."
After spending nearly two years at Google, Taylor decided she wanted to take a stab at her own business venture — one that would tackle one of the biggest problems facing young professionals today: student loan repayment.
With its mobile-centric marketplace, FutureFuel.io helps graduates with STEMM (science, technology, engineering, math and medical/clinicians) backgrounds connect with top employers offering meaningful student debt repayment.
"It's so hard to find, hire and retain top talent today," Taylor said. "This is true at firms I've worked at that were considered small- and medium-sized, all the way up to businesses like Google. Every private company is feeling the scarcity around certain areas of tech."
FutureFuel partners with employers willing to invest in student debt repayment programs while offering those companies access to scarce top tech talent.
Taylor thought the STEMM fields, which have a projected gap of 1 million people by 2020 in computer sciences alone, would be a good place to start.
To start working with FutureFuel, users sign up for a free account using their name and email address and fill out a brief profile, which includes a video clip. They can then start receiving direct messages from employers.
Once a user is hired through FutureFuel, his or her employer commits to an annual debt repayment between five and 10 percent of the employee's starting salary for three years. This way, student debt repayment is offered in addition to salary, not in place of it. FutureFuel even manages the payments between your employer and lender so you can focus on doing your job.
If employees decide to leave a job before their three years are up, they don't owe their employer any of the money back that has already been paid toward student debt, though the employer would stop contributing moving forward.
FutureFuel launched in fall 2016 and Taylor said she hopes to see the startup become a major player among job-seeking platforms.
"One thing we've heard from users is that they're super frustrated because the process of finding a job is analogous with how we looked for flights like 10 years ago," Taylor said. "Users are stuck in that system of going to all these different employers and sending the same information to every employer customized."
Rather than undergo this time-consuming (and painful) process, Taylor said FutureFuel's platform is designed to be "super Googly."  
"It's friendly and authentic," Taylor said. "We're like Google Flights for millennials."
This means once users make their profile, all employers can see the same information and start a conversation with the candidate via direct message in an instant.
Taylor said she knows student debt is a monumental challenge to tackle, but she's up for it.
"There is no question of the mission and the vision," Taylor said. "Our mission is to place 100,000 users with innovative employers investing in human capital and our goal is to reduce $3 billion in student debt by 2020."
If this mission sounds right up your alley, FutureFuel is hiring for a couple of critical roles, including a chief technology officer and an AI expert.
Photo via Shutterstock
Want us to tell your story? Let us know and follow us @BuiltInBOS