8 Boston wearable startups adding tech to your wardrobe
For a long time, we've collected data on the world around us, from the weather to traffic to browsing habits. But small sensors, smarter batteries and improved wireless communication has converged in recent years to allow for data collection on our physical wellness. Here are eight Boston tech companies getting in on the wearable trend.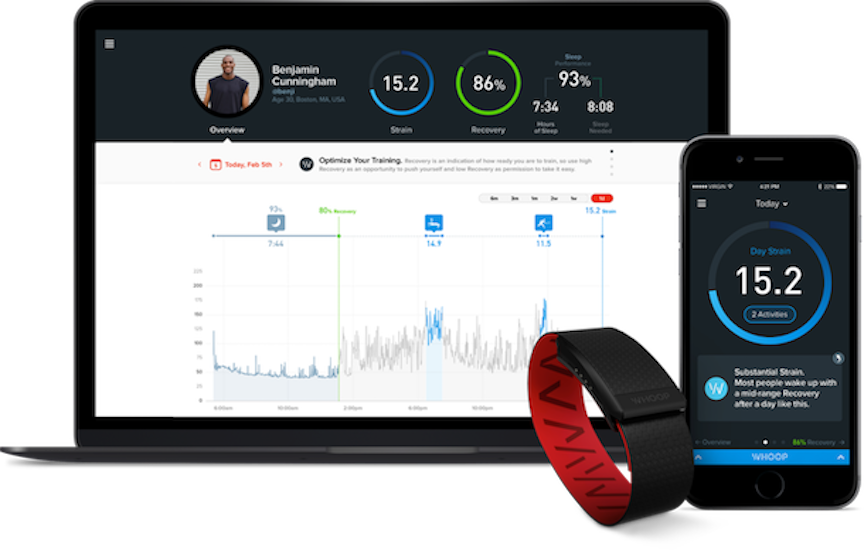 Most trackers are for everyday people trying to improve their life, but Whoop is geared for those who need to perform at their physical peak. The company's fitness band and integrated software offers precise feedback and insights on how to improve performance. The band has been used by everyone from pro baseball players to Olympic swimmers.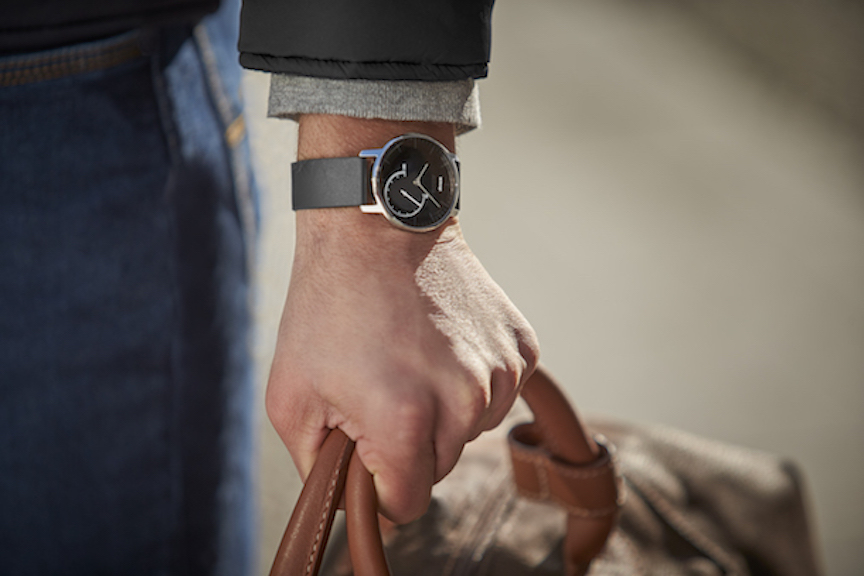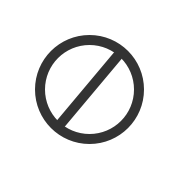 Withings pairs modern design with wearable tech. The company's smartwatches and fitness trackers pair with a huge ecosystem of scales, alarms and other devices to give a complete wellness picture. The company was founded in 2008 and its first product was a connected scale. After raising money in 2010, it added baby monitors and blood pressure readers to its lineup. It debuted its first wearable in 2013.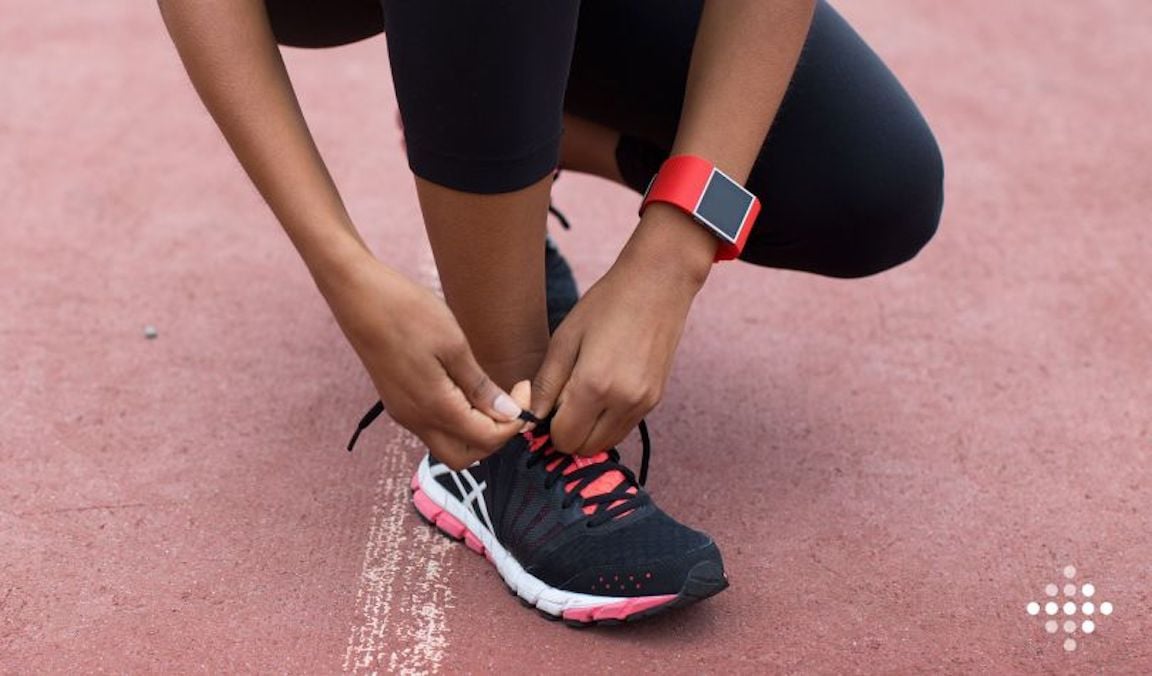 Fitbit makes movement tracking technology, motivating users to take ownership of their health goals. Expanding beyond their step tracker, Fitbit now offers a range of products including headphones, watches and scales. Whether tracking sleep patterns, daily steps or an intense workout session, Fitbit creates their products to encourage healthier lifestyles.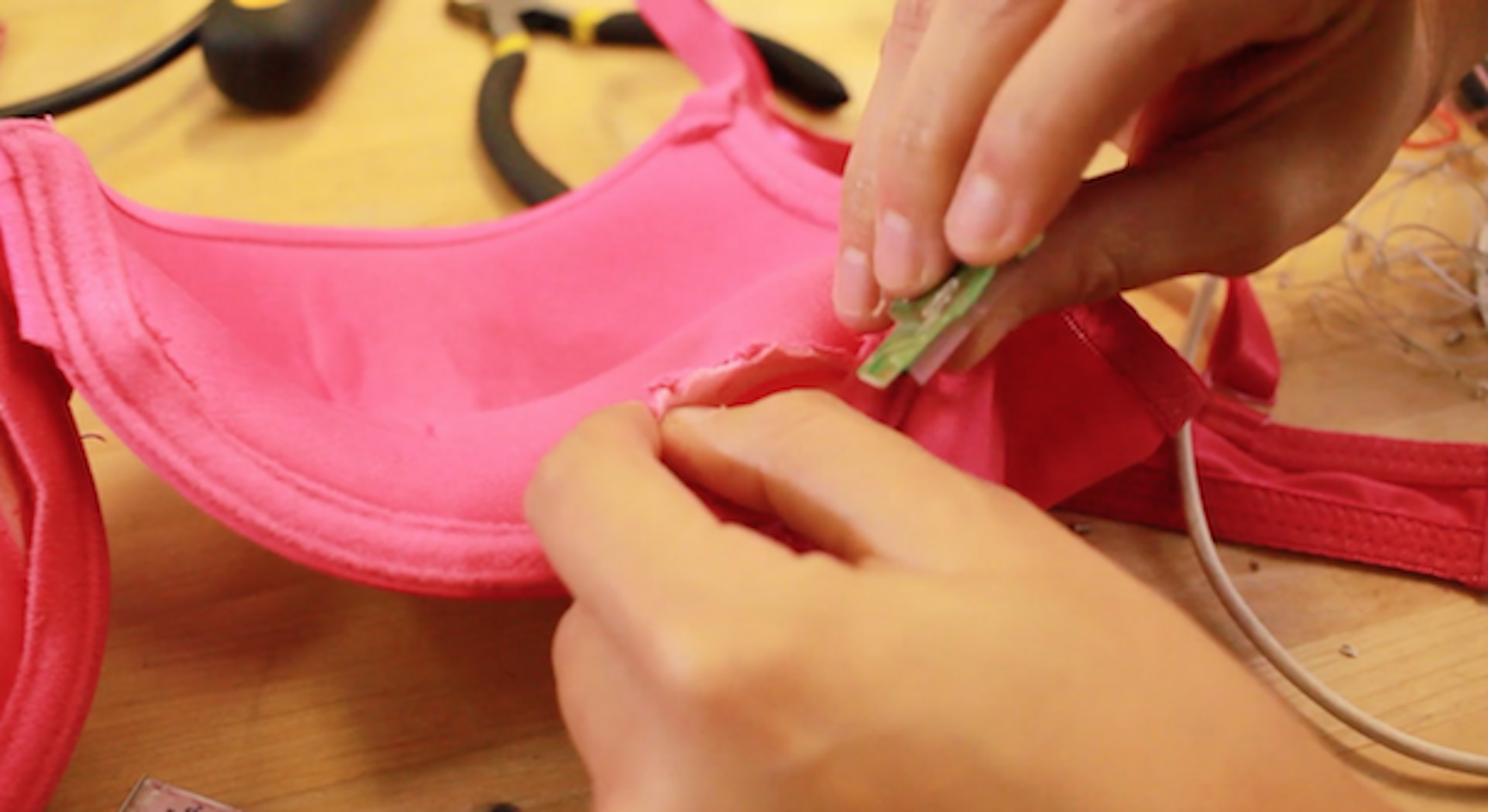 While a variety of manufacturers offer new devices embedded with tech, Bloomer Tech is putting wearable smarts into everyday clothing. The company wants to reduce death by cardiovascular disease with sensor-laden clothing that alerts users to what's going on inside their bodies. The company's first product is a bra with embedded, washable sensors that monitors for signs of disease.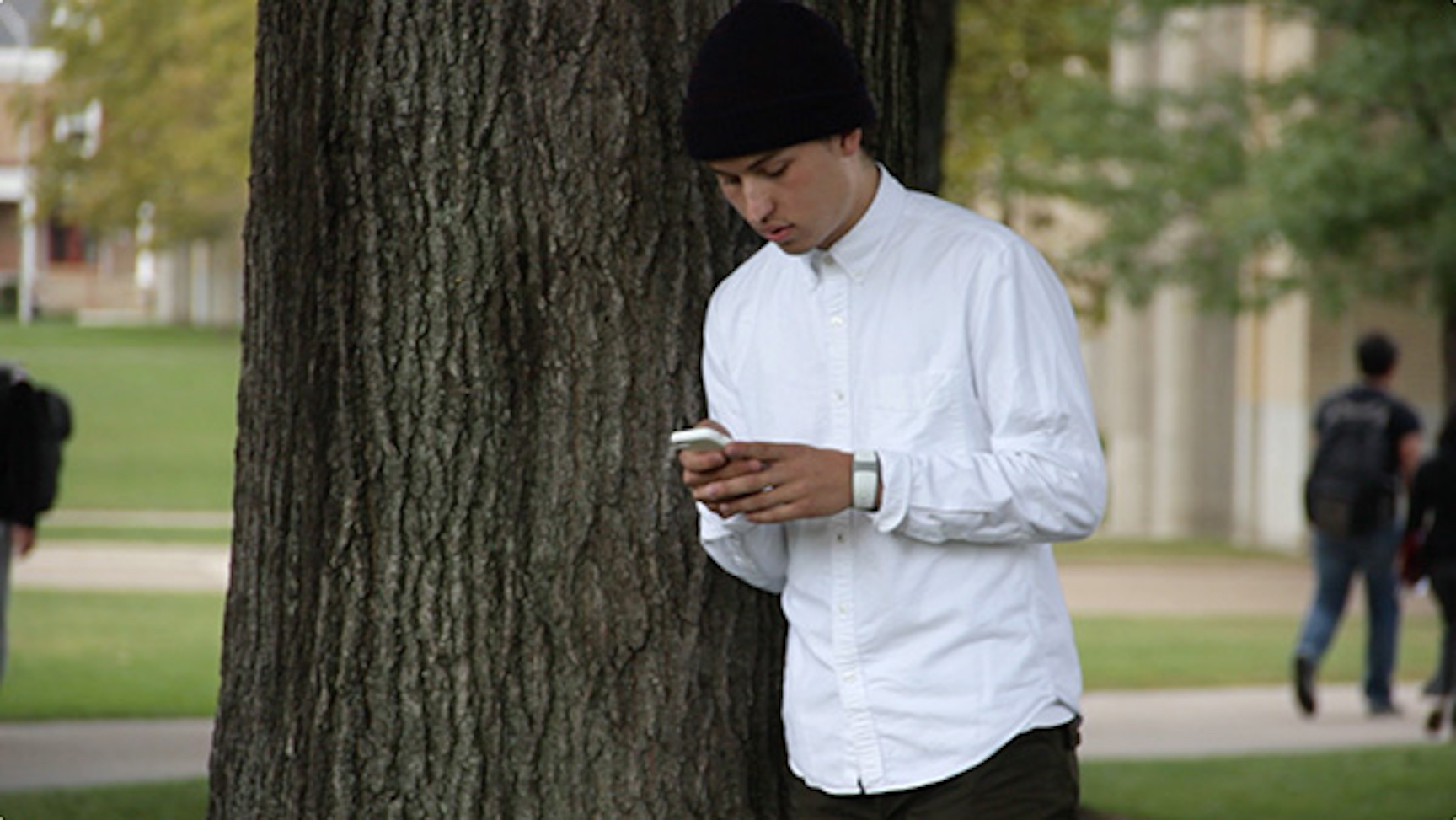 Health isn't just about exercise, it's about mental stability too. And who you're spending time with can do a lot to affect your mental state. Pplkpr takes data from your activity tracker and lets you know how different people affect your mood and stress levels. It then gives recommendations on who to hang out with and how to deal with people who aren't good for your everyday life.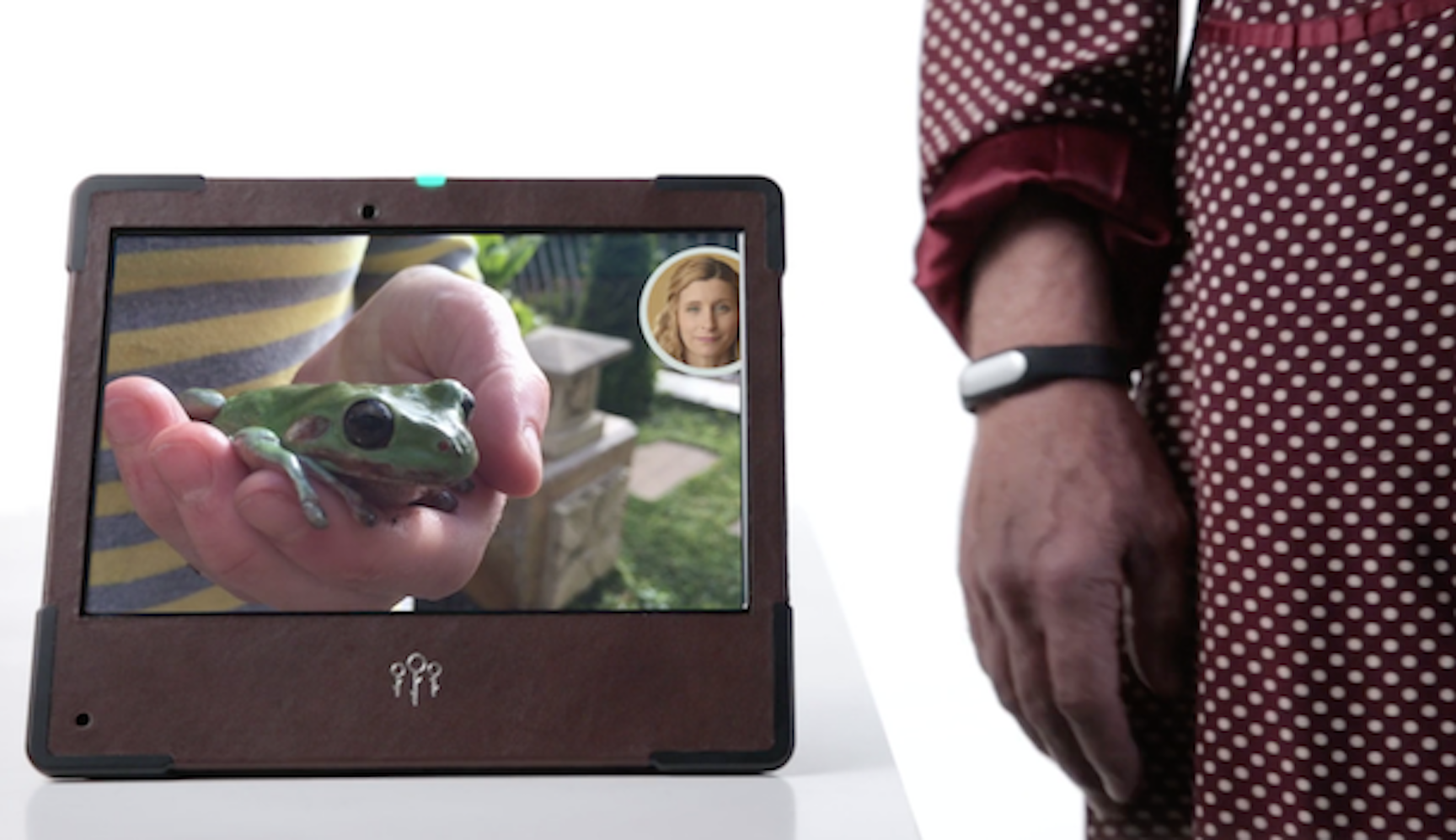 While many trackers offer fitness tracking, bloom uses wrist-worn devices to keep users connected. The wearable pairs with a specialized tablet, allowing tech-challenged family members to receive messages when they walk into the room. On the other end, users can see when a grandparent is on the other end of the line and activate a voice call easily. No startup, logins or device updates required.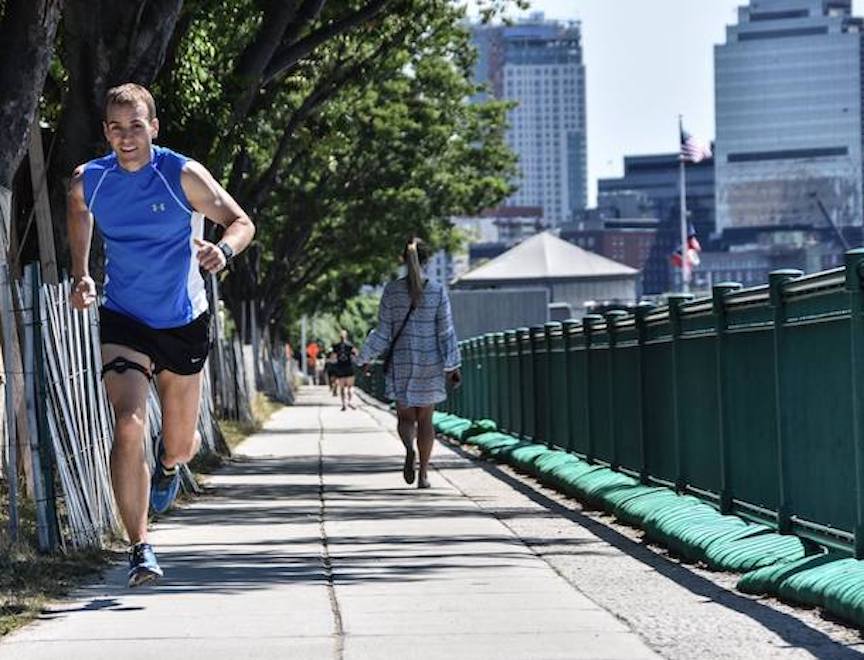 Most wearables on this list are watch replacements, but Humon measures muscles' oxygen use with a leg-borne monitor. It pairs with phones and workout watches to offer detailed feedback so users can know how hard to work and how far they can push themselves before doing damage.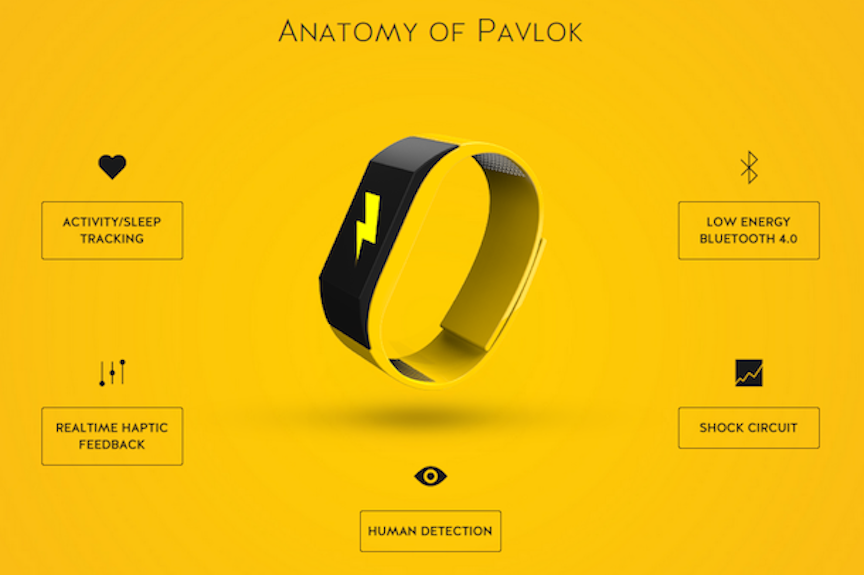 Bad habits are hard to break. Pavlok uses a mild electric shock delivered to your wrist to create a negative association with an action. The aim is to train your brain into connecting bad habits and bad feelings, helping you overcome addictions, bad habits and more.