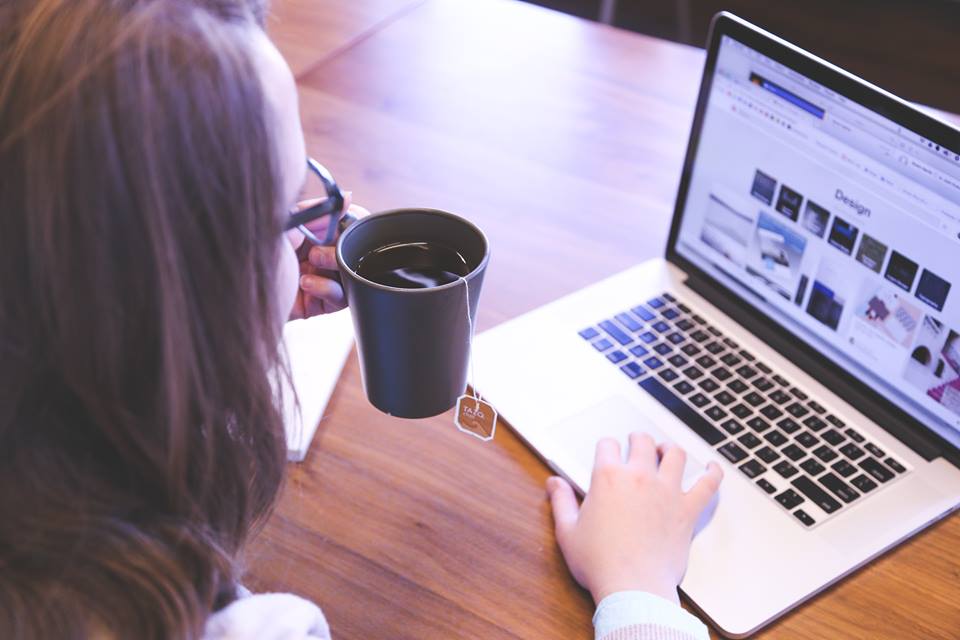 Remote working is a growing trend that many American workers seem happy to embrace. 
A recent survey by Global Workplace Analytics found that over 50 percent of employees surveyed hold jobs that are at least "partially" compatible to remote working, while a whopping 80 to 90 percent of workers said they would like to work remotely at least part-time. 
When done correctly, remote working can have fantastic results for workers (and employers). After a department in the Massachusetts Institute of Technology Sloan School of Management ran a remote working pilot program for six months, the employees were unanimously converted: they loved remote working. Staffers reported feeling less stressed and there was a significant boost in the department's morale. Furthermore, the department did not find any drop in productivity.
When done poorly, however, remote workers can feel isolated, unmotivated and disconnected from their jobs. Here, we've rounded up three Boston tech companies who have thoughtfully implemented remote working into their culture and are reaping some serious benefits.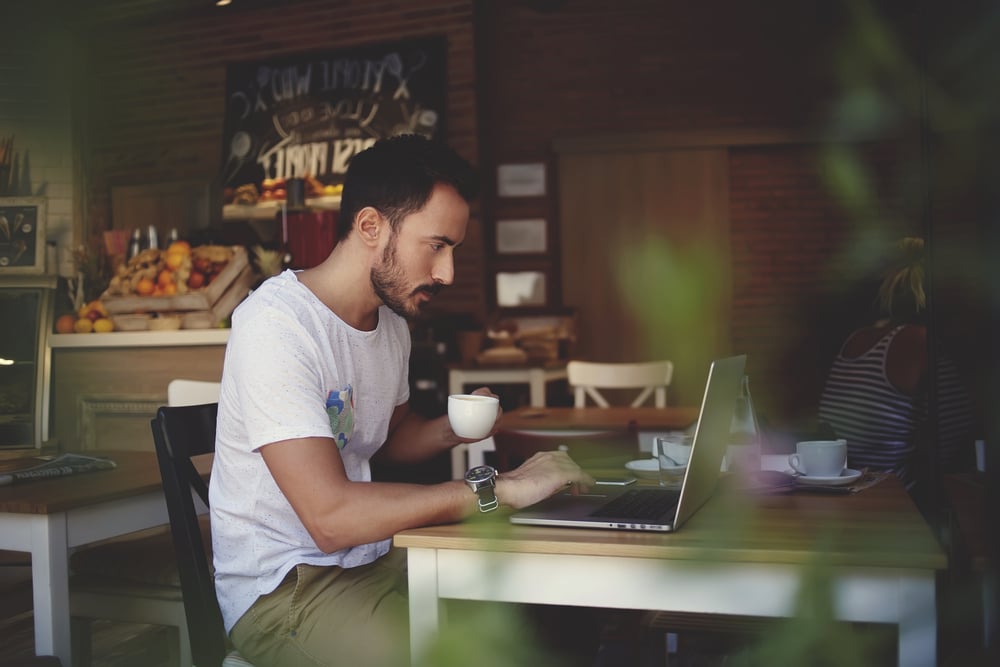 Responses from Katherine Boardman, VP People Operations
How many of your employees work remotely? How many are in-office?
About half of our employees work remotely, while the other half works from one of our three offices in Boston, London and San Francisco. For us, even though an office exists, that doesn't mean someone should be required to work in it. So while someone may live close to our Boston office, for example, we don't require them to come in (though we love spending time with them!)
Why did the company decide to have some remote workers?
At Litmus, remote is a mindset, not a place. We've been a remote-first company from the very beginning. The decision to hire remote workers for us, wasn't one, because our founders already had learned how to communicate, work independently, and hire the best people no matter where they were in the world. These principles form the core of what it means to work at Litmus.
One common misconception we've seen about remote work is that it can hinder collaboration. We believe the inverse is more common: offices hinder independent work. It's more important to give our employees the quiet time they need to write, design, code, and think than it is to cram them into an open office.
How do you keep your team communicating effectively with so many people out-of-office?
Communicating deliberately keeps us connected. We use a variety of tools, including Slack for everyday communication, Bluejeans for meetings, Basecamp for status updates, Dropbox for file sharing and Google docs for writing and editing. With so many folks working remotely, we have to make sure everyone knows how to communicate and where to get the right information.
As part of our mindset, though, we encourage get-togethers and making time for socializing. This includes bringing the team together for our annual company retreat, as well as our yearly conference. Week to week, we have Coworker Coffees, share an end-of-week drink via Skype and play video games together online. Just because someone is remote doesn't mean they shouldn't get a chance to socialize and get to know everyone as people.
Do you worry that your remote employees are sitting around in their underwear watching TV all day?
Never! We don't have to worry about our remote workers slacking off. We hire only the best, and we trust them to manage their workday and do great work.
However, that great work doesn't have to take place from 9 to 5 in an office. A cornerstone of remote work is the work-life balance it affords. If you need to run an errand, watch your child's soccer game, play some video games, or cook dinner, that's completely fine — as long as the lines of communication are open. Because we offer such a flexible work environment, we expect a lot from our employees — and they deliver.
Any suggestions you'd offer companies considering hiring remote employees?
First and foremost the leadership team needs to be on board 100 percent prior to undertaking this new way of work life. The important thing about hiring remote employees is that they're as much part of your culture as someone who is based primarily in the office. Remote work is about creating an environment that empowers your employees to do their best work and enjoy their lives.
To do this, you have to commit to a remote work mentality. For example, at Litmus, unless every person is in the same room, all meetings are held over videoconference.
Make sure the tools and infrastructure are in place to support everyone. Everyone on the team plays an equal part in our collective success, whether they come to work in our Cambridge office on a regular basis or work from their home office in Virginia, California, Basel or London.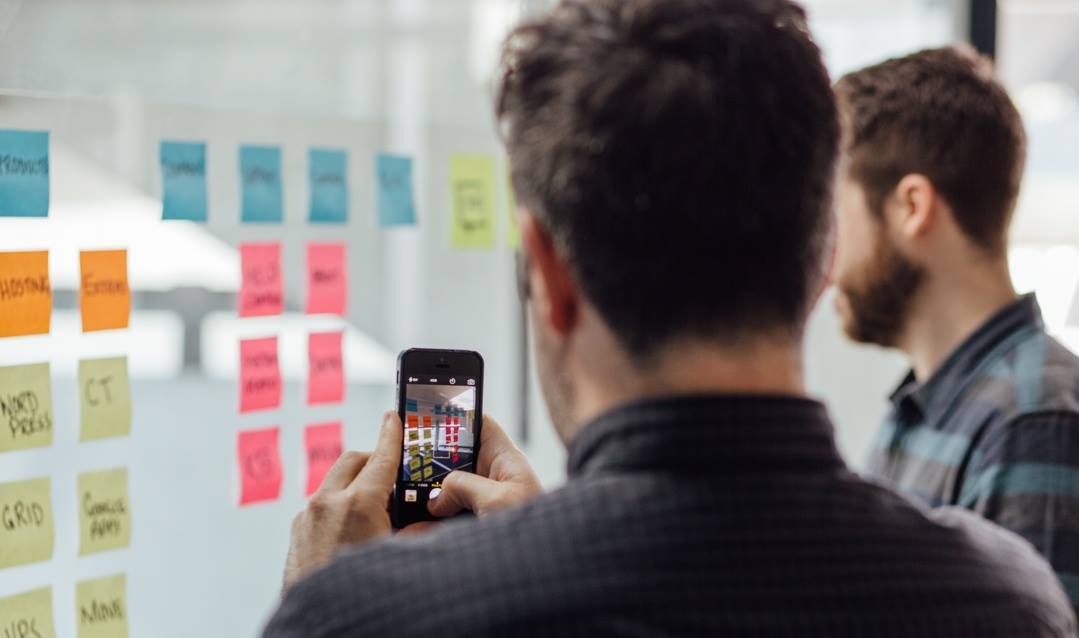 Responses from Avi Posluns, Director of Employee Happiness (yes, that's his real title!)
How many of your employees work remotely? How many are in-office?
InVision offers an incredibly unique work environment. The company is 100 percent remote, employing 242 team members working remotely in 19 countries around the world, including hubs in New York, San Francisco, Austin, Portland and Boston.
Why did the company decide to have remote workers?
Remote work is the standard setup at InVision for all team members. Since the company was founded in 2011, we have been a fully remote company and have continued to rely on that structure in order to ensure access to the best talent, regardless of location. We've added co-work offices for occasional use in cities where large groups of our employees are located.
We hire and train team members no matter where they are located. This allows us to choose the best talent and create a culture that's focused on empowerment and proactivity. It also allows us to reach more prospects and attend more events.
How do you keep your team communicating effectively with so many people out-of-office?
Remote-first teams are made possible using today's collaboration tools. InVision is a product design platform, but it's also a robust collaboration tool we use for our internal meetings. The more our sales team uses the product they're selling, the better they are with customers. Most of our sales decks and design collateral are housed in InVision.
Other SaaS services we rely on to stay connected include Slack, Salesforce, Guru, Zoom, Bonus.ly, Outreach, Google docs, Google Drive, Dropbox, Intercom and DocuSign.
Do you worry that your remote employees are sitting around in their underwear watching TV all day?
We've fostered a culture of trust that comes from the top. Each InVision team member is given the freedom and tools to do their best work from wherever they choose. That said, we look for people who are self-motivated, focused, curious and collaborative since we move at a record pace. If you're not hitting your goals or meeting deadlines, that becomes obvious really fast.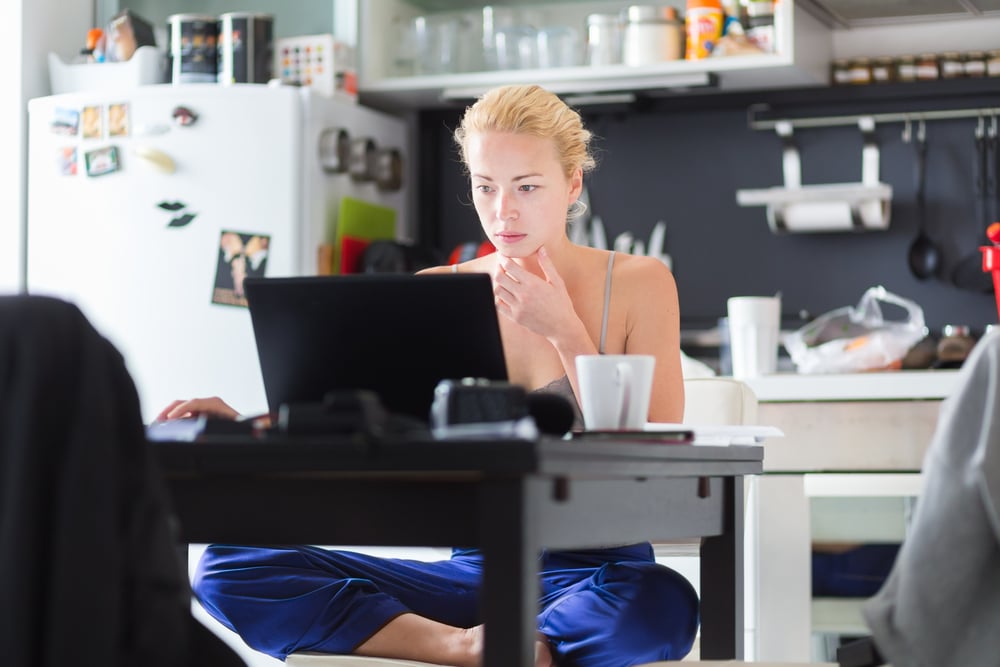 Responses from Becca Van Nederynen, People Ops
How many of your employees work remotely? How many are in-office?
We have 49 folks in our company and 41 of those folks work remotely. We have nine people in our Boston office and 40 around the world.
Why did the company decide to hire mostly remote workers?
The founders just kept finding amazing people who didn't live in Boston that they wanted to bring on and that's how they became a "remote first" company. Two of the first hires were a frontend engineer in Kansas and a writer from Delaware.
Even though there is an amazing amount of incredible talent in Boston, HelpScout really needed to be able to find people who fit in with what the company was looking to do and financially, it was nice not to confine themselves to Boston. For us, it's really about finding the best talent.
What is your favorite part of working remotely?
I really like a lot of things about working remotely. My position is Head of People Operations. I love that people can have a really great work-life balance and be super productive at the same time.
We not only find the best people in the world, but we can also keep them motivated, which is great for employee retention. For example, we have an employee in Kansas who wanted to work in Hawaii with his family and he could do that because he works here. Another co-worker is moving to Italy. Remote working is such a powerful tool for retaining amazing talent.
And because we're a remote team, we tend to hire more higher level folks who have a lot of autonomy and can work with other super senior amazing people as well.
How do you prevent remote workers from feeling isolated?
Even though we are remote, we see each other twice a year at company retreats. It's very important to see each other face-to-face as well because it builds trust with each other.
I can be super in the zone most of the year but I also have these two amazing weeks that I spend with my co-workers and catch up on other stuff. People just get really juiced by seeing each other again and exchanging ideas. We've seen the productivity go up in the weeks after the retreats.
Where have your retreats been?
At the first one, we were at 12 people and it was in Provincetown in Cape Cod. We've also gone to Portland, Maine; Steamboat Springs, Colorado; Austin, Texas. Our most recent trip was to Quebec City.
How do you keep your team communicating effectively with so many people out-of-office?
That's a question all remote teams are looking to solve. Once you decide to be a remote-first company, every business decision you make is through the lens of your employees being remote. Most of our communication is done through Slack so we have lots of different channels open.  
We also do a lot of things to onboard people when they join the company. They come into the Boston office for a week when they join and learn how they will communicate with the company.
The day to day involves a lot of asynchronous standups. We do it via Google Chat whenever anybody logs in for the day. We also pay a lot of attention to creating space for people to connect. We do this thing every week where we randomly pair people in the office for a video chat that has nothing to do with work. They have a topic we give them, and it's water cooler talk essentially.
Is workplace culture a problem with so many people remote?
So far, no. We invested very early on in a people operations team because culture is something that's going to happen and if you have someone paying attention to it and cultivating it, you can really guide it along.
We have a really smart team of 49 people but three of those people are people operations folks who are making sure everything's running smoothly and they plan wonderful retreats that are planned out so that no one has to worry about logistics.
Do you worry that your remote employees are sitting around in their underwear watching TV all day?
Um no, I don't. We have a really productive team and I work closely with managers who have one on one meetings with employees weekly. We are a small company trying to do a lot of things so it is important for us to be super efficient. It's so obvious when someone is not pulling their weight. As soon as that's happening, it's all hands on deck. Is something going on in that person's personal life? If so, we try and figure out how can we get them back on track.
We don't have tools that make you clock in or out. We're not making sure people are online from 9 to 5. We're all adults who are committed to the same goal. If you get your work done, we're all good.
Any suggestions you'd offer companies considering hiring remote employees?
I would ask them to consider how committed they really are to remote work. Often, a company will think they can hire one or a few remote workers and then you run the risk of those people feeling isolated and out of the loop on things. Focus on how you will support your remote employees and how that will affect your overall culture.
Some responses have been edited for length and clarity. Photos via social media.
Know a company doing remote working right? Send us a message here