Chock full of world-class hospitals and universities, Boston is a booming place for coders, designers and engineers looking to break into the healthtech industry. Below, we found some of the fastest growing companies in Boston — and they're all hiring.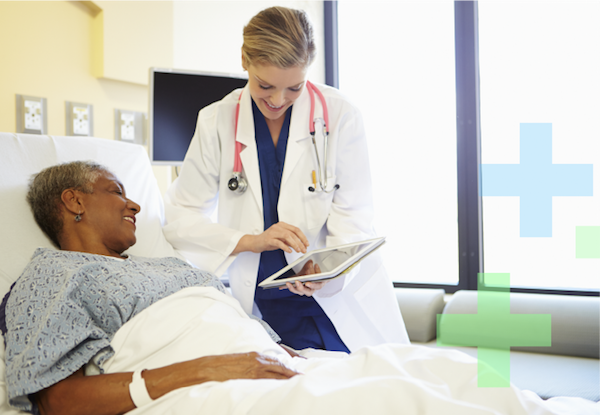 What they do: Founded in 2000, GNS Healthcare is a big data analytics company helping payers, providers, employers and pharmaceutical companies make intelligent data-driven decisions. GNS Healthcare's mathematical and computational platforms help their partners improve patients' health and reduce costs.
Culture and perks: GNS Healthcare's team consists of composers, cooks, app developers, dancers, opera singers, artists, YouTube sensations, martial artists and marathon champions. Aside from health benefits, GNS also offers discounted gym memberships, free beverages and organic snacks, as well as monthly catered lunches and regular happy hours.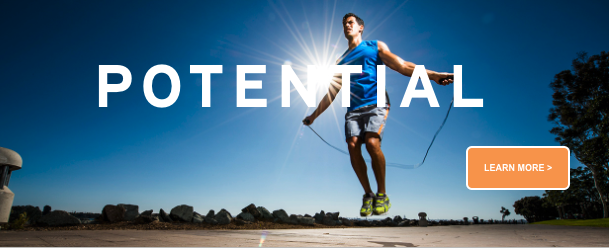 What they do: MedTouch is an online strategy and technology partner with some of the top brands in healthcare. It delivers strategic and technical expertise to healthcare organizations across the nation, such as integrated content management system (CMS) solutions, digital strategy, UX design, content marketing and data analytics.
Culture and perks: MedTouch attracts some of the best strategic and technical talent in the industry, so landing a job there means you'll have smart, driven peers. MedTouch looks for workers with curiosity, creativity, initiative and kindness.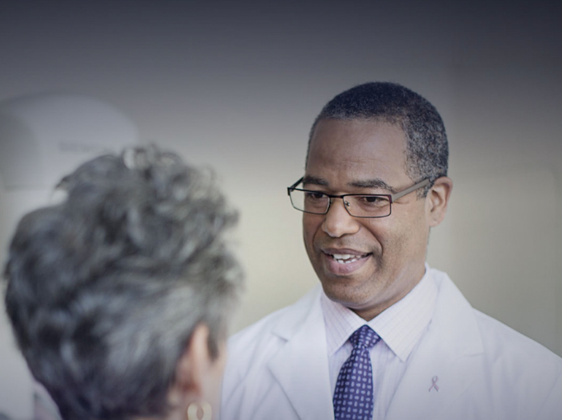 What they do: QPID Health helps improve the performance of hospitals and medical groups by streamlining quality reporting and finding more data in electronic health records. QPID's apps can access important patient information from anywhere in a patient's record, including structured data fields and free form notes.
Culture and perks: QPID Health has an eclectic team of serial entrepreneurs, health information technology experts, data scientists, software engineers and clinicians. All employees are encouraged to have a voice in the company.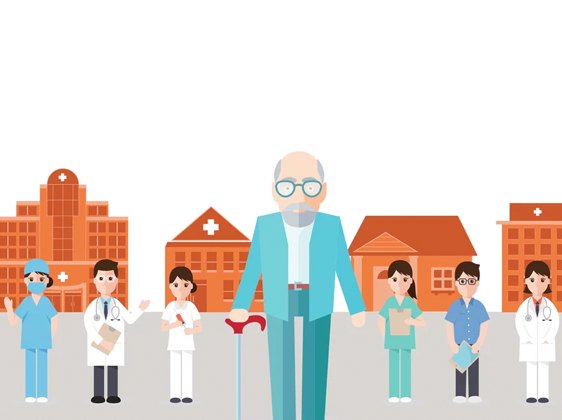 What they do: Curaspan believes safe and efficient care transitions are the foundation for coordinated care. Their web-based tools help healthcare providers automate and optimize clinical and financial outcomes throughout the transition-of-care process.
Culture and perks: Curaspan doesn't skimp on the office perks. They have an onsite workout center and snacks, coffee and tea in their kitchen. Their Newton office also has an atrium that lets employees feel like they're outside, even on rainy days.
What they do: WHOOP is the first scientifically-grounded system used by athletes to positively change their behavior and unlock their peak performance. WHOOP sells a lightweight strap that collects and stores physiological data of athletes like their heart rate, ambient temperature and motion.
Culture and perks: At WHOOP, their mission as a culture and workplace mimics their mission as a product and service, which means they try to make individuals and teams perform at a higher level through a deeper understanding of their bodies. If you're into health and fitness, WHOOP's collaborative culture will appeal to you.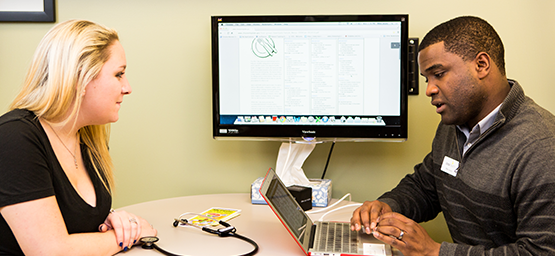 What they do: Iora Health is a private healthcare company helping patients manage their health and navigate the healthcare system by giving each patient a personal physician as well as a personal health coach who stays in close contact between office visits. Assigned health coaches are available to patients by email, text or video in addition to in-person visits.
Culture and perks: Iora Health describes itself as quirky, idealistic, empathetic and honest, and it looks for those qualities in its employees. Iora keeps its workers engaged through daily huddles, weekly educational hours and company retreats.
Photos via social media