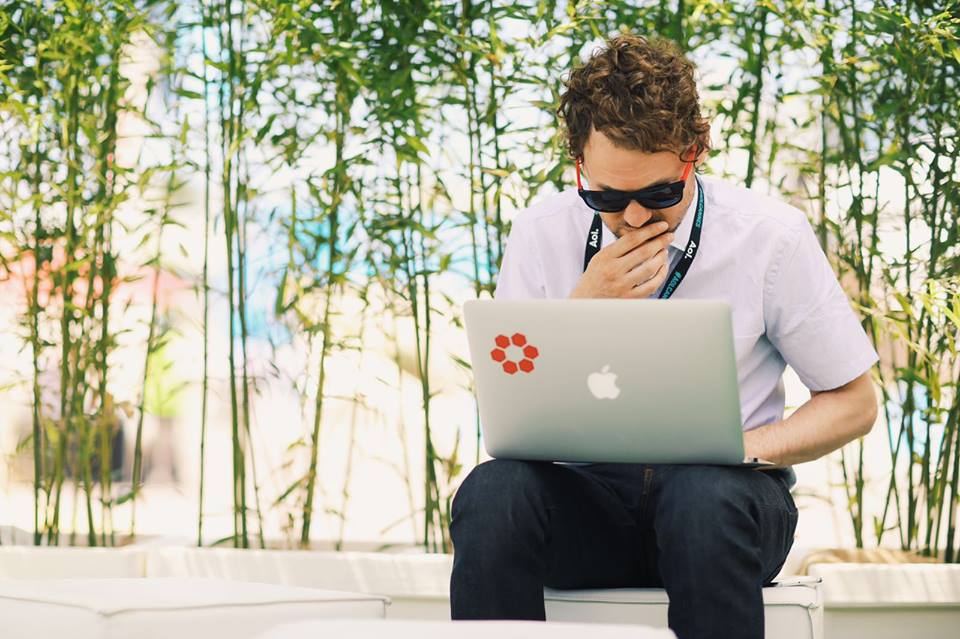 If this election season taught Americans one thing, it's that social media matters.
Though many were shocked at the defining role Twitter would play in November 2016, for Crimson Hexagon, this was no surprise.
The Boston-based startup provides social media analysis and analytics services about brands or issues to dozens of major agencies, nonprofits and companies like Red Bull, General Mills, Converse, GoPro, AB-InBev and Twitter.
Launched in 2007, the company was founded by Harvard political scientist and government professor Gary King, an expert in statistical analysis of public opinion. Crimson Hexagon was initially created to derive meaning from healthcare data sets on social media in the developing world, but its founders quickly realized there was a treasure trove of valuable information found beyond healthcare.
Brands could discover what products people were talking about, what consumers thought of marketing campaigns and their purchase intent. With Crimson Hexagon's torrent of data points and analytics tools, brands from TREsemme to Anthropologie could find out what their consumers liked — and didn't like.
For example, the makeup industry used Crimson Hexagon's social media analysis tools to see how many people were talking about the contouring trend, while brands like Nespresso have tracked how their newest products were being received by consumers.
When the New York Times detailed the rise of the hashtag #BlackLivesMatter, they used Crimson Hexagon's social analytics software to track the ups and downs of tweets, including the hashtag, which correlated to news events and showed the lasting power of social media in major social movements.
Today, Crimson Hexagon has amassed the largest database of social data in the world, said John Donnelly III, senior vice president of global sales and marketing.
But it took a long time for Crimson Hexagon to get here.
"We now have over one trillion posts of data assembled from every single social post from Twitter, Instagram, Tumblr, Facebook, blogs and forums at a global level and we provide a huge lens into that database," Donnelly said, but the biggest brands weren't interested in the company's services until a couple years ago. "By late 2014, the market had evolved and big companies started looking at social data in a much more strategic way."
So, what can you learn from over one trillion social media posts? 
When Airbnb became more popular than the biggest hotel chains. Who the most popular Game of Thrones character is. What the most retweeted news story of the last five years was. And finally, the outcome of the ever-important Mac vs. PC debate.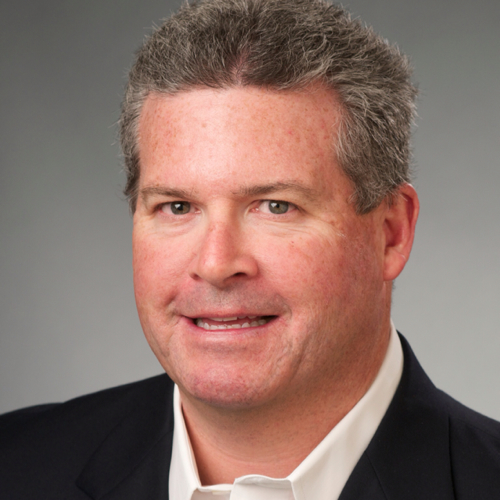 As the volume of social media conversations increase every day, Crimson Hexagon aims to be the "GPS of the social media world," Donnelly (pictured right) said.
This year, the company launched a new social analytics product called HelioSight, which enables anyone working at an enterprise brand or agency to discover and share insights from social data.
In order to keep up with its product and customer expansion, Crimson Hexagon raised over $20 million in funding this year and moved into new Boston headquarters. They also hired more than 100 people, doubling its headcount and adding new customers like Zappos and Fender.
In 2017, Crimson Hexagon plans to continue its growth. Donnelly said they will be "pouring money" into their engineering and product development teams, hiring between 50 and 75 people in the coming year.
"The most important thing we do is hire people who fit our core values of being professional and humble," Donnelly said.
Photos via social media 
Know a company with a great story? Let us know or tweet us @BuiltInBOS