34 Boston Healthtech Startups and Companies You Need to Know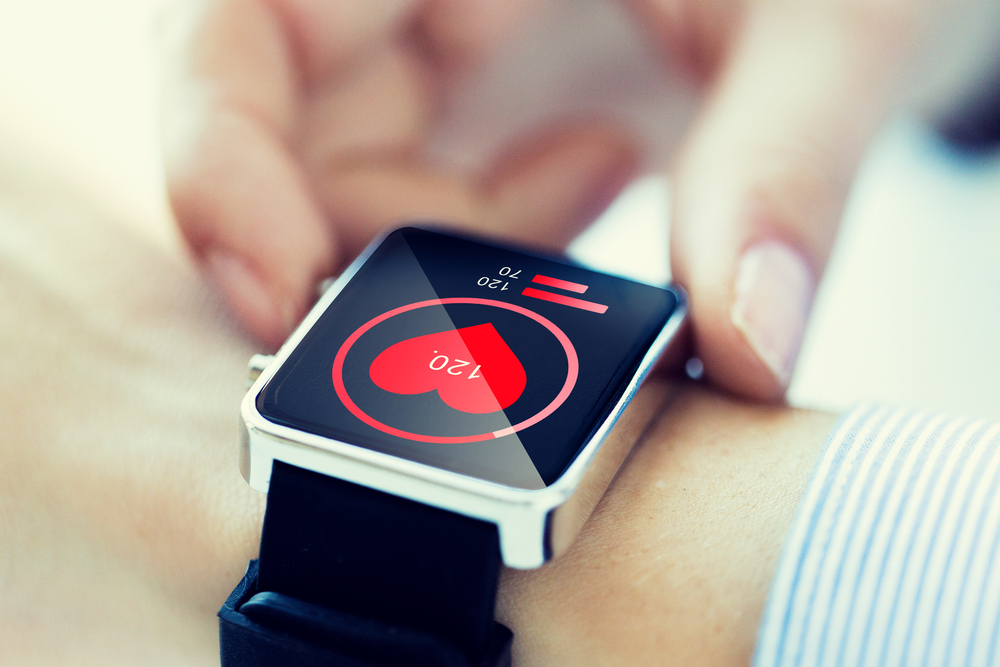 Healthcare is one of Massachusetts' largest employment sectors, so it's no surprise entrepreneurs have seen ample opportunities to integrate tech into the market.
In Boston especially, the healthtech field has blossomed as companies have been able to leverage their close proximity to world-class hospitals, universities and a collaborative tech scene. Today, healthtech companies are addressing some of the biggest issues healthcare faces, like coordinating home care and reviewing hospitals and doctors.
Top Healthcare Companies in Boston
Panalgo
Veeva
Kyruus
Path AI
Perficient
Wellframe
PillPack
QPID Health
Care.com
1upHealth
Here are 34 companies working across various areas of healthcare and leading the charge toward a more efficient healthcare system. Some are hiring, some have received notable funding and all of them are shaping the future of healthcare in Boston and the world.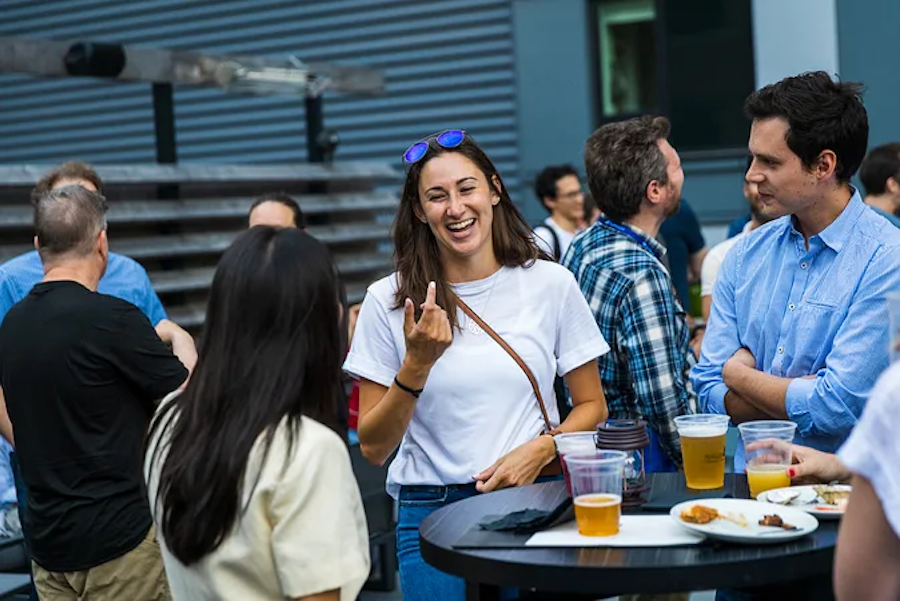 What they do: To remove barriers within the healthcare industry, 1upHealth is freeing up data with a cloud-based approach. The company has developed its FHIR® cloud platform to create a single space for organizations to store, rearrange, and access patient information. With a decluttered way to manage data, providers and patients can enjoy faster visits and a more convenient healthcare experience. 
Founded: 2017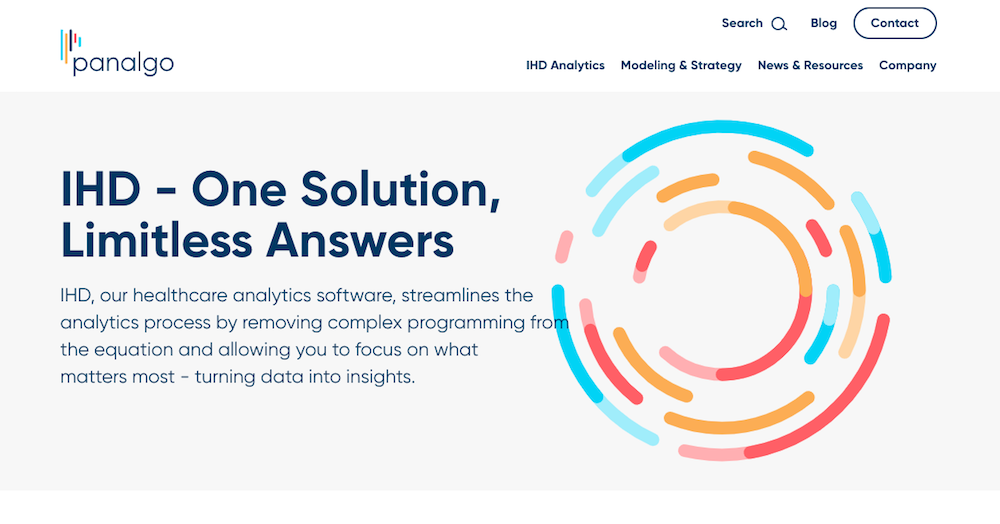 What they do: Panalgo's healthcare analytics platform, IHD, features advanced modeling and strategy solutions that allow organizations working within the pharma and life sciences domain to discover a robust understanding of their own products. Perfect for everything from value-based contracting to ICER strategy and health economic modeling, Panalgo's software includes tools for easy collaboration and eliminates clutter to make advanced analytics accessible to all users — leading to more informed, evidence-based decision making.
Founded: 1996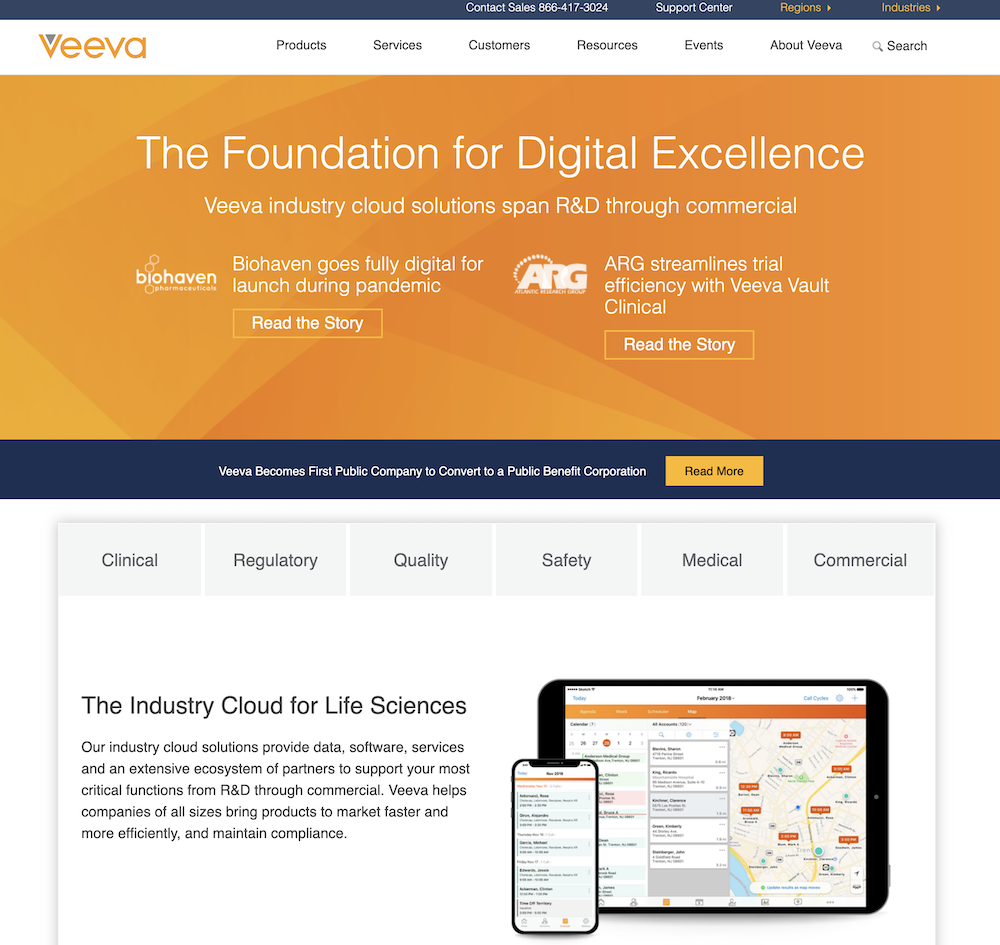 What they do: Veeva is a leading resource to the pharmaceutical, biotech and life sciences industries, providing companies with a streamlined platform for developing cloud-based research and development processes. The company's clinical, regulatory, quality and commercial based solutions have been utilized by leading organizations from Merck to Bayer, with consulting and training services available to clients as well.
Founded: 2007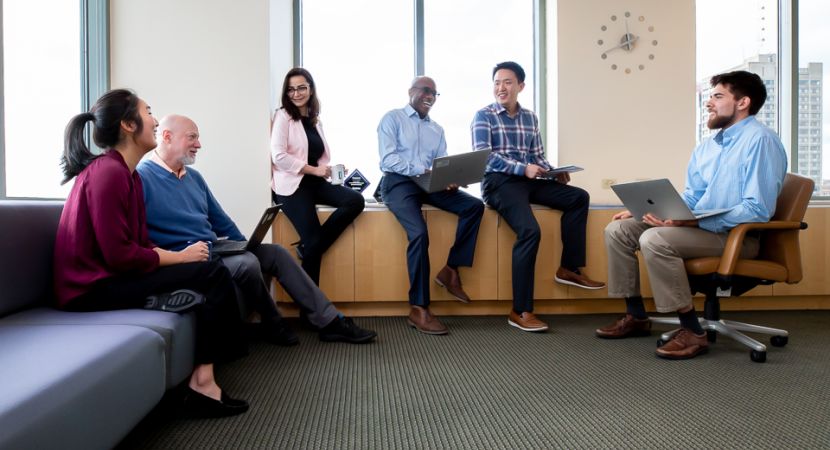 What they do: InterSystems has been the information engine behind the world's most important applications in healthcare, business and government for over 40 years. Their software products provide advanced data management, integration, and analytics technologies used daily by millions of people in 80+ countries.
Founded: 1978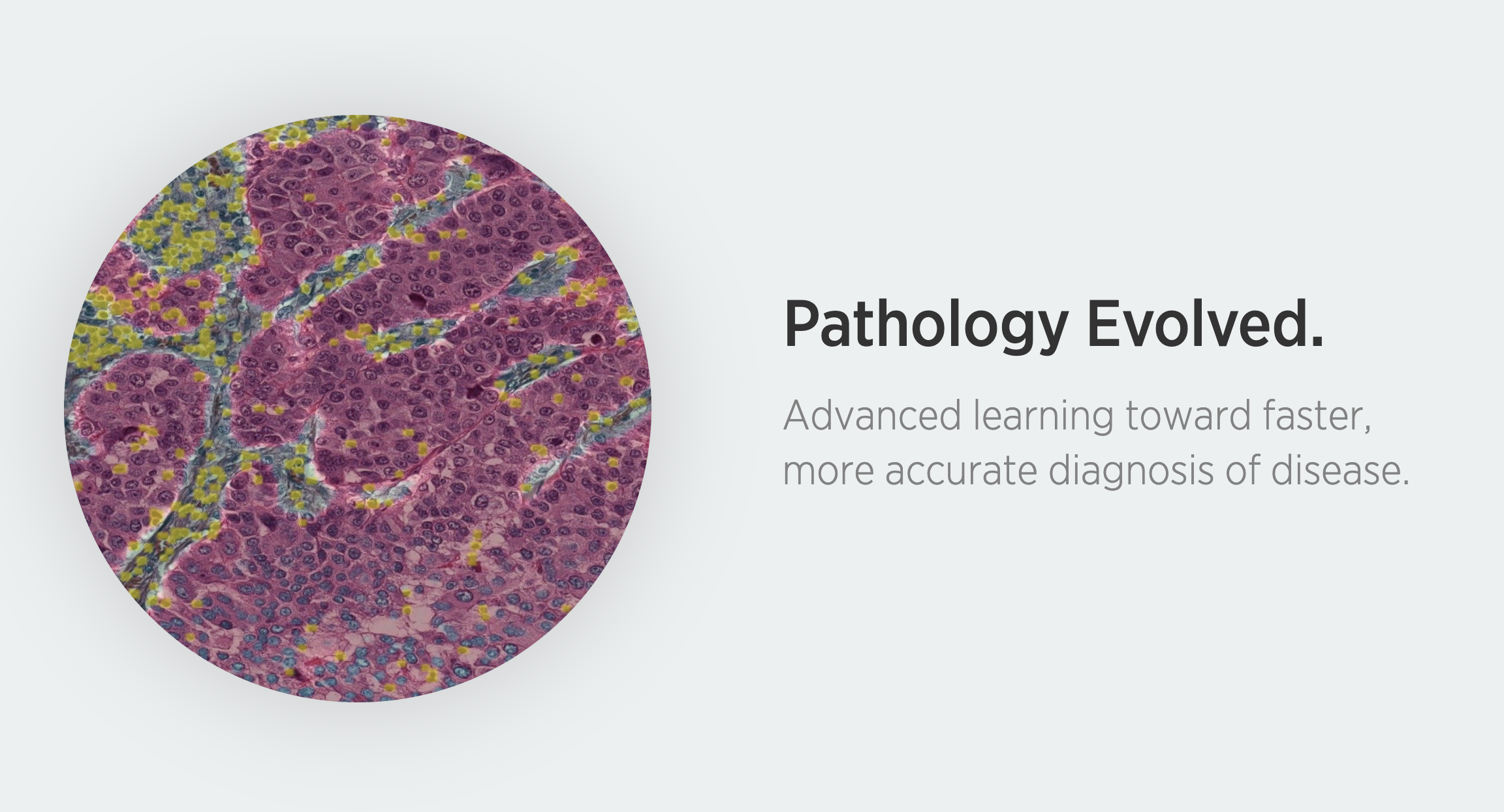 What they do: PathAI's data-driven platform provides end-to-end pathological analysis, resulting in more efficient diagnosis of disease.  
How it's changing healthtech: The company's AI platform reduces errors in disease diagnosis, helps to identify patients who would be perfect candidates for clinical trials and finds sustainable health methods for countries with high disease rates. PathAI has teamed up with pharmaceutical giant Bristol Myers-Squibb and the Bill and Melinda Gates Foundation to develop the new wave of data-driven healthcare.
Founded: 2016
Funding: $15.2M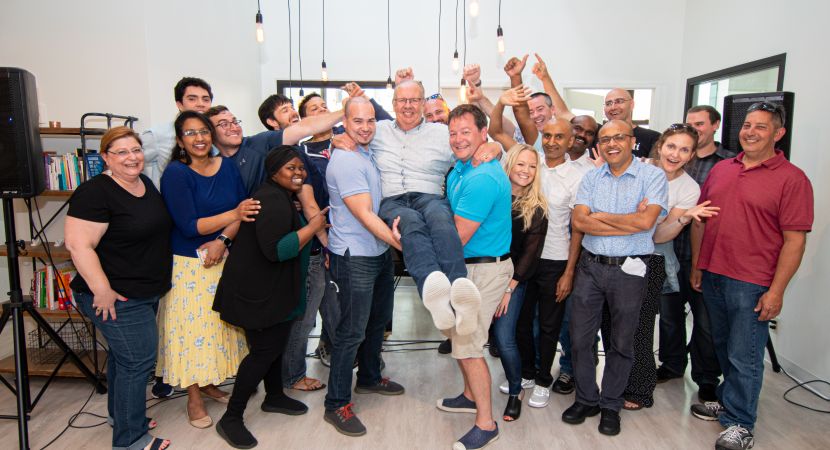 What they do: Healthcare data is growing vastly, making it nearly impossible for insurance companies, practices, pharmacies and more to make sense of it, let alone keep track of it. Abacus Insights hopes to change that by pulling a patient's data across sources into one location while offering insights into that data. Director of People and Culture Jaclyn Steele shared the story behind the name and why her teammates are called "beads.
Founded: 2017
Funding: $17.7M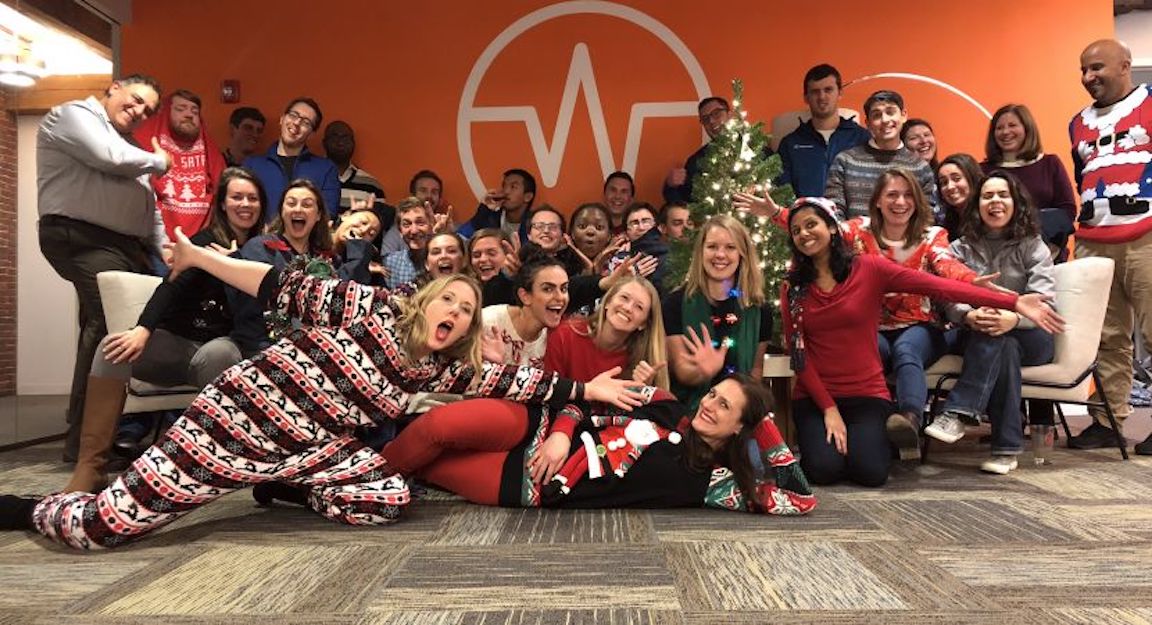 What they do: Wellframe connects healthcare professionals with patients and provides vital medical data via healthtech software.
How it's changing healthtech: The company's software helps healthcare professionals communicate with each other, learn real-time patient data and retain more clients. Wellframe enables patients to view personalized health goals and check-in with their physician. The software helps patients and healthcare professionals focus on the bigger picture, rather than the administrative details.
Founded: 2011
Funding: $25.2M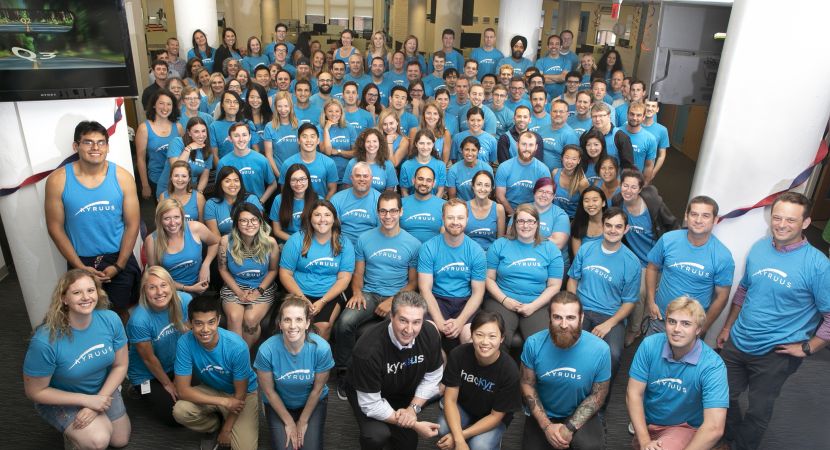 What they do: Kyruus provides a data management platform for health systems. The solution handles scheduling, provider searches and ensures and consistent experience for patients.
How it's changing healthtech: Kyruus makes relevant matches between providers and patients and is used by over 30 health systems, 400 hospitals and 115,000 providers.
Founded: 2010
Funding: $62.2M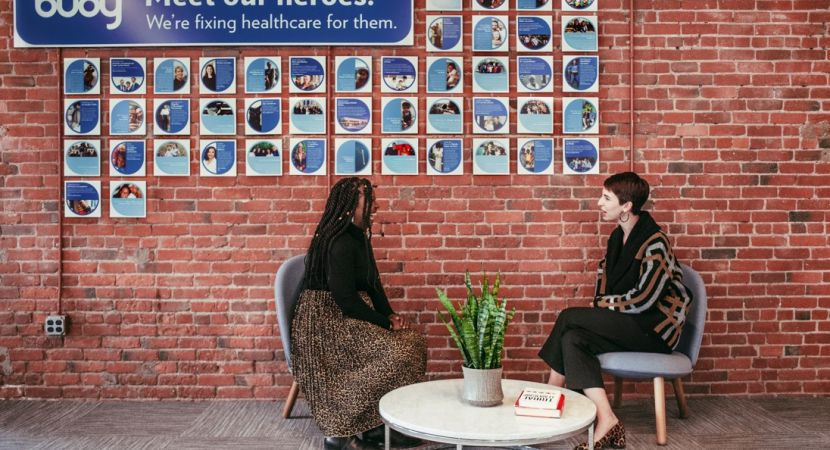 What they do: Buoy Health leverages the power of AI to help guide patients along the path toward taking charge of their health and healthcare options. Buoy's chatbot technology allows users to converse and ask questions about their health. Additionally, the company's machine learning software utilizes patient health information to deliver tailored health information and specific provider options to remove barriers to accessing care.
Founded: 2014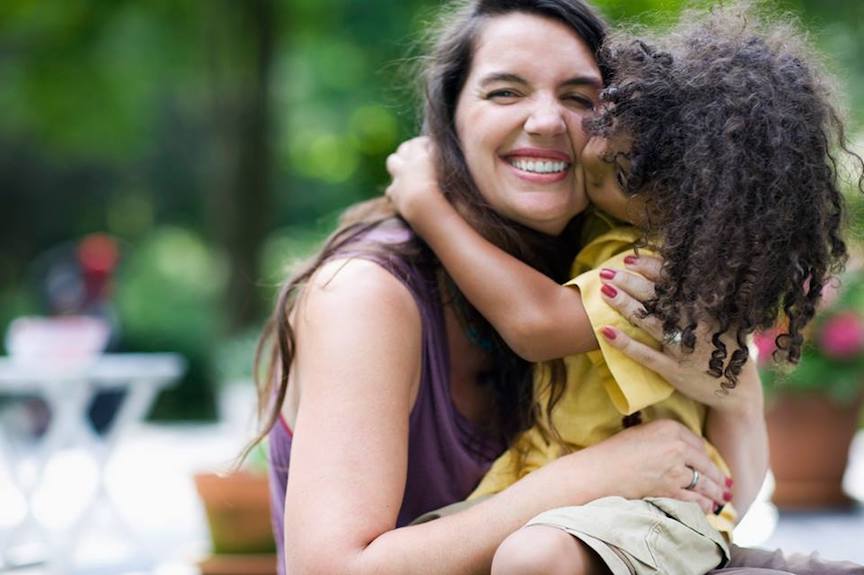 What they do: CareDash provides a portal for healthcare provider ratings and patient reviews.
How it's changing healthtech: Like a Yelp for healthcare, CareDash's platform lets patients find the best doctor nearby for their needs. By searching names, specialties and locations, patients also get information, ratings, and reviews on health care providers.
Founded: 2013
Funding: $500K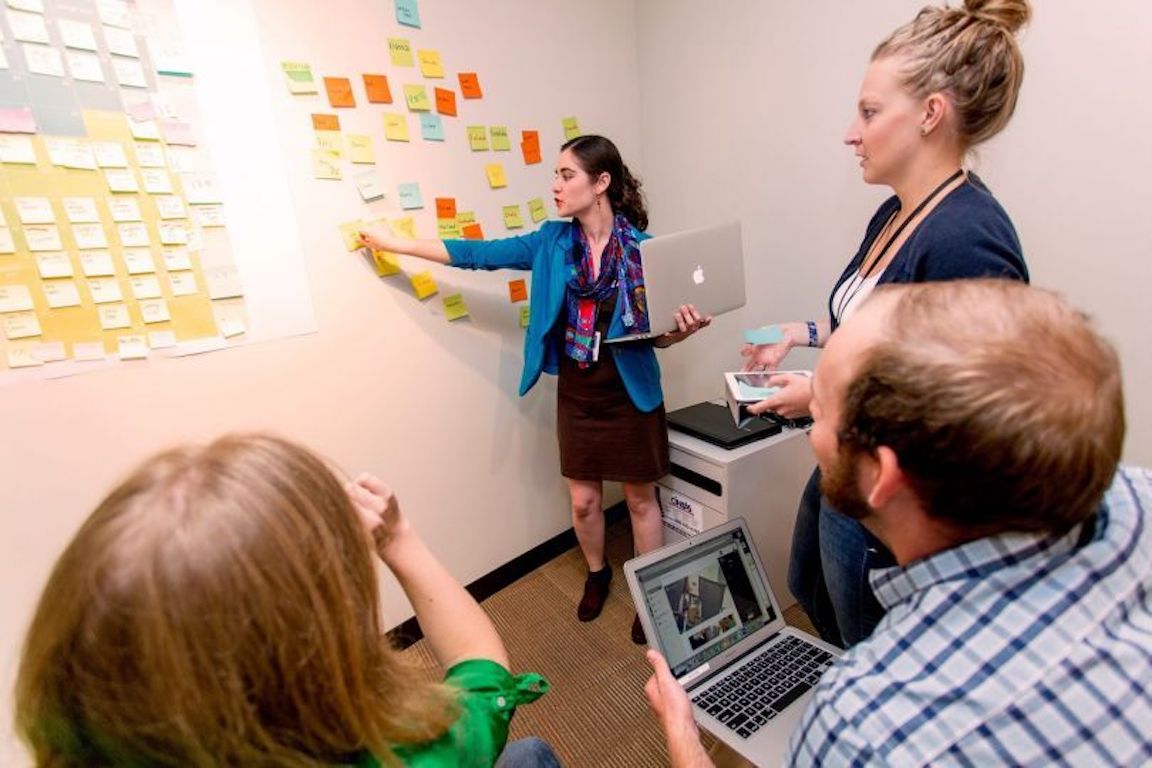 What they do: athenahealth provides online services and mobile applications for medical groups and health systems so doctors can care for patients without seeing them face-to-face.
How it's changing healthtech: athenahealth has over 4,000 employees and connects more than 72,000 providers and health systems nationwide with the mission to create better healthcare. Its 24/7 access platform lets patients engage with doctors, review their health history, pay bills and schedule appointments.
Founded: 1997
Funding: $40M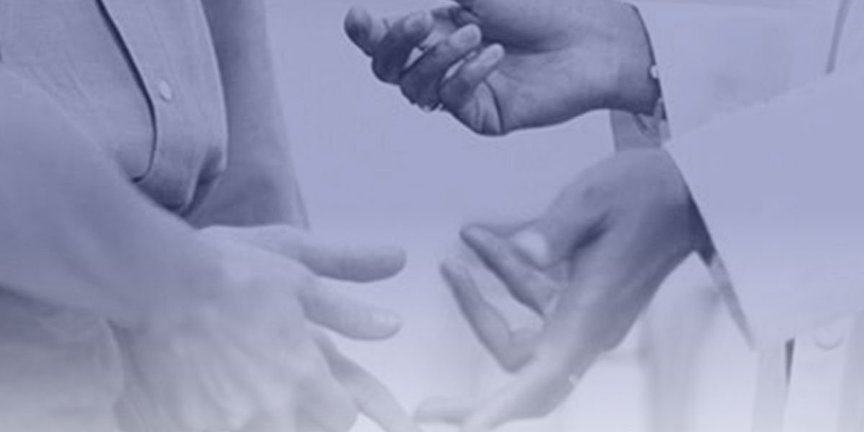 What they do: QPID Health originated at the renowned Massachusetts General Hospital and its software helps streamline clinical and administrative workflows by giving medical professionals quick, easy access to a slew of medical records data from a number of sources.
How it's changing healthcare: QPID's technology uses a combination of natural language processing (NLP) and clinical logic to retrieve relevant information from a patient's electronic health record (EHR), allowing for more knowledgeable care decisions, lower costs and overall better patient outcomes.
Founded: 2012
Funding: $16.7M

What they do: PatientPing connects healthcare providers across the country with real-time notifications and care guidelines whenever and wherever their patients receive care.
How it's changing healthtech: By connecting care teams through real-time information sharing, PatientPing enables providers to deliver higher quality and more cost effective care, improving patient outcomes and experience overall.
Funding: $9.6M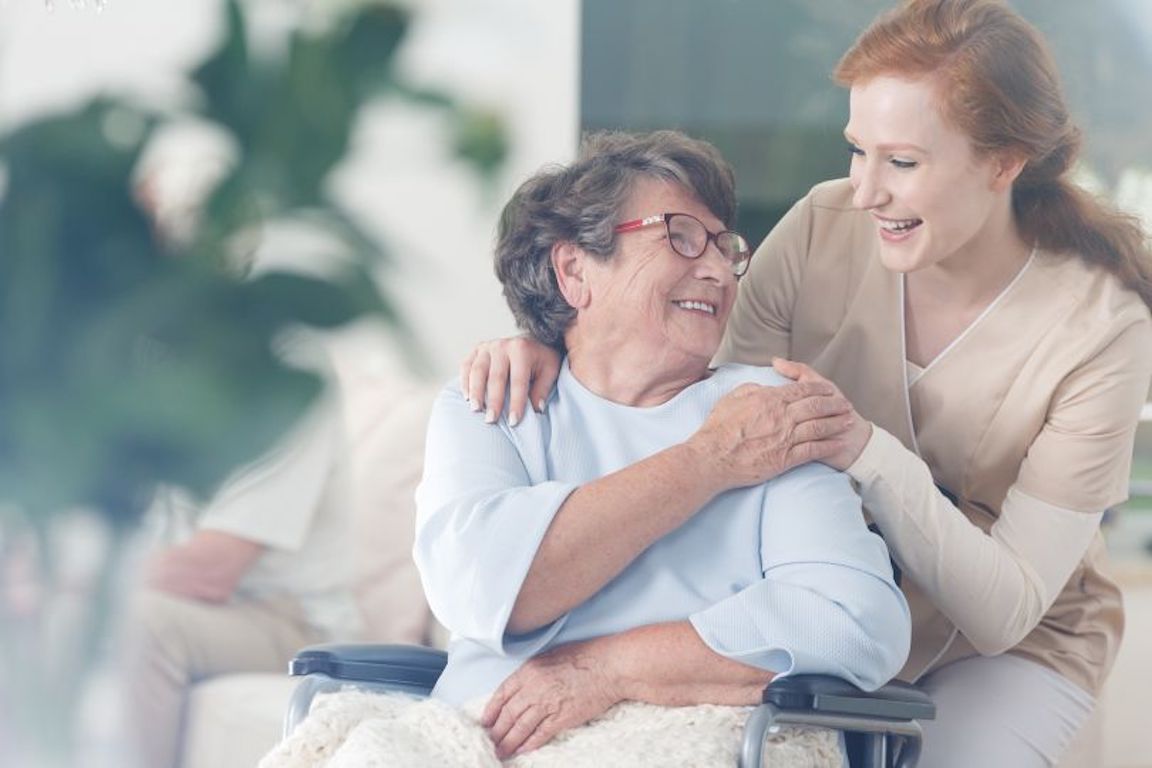 What they do: Devoted Health works with seniors to guide them through the healthcare system.
How it's changing healthtech: Devoted's mission is to treat every member like they were their own family, ensuring respect and the best health care.
Founded: 2017
Funding: $62M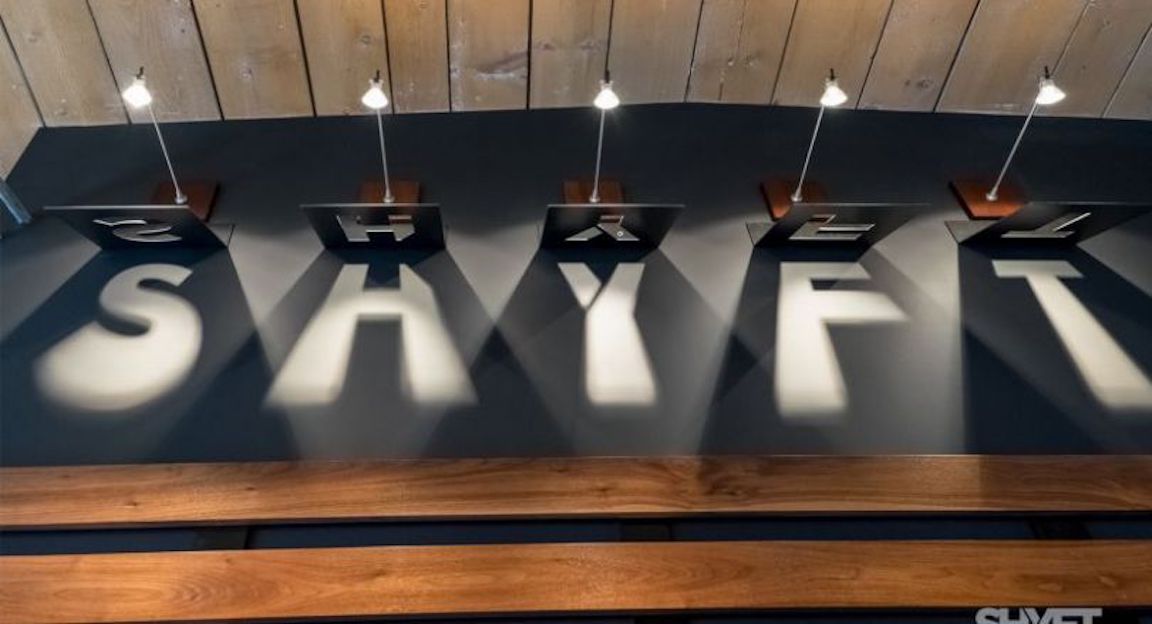 What they do: SHYFT Analytics crafts solutions for life science companies to seamlessly integrate clinical and commercial data.
How it's changing healthtech: The company's platform serves a variety of purposes, from sales management to data insights on rare diseases. SHYFT works with biotech, pharmaceutical and medical device companies like Shire, Janssen and Johnson & Johnson.
Founded: 2005
Funding: $39M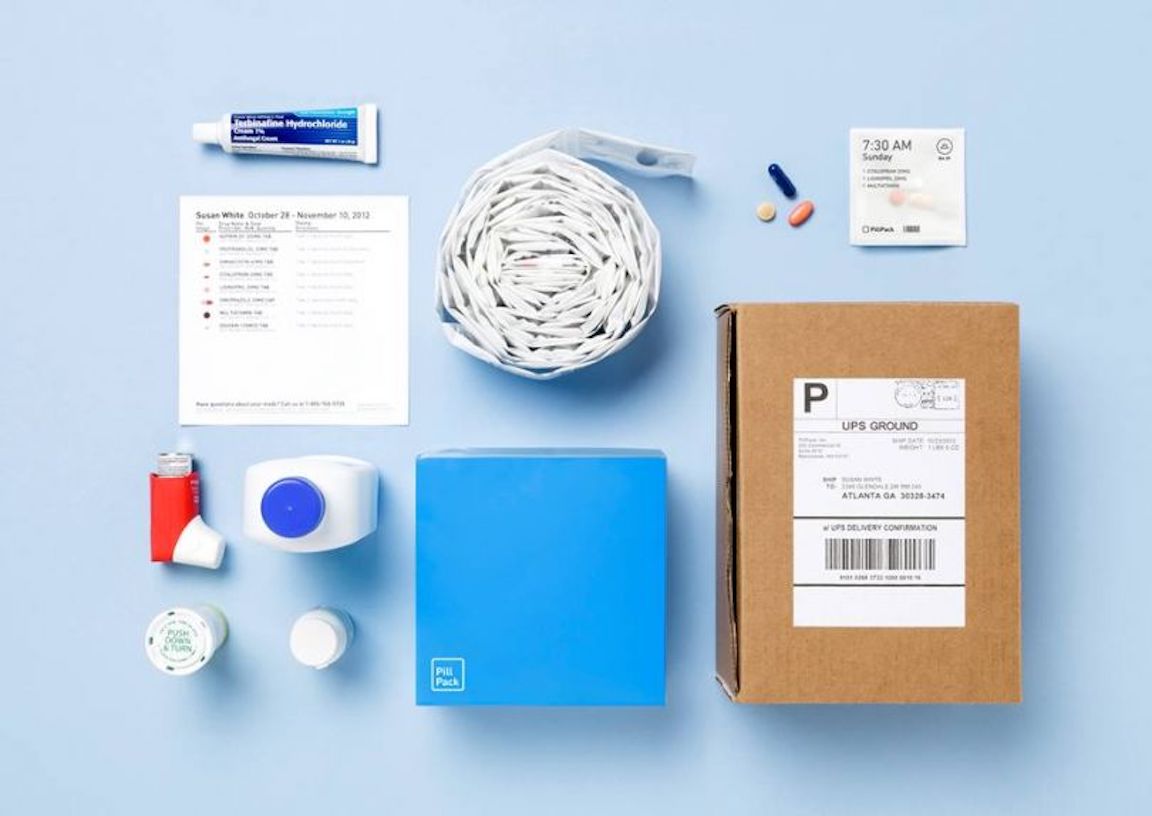 What they do:  PillPack is an online pharmacy offering a modern technology-based system that helps people take timely medication.
How it's changing healthtech: PillPack took the pharmacy and planned it around your life. The company fillls, sorts and delivers all your medications in personalized packets based on when you need to take them. Their service helps you take the right meds at the right time, every time.
Founded: 2013
Funding: $93M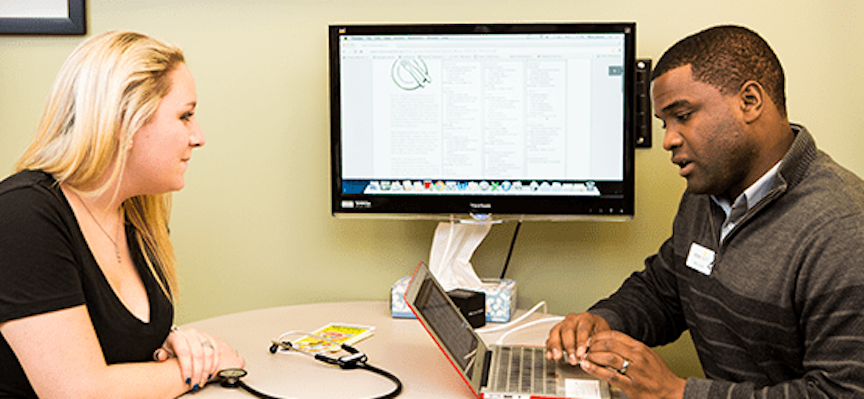 What they do: Iora Health's mission is to improve the quality of care for all through a comprehensive approach to primary care. Patients are assigned a "care team" of a doctor, nurse and "health coach" to help not only cure and manage illnesses, but prevent them as well. Founded and based in Boston, Iora Health has since expanded to multiple locations and practices across the United States.
How it's changing healthcare: Iora is unique in that it utilizes a flat-fee model for primary care. Although the fee may be more up front, the startup's emphasis on primary care helps both patients and insurers save money in the long run. According to founder Dr. Rushika Fernandopulle, Iora patients see a 20 percent or higher reduction in hospitalizations.  
Founded: 2011
Funding: $123.25M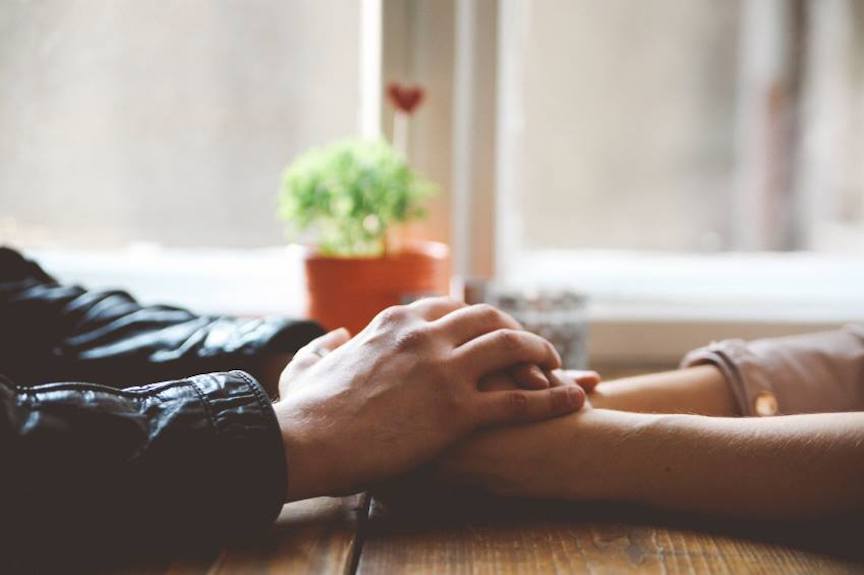 What they do: PatientsLikeMe is an online community that allows patients with life-altering diseases to communicate and share with one another.
How it's changing healthtech: PatientsLikeMe gives users access to over 400,000 other patients who can help them cope with their illness day-to-day.
Founded: 2004
Funding: $27M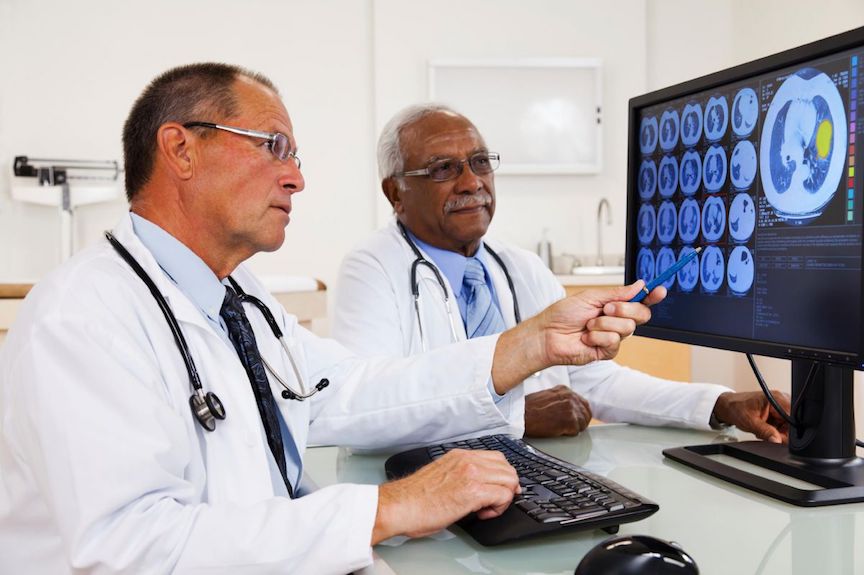 What they do: Best Doctors helps physicians collaborate so they can diagnose and treat patients in the best way possible. Patients call and explain their case to a Best Doctors member advocate and a medical team collects and reviews their records, images and tests before providing a diagnosis and treatment plan.
How it's changing healthtech: When faced with important medical decisions like surgery or treatment for a life-threatening illness, Best Doctors users have access to world-class medical expertise so they can be sure they have the right diagnosis and treatment.
Founded: 1989
Funding: $65.5M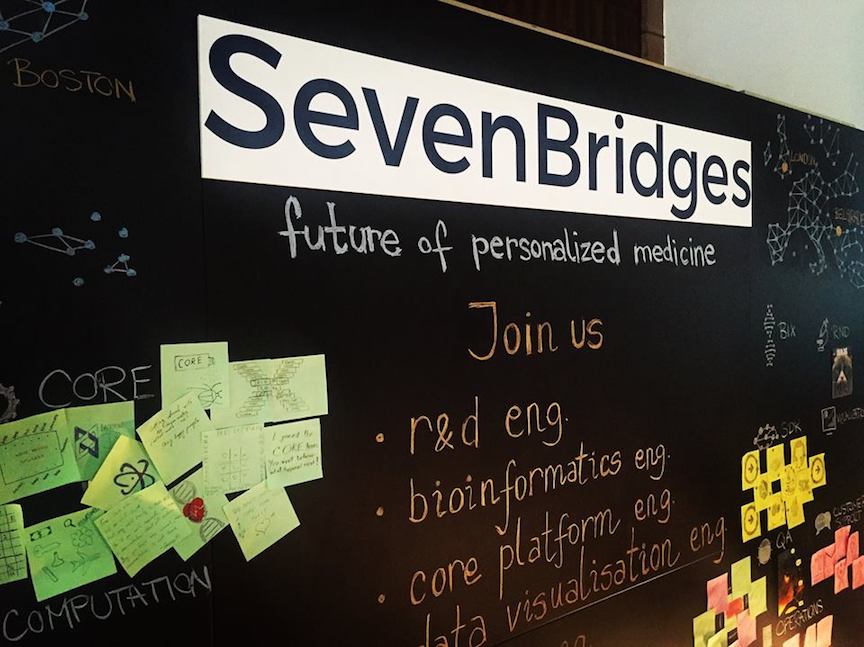 What they do: Seven Bridges is a biomedical data analysis company accelerating breakthroughs in genomics research for cancer, drug development and precision medicine.
How it's changing healthtech: Seven Bridges' dataset democratizes genomics by enabling researchers anywhere to process and understand genomic data faster and more efficiently than ever at any scale.
Founded: 2009
Funding: $45M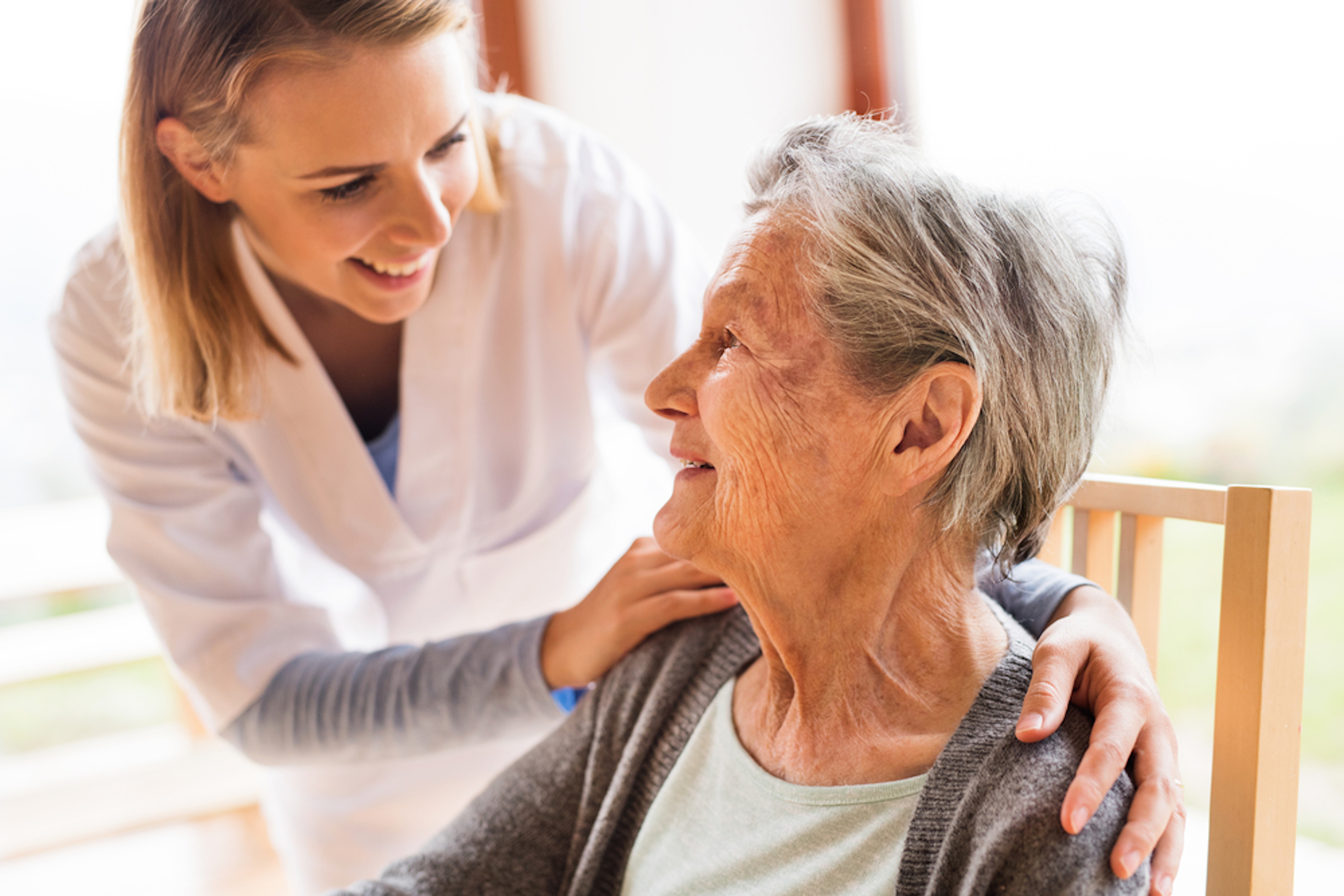 What they do: Care.com is an online web portal for finding suitable caregiver services for child care, senior care, housekeeping, pet care and more.
How it's changing healthtech: Care.com provides families with a comprehensive marketplace for care and has also created the largest destination for quality caregivers to find employment and career opportunities in the country.
Founded: 2006
Funding: $157M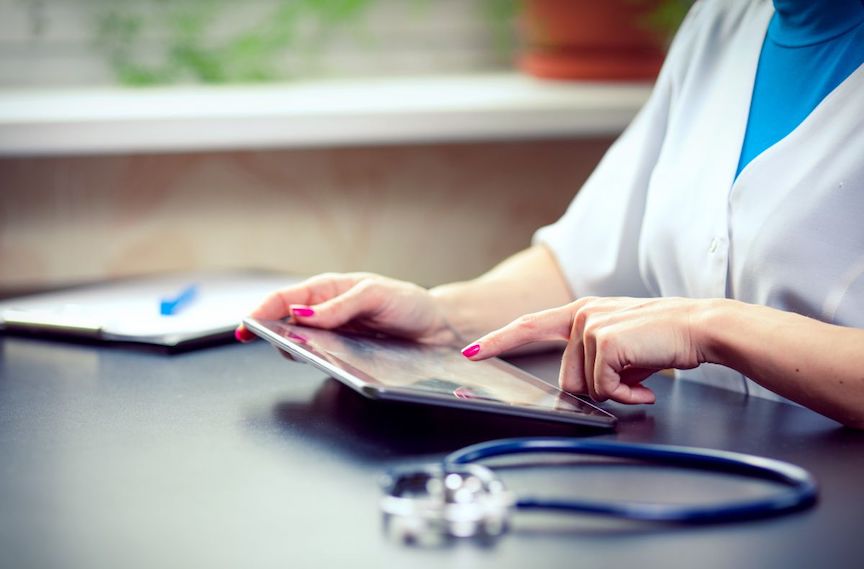 What they do: Careport Health is an online booking engine for post-hospital care.
How it's changing healthtech: Hospitals can link into Careport Health's network to help evaluate and manage patients and connect them with the post-hospital care they will need. They can also track patients' progress once they get home.
Founded: 2012
Funding: $3M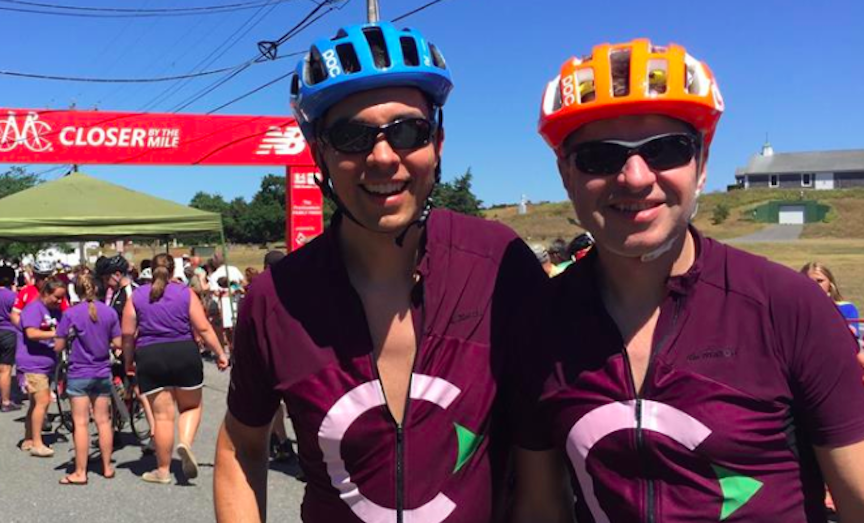 What they do: Cure Forward allows cancer patients to make their genomic data available to trial recruiters across the country so that research can be conducted and new treatments can reach the market more quickly.
How it's changing healthtech: With the help of nonprofit partners and diagnostic test providers, Cure Forward empowers patients to use their DNA to better understand their cancer and treatment options.
Founded: 2014
Funding: $19M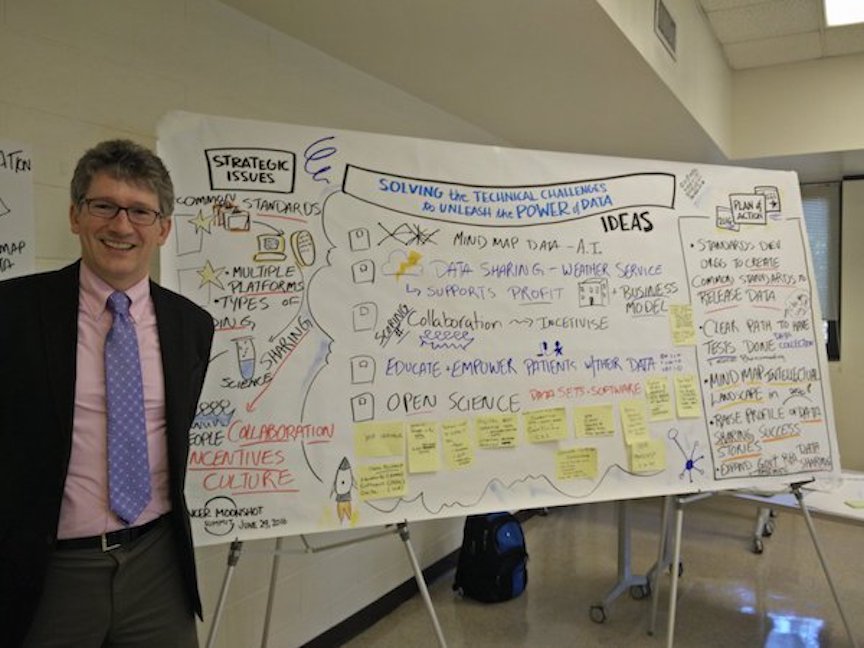 What they do: Curoverse employs open-source software to offer management, computation, and sharing services for genomic and biomedical data.
How it's changing healthtech: With Curoverse's open source software, institutions and pharmaceutical companies can manage, process, and share huge amounts of next generation sequencing data for clinical research and drug development.
Founded: 2010
Funding: $1.5M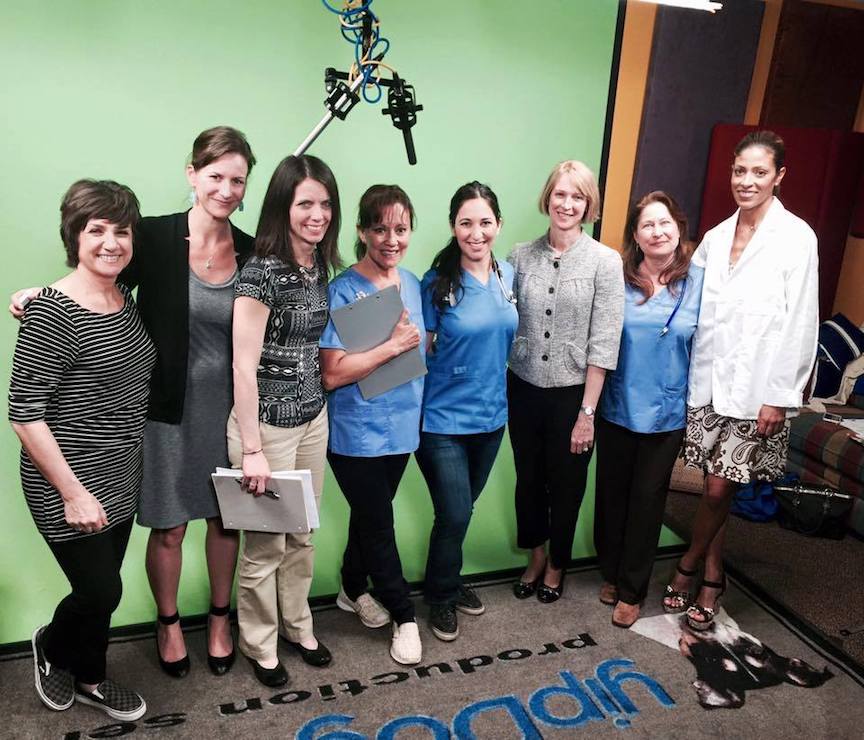 What they do: Empathetics brings innovative empathy and relational skills training to the healthcare marketplace.
How it's changing healthtech: Doctors with empathy training have been shown to increase patient satisfaction, and Empathetics provides the training to create a culture of empathy in healthcare.
Founded: 2011
Funding: $1.5M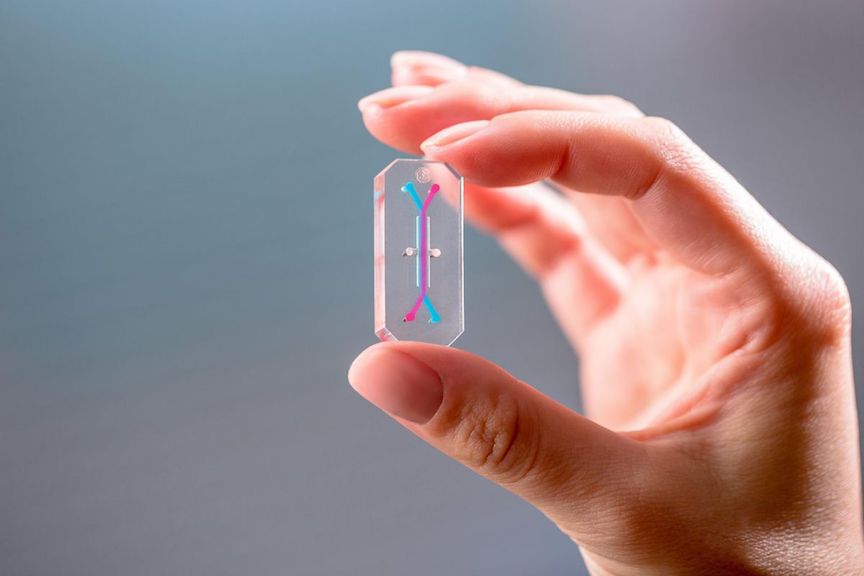 What they do: Collaborators use Emulate to advance product innovation and design across a range of applications in drug development, personalized medicine and chemical products.
How it's changing healthtech: Based on their Organs-on-Chips technology — which places living human cells in micro-engineered environments — Emulate developed a system that provides a window into the inner-workings of the human body. Using that technology, Emulate can predict human response with greater precision and control than other testing methods.
Founded: 2013
Funding: $40M
What they do:  Genospace makes cloud-based software that gives researchers instant access to analytics and data insights regarding genomics.
How it's changing healthtech:  Genospace's tools are used for development, pathology and clinical care at advanced precision medicine organizations in the country.
Founded: 2011
Funding: $5M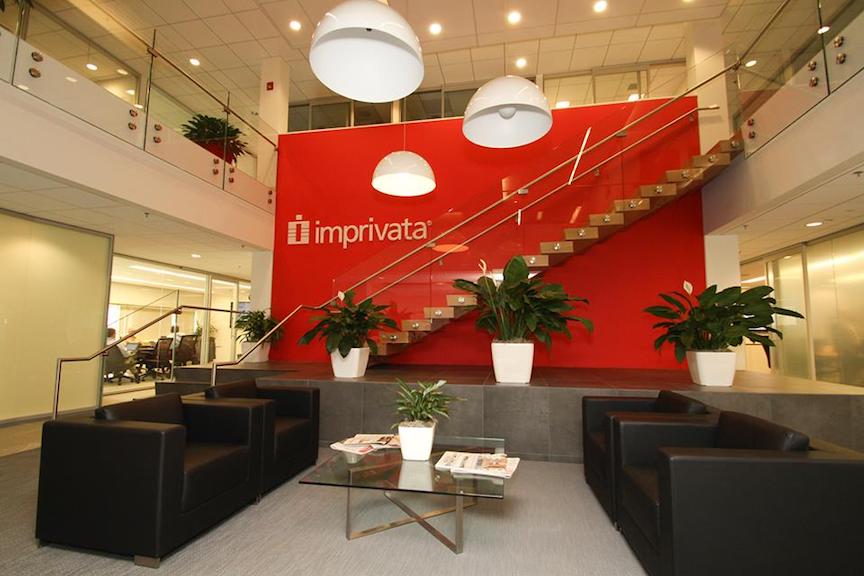 What they do: Imprivata enables healthcare systems to access, communicate and transact patient information securely and conveniently.
How it's changing healthtech: Imprivata has improved patient registration and identification to be more secure by using palm vein recognition biometrics to positively ID patients. Once patients are enrolled, Imprivata creates a link between patients' unique palm vein scans and their individual medical records.
Founded: 2002
Funding: $23M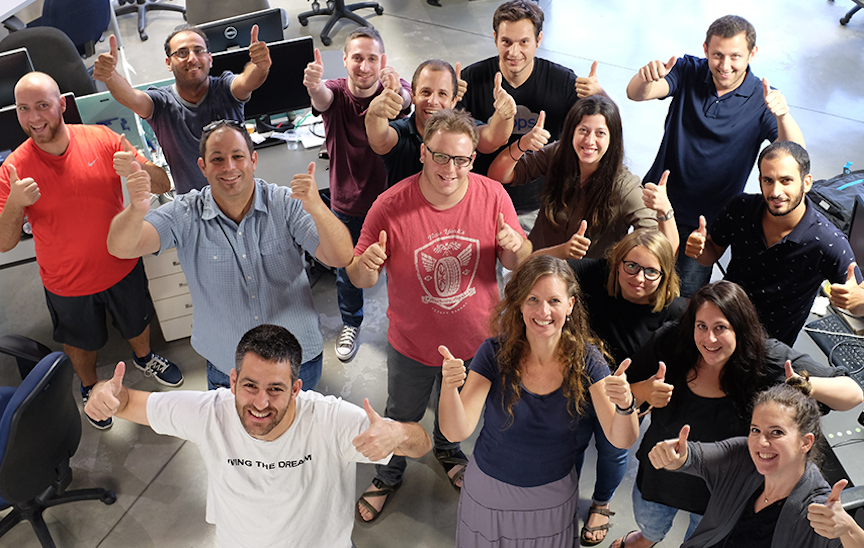 What they do: Medisafe is a personalized medication management platform that helps patients stay on top of all their medications.
How it's changing healthtech: Besides reminding patients to take their medication on time, Medisafe connects users to their family (and soon, their doctors) for support, encouragement and expertise.
Founded: 2012
Funding: $7M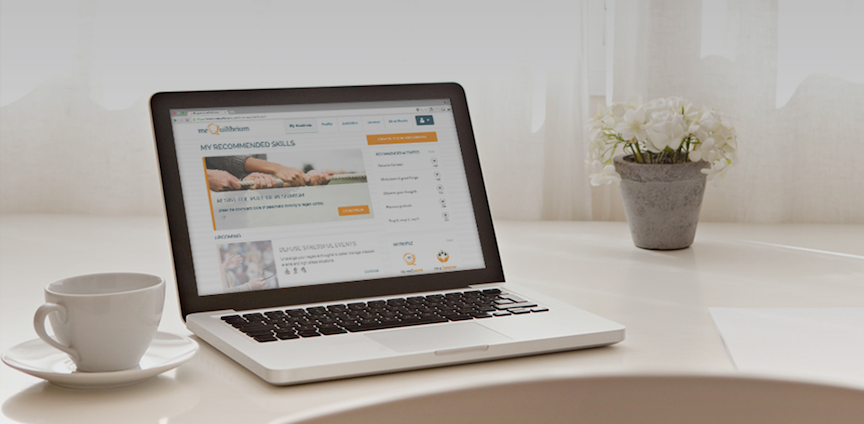 What they do: meQuilibrium provides information, awareness, tools and a community to help people with stress management and increased resilience.
How it's changing healthtech: Employers and consumers use meQuilibrium at their convenience to create individual plans for stress management.
Founded: 2010
Funding: $14.3M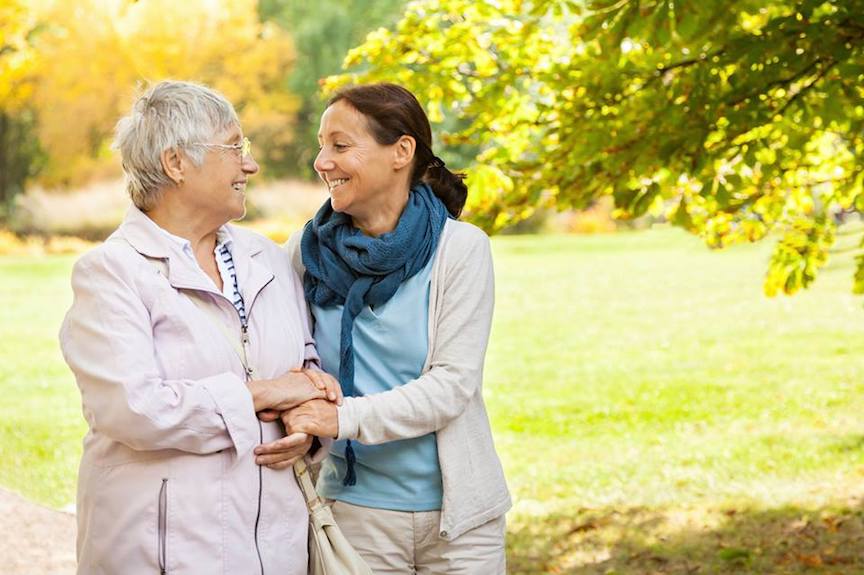 What they do: Wellist provides healthcare clients with the insights, analytics and tools they need to address the whole patient and their non-clinical needs.
How it's changing healthtech: Wellist offers digital health tools that improve patients' experiences such as care assessments, in-person concierges and call center support.
Founded: 2013
Funding: $2.74M

What they do: ZappRx is a digital health company that is modernizing and simplifying the way specialty medications are managed.
How it's changing healthtech: ZappRX's secure and collaborative online platform allows patients, physicians and pharmacists to work together to improve patients' access to treatment and to deliver medicine faster.
Founded: 2012
Funding: $7.6M