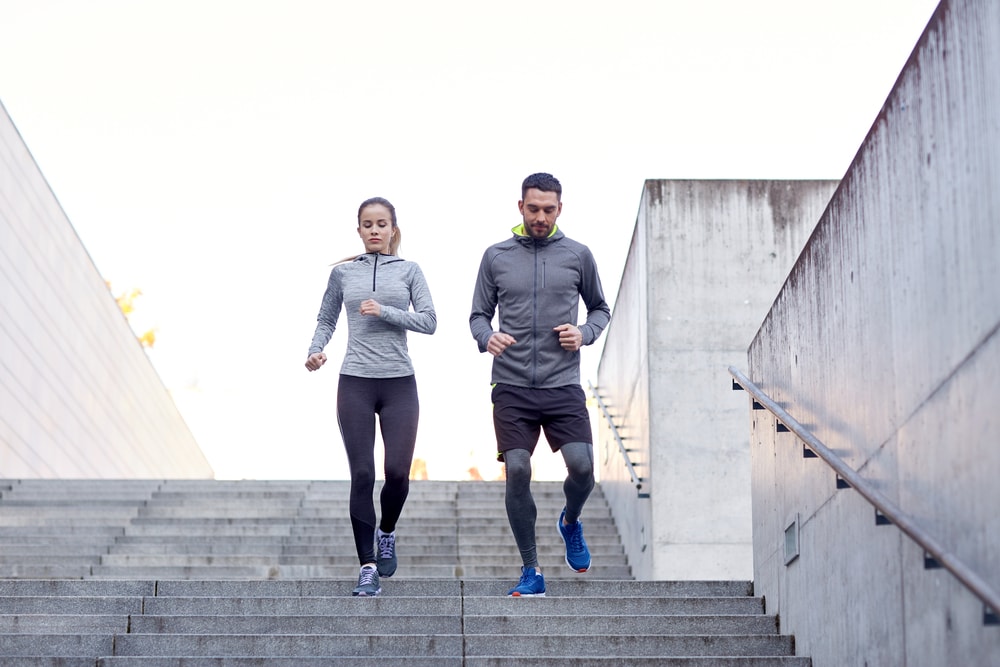 Anyone who lives in Boston knows that it's a pretty healthy city. Runners flock to the Charles River Esplanade and The Arnold Arboretum, and we've even been ranked as one of the top 10 "fittest cities in America" by the American Fitness Index. So it should come as no surprise that health and fitness tech have become strong sectors in Boston's tech ecosystem. We've rounded up 5 Boston startups that are helping make our already health-conscious city even healthier.
Top Fitness Companies in Boston
ASICS Digital
Fitbit
Lose It!
CoachUp
MeYou Health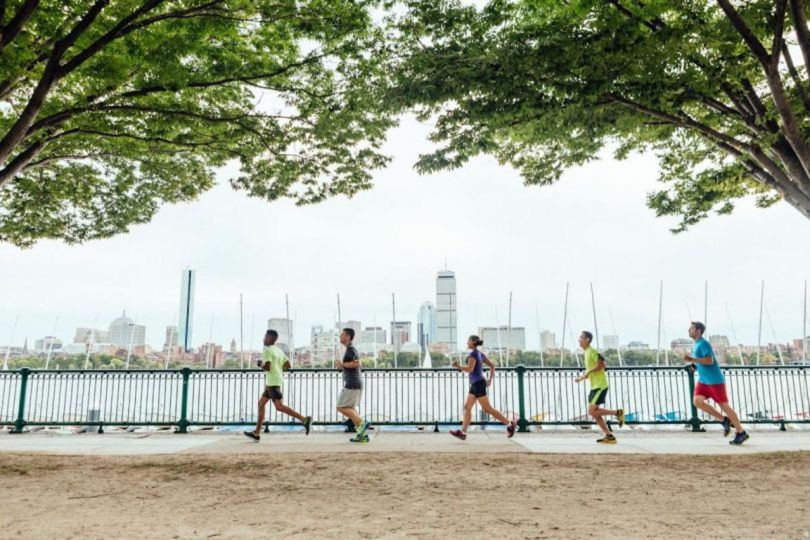 RunKeeper is a mobile running app that helps runners of all levels — even beginners — get started with a fitness routine and stick to it. The app uses location technology on smartphones to measure and track workouts and provides tailored music and workouts that help people build lasting routines. Founded in 2008, RunKeeper was acquired by ASICS in February 2016.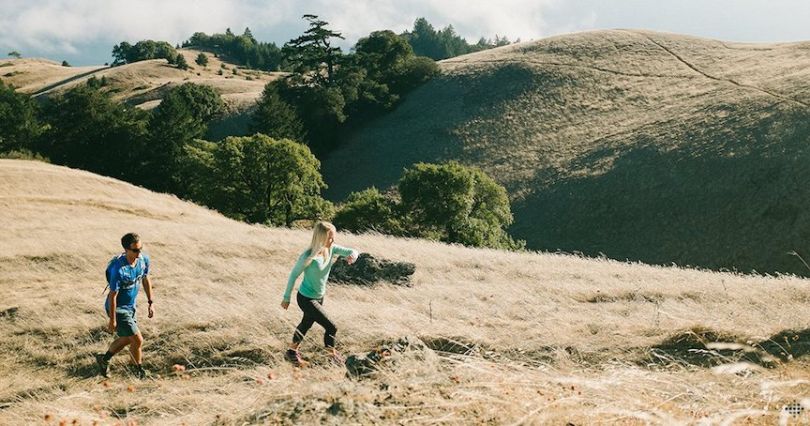 Though it's headquartered in San Francisco, Fitbit has a robust Boston office with a passionate team dedicated to health and fitness. Fitbit designs products and experiences that are supposed to fit "seamlessly" into users' lives, and many people can easily recognize the company's iconic FitBit tracker that measures things like calories burned, sleep quality, steps and distance.
These compact, wireless, wearable sensors that track a person's daily activities are geared toward promoting a healthy lifestyle — something we Bostonians love. Fitbit has raised over $66 million in funding and went public in June 2015.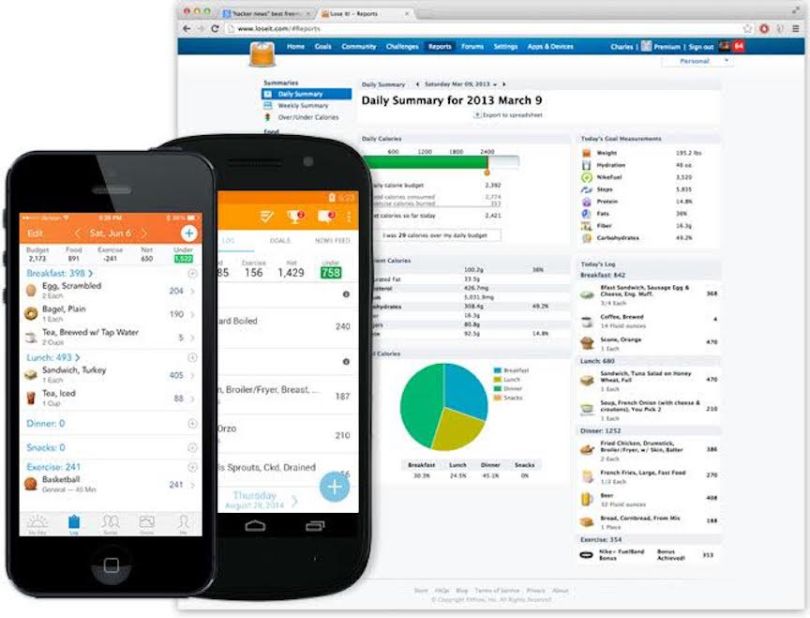 Lose It! is a Boston-based consumer software company that provides users with an online platform and app that encourage healthy weight loss. Lose It! offers people personalized weight-loss plans, social support, and fitness and calorie tracking that have been used by over 25 million members so far. If you're someone who often forgets his or her New Year's resolution by January 2, Lose It! has a challenge feature that lets you create a team and go head-to-head with other groups trying to lose weight and keep it off.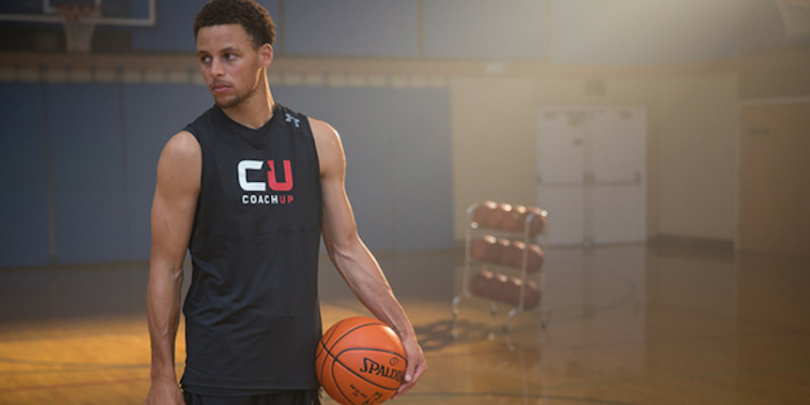 CoachUp connects athletes with private coaches for in-person training sessions so anyone can get their athletic skills to the level they desire. Founded in 2011, CoachUp's website connects athletes with thousands of vetted private coaches across the country, in everything from basketball, soccer and football, to fitness, yoga and dance. CoachUp has raised over $9.4 million in two rounds.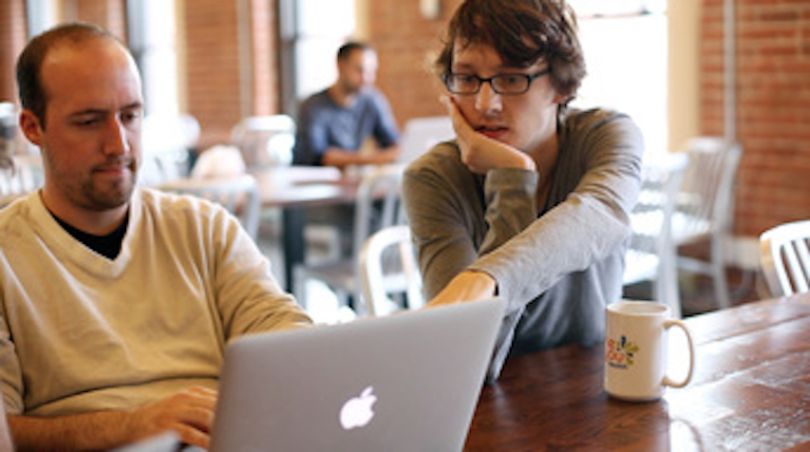 Founded in 2009, Boston-based MeYou Health was started with the goal of transforming traditional health and wellness programs into social and digital well-being products. MeYou Health uses its popular products to engage people trying to get healthy and fit, such as "Walkadoo," a personalized wireless pedometer program, and "Daily Challenge," a health education and behavior change program that provides participants with a small action to perform each day.