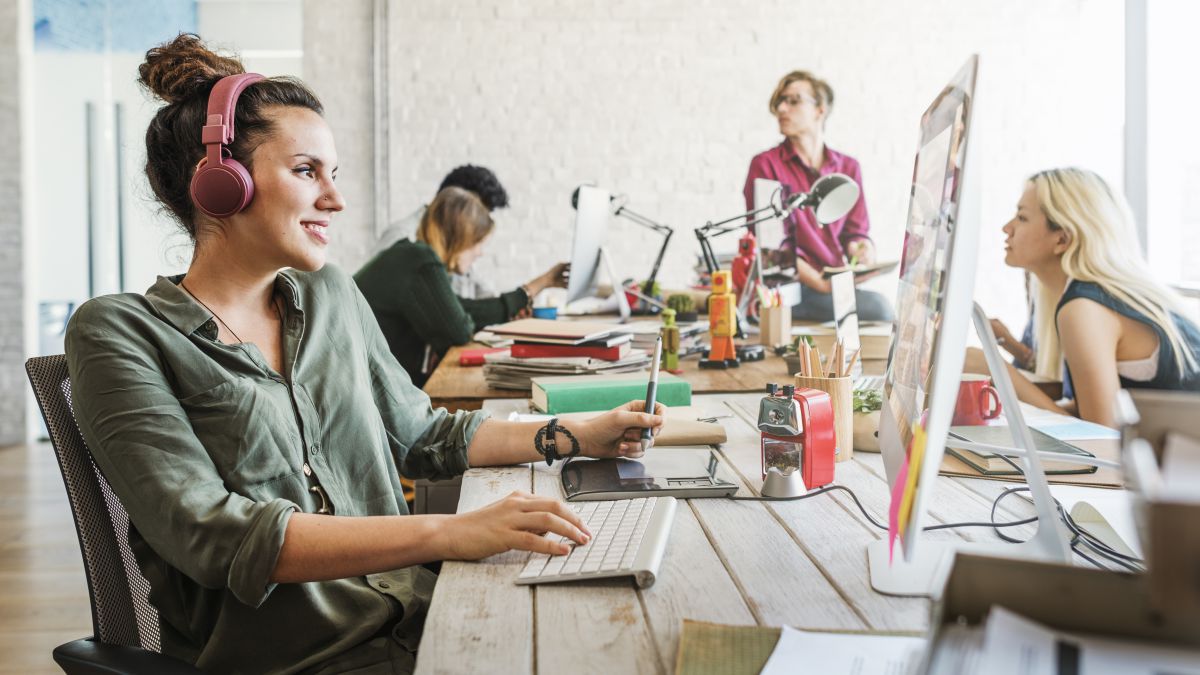 As more and more people have started using their smartphones and tablets over their desktops, advertising companies have had to completely rethink how to market products and brands to the masses. To better understand how to reach people involves a lot of big data and talented minds, which helps explain why the adtech sector is booming in many cities around the country. Boston is becoming a formidable competitor to Silicon Valley and NYC when it comes to producing successful marketing and adtech companies. 
Just steps away from the Red and Green Lines, anyone interested in witnessing the city's blossoming adtech sector can catch a glimpse of the massive offices of some of the most notable digital marketing companies in Boston — Mavrck off North Station, HubSpot near the Lechmere stop, and Localytics by Park Street are just a few local giants paving the way for the next generation of adtech companies.
To help you make sense of the burgeoning market, we've rounded up 24 major Boston adtech companies you need to know.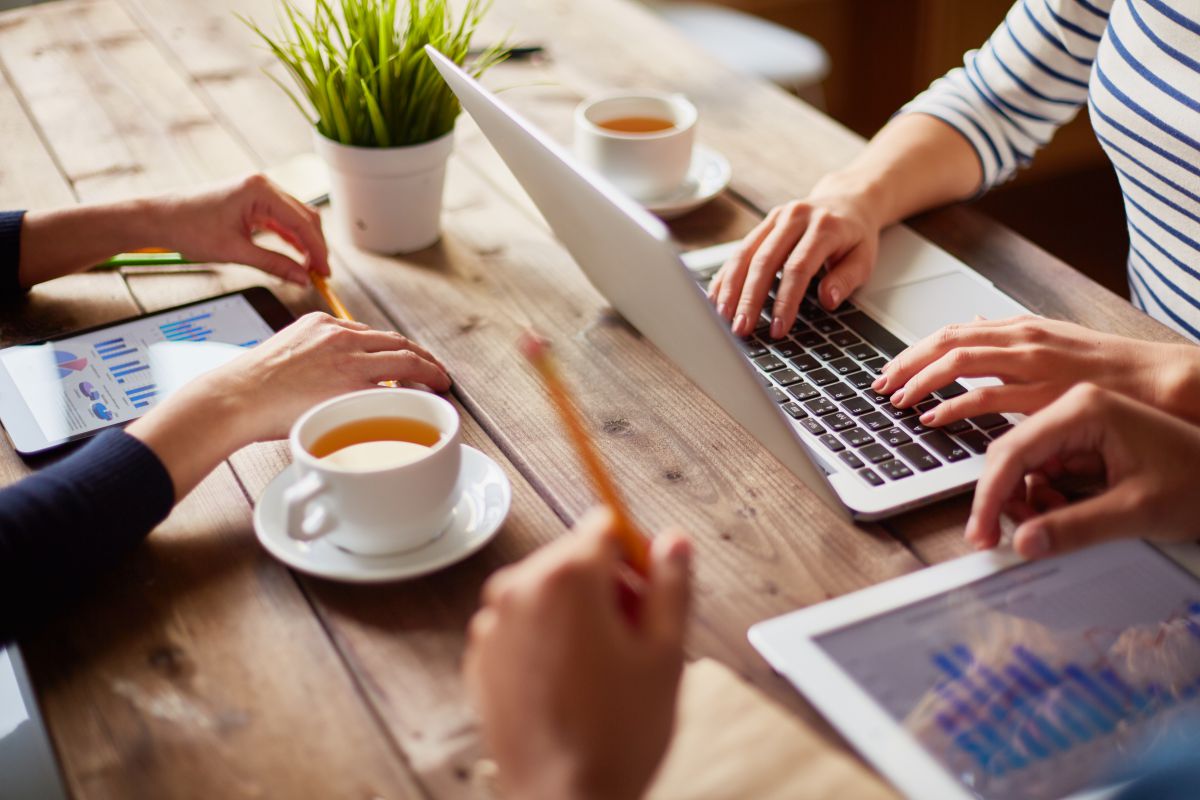 Before its creation in 2012, Klaviyo's founders worked at Google, Performable (acquired by Hubspot) and Applied Predictive Technologies (acquired by Mastercard), where they used data to make marketing smarter. Having grown to more than 50 employees, Klaviyo is using its considerable analytics skills to create personalized email campaigns for companies of all sizes.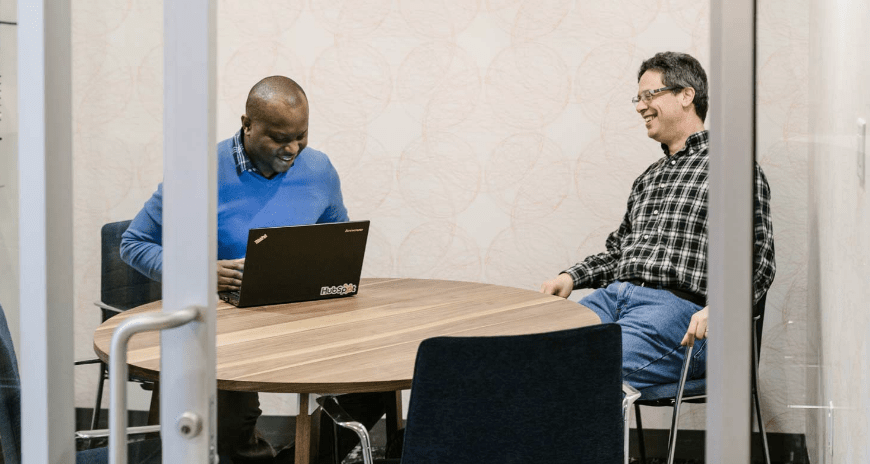 Routinely voted as one of the top places to work in Massachusetts by the Boston Globe, HubSpot provides more than just a fun company culture. HubSpot tries to help companies steer clear of slimy sales tactics by offering an inbound marketing and sales platform that attracts visitors, converts leads and closes customers.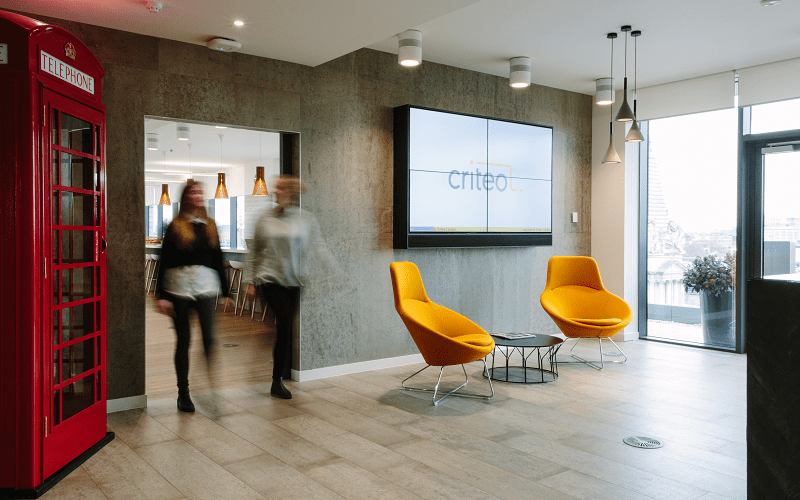 Criteo helps ecommerce companies understand the user behavior of new and existing customers through a CPC-based model that only measures value for post-click conversions. Founded at a Paris startup incubator, Criteo has grown to over 2,500 employees across 30 global offices and handled more than 900 billion ads in 2016.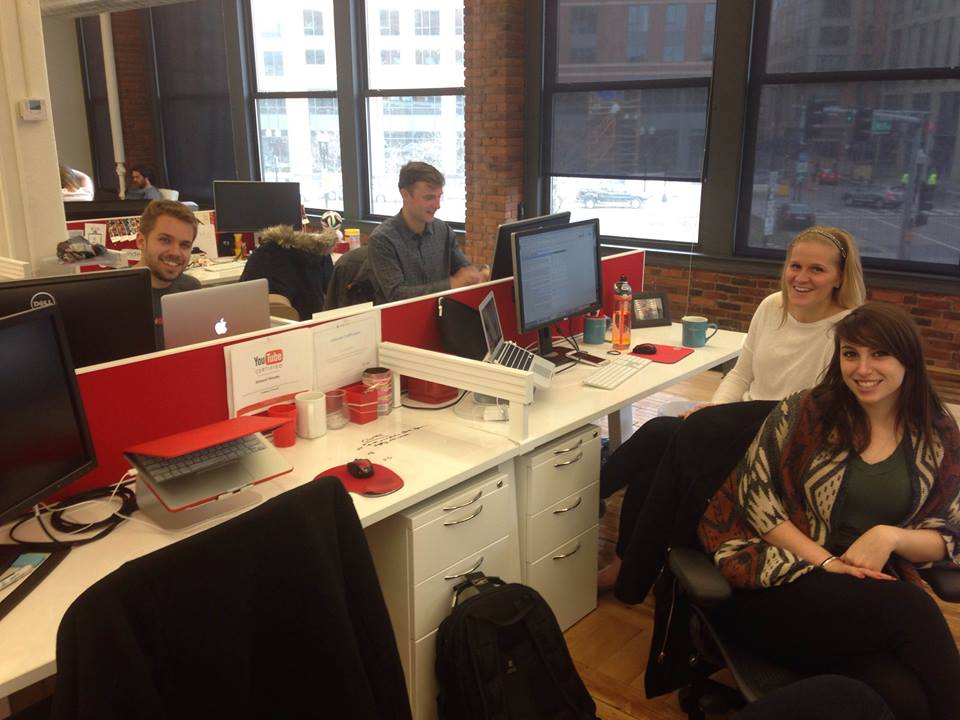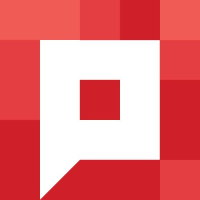 Located in the North End, we have plenty of access to public transportation and are walking distance from all the pasta and cannolies you could want!
Pixability's technology aims to revolutionize video advertising on premium platforms like Facebook, Instagram, Twitter and YouTube. Their solution works across "walled gardens" to provide advanced audience targeting and insights, simplified media execution and campaign management and complete cross-platform reporting, which helps media agencies and brand advertisers deliver much more effective campaigns. On 3 million+ YouTube channels alone, Pixability's tools unlock the most advanced targeting capabilities to reveal consumer behavior, interests, demographic, and location.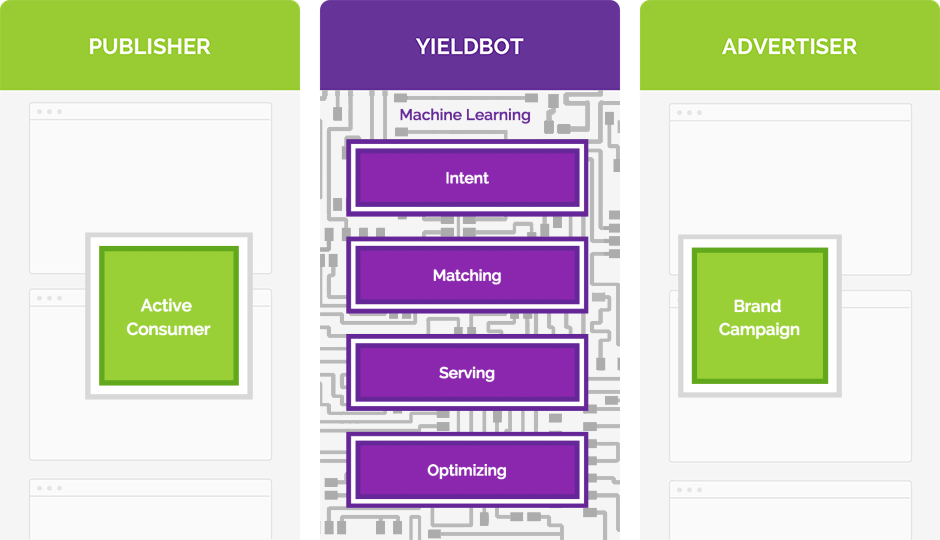 Yieldbot technology creates marketplaces where advertisers buy real-time consumer intent flowing through premium publishers such as Gannett, Time Inc. and Hearst. The company's machine learning system recognizes and scores the active motivation of consumers and responds with relevant brand messages to produce better interactions. In August 2016, Yieldbot announced it raised a $35 million Series C round of funding led by new investor, Staley Capital, with participation from all existing venture investors: RRE, New Atlantic Ventures, SJF Ventures, Converge Venture Partners as well as capital participation by City National Bank.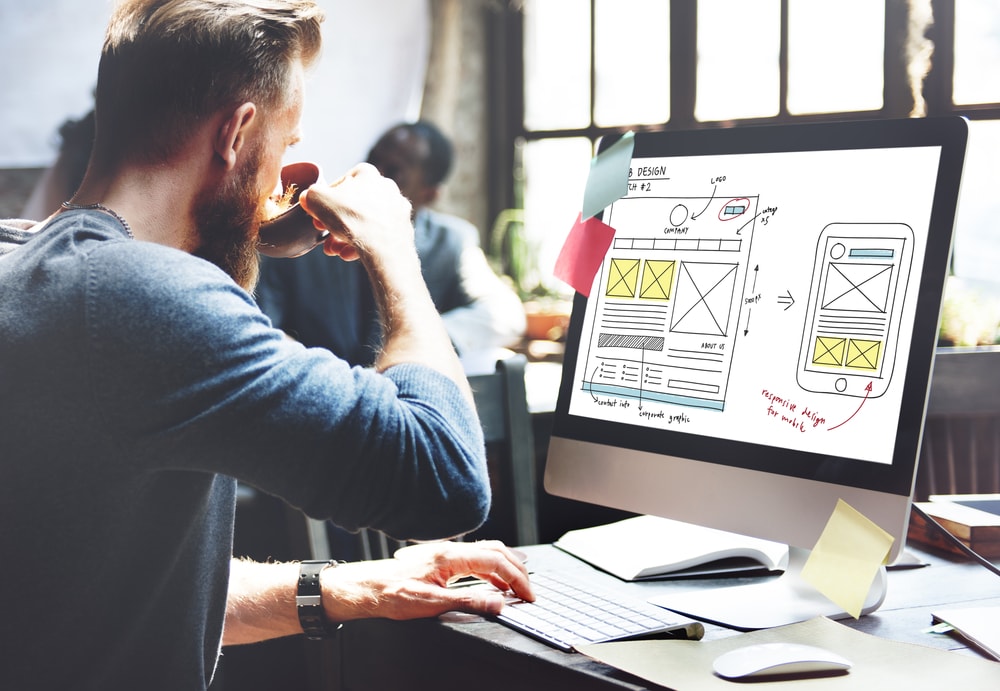 In 2009, DataXu (pronounced "data-zoo") was founded on the premise that data science could help make marketing better. Ever since, DataXu has harnessed big data to help agencies run more efficiently and to see brands earn higher profits. Basically, DataXu gives marketers quantifiable data that shows how their marketing impacts a business. Today, DataXu is backed by four major venture capital firms including Flybridge Capital, Menlo, Thomvest Ventures, and Accomplice.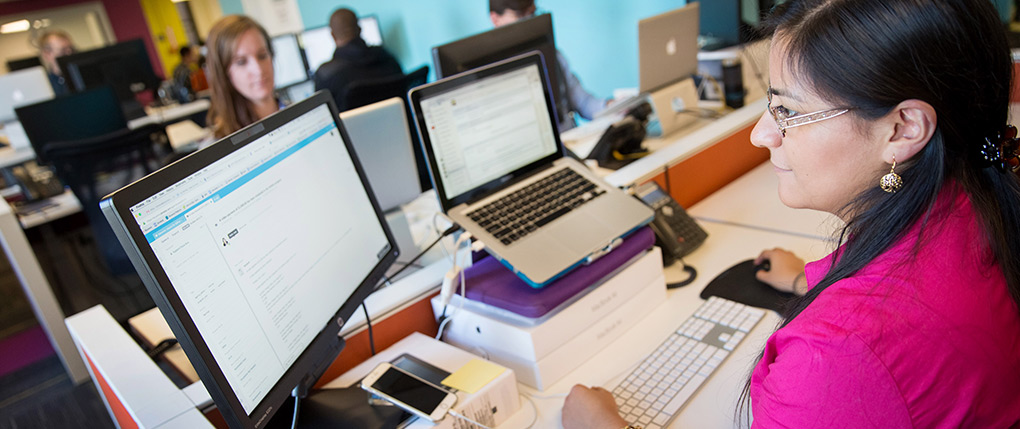 By embracing a sustainable and scalable approach to original storytelling, Skyword liberates brands from ineffective marketing practices and inspires them to create deeper connections with their audiences through their content. To do this, Skyword custom-recruits thousands of creatives who develop content for their clients. Their talent pool includes writers and videographers with experience and influence in a broad range of subjects, languages and markets so companies like New Balance, Autotrader and GMC can make deeper connections with their audience members.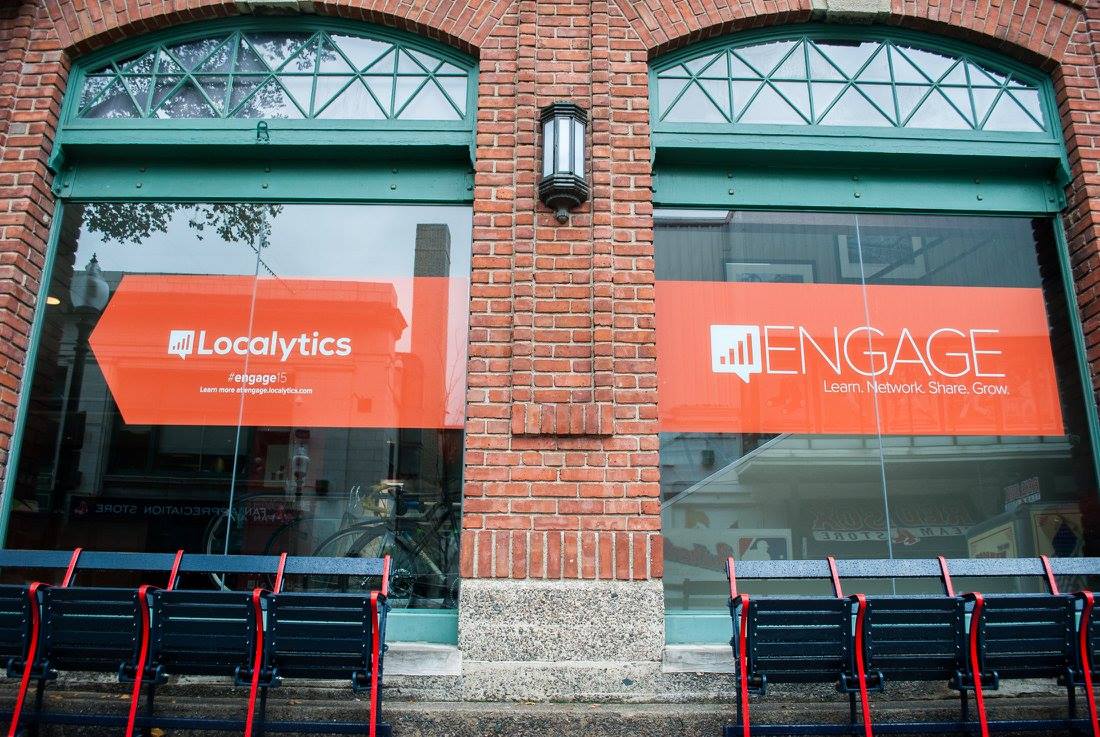 Localytics is a mobile engagement platform that gives companies the insights and tools to help them acquire, engage, grow and retain users. Its product is used by brands like HBO, Skype Periscope, Hulu, Zipcar and the New York Times.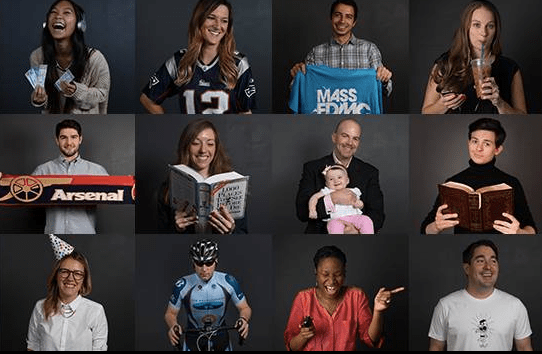 With roots in experiential and promotional marketing, Amp Agency has since shifted gears to become a full-service advertising agency. Amp works with clients such as Nike, Maybelline New York and Hasbro, offering services from product sampling to street team promotion. Amp is headquartered in Boston's North End with locations in New York and Los Angeles and has a team of over 200.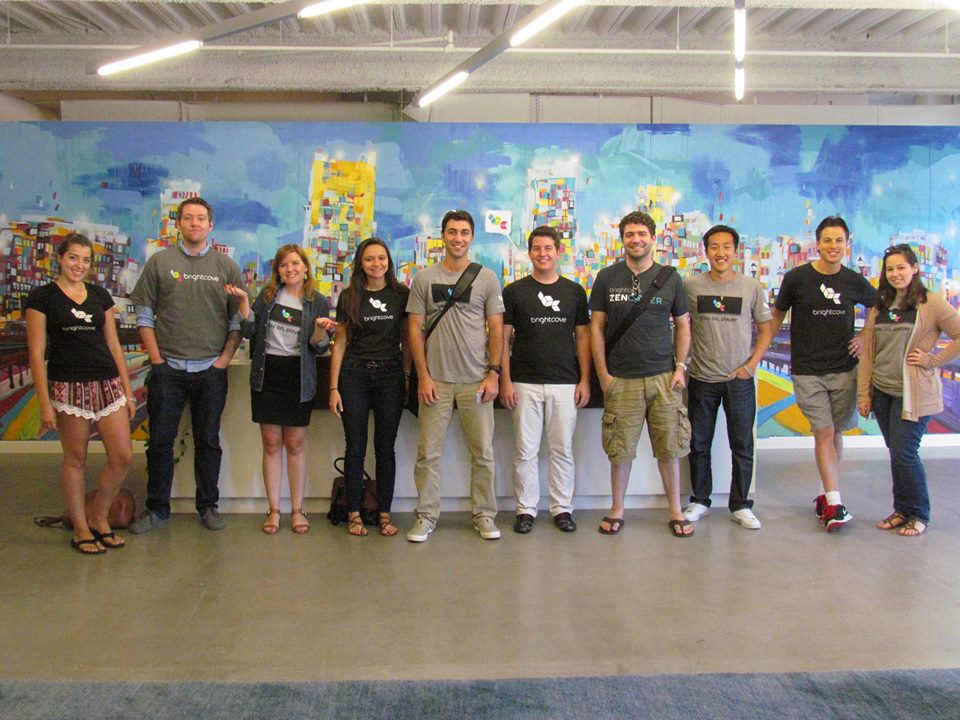 Since its inception in 2004, Brightcove has flourished into one of the leading online video hosting platforms and online video player solutions in the world. The Boston-based company's cloud-based platforms are used by huge brands like Ford, Samsung, Gannett, Oracle and Vox so these customers can deliver the best customer experiences, increase their reach and grow their revenue. Brightcove went public in 2012, and today the company has over 5,000 customers in 70 countries.
Founded in 1996, CTP is a digital advertising and PR firm located in Boston's North End. The company helps connect audiences in a human way, translating their emotions and desires into the work. In 2013, for example, the Red Sox were coming off a rough season so CTP designed a campaign called "What's Broken Can Be Fixed," with the goal of restoring faith in the team among fans. It worked. The campaign increased ticket sales, sponsorships and morale for the Sox's following season.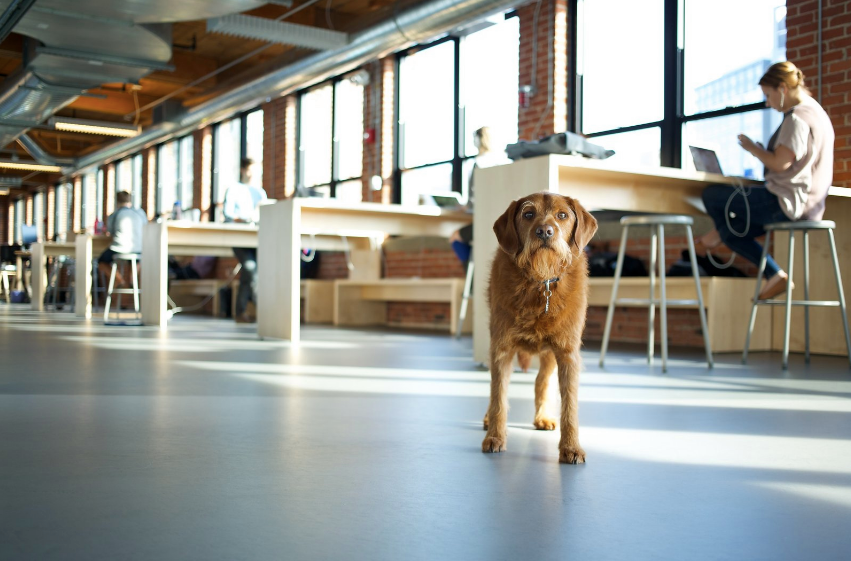 Cambridge-based Wistia makes managing video content easy and simple with their versatile player. Customizable, flexible and adaptable, the Wistia player gives viewers a smooth viewing experience on multiple devices. But they're not just a video player — Wistia also offers services such as video security, performance analytics and marketing automation as well.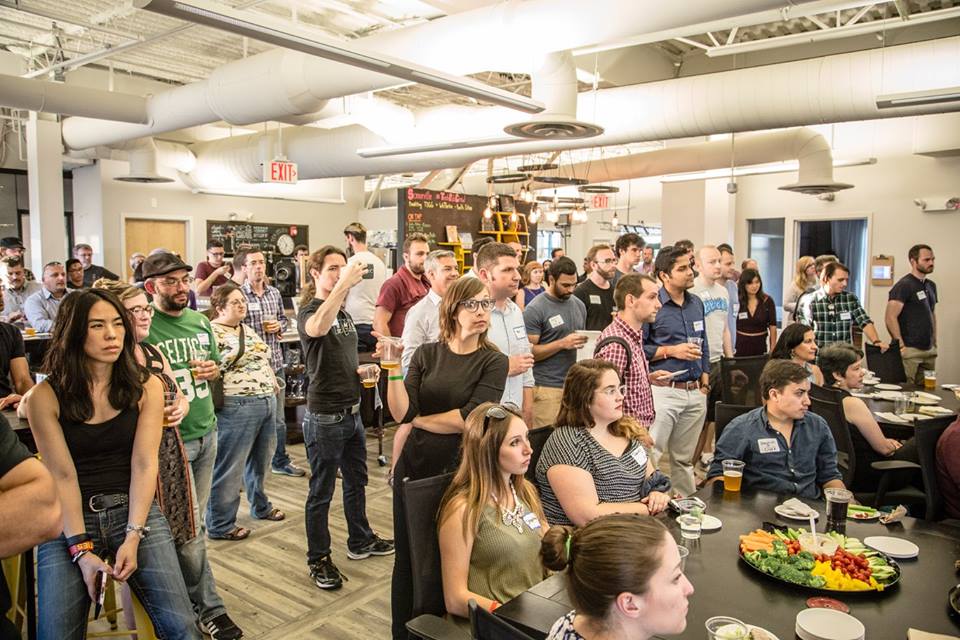 clypd is on a mission to enhance television advertising. Its platform is built exclusively for the TV industry, empowering sales organizations with solutions that lead to increased revenue and maximum campaign performance. The clypd team is composed of both TV and digital advertising experts, which uniquely positions the company to understand and meet the needs of the television industry while leveraging the best strategies from the digital world. clypd has won awards like BostInno's "Coolest Companies of 2014" and "top company culture" by Entrepreneur.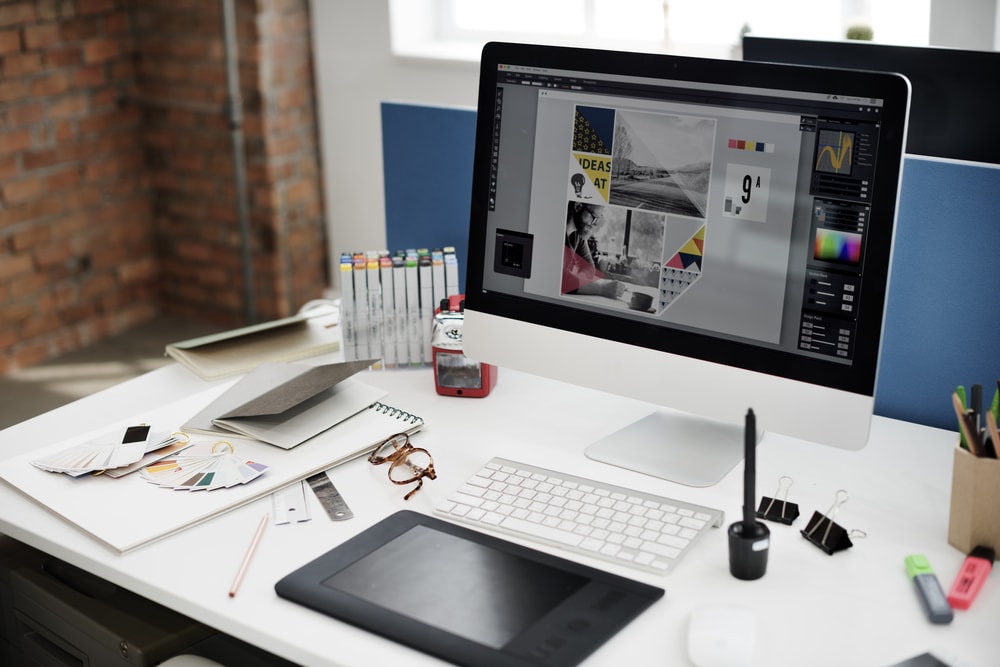 Companies know that social media can be used for more than racking up 100 "likes" on Facebook or a handful of retweets. Just ask Boston-based Crimson Hexagon, which analyzes brands' social media presence, giving companies valuable insight into campaign strategies, competitive research and audience interest. Crimson Hexagon can do things like measure whether a company's recent product launch impacted customers' perception of the brand by looking at social conversations and monitoring brand conversion. The startup has raised over $30 million in five rounds.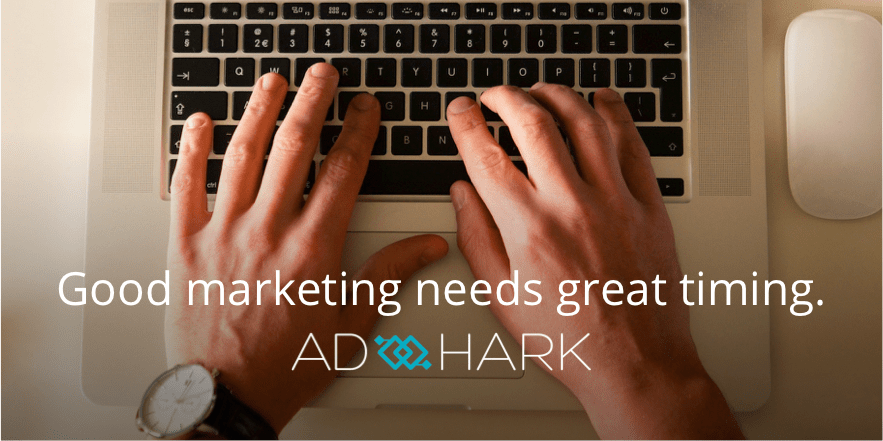 Adhark builds software tools that automatically recommend how to launch your marketing, fine-tune new content and get more customers online. How? By measuring the things people say and do online, and identifying which of those things can have an impact on your business. Boston University alumnus and digital marketing expert Jehan Hamedi founded the company in 2014.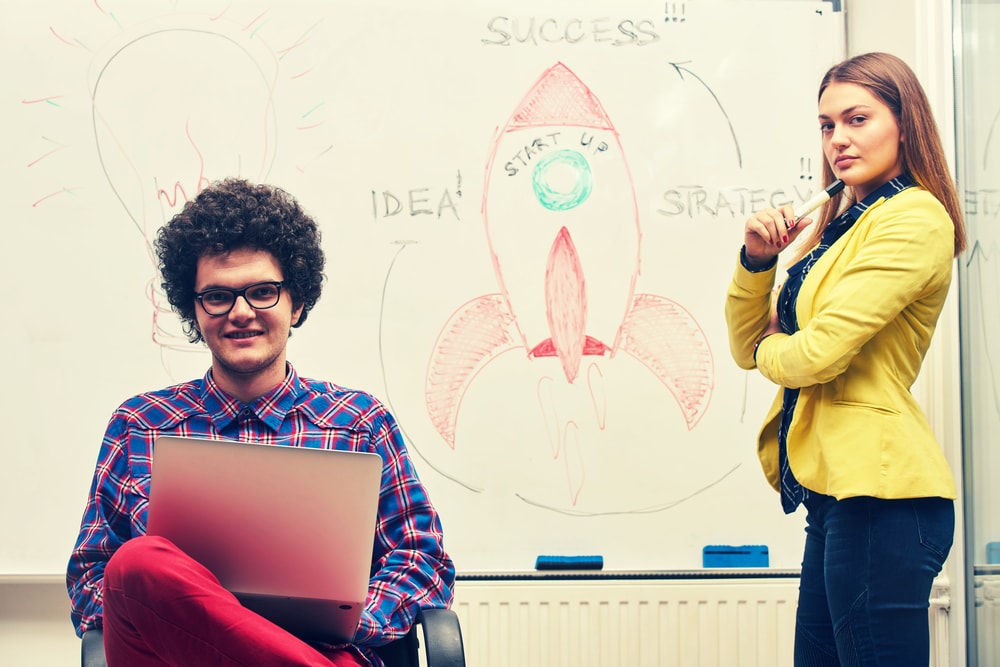 Adelphic Mobile is a mobile and cross-channel advertising platform that connects big brands with audiences. Adelphic sets itself apart from other mobile advertisers by giving companies better insight into who their individual customers are and what their environments are like, maximizing valuable data points. Its services are used by Datalogix, LiveRail, Oracle, Rubicon and Nexage, and they've raised $23M in funding over four rounds.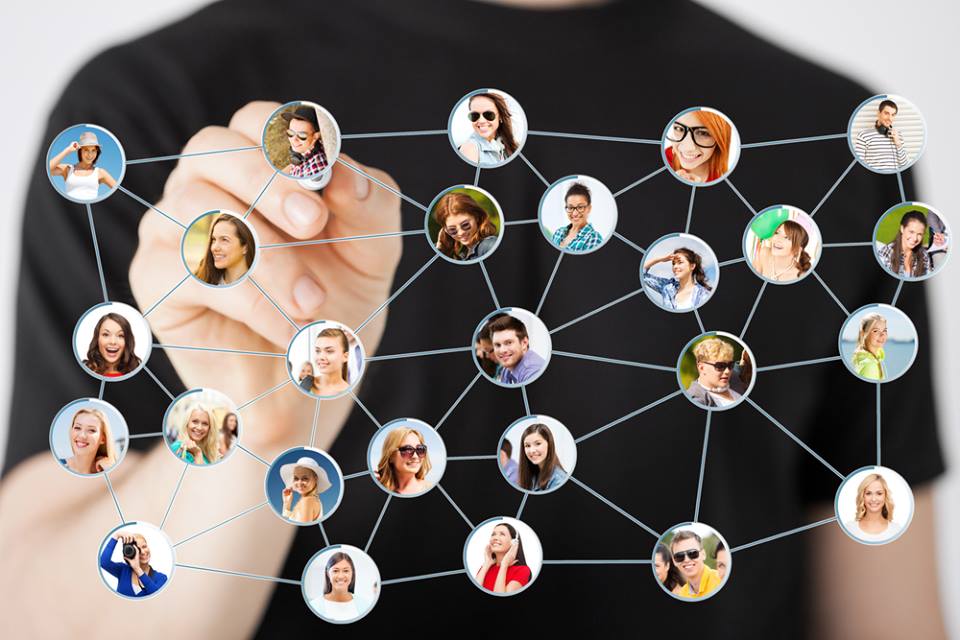 Curata is all about creating a world where marketers don't have to solely rely on the media to connect with their customers. Through content marketing, the company hopes to help customers learn from (and sometimes laugh with) the brands they want on their own time. Curata's products include a software platform that tracks leads and opportunities generated from any type of content and content curation software that finds the most relevant content delivered to you automatically, all in one place.
Digilant partners with the world's leading agencies and brands to provide customized and scalable programmatic media solutions. Using data science and an advanced tech platform, Digilant makes sure companies' video, mobile and social solutions are delivered in a way that reaches the most people. Digilant targets brands' users by identifying characteristics and behaviors of audience members and calculating the lift from these potential new customers.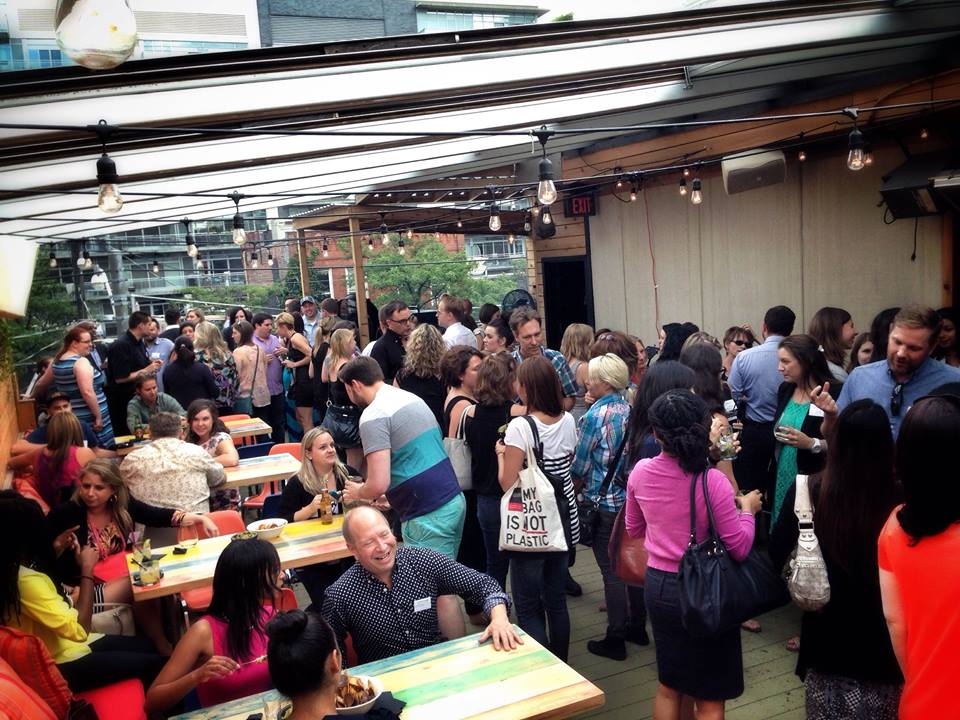 Designing the perfect media strategy for both TV and video can be hard. That's why Needham-based Extreme Reach has helped companies for the past eight years by getting their ads easily to both TV and video destinations, ultimately powering thousands of platform users. Today, Extreme Reach serves some huge brands like Microsoft, Nascar, Walmart, Samsung, Coca Cola, Bank of America and Sears.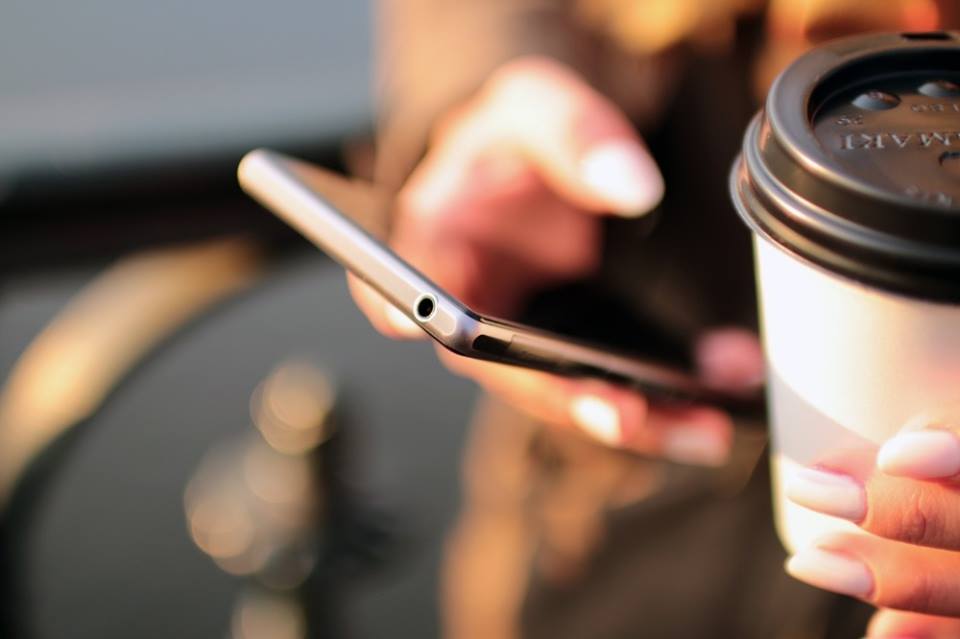 Jebbit's platform enables marketers and digital sales teams to create branded, personalized mobile experiences to engage, profile and convert audiences. With customers like Tribune Media, Mazda, The Boston Globe and Cathay Pacific Airways, it's not too surprising Jebbit was named one of the "Top 25 Most Promising Companies in the World" by CNBC, and their cofounders were Forbes 30 Under 30 honorees.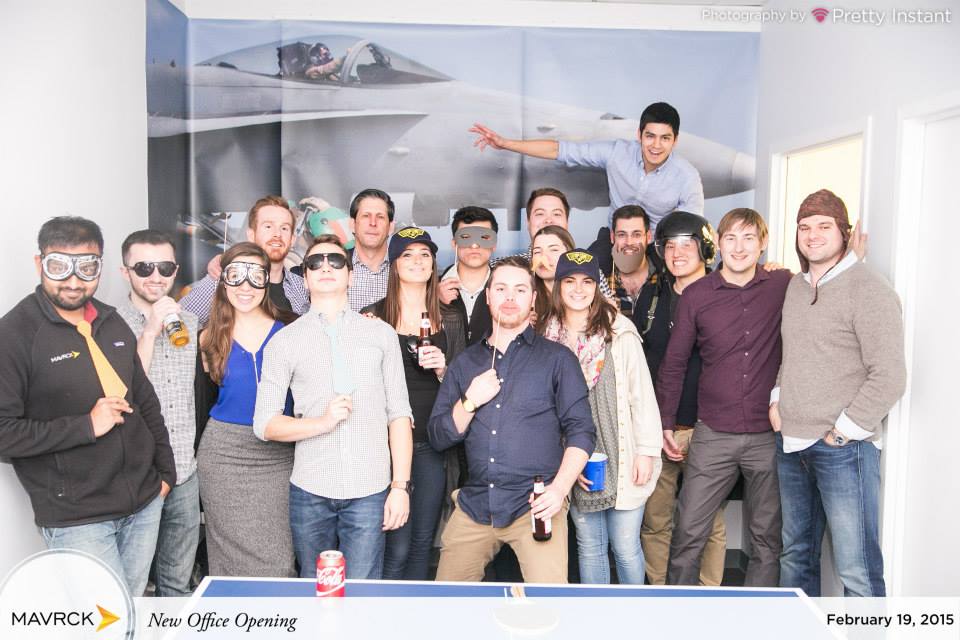 Mavrck helps companies identify and convert audience members into micro-influencers using trusted branded content on businesses' e-commerce sites or social media channels. This content generally outperforms display ads, which helps converts influencers' friends. The Boston-based company has raised over $8 million in funding over four rounds.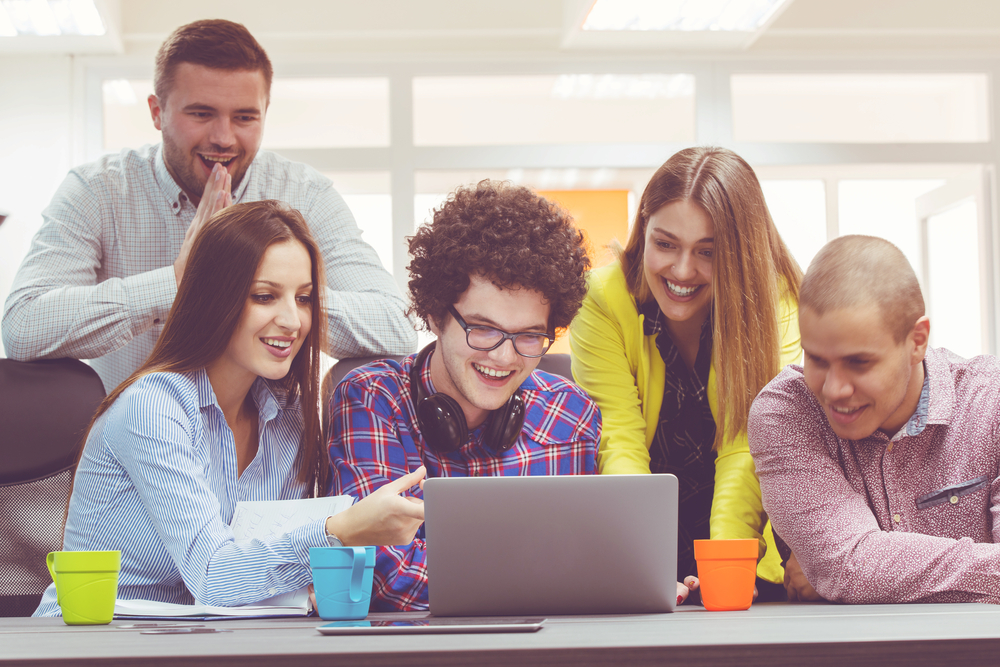 Nanigans' advertising automation software helps the world's leading e-commerce sites bring digital advertising in-house. Nanigans helps companies like Rue La La, Wayfair and Zynga analyze their marketing efforts and take action on real-time performance with dashboards, visualizations over and 100+ reporting tools.

Many companies are realizing consumers hate intrusive ads, so ViralGains uses online video to create better connections between brands and consumers. Their platform is designed to create a better experience between advertisers and their consumers. At the same time, ViralGains collects voluntary feedback from viewers on their video player so brands can optimize their campaigns based on measured sentiment. ViralGains' customers include McDonald's, Dunkin' Donuts, HubSpot and National Geographic, to name a few.

How do you get customers to pay attention? Visible Measures tackles this question by offering video audience measurement software and related services so companies can design better advertising campaigns. Their definitive attention metric "True Reach" has been used by companies like Ford, Apple, Pepsi and Dove to see whether their ad campaigns have had a real impact on viewers' relationship with the brand.