13 Video Game Companies in Boston Working on the Next Big Thing
The video game industry has grown enormously in recent years. From arcades to the growth of consoles and PC games to the disruption of mobile gaming, the Boston area is full of gaming companies and jobs in gaming. They range from the creators of major publishers to studios that help build titles for other brands. Here are 13 to keep an eye on.
Top Video Game Companies in Boston
Demiurge Studios
Harmonix Music Systems
Irrational Games
Zapdot
Dejobaan Games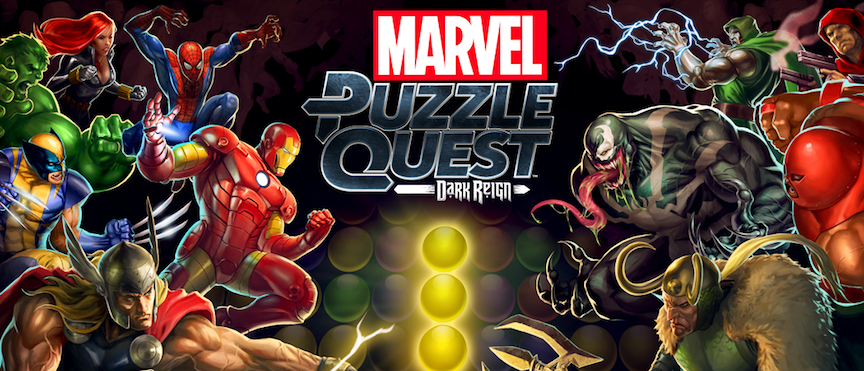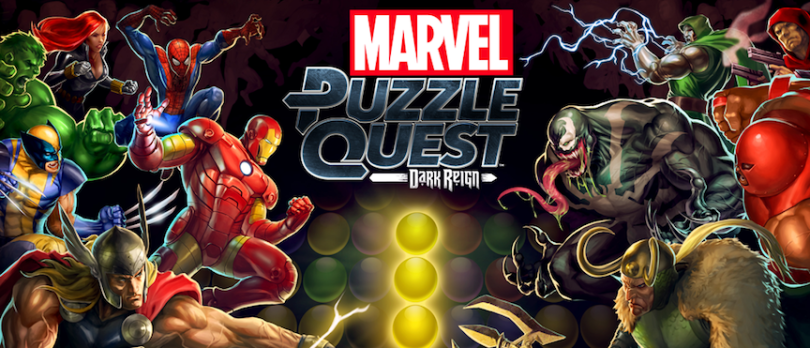 Demiurge Studios creates mobile, console and PC games with a focus on building memorable characters and deep interaction systems. The company, based in Cambridge, was founded in 2002 and joined SEGA Networks in 2015.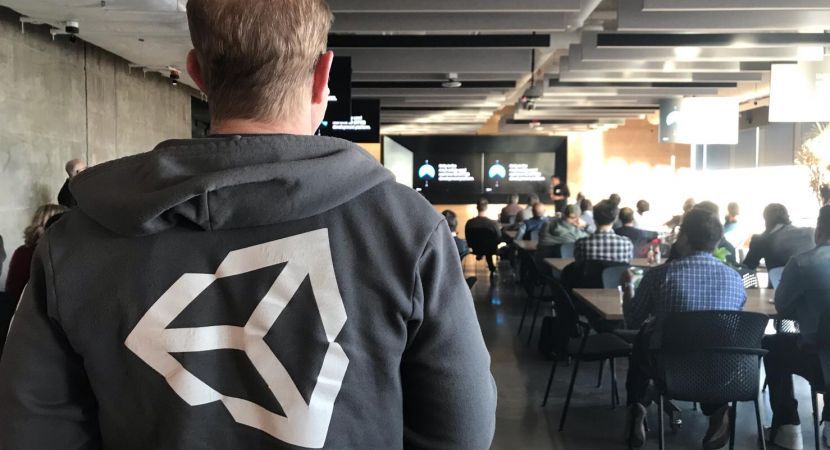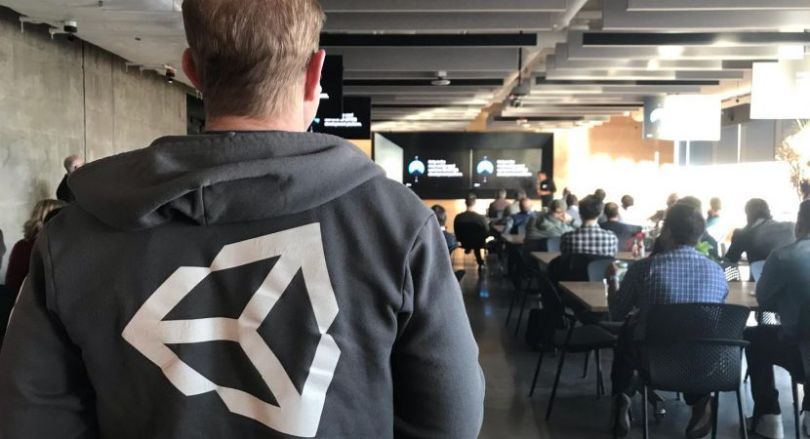 Unity Technologies is a real-time 3D development platform used in applications for gaming, automotive, film and other industries.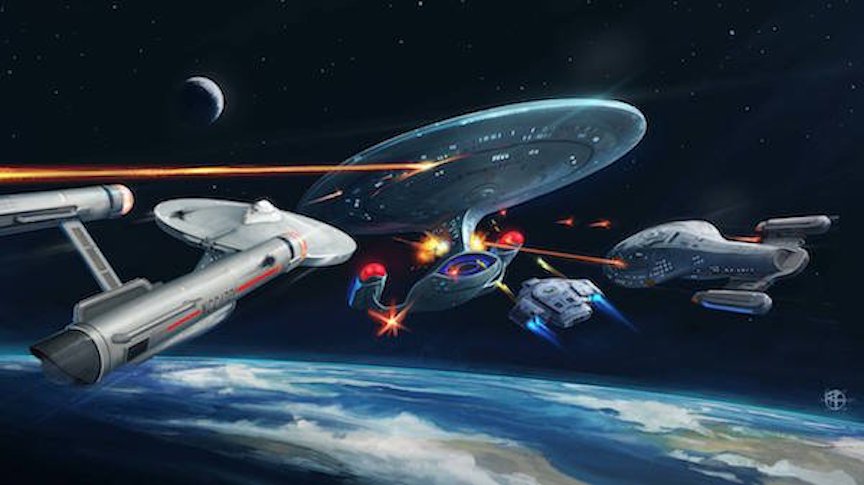 A really great story deserves to be played. From big-screen epics to seasons-long TV hits, Disruptor Beam is turning some of the most popular entertainment franchises into free-to-play games. The company has published games based on Star Trek and Game of Thrones since its 2011 founding, and other games are in the works. By allowing fans of various franchises to inhabit the worlds they love, Disruptor Beam is making it easy for franchise owners to give fans what they want.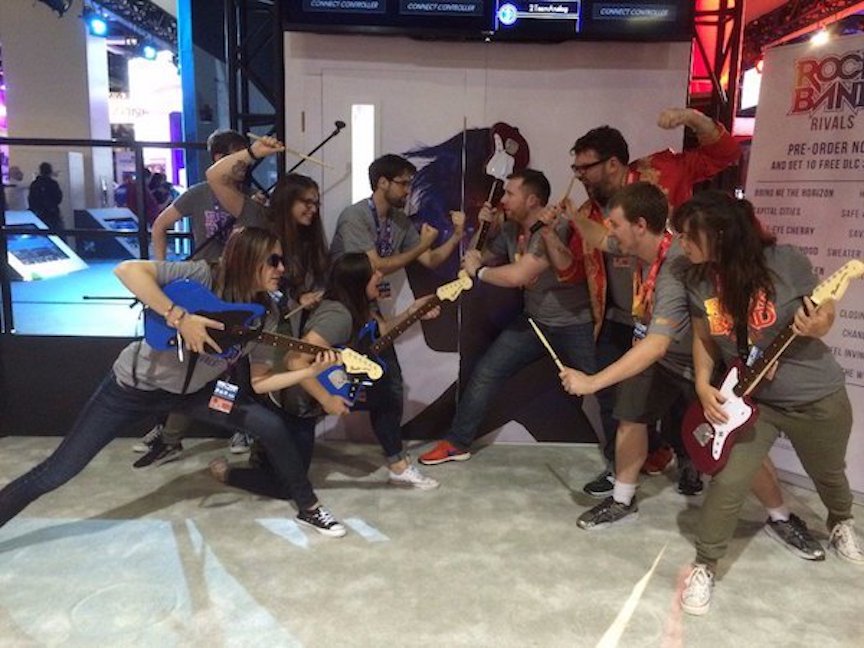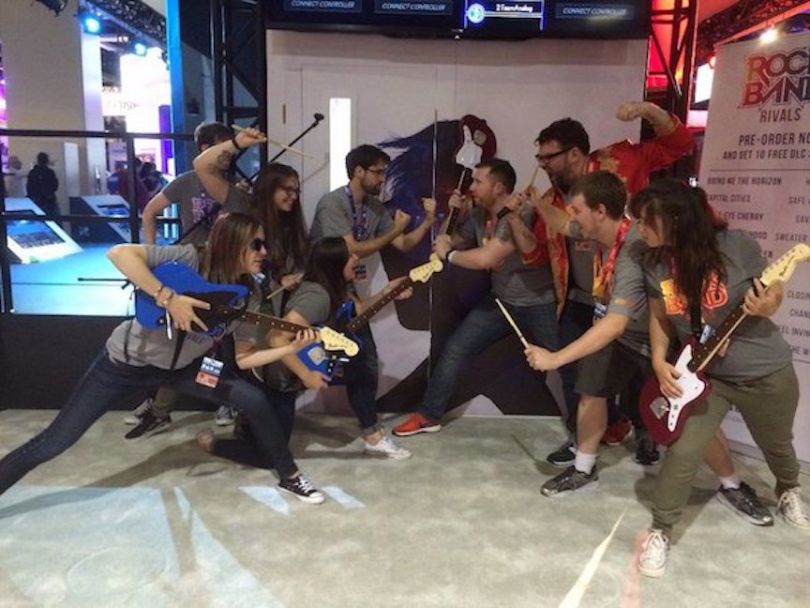 Harmonix Music Systems is best known for its music-focused titles "Dance Central" and "Rock Band." The company was founded by two MIT graduates in 1995 and found breakout success with the launch of "Guitar Hero." In 2006, MTV owner Viacom acquired the company. During that time it launched the Rock Band and Dance Central franchises. Viacom sold the company in 2010, and Harmonix has gone on to beef up its existing franchises, including a virtual reality version of Rock Band.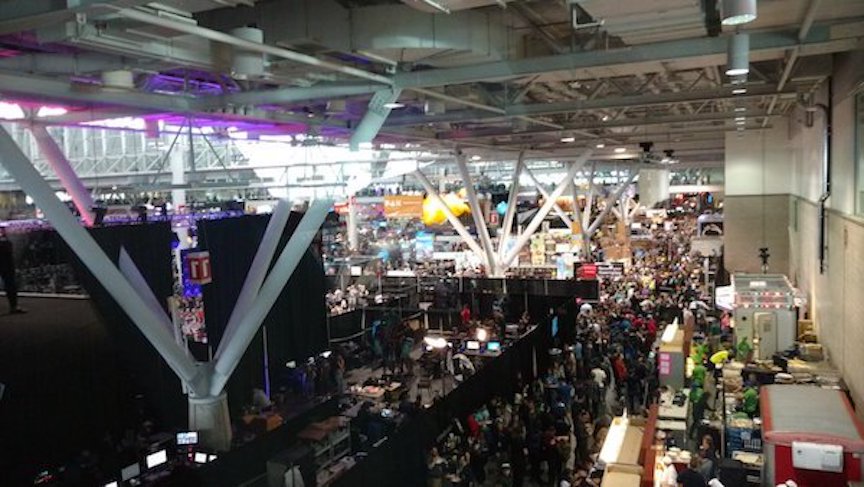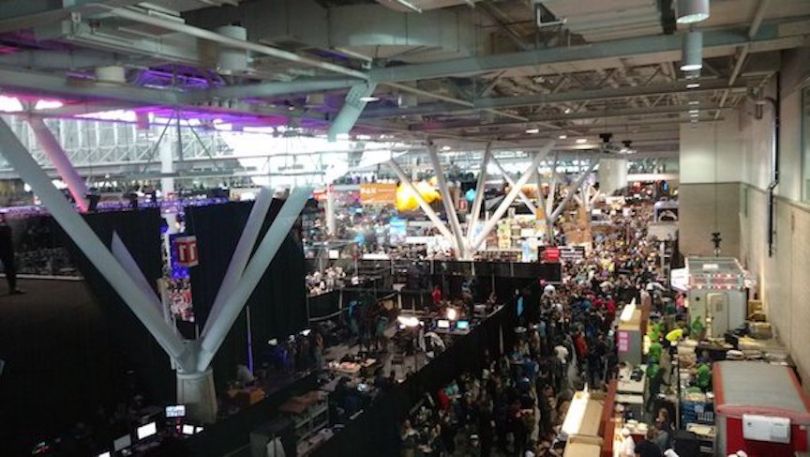 Turbine is an arm of Warner Bros. dedicated to digital gaming. The company is behind "The Lord of the Rings Online" and "Batman: Arkham Underworld," among other MMORPGs. The studio was founded in 1994 and was an independent company until Warner Bros.'s acquisition in 2010.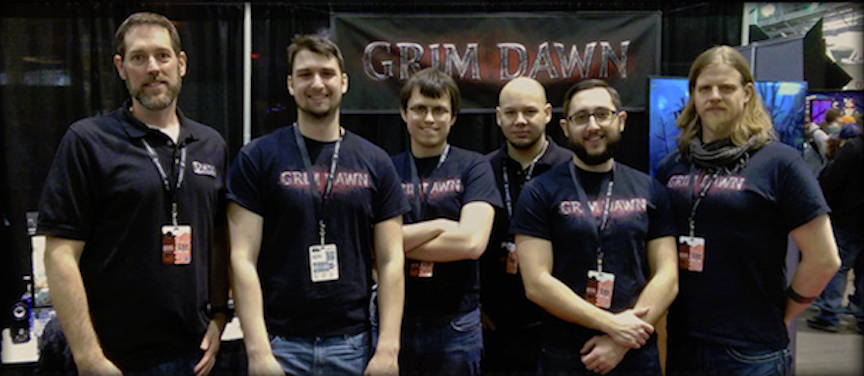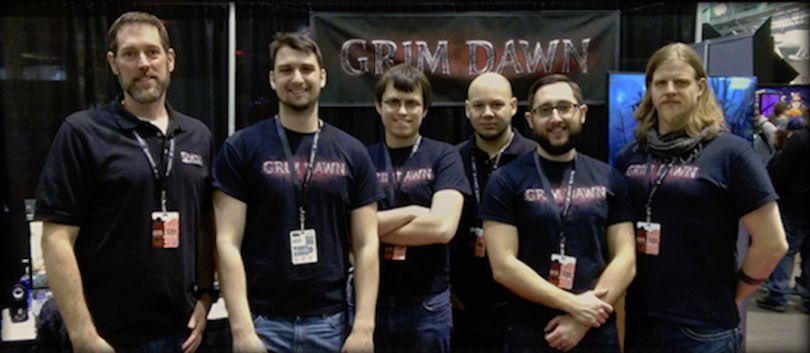 Crate Entertainment has been around since 2008, but didn't release their first game until this year. Originally, the project was a one-man operation aimed at creating deep gameplay in original fiction settings. The company grew to 10 employees from some of the country's top studios and publishers and purchased the rights to the defunct Iron Lore Entertainment, continuing projects that company left unfinished.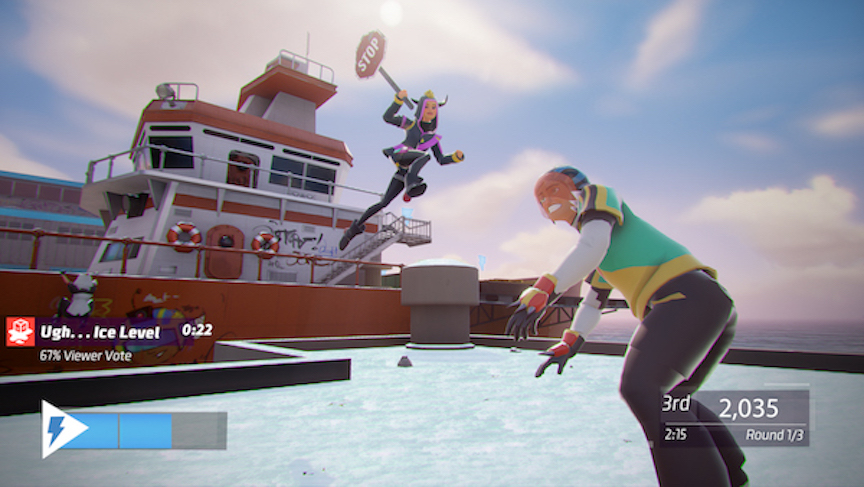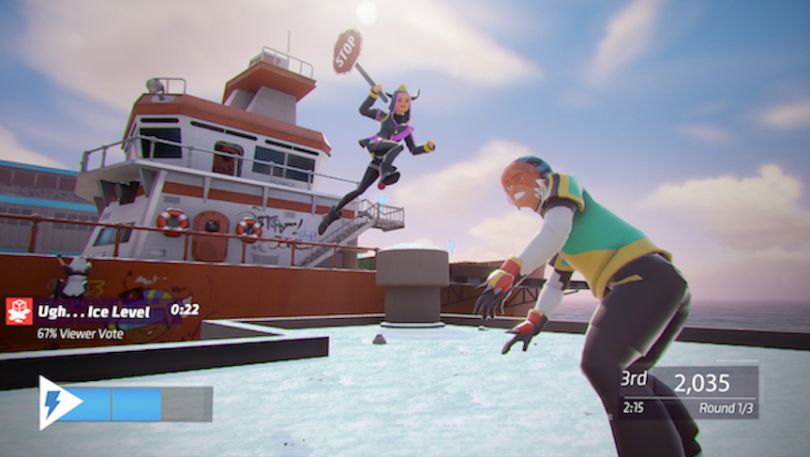 Proletariat was built from the rubble of Zynga's Boston studio, which closed in 2012. The five co-founders had worked on everything from "Rock Band" to "Lord of the Rings Online." Now, they're focused on indie games and have pushed the envelope in new gameplay, developing a game that streamers on platforms like Twitch can play with their followers. The company now has more than 25 employees.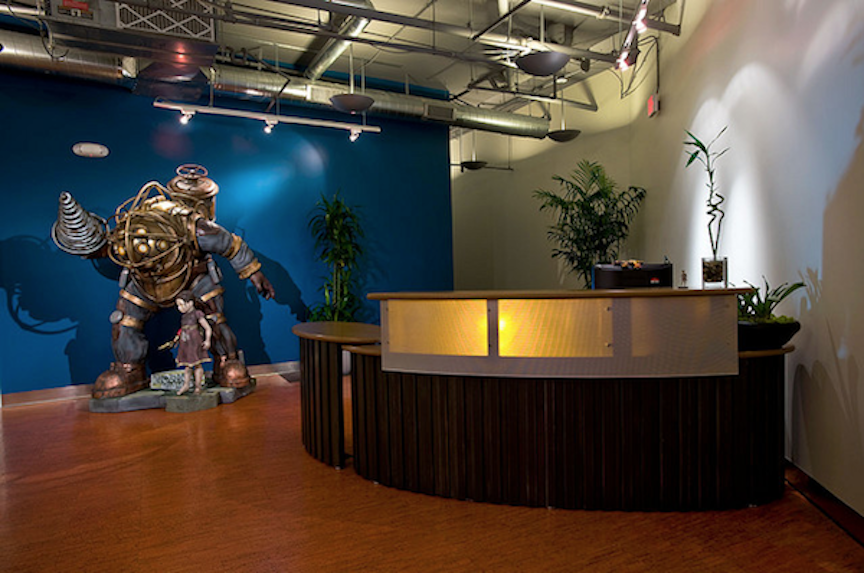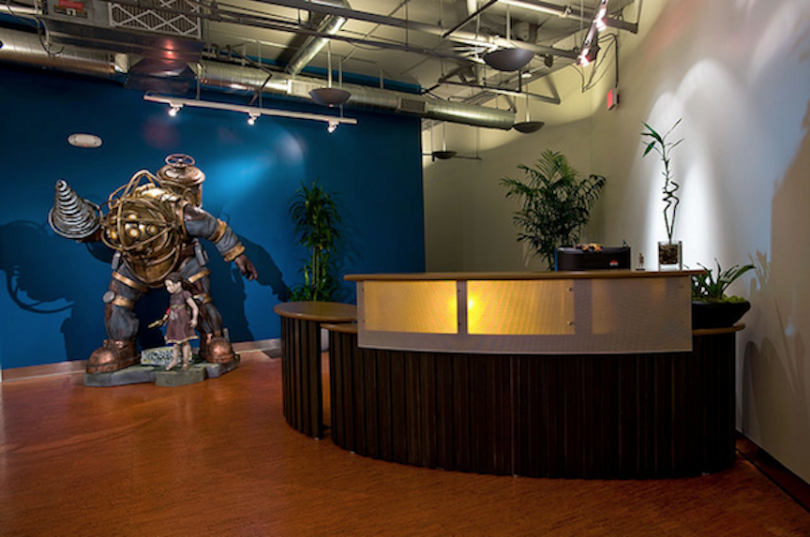 Irrational Games is the Quincy-based studio behind "BioShock" and "BioShock Infinite," along with other blockbuster games. The studio was founded in 1997 and acquired by Take-Two Interactive in 2006. It was briefly renamed 2K Boston and served as 2K Games' Massachusetts office but returned to its original name in 2010. The company went through a restructuring in 2014 to focus on smaller games with replayable narratives.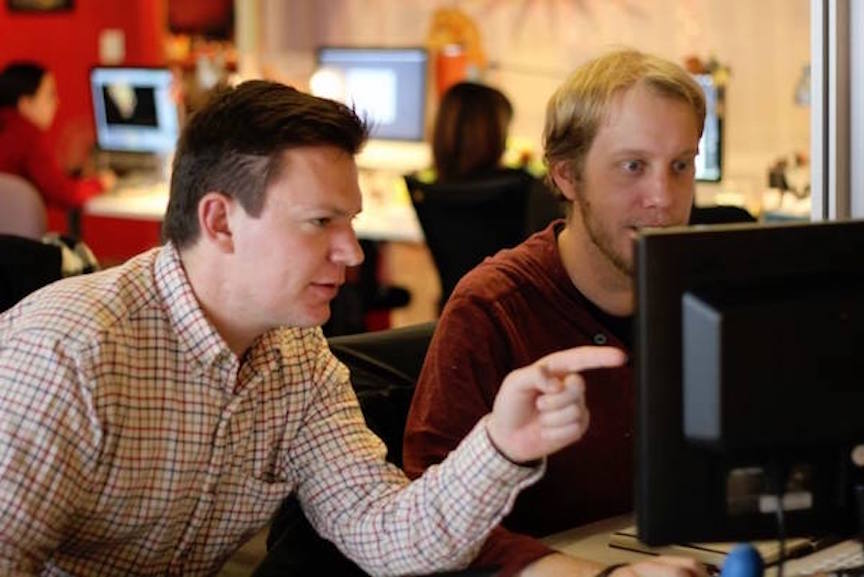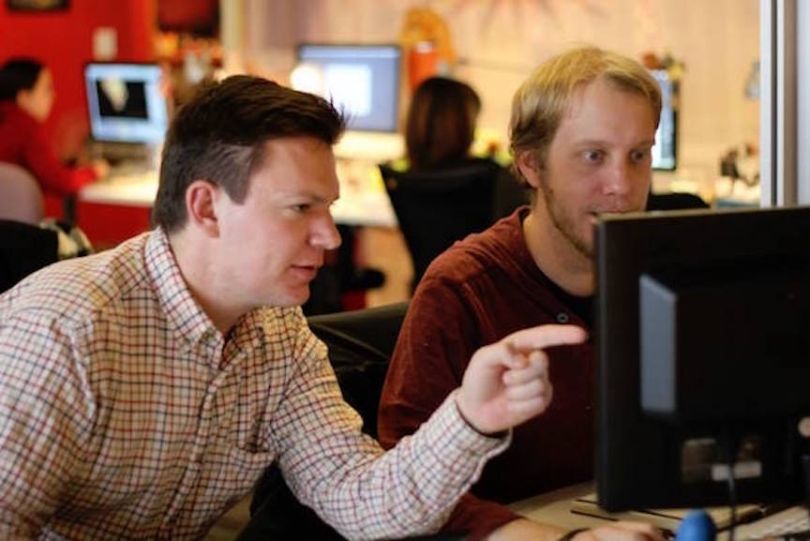 Video games are for everyone, and FableVision is focused on games for children. The company has partnered with Nick Jr., Smithsonian, National Geographic Society and others in its 20-year history. Children's book author and illustrator Peter Reynolds founded the company, and the team now also includes animators and edtech experts.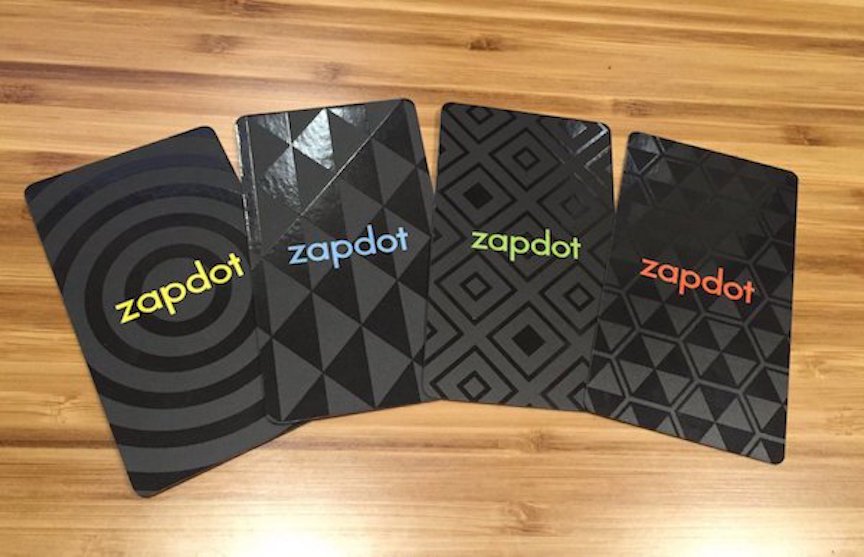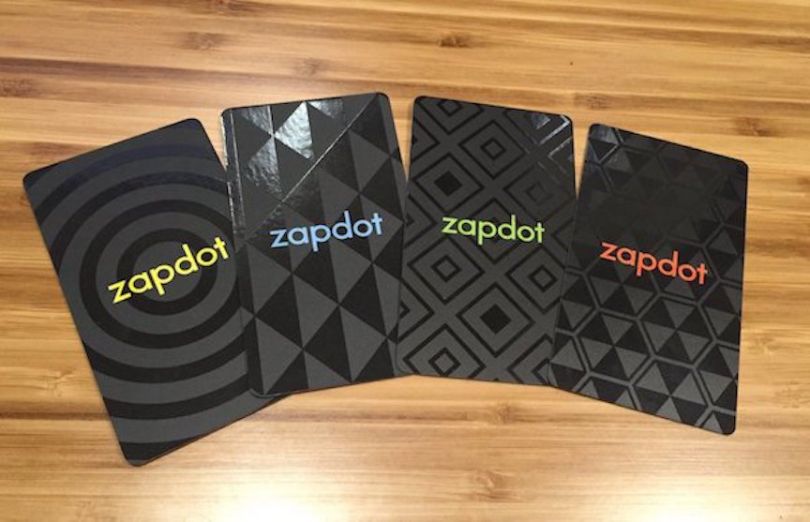 Many big names are getting into gaming, but they can't dedicate the resources to building a game on their own. Instead, they turn to Zapdot, which creates interactive games for entertainment and commercial projects. The company has built games for console, mobile, web and desktop platforms. Zapdot has worked with large media companies like BBC America and other local studios like Dejobaan Games.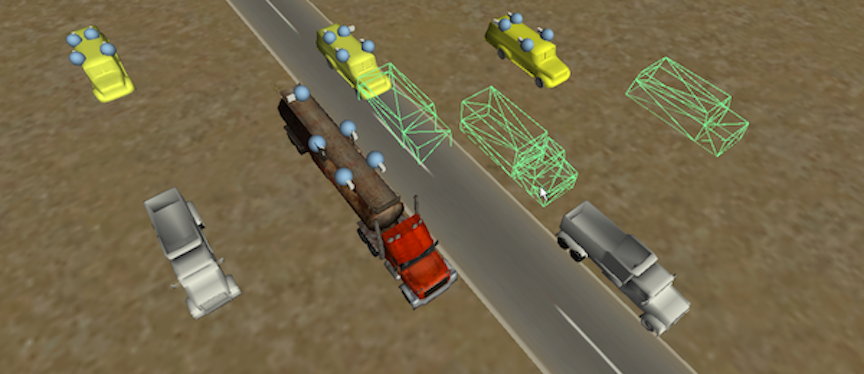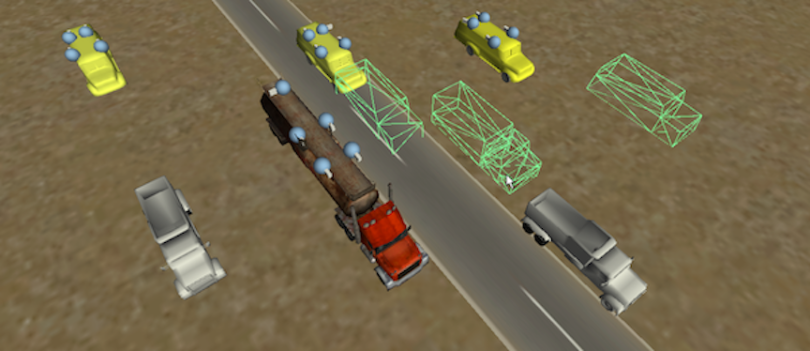 Much like Zapdot, Part12 Studios works with big brand names to build entertaining games. Clients like Coca-Cola, NASCAR and THQ have turned to the company for mobile and web applications. Part12 has also released its own games since its 2008 launch.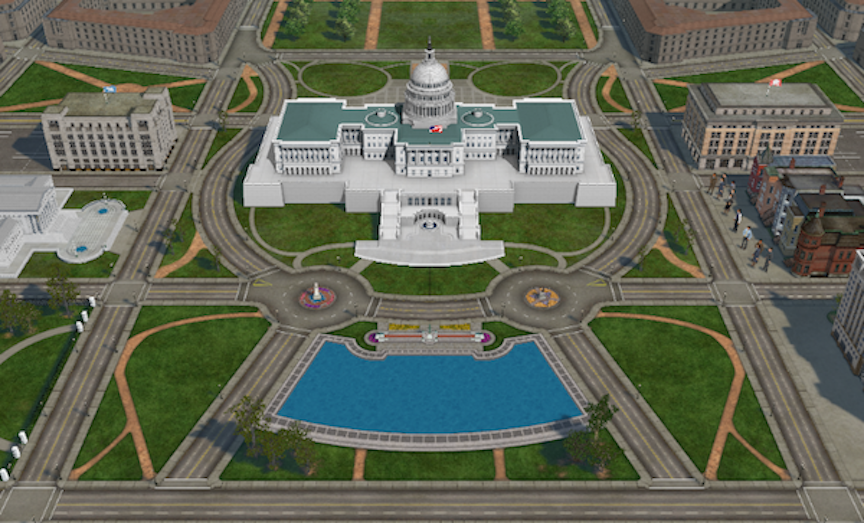 Many people have a vision for a great game, but just don't have time to learn the tools to build it. Muzzy Lane provides a platform for creating educational games, so institutions can reach learners with engaging content. The platform is used by McGraw-Hill, National Geographic and the Corporation for Public Broadcasting, among others.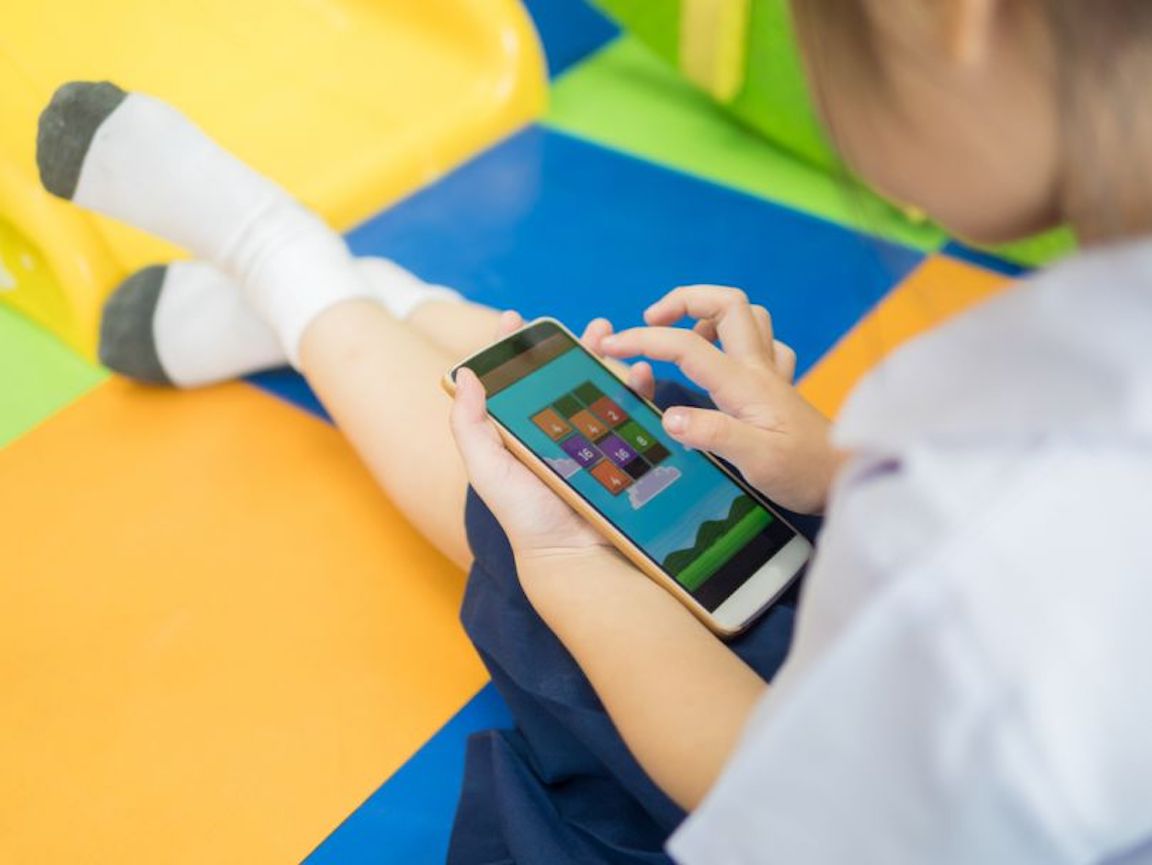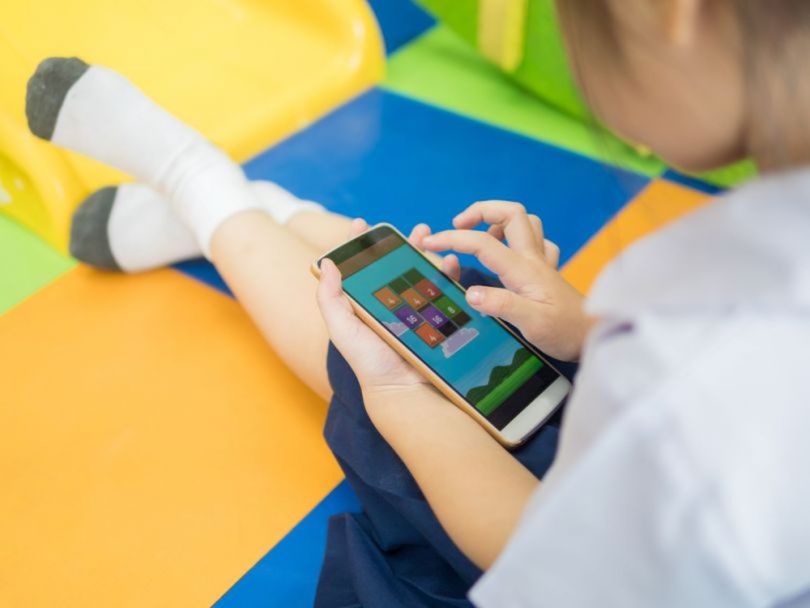 Educational games don't have to be just for kids. Lantana Games builds puzzlers that teach users about art and historical dramas with classic 2D gameplay. The company was founded in 2009 and originally released free titles. Its first commercial title, "Children of Liberty," was released in 2014.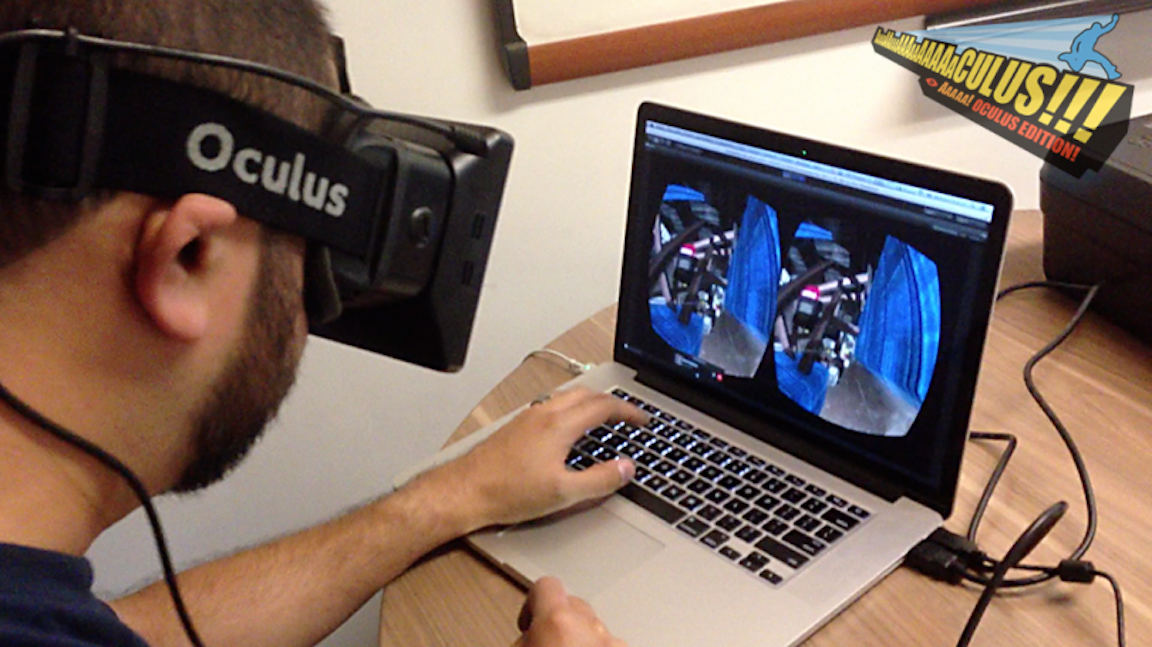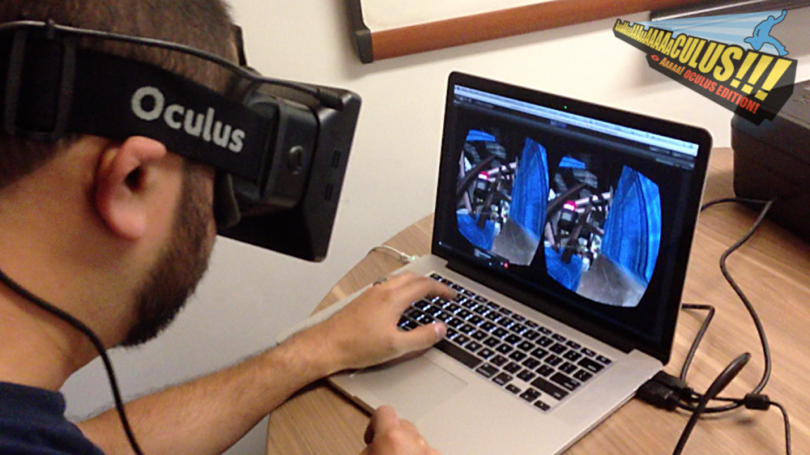 Independent game studio Dejobaan Games was founded in 1999 to create titles for handheld devices, but the company has since moved to PC and console games. Dejobaan has worked in a wide variety of genres as well, including music games, first-person shooters and art games. Perhaps its most successful title is cult favorite "AaaaaAAaaaAAAaaAAAAaAAAAA!!! — A Reckless Disregard for Gravity," which has players jump off buildings and avoid obstacles while performing tricks.