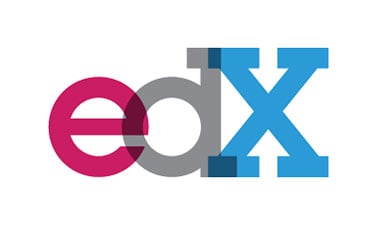 Director of Open Source Business
Help edX build a sustainable business based around Open edX, our open-source online learning platform that powers edx.org as well as hundreds of other online education sites around the world. Founded by Harvard University and the Massachusetts Institute of Technology and based in Cambridge, MA, USA, edX is focused on transforming online and classroom learning through groundbreaking methodologies and cutting-edge research on an open source platform.
EdX is looking for a Director of Product to help us spearhead efforts to develop and drive a new business line based on the Open edX platform. This is a green field opportunity with the expectations that you will develop a go-to-market product, develop initial market assessment, and ultimately deliver a revenue generating solution. You'll work closely with engineering to create a set of services and products that don't currently exist here at edX. These services and products will help to support the edX open source ecosystem as well as drive revenues meant to help edX maintain its mission of top quality education for everyone, everywhere.
 Responsibilities
Collaborate with prospective customers, internal subject matter experts and third-party solutions providers to understand and define the Open edX platform's market position

Identify, analyze and prioritize opportunities for new business lines based on the open source platform that align with our mission and market position, with a focus on growing the overall market for Open edX-related services and solutions

Develop a go-to-market strategy for the platform and related services by working with internal and external marketing and business development teams

Manage and enable Open edX solutions provider success and satisfaction

Build and maintain strong executive relationships and champions within solutions provider organizations in order to best understand how their business is growing and discover opportunities to align strategies

Advocate within edX for taking an open-source-platform-approach across all aspects of the business

Recruit new solutions providers into the Open edX ecosystem to address gaps in verticals or geographies, including large systems integrators to serve the enterprise learning market
 Desired Skills and Qualities: 
Experience building a new business line based on technology services and/or partner relationships, preferably based on open source software

Experience owning full P&L for technical services and/or partnership-based business lines

Ability to prioritize initiatives to maximize the value of solutions provider relationships and services opportunities

High-level understanding of modern web technologies including integration/API patterns, SSO and third-party auth protocols, and common deployment approaches

Excellent written and in-person communications skills

Understanding of the online learning market
REQUIRED
10+ years of product management, enterprise software sales, or alliance management experience

Strong skills in building and maintaining relationships

Experience building collaborations between organizations
Read Full Job Description