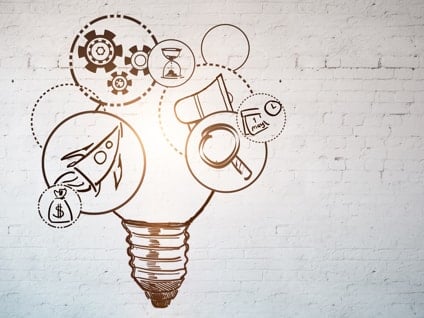 Hello, we're kununu US
We're an online platform that allows genuine employee opinions to live out loud, pushes the boundaries of employment conversations and creates an open and candid community between employers and employees.

Why do we do all that? To help people everywhere make better worklife decisions. After all, we spend almost 25% of our lives at work. Wouldn't it be nice to enjoy it?

We provide a fresh collection of kununu reviews from real workers in companies all over the U.S. across all industries. We also offer an opportunity to share your voice—anonymously—in an online community where it's sure to be heard and appreciated. We share what we learn about worklife in meaningful ways through rankings and insights by region, business category and every way that matters to job seekers.

Share your worklife. Learn about companies. Win-win.