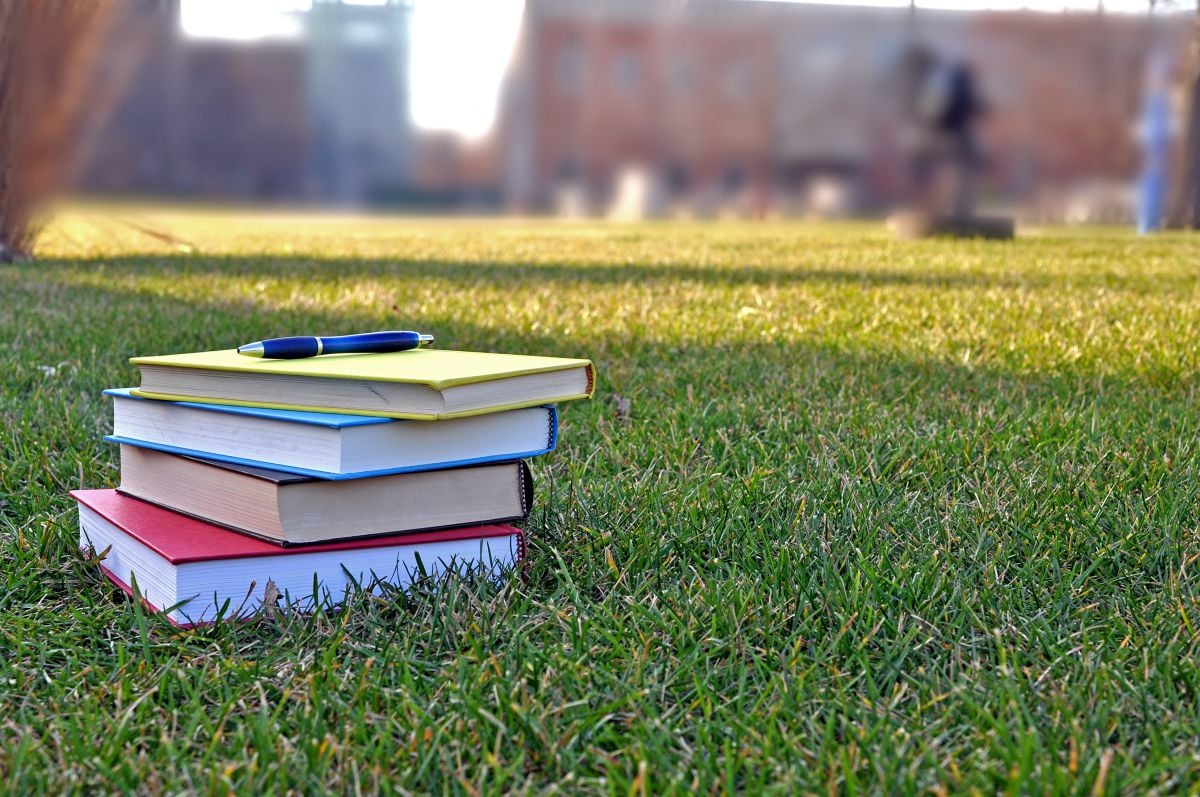 As one of the most esteemed, technology-focused universities in the world, it's no surprise that Massachusetts Institute of Technology is a hotbed for entrepreneurial activity. In fact, a recent study by CrunchBase named MIT as the second leading university in graduating funded startup founders after Stanford, thanks in part to its large STEM programs and close proximity to investor capital.
With its alumni forming literally hundreds of new companies every year, MIT's entrepreneurs can be hard to track. Here, we've highlighted 20 of the school's most successful alumni whose tech startups have taken Cambridge, Boston (and sometimes, the world) by storm.
Cameron Levy: Founder and CEO
Cameron Levy is the founder and CEO of Beansprock, an MIT Media Lab spinout that coins itself as the job seeker's personal tech job hunter. The company's computer software evaluates thousands of relevant job openings posted every day and delivers the best matches to users in a daily email. Levy graduated with an MBA from Massachusetts Institute of Technology - Sloan School of Management in 2011.
Alex Lesman (left), Chidubem Ezeaka: Co-founders
BevSpot was founded in 2014 by two MIT grads (Alex Lesman and Chidubem Ezeaka) along with Harvard Business School grad Rory Crawford. BevSpot's online technology helps bars, restaurants, distributors and suppliers make purchases automatically and keep track of their inventory via their mobile devices. Lesman graduated from MIT in 2013 with his bachelor's degree in computer science and mechanical engineering. Ezeaka double-majored in computer science and mathematics at MIT for undergrad and earned his master's degree in engineering in 2014 from the school.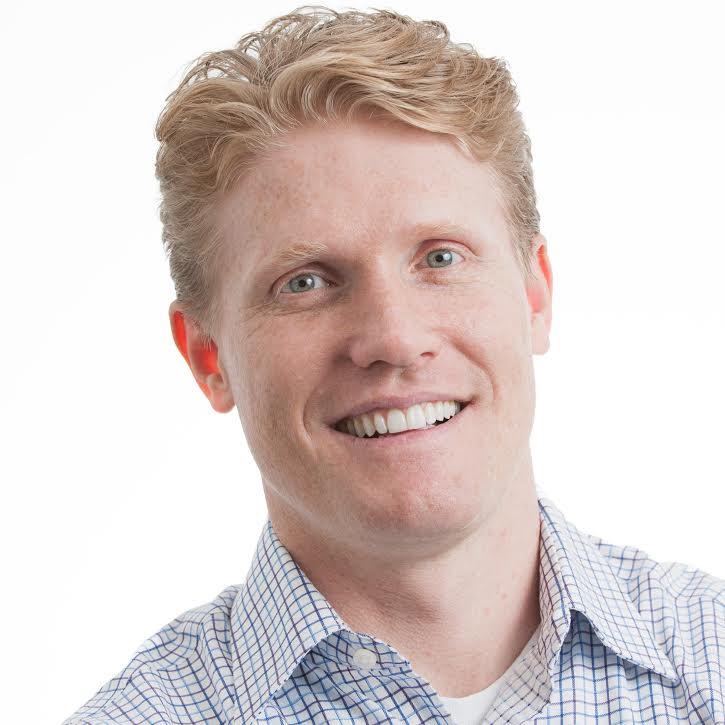 Stephen Boyer: Co-Founder and CTO 
Founded in 2011, BitSight Technologies is changing how companies manage information security risk by providing them with objective and verifiable security ratings. The company's security rating platform can continuously analyze huge swaths of data and behaviors to help organizations manage third party risk and underwrite cyber insurance policies. Boyer studied System Design and Management at MIT.
Joshua Feast: CEO
Cogito provides real-time emotional intelligence data to improve customer care. For example, agents using Cogito get instant feedback on their voice signals after every phone call so they can improve their interactions with customers. Cogito CEO Joshua Feast graduated from MIT's Sloan School of Management with an MBA in Business Management in 2007.
David Quinn: Co-founder and Data Scientist
coUrbanize helps communities, municipalities and real estate developers build cities by keeping track of construction, planning and city-wide projects. It was co-founded in 2013 by David Quinn, who earned his master's and Ph.D. in architecture and building technology from MIT.
Randy Parker: Founder
Constant Contact helps small business grow their customer base through its email, social media and event marketing tools. It was founded by Randy Parker in 1998. Parker graduated from MIT in 1986 with a bachelor's in computer science.
Rafael Schloming: Founder and CTO
Datawire provides disruptive companies with the developer infrastructure and tools they need to adopt microservices without ever changing their technology stack. Schloming, the founder, CTO and chief architect of Datawire, graduated from MIT in 1999 with a bachelor's degree in computer science and electrical engineering.
Vinayak Ranade: CEO
Drafted's app helps users fast-track their careers by showing what connections they have at companies where they want to work. With these connections, users can make introductions without ever sharing their resume. If the candidate gets hired, their company connection earns cash rewards. Drafted CEO Vinayak Ranade earned his bachelor's and master's degrees from MIT in computer science in 2010.
Dipul "Dip" Patel: CEO and Co-Founder
Dipul "Dip" Patel founded Ecovent in 2013 with Yoel Kelman while the pair was earning their MBAs from MIT Sloan School of Management. Ecovent works with your heating and cooling system to make every room in your house the right temperature through an app you control on your phone.
Michael Hayes: Founder and CEO 
FeatureX uses computer vision and AI technologies to find meaningful patterns in the world's data. These insights help FeatureX's clients make better business and trading decisions. The company's founder and CEO Michael Hayes is a serial entrepreneur and former naval officer who graduated from MIT with a master's degree in environmental engineering in 1996.
Brian Halligan (left) and Dharmesh Shah: Co-founders 
HubSpot is an inbound software system that lets companies improve the way they market and sell with services like social media publishing, blogging, SEO, website content management, email marketing and analytics. CEO Brian Halligan earned his MBA from MIT in 2005. HubSpot founder and CTO Dharmesh Shah also went to MIT, earning his master's in management in technology in 2006.
Ben Waber: CEO 
Humanyze helps companies improve their understanding of their employees. Combining wearable sensors with digital data, Humanyze provides its customers with valuable people analytics. Capturing successful communication patterns lets companies improve their processes. CEO Ben Waber earned his PhD from MIT in media arts and sciences in 2011.
Natan Linder: Co-founder
Formlabs creates affordable, high-resolution 3D printers to designers, engineers and makers. Co-founder and chariman Natan Linder earned his PhD in media arts and sciences from MIT in 2015.
Purushotham Botla (left) and Akash Bhatia: Co-founders
Infinite Analytics is an advanced predictive marketing and analytics company that was co-founded by two MIT graduates, Purushotham Botla and Akash Bhatia. Botla completed his masters in Engineering and Management from MIT in June 2013 and Botla graduated from MIT Sloan in June 2012. Infinite Analytics was formed in a class taught by Sir Tim Berners-Lee, the inventor of the World Wide Web.
Helen Greiner: Co-founder 
Founded in 1990 by MIT roboticists, iRobot designs and builds robots that help people clean their homes and simplify their lives. By 2015, the company had sold more than 15 million home robots worldwide. Co-founder Helen Greiner earned her bachelor's from MIT in 1990.
Richard Lee: CEO 
Netra is an enterprise-focused software company that helps index and organize large amounts of photos and videos for brands, retailers, advertising agencies and market research firms. Netra CEO Richard Lee earned his MBA from MIT Sloan School of Management.
Elliot Cohen: Co-founder 
PillPack is an online pharmacy that uses modern technology to get people their medication on time. Co-founder and CTO Elliot Cohen graduated from MIT with his MBA in business in 2013.
Co-founder Emily Malina and CEO Ricky Ashenfelter 
Spoiler Alert's software helps food businesses, farms and nonprofits better manage their unsold food inventory. CEO Ricky Ashenfelter earned his MBA in Entrepreneurship and Sustainability in 2015 from MIT Sloan School of Management. Co-founder Emily Malina also graduated from Sloan in 2015 with an MBA.
Alex Adeli: Founder and CEO 
Founded in 2013, Stynt simplifies healthcare staffing by letting healthcare professionals instantly find temporary work assignments that fit their schedule. The company was founded by Alex Adeli, who earned his MBA from MIT Sloan School of Management.
Adam Blake and Max Faingezicht (left): Co-founders 
Founded in 2005, ThriveHive's software provides a guided online marketing program for small businesses. Adam Blake and Max Faingezicht founded the company. 
Rajat Bhargava: Co-founder
Yesware is a sales platform that connects salespeople with prospects and enables them to track engagement and close more deals. It was co-founded by Rajat Bhargava, an MIT graduate.
Photos via social media
Did we miss an alum? Send us a message here and follow us on Twitter @BuiltInBOS