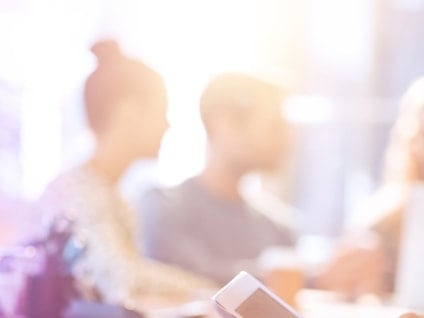 Hello, we're RadioPublic
Hello, we are RadioPublic.

We make listening to podcasts better, by listening to the people who make them.

Radio is ripe for a remake. We are fusing the simplicity and serendipity of radio together with the creativity and diversity of podcasts, with some secret sauce.

RadioPublic is a Public Benefit Corporation founded by PRX - public radio's leading distribution platform for shows like This American Life, The Moth Radio Hour, Reveal, 99% Invisible and the Radiotopia podcast network. Together RadioPublic and PRX form a hybrid enterprise, two organizations with a shared mission to bring listeners and producers closer together.

The founding team at RadioPublic is led by CEO Jake Shapiro, Chief Product Officer Matt MacDonald, and Chief Architect Chris Rhoden.