How Is Your Company Unique and Why Should Someone Work Here?
We are advocates on hiring a diverse group of unique human beings who can make us better versions of ourselves. We seek to hire individuals who possess the gumption, empathy, creativity, and humility that is needed for Nylas to be successful.
Describe What Your Company Does
Our mission is to help developers leverage communications data and build features that increase customer engagement, productivity, and retention.

Cool Parts About Your Culture
Select a question
How would you describe the company's work-life balance?
Answer
Chaotic schedules and intense workloads come with the territory of a startup, but at Nylas "healthy work-life balance" is more than a catchy buzz phrase. After 6 months, it's mandatory that employees take 2 weeks off. On top of unlimited PTO, we also have 14 paid company holidays. Overall, I'd say work-life balance at Nylas is hard to beat!
Title
People Operations Coordinator
Upload photo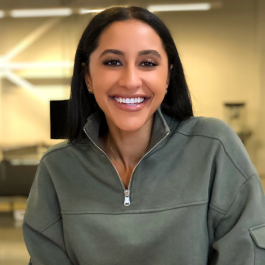 Add benefits to feature on your company's profile.
Overview Markup
Our Basic Info
Getting top talent excited about your company starts here. Be sure to
share plenty of details, especially about your culture, perks and mission.
This info will go a long way to helping your company stand out.
Mission & Gallery Markup
Who we are
This section is a kind of a big deal. In fact, 50% of job seekers consider
your company's mission and culture to be the most important deciding
factors in a job search. So be sure to include plenty of specifics.
Culture Markup
An Insider's View
Some questions get asked over and over again. End the loop by providing
in-depth answers to some frequently asked ones. Showcase either a range
of viewpoints or just people working in the roles you're trying to fill.
Employee markup
Employee Reviews
You probably have more than a few employees having a blast working at your company. Have up to five people share a quick, authentic quote about what they enjoy most.
Perks Markup
Perks of Working Here
Job perks make a huge difference when attracting talent. Healthcare and
vacation time are the top benefits job seekers are looking for. Be sure to
include these plus any fun and unique perks your company offers.
Funding markup
Our Funding History
It takes a village to get a startup going. Sharing who your investors are
and the amount committed can give the community insight into your
company's health and growth potential.
Full Stack Markup
Technology We Use
Let candidates know what technology your company uses so they can see
if they have experience with those tools.
Company Admin Markup
People with Admin Rights
Multiple people can give your Built In profile the love it needs. Add
whomever you need and assign what they can and cannot do. Please note,
only "Admins" have access to this page.
Pick Three Words that Describe Your Office's Vibe.
Company Gallery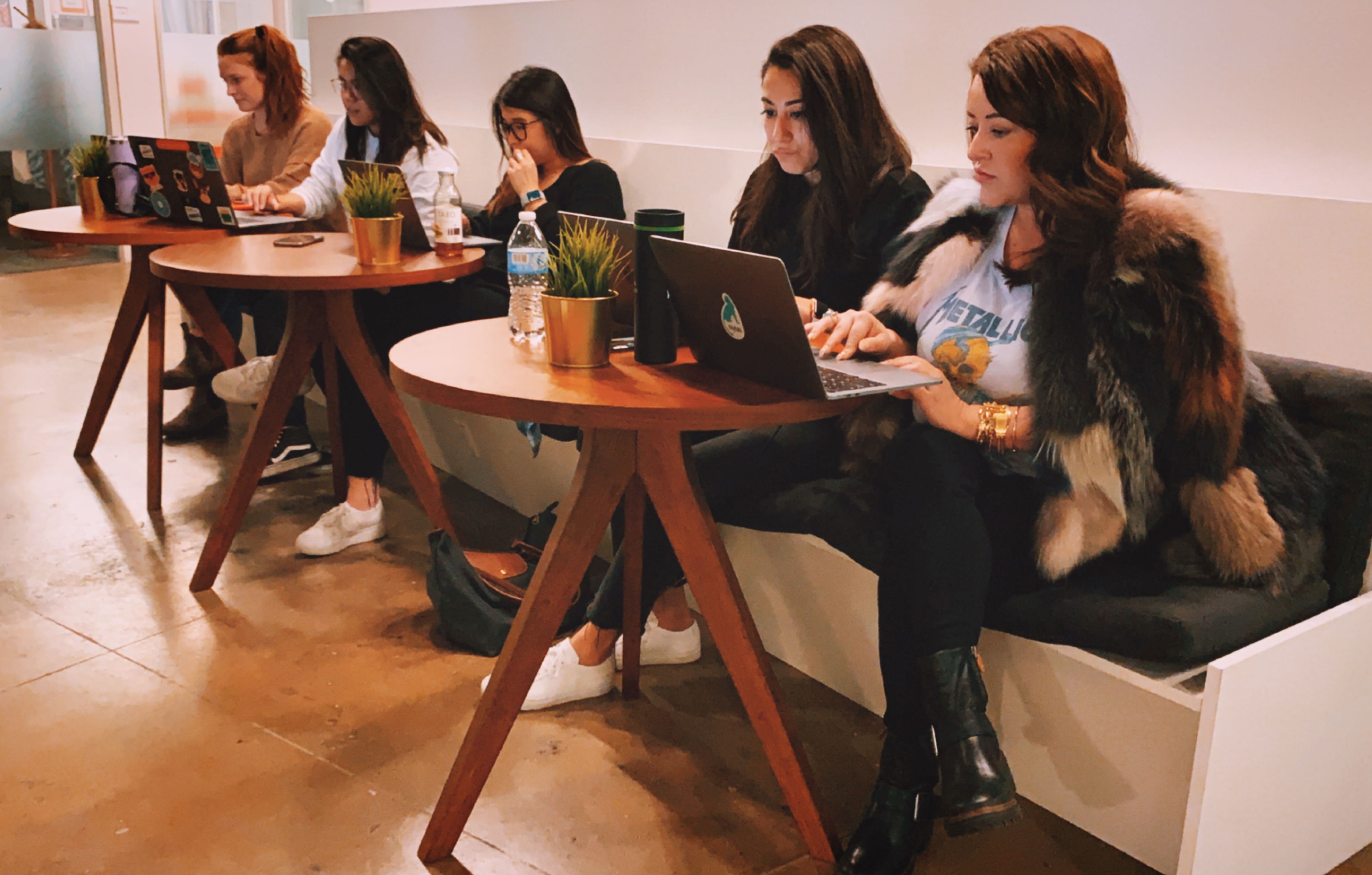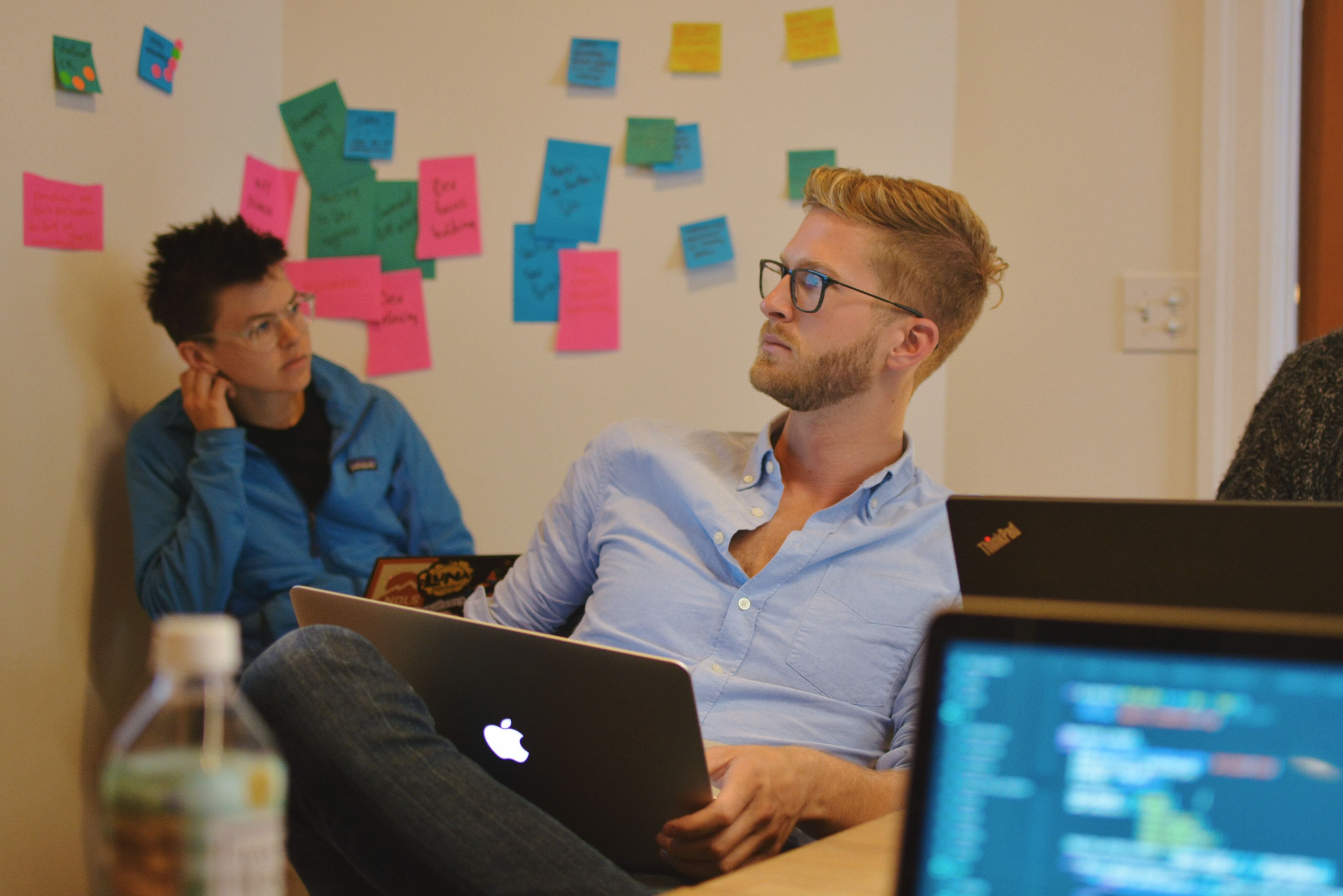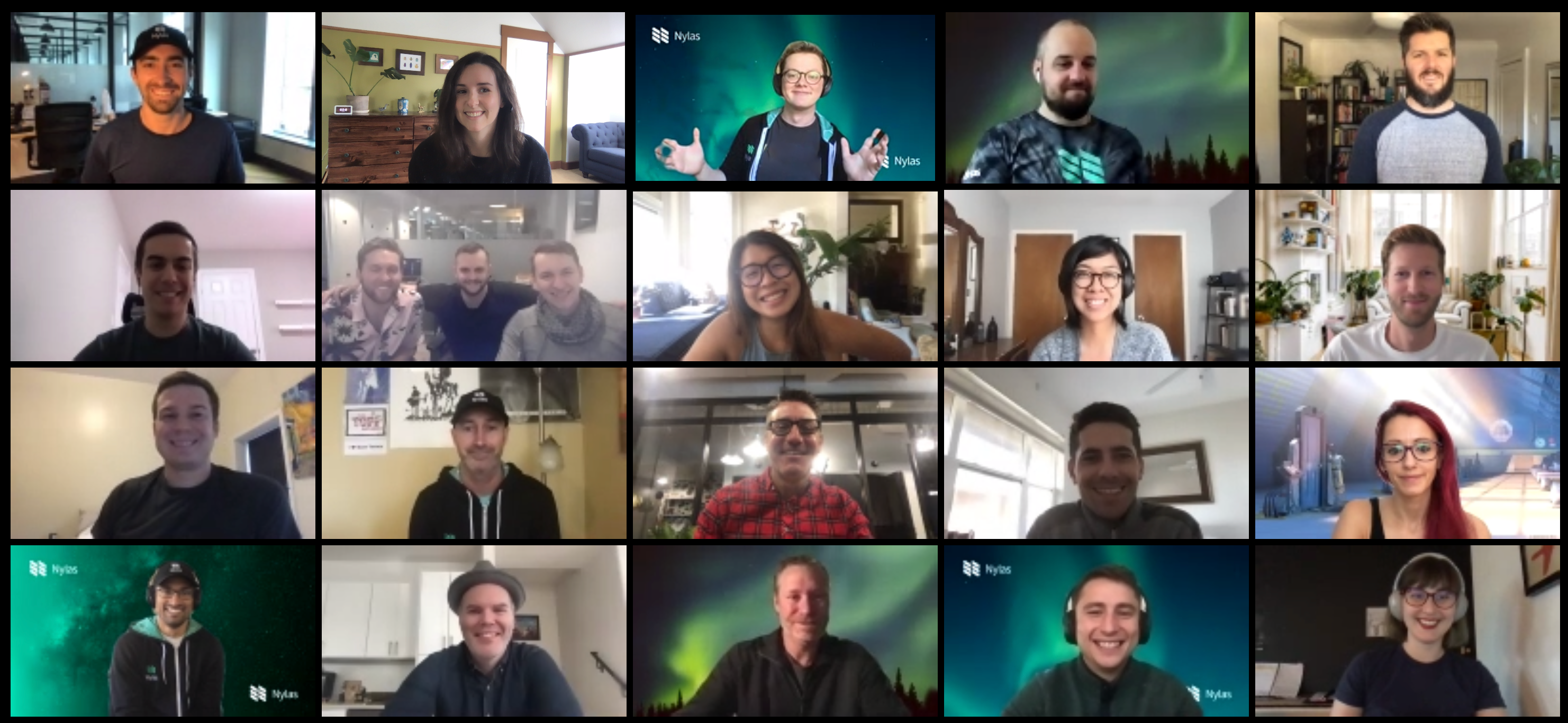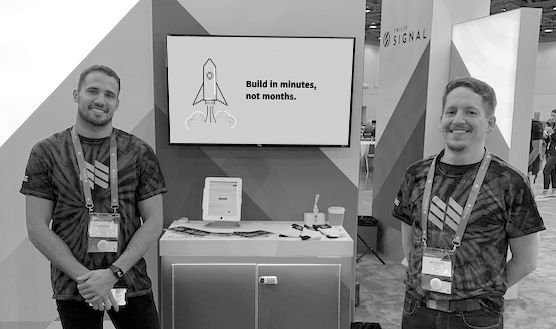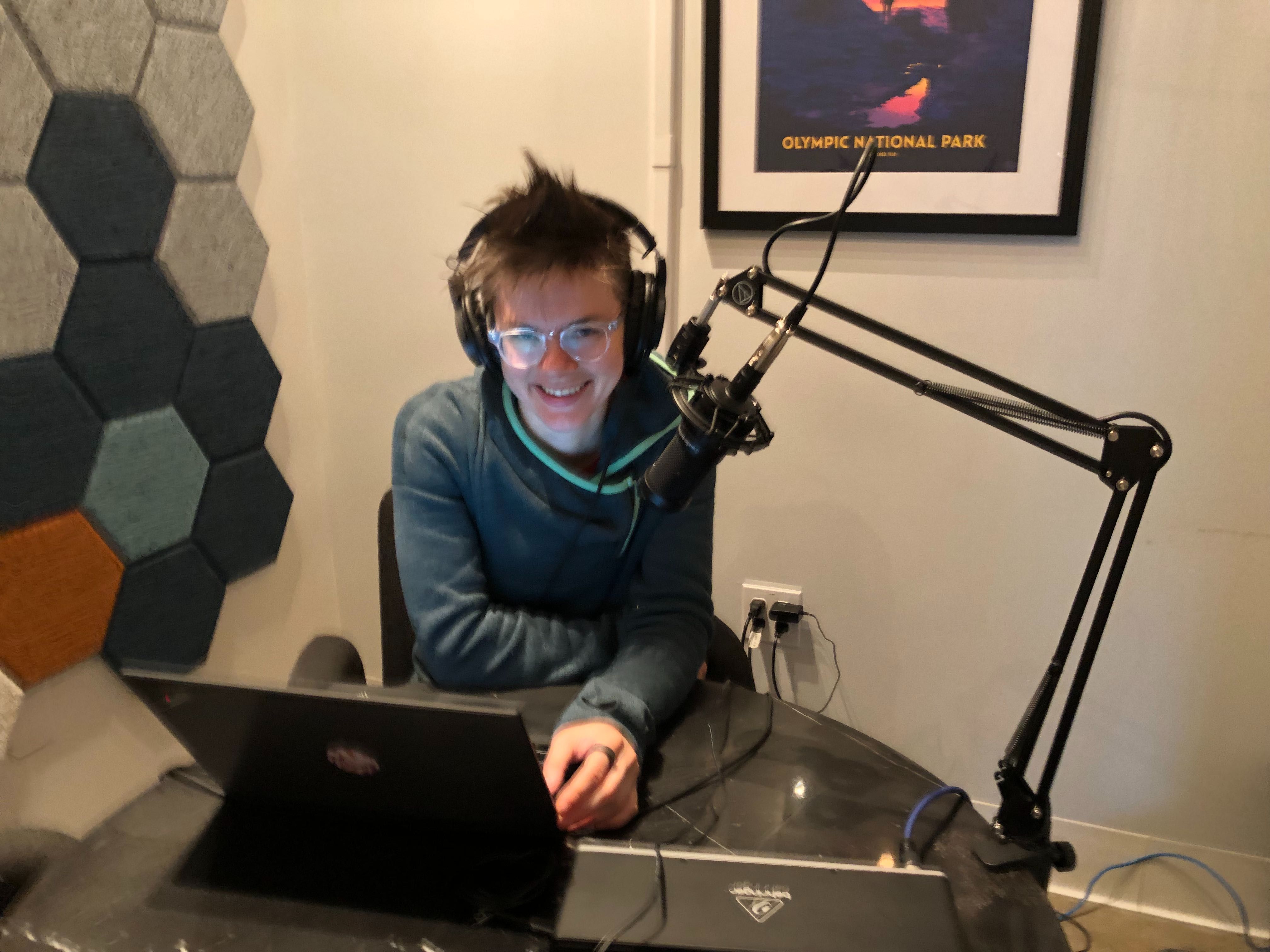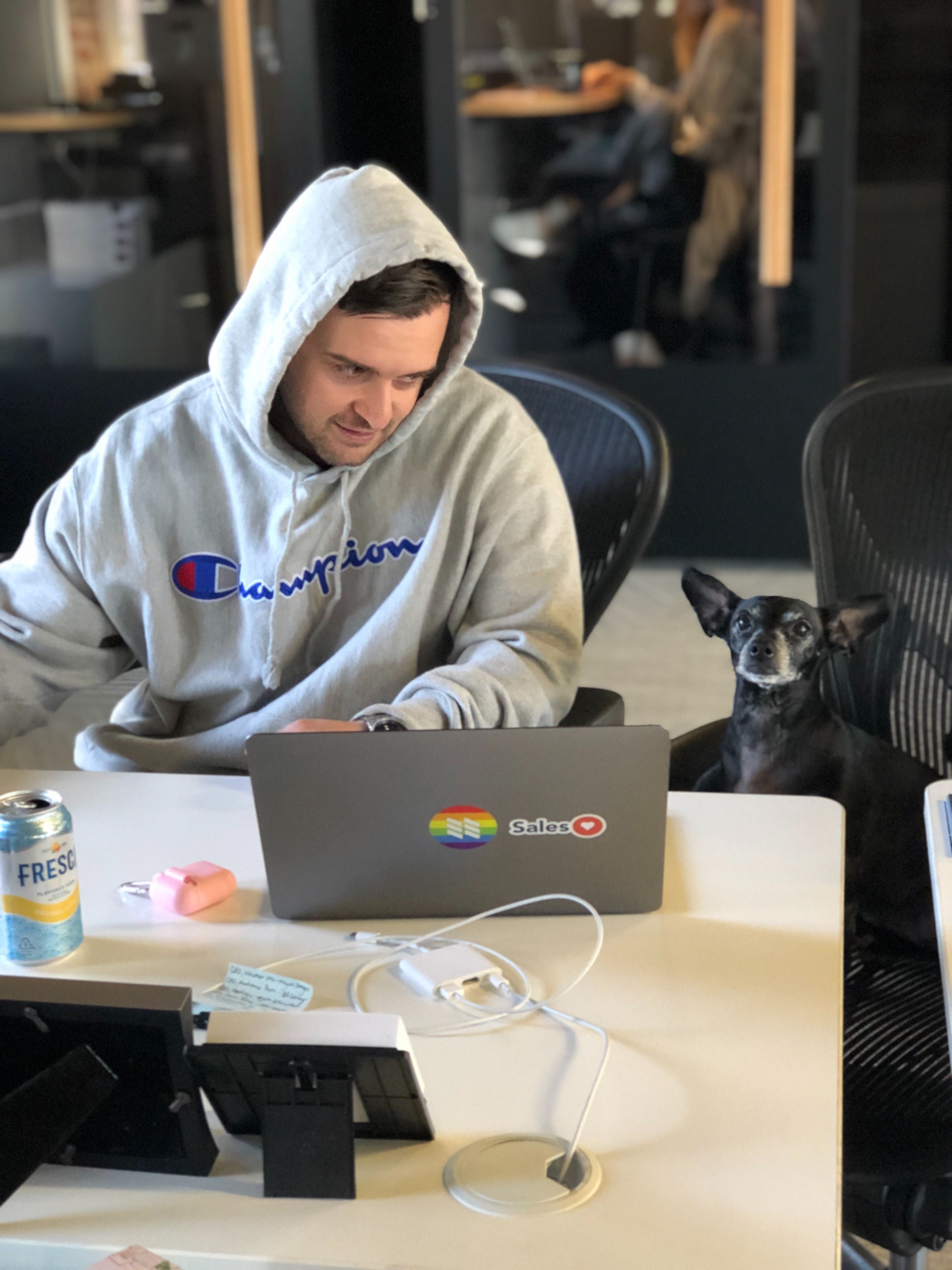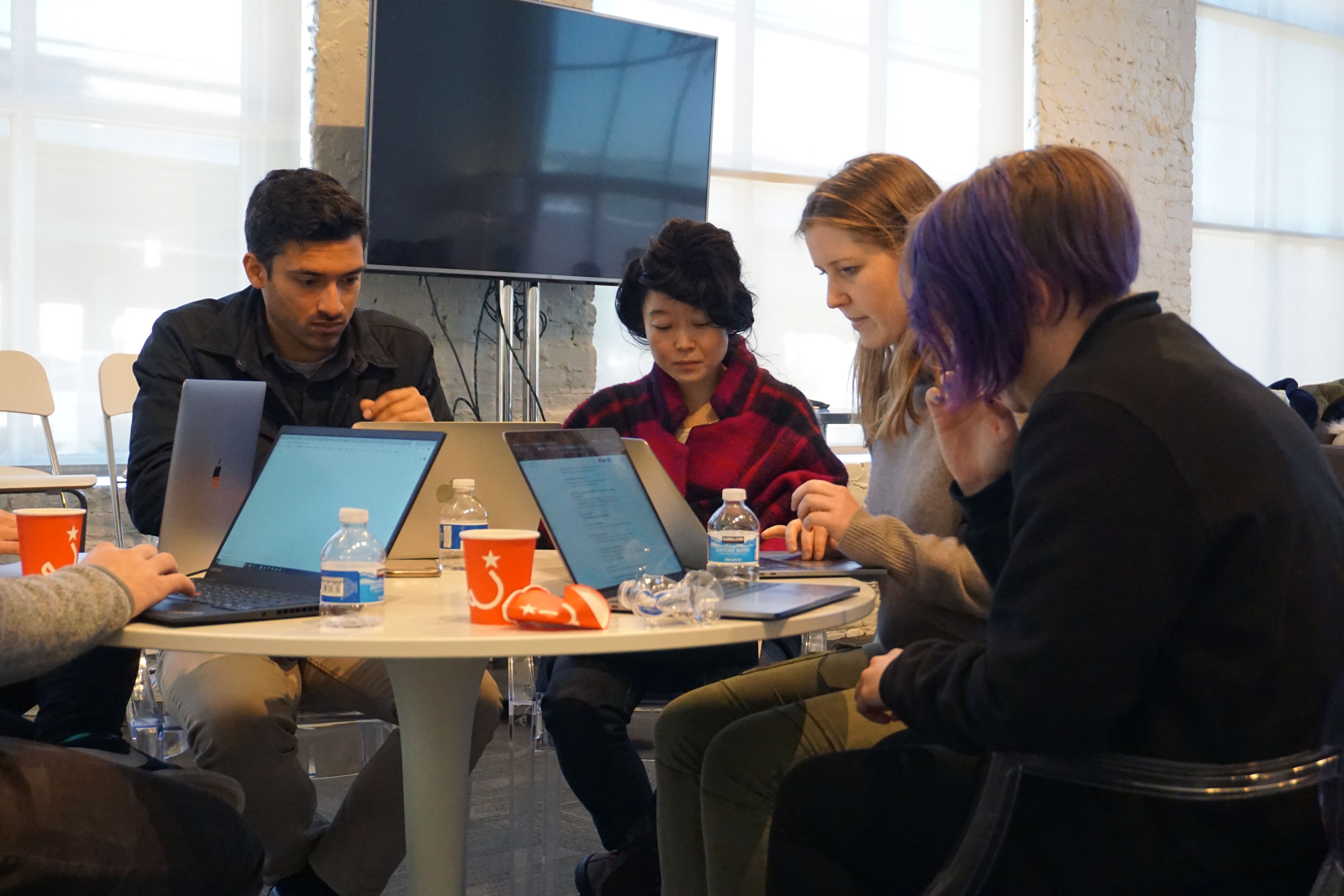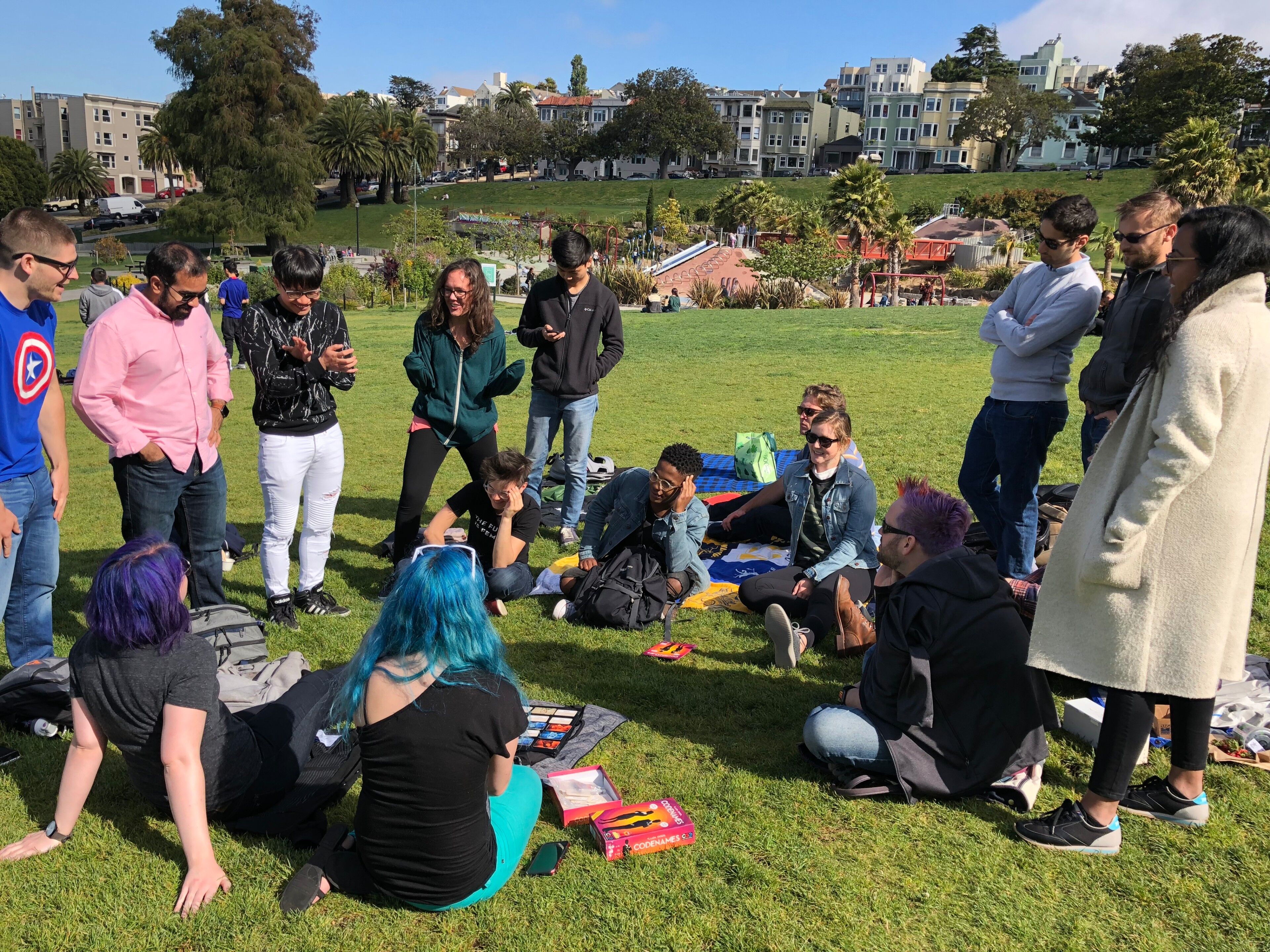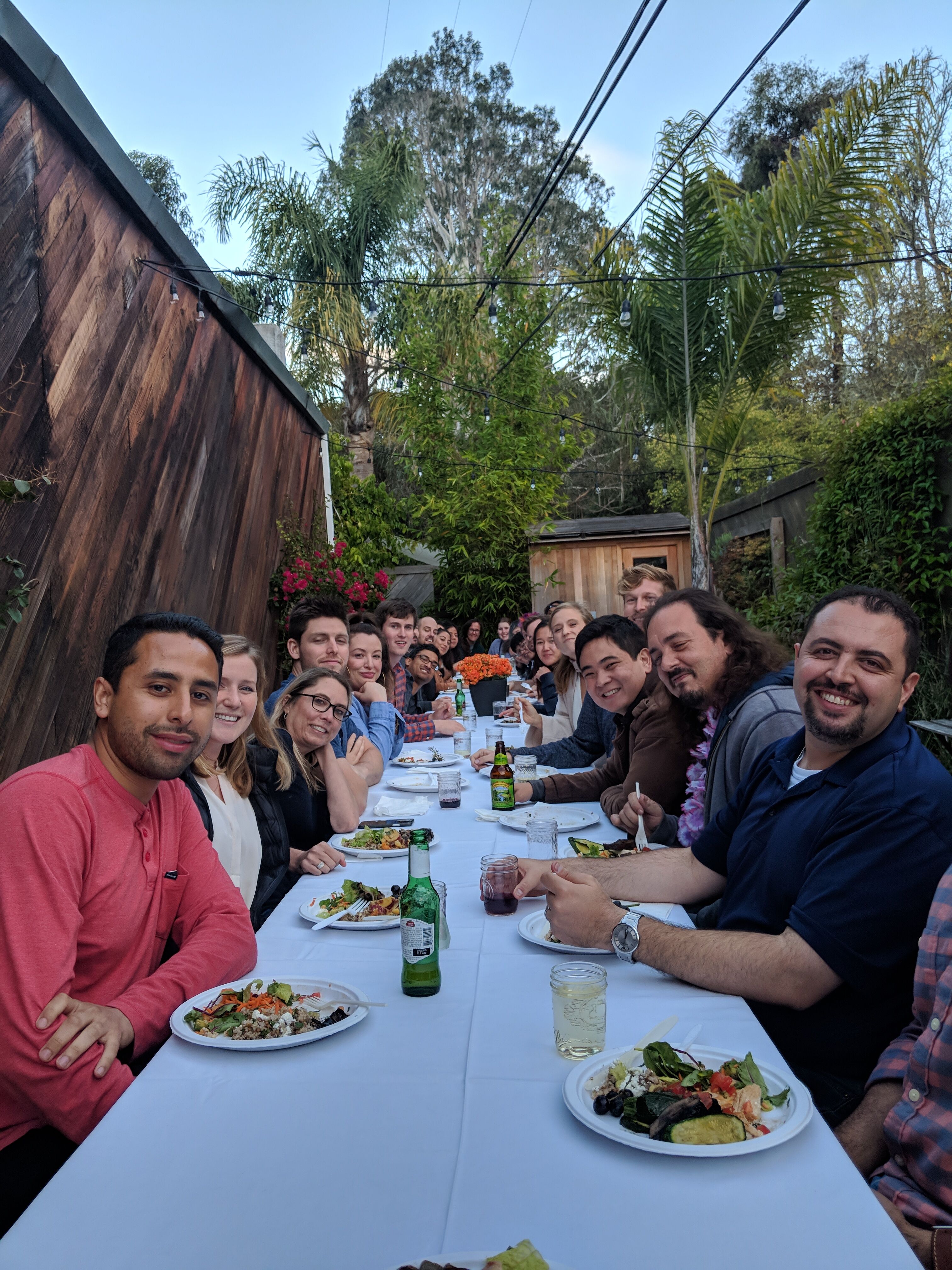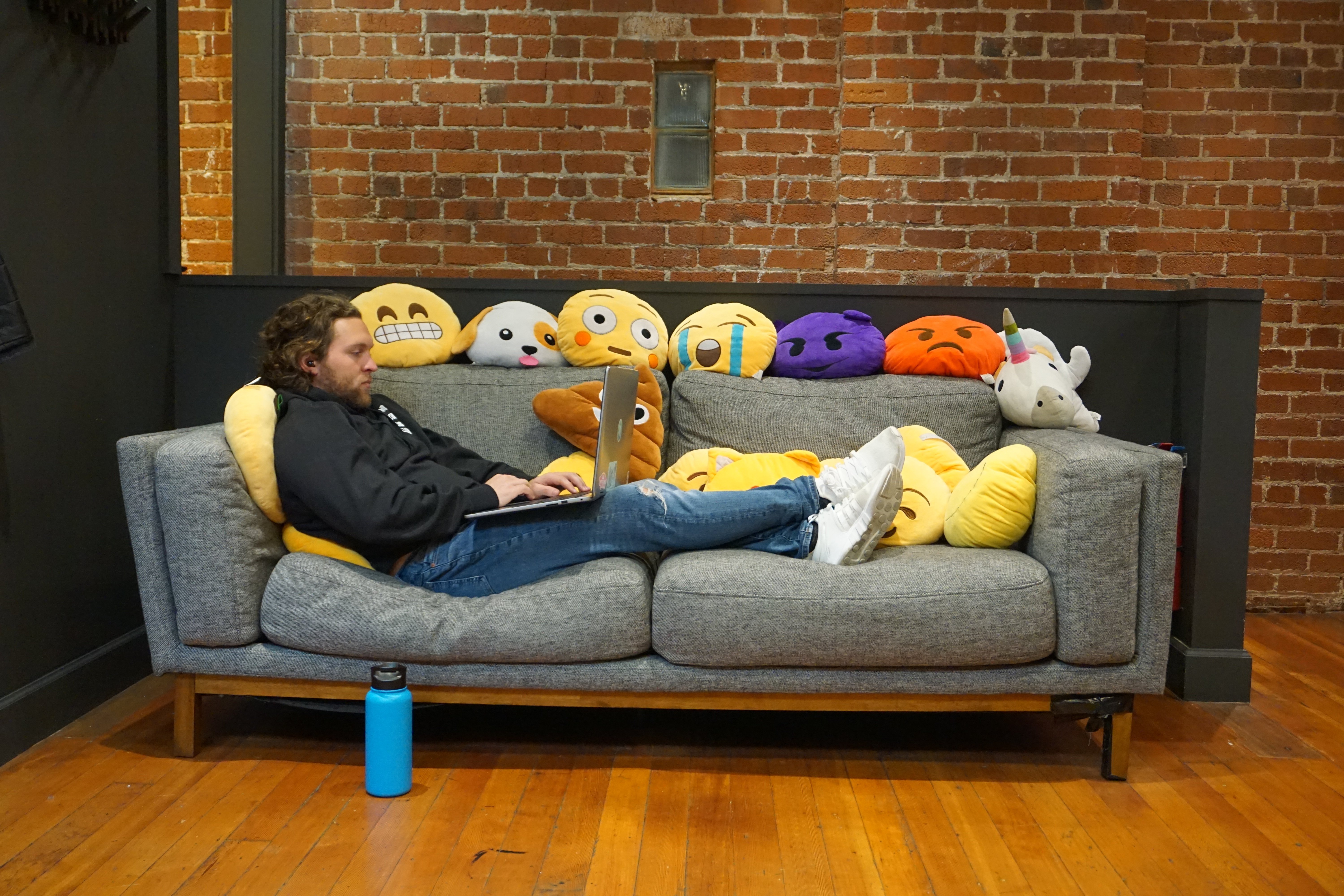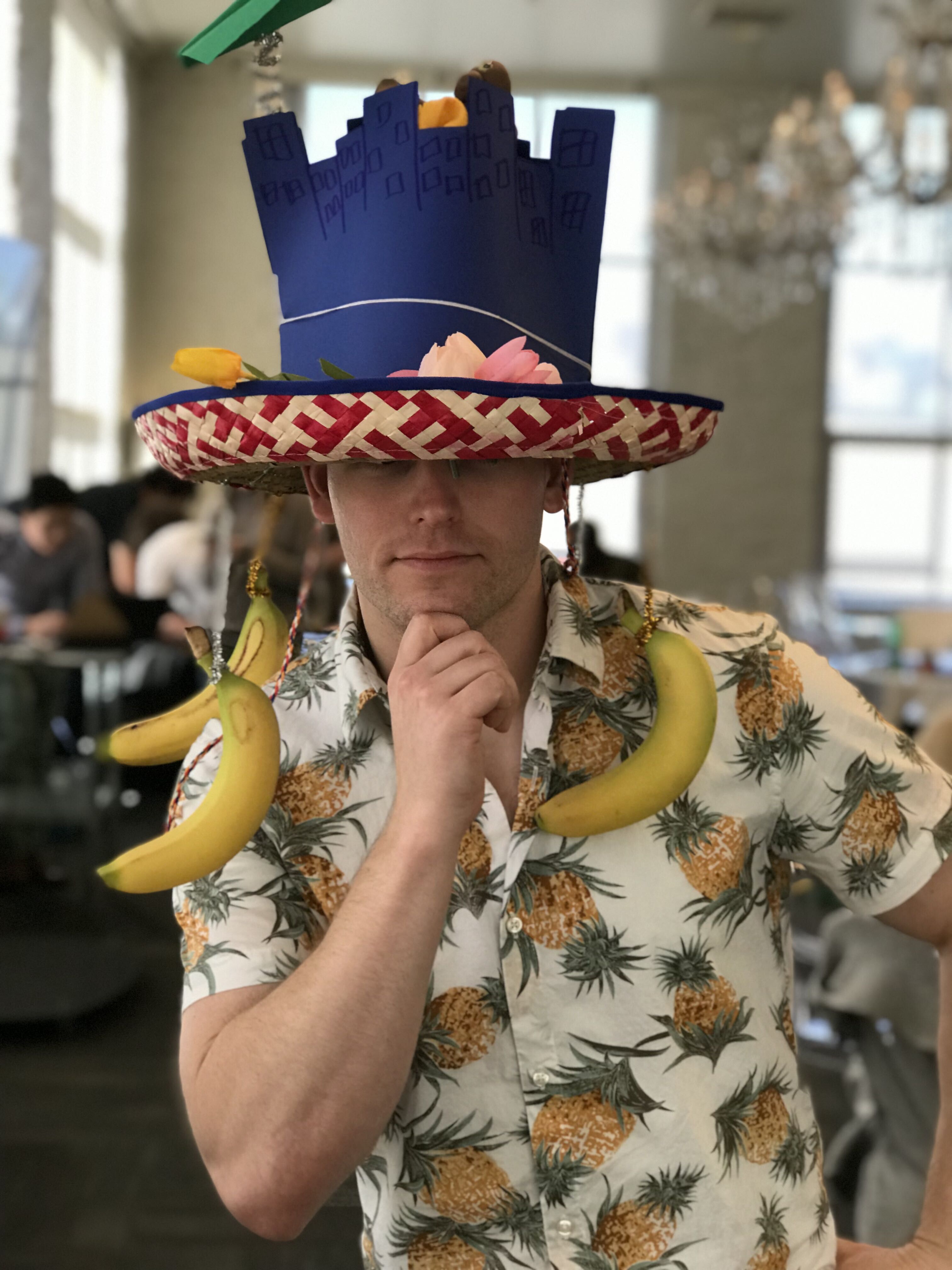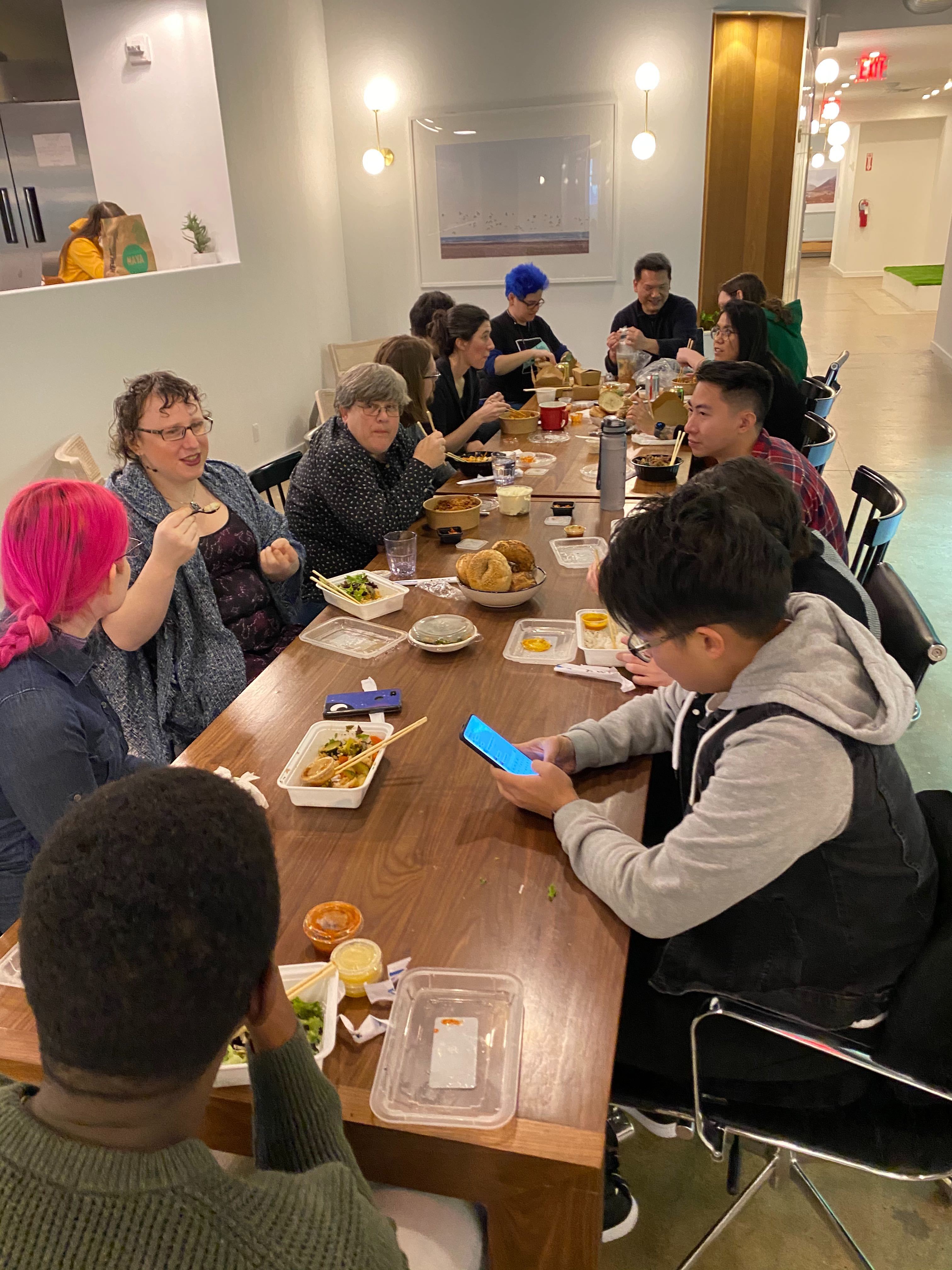 Company Gallery Markup
Give candidates a peek inside your company and the culture within. The pictures that work the best are candid, small group shots, people working together, the cool parts of the office and from outside of work.
Use the arrows to rearrange the order of your gallery images.
Renew jobs every 14 days
No
Hide company jobs
Hide company jobs
Brand Boost - Priority Placement
Not Elite
Upload Header Image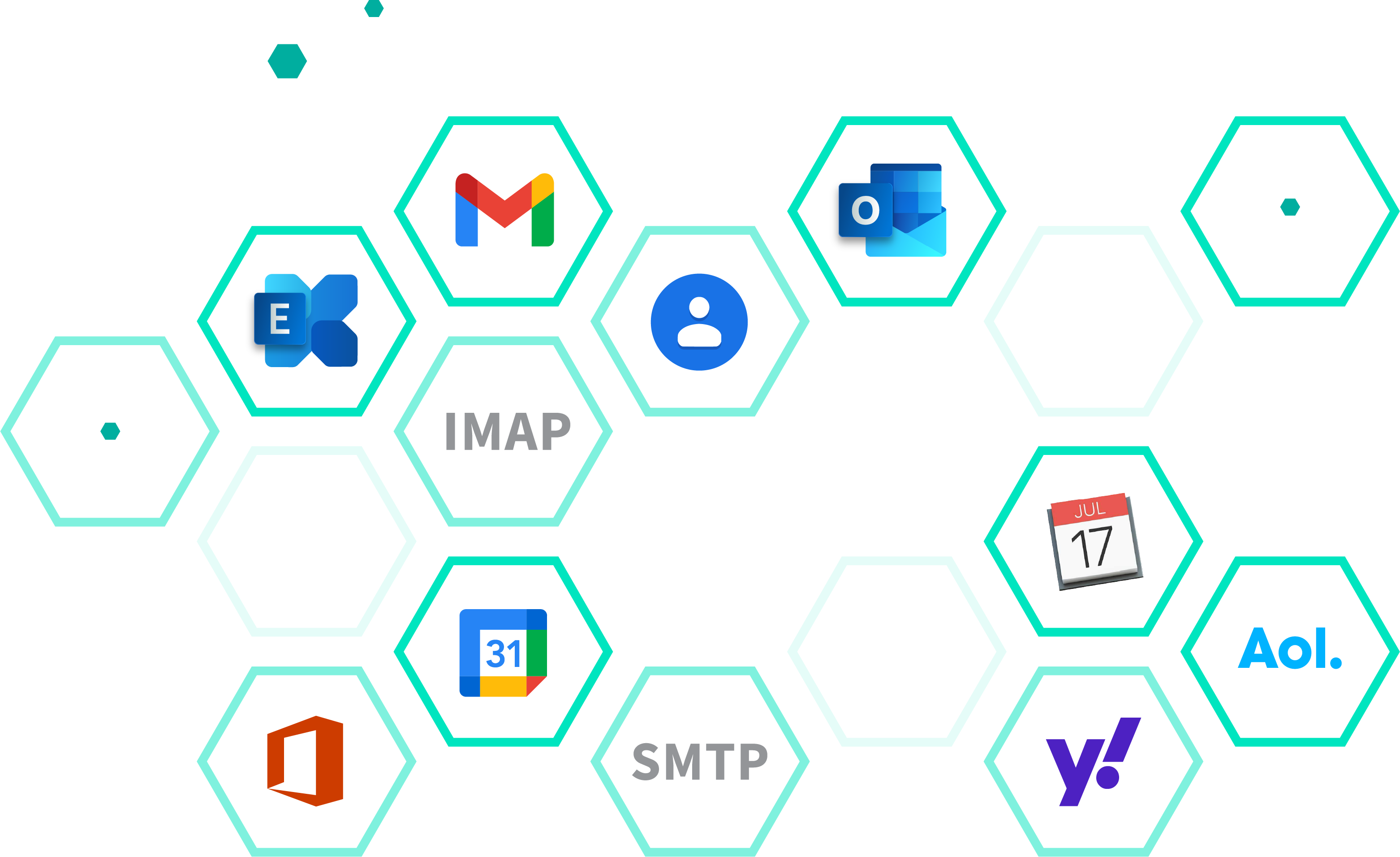 Spotlight video markup
Spotlight Video
From day one at Nylas, employees are encouraged to show up as their authentic selves. "Inclusion matters," Account Executive Eliza Dust said. "This value is threaded throughout every interaction at Nylas, beginning with the first interview." That's because fostering a tight-knit culture isn't an endeavor taken lightly by leadership. Creating an inclusive and collaborative environment impacts trust, motivation and innovative possibilities — a factor that employees believe has paid off. "Our teams are high-performing, not afraid to discuss what's working or what needs improvement, and we regularly give each other feedback," Dust added. "I'm proud to work for a team where I feel empowered to share ideas and try new things."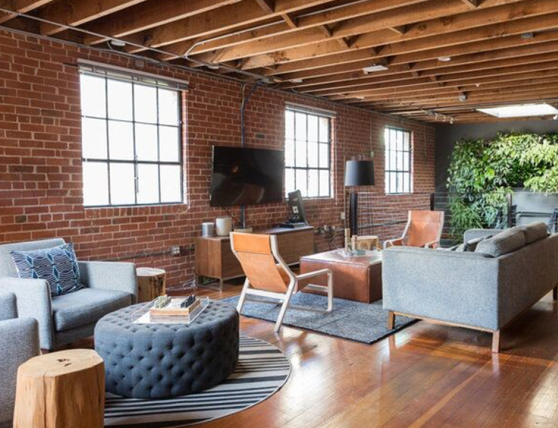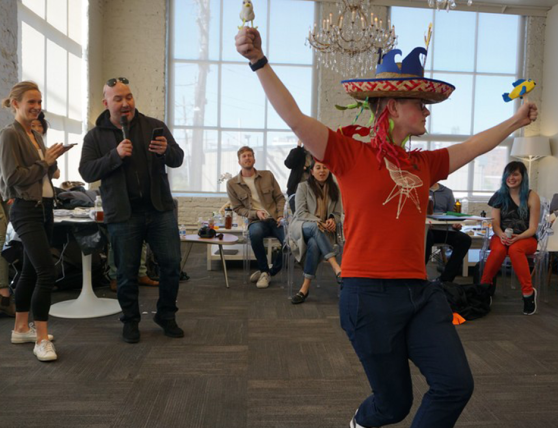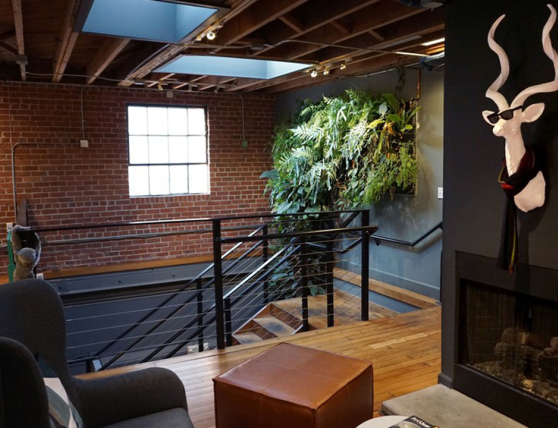 PARENTAL PERKS
New parents receive 12 weeks of fully paid parental leave, both maternity and paternity.
BIG RECOGNITION
Recognized as part of the 2022 Forbes America's Best Startup Employers list.
EDUCATIONAL EMPHASIS
Employees are granted a $1,000 annual education stipend to put toward continuous learning and skill development.
ERGS APLENTY
The company offers supportive ERGs for diverse identities including GEM (Gender Marginalized) and the Women's Planning Group.
Diversity + Inclusion
Building trust by valuing every background
When asked about Nylas' company culture, Eliza Dust doesn't skip a beat: "Diversity is our secret sauce." She's not alone in her sentiments. During a 2021 All Hands Meeting, leadership announced Nylas had been recognized by Comparably as one of the Best Companies for Diversity, ranking in the top five percent. "Our goal is to nurture diversity, inclusion and support one another as we navigate the tech industry," she said. Whether it's creating a safe space for women to share their experiences within ERGs or lifting up the contributions of every employee, Nylas is hitting that goal — together.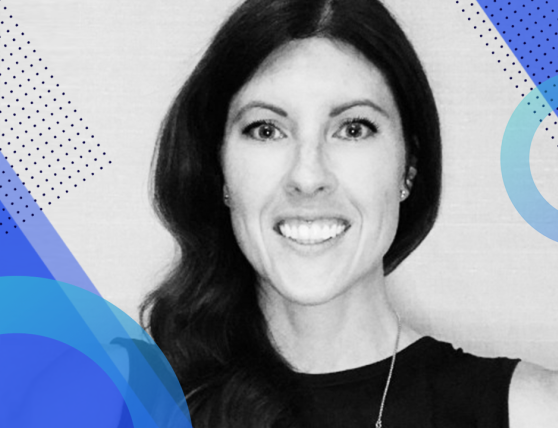 Eliza Dust
Account Executive
On the sales team and throughout the organization, people from all backgrounds are valued for their ideas.
Tagline
FUELED BY DIVERSITY
Company Culture
Forging a collaborative culture in a remote environment
Kenzie Healy feels connected to many of her co-workers. Most people would never guess that she hadn't met any of them in person as a fully remote team leader. "I get the chance to connect with more people because I can go directly to the source via Slack," she said. "It really impacts the velocity we're able to move at." Healy attributes this abundance of learning opportunities, like weekly customer use case analysis sessions, to the company's fast-paced and passionate atmosphere. "Being a part of the hyper-growth phase translates to fast promotions and lots of coaching!"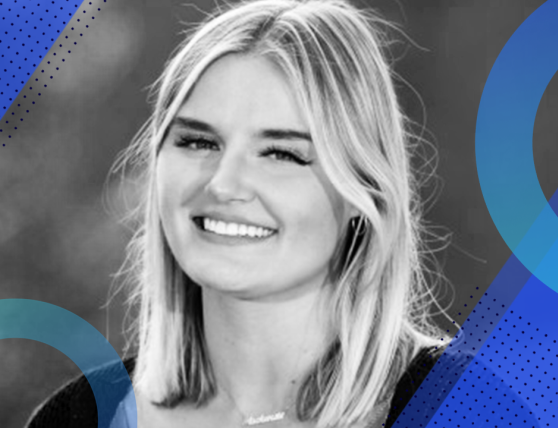 Kenzie Healy
Sales Development Manager
The ability to try new ideas and be creative with our work is what makes every day feel like a new adventure.
Tagline
VIRTUALLY CONNECTED
Office Culture Markup
Elite Profile
Showcase photos of the office and insights into company culture. Adding data to this page will add the 'Company Culture' tab to the company profile.
Upload featured image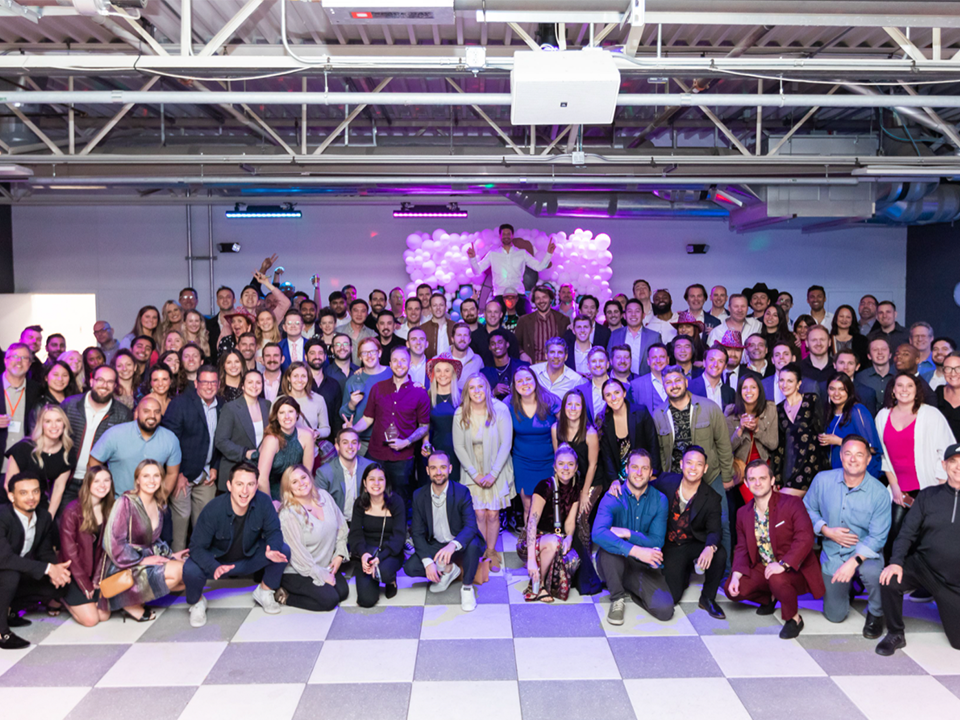 Elite Page Type
Company Culture
Mini Description
Nylas provides an API platform that enables developers to quickly and securely access and process us
Insider Page & Insider Job Listings
Off
Introduction Header text
Creating Engagement Through Inclusion